14 minute read
How to Start a Profitable Medical Delivery Service
Delivering oxygen tanks is a little different than delivering pizza. Learn about regulations, getting clients, and managing drivers for a medical delivery service.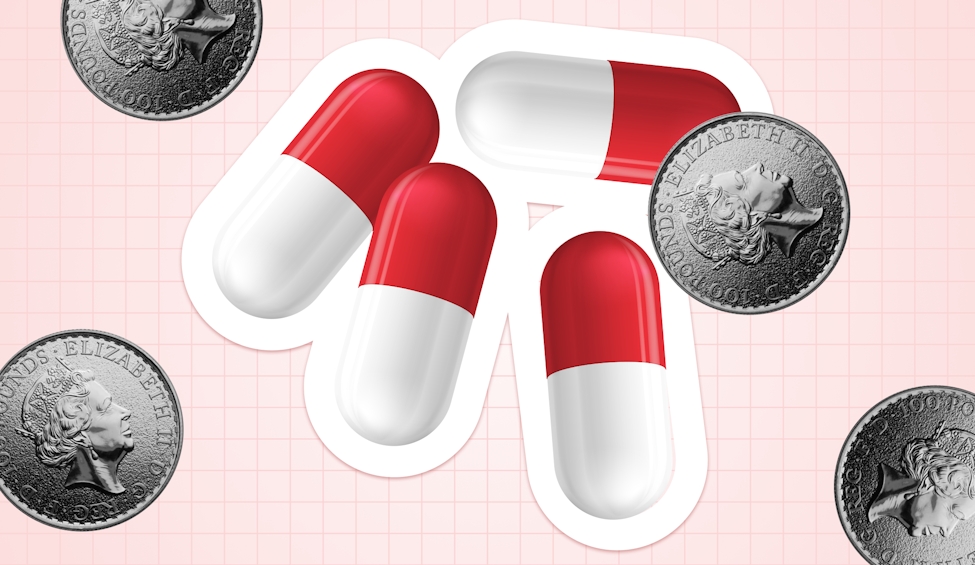 The global medical supply delivery service market was valued at over $48 billion in 2020 and is expected to grow by 9.3 percent from 2021 to 2028.
This is a rapidly growing industry with a lot of opportunities for entrepreneurs to start their own medical delivery services.
Starting a medical delivery service can be a profitable business venture, and there are often very few startup costs. You can likely manage with a small storage space if you're storing inventory, and you don't need a huge office space either.
But delivering oxygen tanks and X-rays is a little bit different than delivering pizza.
You'll be responsible for vehicle maintenance (if you're supplying your own vehicle), paying your delivery drivers, and finding clients.
Medical delivery services are responsible for transporting health care equipment, medical records, samples and specimens, and pharmaceuticals.
They typically work with clinics, pharmacies, hospitals, and laboratories to safely deliver medical supplies. They must also comply with legal regulations like the Health Insurance Portability and Accountability Act (HIPAA) related to the transport of medical materials.
If you're a medical delivery service manager, there are strict policies designed to protect you, your employees, and your customers — ranging from OHSA regulations to laws set by the Department of Transportation.
But just because you follow the rules doesn't mean your own business will get (and keep) new clients and quality couriers. You'll need to offer quick, secure, and affordable delivery to undercut the competition while making sure you and your employees are paid well.
In this guide, we'll give you the foundational knowledge needed to start your medical courier company.
Plus, we'll use our experience as a route management software company to show you how you can optimize your delivery processes while increasing the profitability of each delivery you make.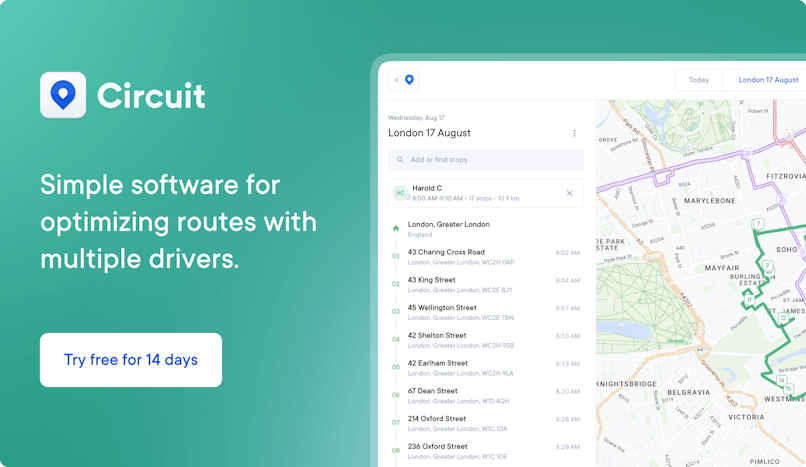 How to start a medical delivery service in 5 steps
There are steps you need to take to start any new business. You'll need to pick a business name, print business cards, build a social media presence, and create a business plan.
But for this post, we'd like to focus less on the general to-do items you'll need to cross off and more on the steps you'll need to take that are specific to the medical courier industry.
But if you're interested, you can check out our post on how to start a delivery business that goes into the more general first steps in depth.  
Let's get right into the steps you need to take to get your medical delivery business off the ground:
Step 1: Learn local and national laws and regulations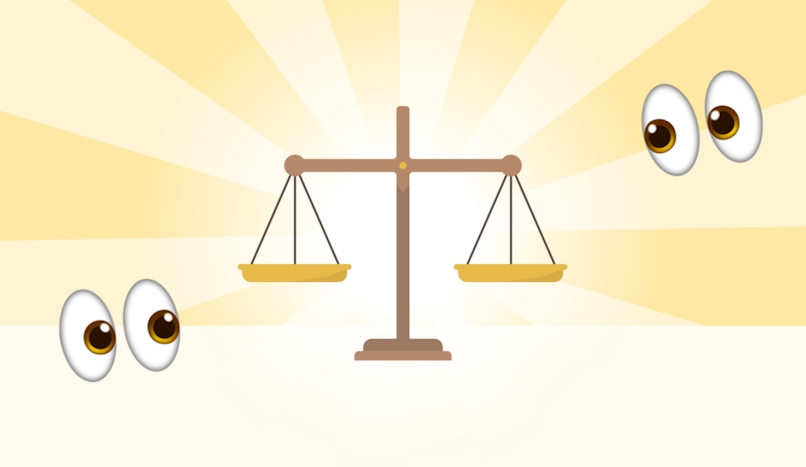 When you're running a medical courier service, you're dealing with medical items. 
This means oxygen tanks, medical samples (like vials of blood and other biological material), hypodermic needles, and other sensitive materials.
What happens if one of your courier drivers drops a piece of equipment? What happens if the cargo isn't stored at the appropriate temperature? 
How often do you need to check oxygen levels? How do you handle medically sensitive information like documents that include patients' records?
The good news is that there are answers to all these questions — and it's up to you to make sure your medical courier business is compliant.
If your business is run out of the United States, most of your rules are set by organizations such as HIPAA, Occupational Safety and Health Administration (OSHA), and the Federal Motor Carrier Safety Administration (FMCSA). 
However, there might be additional laws by each state's Department of Transportation (DOT).
You can find online certifications that help you become qualified to deliver medical supplies. This can be a good investment even if you plan on hiring drivers, as you'll be the one who sets and enforces company policy.
Avantor is one of the more popular certification training sites we found.
Through Avantor and similar sites, you can get certification in biohazard containment, HIPAA Compliant Patient Confidentiality, OSHA Blood Borne Pathogen Handling, and more.
These certifications can go a long way in demonstrating to clients that your staff is competent and your business is committed to following the rules.
Step 2: Get the medical delivery equipment you need
Medical delivery businesses involve special materials and equipment. 
Depending on the kind of medical items you're delivering, you may need more than basic cargo vehicles and trucks to get them where they're going.
For example, if you're transporting electric wheelchairs, you'll need to make sure you have enough space and the appropriate vehicle equipment, like special wheelchair lifts and ramps.
You might need refrigeration for temperature-sensitive items like blood samples or other biological materials.
Some samples may need to be protected from the light like certain vaccines, meaning you'll need to invest in insulated trucks and coverings.
Of course, one of your most expensive purchases will be the delivery vehicles themselves.
The Mercedez-Benz Sprinter Cargo Van starts at $43,500 and is popular with many delivery companies.
How do you raise capital to get your business off the ground? Here are some ways to raise money for your new business venture:
Bank loans: Banks may offer you a loan to help fund your business. You'll need a strong credit history and a rock-solid business plan.
Personal savings: You may have some money saved up that you can use to start your business.
SBA-guaranteed loans: The US Small Business Administration (SBA) offers loan resources for small businesses.
Crowdfunding: You can use platforms like Kickstarter or GoFundMe to raise money for your business from family, friends, and strangers.
Soft loans from family and friends: Friends and family might be willing to give you a loan without charging interest.
Angel investors: High net-worth individuals or organizations might be willing to invest in your business in exchange for equity or future returns.
Step 3: Get licenses and insurance
Most businesses in the United States need a federal business license.
This applies to medical delivery businesses.
You may also need state and local licenses depending on your location. Each state has their own business regulations.
A good place to start is to call your mayor's office, county administrator, and state's secretary of state.
To keep your business license, you might be required to follow industry regulations and have additional certifications.
For example, your vehicles may need to be inspected to make sure they're safe for public roads.
You might also need certifications from OSHA and HIPAA. 
Your employees may also need to complete hazardous materials training.
Integrity Medical Courier Training is an excellent resource for on-site and live webinar training.
Below are some other things you'll need to have to start your medical delivery businesses:
Insurance: You must have the right insurance coverage for your business, including a general liability policy, commercial auto insurance, and workers' compensation insurance.
Vehicle registration: You'll need to register your vehicles with the Department of Motor Vehicles (DMV).
Tax ID number: You'll need an employer identification number (EIN) to file federal taxes for your business and hire employees. For state taxes, you'll need a state tax ID.
Valid driver's license: All of your drivers must have a valid driver's license. You may also want to require them to have a clean driving record.
If your medical courier service legally transports prescription drugs, your drivers must also be licensed medical professionals.
If a courier delivers the wrong prescription medications, it could result in legal action.
Step 4: Hire and train delivery drivers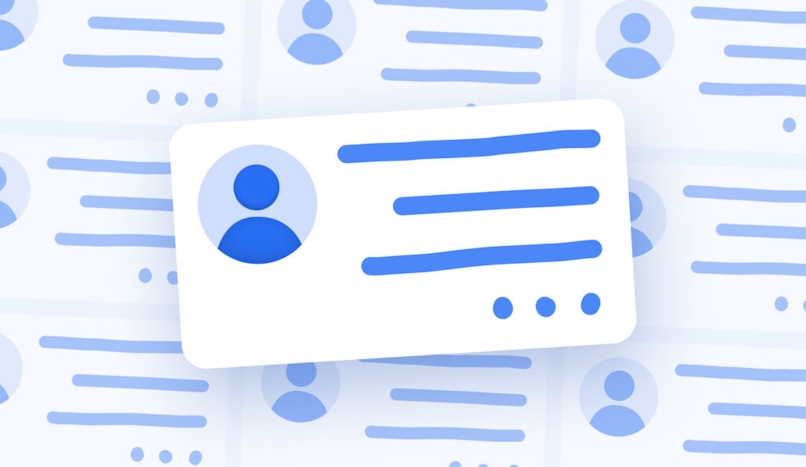 If you need to hire delivery drivers for your business, you can post a job ad on popular job-hunting sites like Indeed, LinkedIn, and Glassdoor.
Try to be as detailed in your ad as possible, paying extra attention to what an applicant needs to be a successful candidate.
We've included a job ad below that you might want to consider as an example. It features a job for a medical courier handling CPAP machines. The ad does a good job of outlining the extent to which the courier will be working with CPAP machines — from setting them up to instructing the patient on how to use them.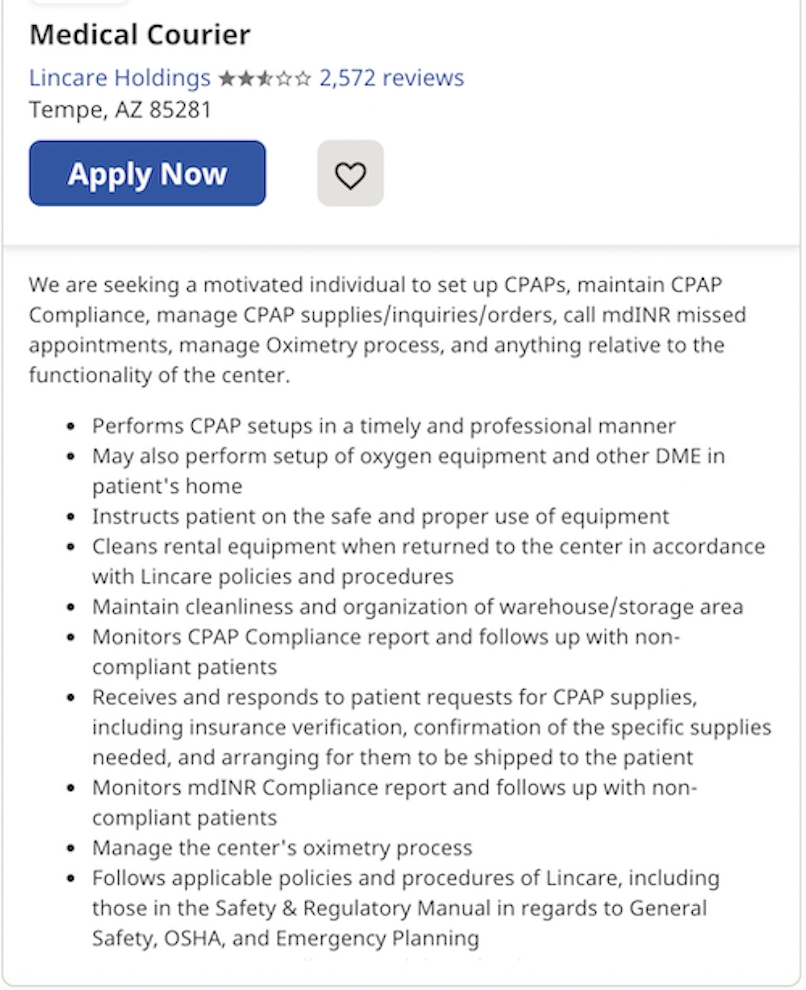 Other jobs are more straightforward but may lack some essential details. Consider the following ad for a medical courier: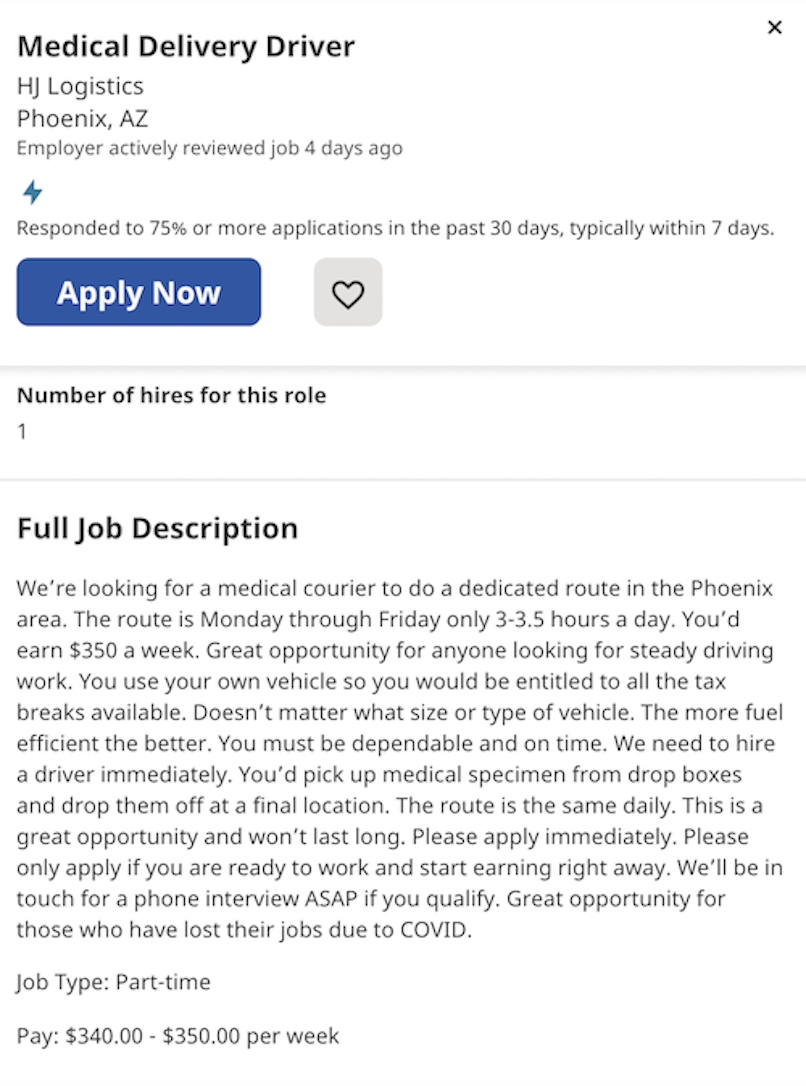 When it comes to this job, the driver just has to pick up and drop off lab specimens, driving the same route Monday through Friday at the same time.
This ad also lists the pay but seems to imply that the driver is responsible for their own fuel. 
We recommend being more explicit about the pay and expenses required in your job ad so the candidate knows what to expect in terms of total compensation.
You should also list what's required on the ad, such as a driver's license, a clean driving record, a car insurance policy (if they're using their own vehicle), and any background checks you'll run before extending an offer.
It's important to hire drivers who take the job seriously and understand the importance of their role. Because they're dealing with sensitive medical materials, they must be reliable and trustworthy.
To make sure the driver you hire stays on your team as a happy and productive courier, it's important to give them adequate training. 
Don't just assume someone with courier experience will automatically know how you want things done.
We wrote a whole post about training new delivery drivers on your process, but perhaps the biggest takeaway is that it's relatively easy to train a driver on the technical aspect of the job.
This is especially true if you're using a delivery platform like Circuit for Teams, which is easy to use and works with all major GPS navigation software, like Google Maps and Waze.
What can be more challenging is training your new delivery driver to treat their route like their own small business. 
But your courier leaves a lasting impression — from how they dress to how they answer any questions your customers have to how their vehicle looks. 
They're sometimes the only face in your business that your customer will see.
If you can cultivate a culture where your courier understands they're representing your business whenever they're making a delivery, then you're setting them up for success (and your business too).
Step 5: Get medical delivery clients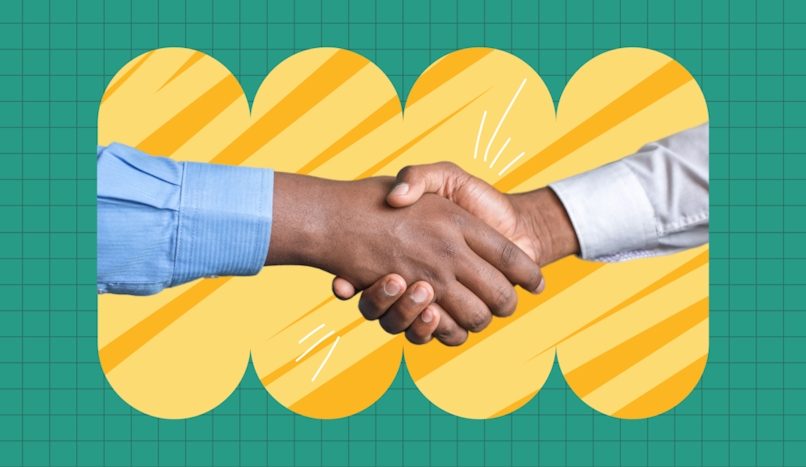 Below we've listed the types of potential clients your medical delivery service can work with:
Hospitals
Labs
Nursing homes
Patients (residential addresses)
Private practices (ex: dentist's offices, surgeons)
When you're ready to obtain clients for your  medical delivery service, consider the following strategies: 
Create an online presence (such as a company website) designed to show up in Google when people search for medical couriers in your area.
Learn to cold-call relevant businesses. 
Network with health care professionals.
For more information on these methods, read our post on getting new courier contracts.
How to grow your medical delivery service with effective route planning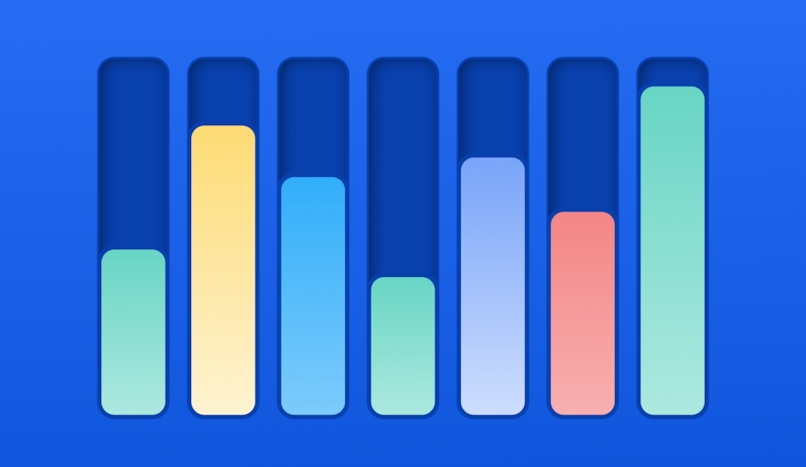 You're a busy medical courier with a lot of deliveries to make. It's important that your routes are as efficient as possible so you can make the most of your time on the road.
That's why it's important to use a top-notch route optimization tool.
Route optimization is all about taking a series of delivery points and finding the most efficient way to visit them all.
Circuit for Teams is a powerful yet easy-to-use route optimization tool designed with delivery drivers in mind.
By creating the fastest and most efficient route possible, delivery drivers can save time and money.
For example, one of our customers is a courier who was able to double the number of deliveries he could make in a day after he started using our routing software to design routes. 
That meant fewer expenses and more profit.
We began developing our software when we realized there was a need for a more advanced delivery management system — one that helped delivery teams manage all aspects of their delivery process in one place.
Circuit also lets dispatchers, planners, and business owners manage multiple drivers and their daily routes through our mobile app — available for both iOS and Android devices.
Here are some of the tasks Circuit can help your new medical delivery service accomplish:
Optimize delivery routes
Monitor ongoing routes
Give customers real-time updates
Collect proof of delivery
Let's take a look at how each feature can help your business:
Route optimization for medical delivery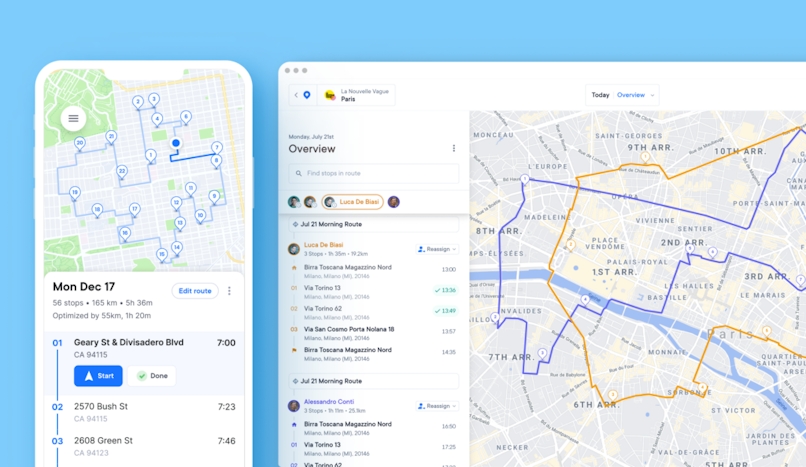 You can use Circuit to create the fastest route possible for your delivery service. This means you — or your drivers — will save time completing stops.
Our routing software has helped delivery teams and drivers save an hour a day in labor, but actual savings could be much greater.
With Circuit, you save time in two ways:
You'll save time planning routes.
It'll take your drivers less time to complete their routes after you've used the software to establish an effective system with ease.
One of our customers — a nonprofit response group that delivered prescription medication to its community during COVID-19 lockdowns — saved 12+ hours a week in route planning when they started using Circuit.
Before Circuit, they had to do manual route planning (using a combination of pen, paper, and Google Maps to plan multi-stop routes).
The truth is, when you plan your routes without specialized software, it's not only time-consuming, but there's no way to confirm you're actually creating the most efficient route possible.
When you use Circuit, our route planning algorithm can create the fastest route possible in seconds.
In our web app, you can upload addresses by importing a data file.
You can also add addresses manually, which is great, as it will give your drivers the option to add addresses to their route once they've already started their day. 
Circuit will then update the route accordingly.
Plus, we use the same auto-complete technology that you find in Google Maps, which means as you type in an address, Circuit will suggest the most likely destination.
Once the addresses are loaded into Circuit, you can customize your parameters.
Below are some of the features you can customize with Circuit:
Priority stops: Setting a priority stop tells Circuit to make sure one stop is made before all others. This is great for accepting rush orders from clients, such as blood samples that need to be delivered ASAP.
Time windows: You can establish time windows so deliveries are made when a doctor's office or lab is open.
Average time per stop: Some deliveries take longer than others. If your delivery drivers are spending an average of 15 minutes at each stop, their optimized route will change based on traffic patterns. By setting your average time per stop, you can help Circuit create a better-optimized route.
After you've customized and optimized your route, you can assign it to your drivers. They'll log into the Circuit mobile app and start making deliveries.
Route monitoring (driver tracking)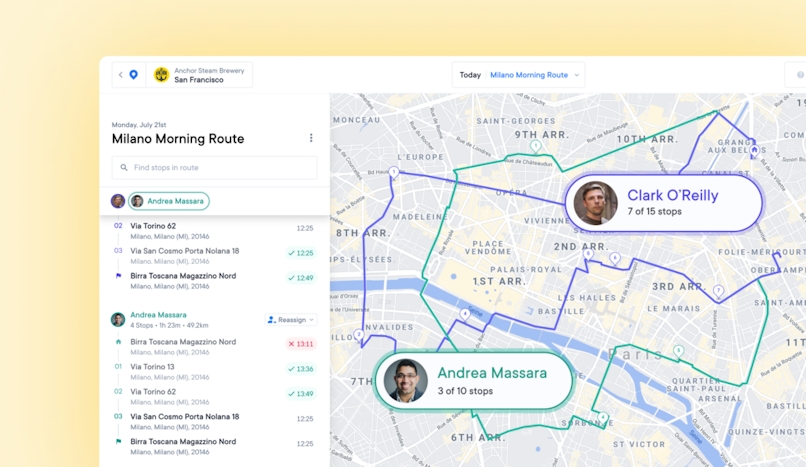 Your medical delivery service business is going to be handling sensitive — and expensive — materials, from medical equipment to possibly even prescription medication.
By using Circuit for Teams, you can monitor your drivers in real time. This lets you see where your drivers are and where they're going.
Our route monitoring features show you their location within the context of the route, so you'll see what stops they've completed, which stop they're heading to next, and an estimated time of arrival (ETA).
Knowing where your drivers are won't just give you peace of mind. It also means that if a customer calls asking for an update, all you have to do is reference your route monitoring dashboard. 
No need to reach out to your driver and interrupt their work.
You can also handle those customer inquiries by sending out order tracking updates. We'll cover that next.
Order tracking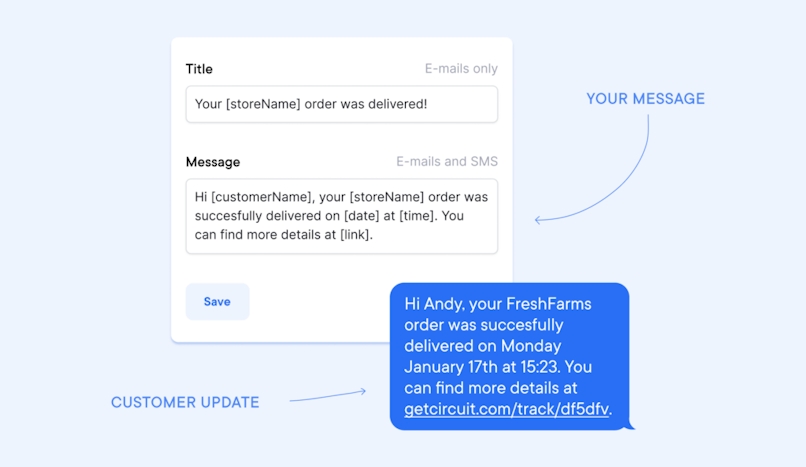 It doesn't matter whether you're delivering to residential or commercial addresses — people want to know when their delivery is arriving. 
Having this knowledge lets them plan their day and make sure they're available to receive the package.
You can set up Circuit for Teams to send delivery updates to your customers.
The first alert goes out when the driver starts their route (alerts can be sent in the form of a text message, email, or both).
Your customer gets an ETA based on the optimized route you created with Circuit. They also get a link to a tracking dashboard where they can get real-time updates on their delivery.
The customer receives a second alert when your delivery driver is close to their stop. This second alert happens when the driver is about 10 minutes away.
The customer can also communicate with the driver directly through these alerts. 
For example, say your medical courier is delivering oxygen tanks to a residential address for a patient under hospice care.
If the alerts are going to the hospice nurse, that nurse can alert the driver that the patient is finally getting some much-needed sleep and ask them not to ring the doorbell when they arrive.
These little touches can help your courier business stand apart, increasing positive word of mouth and hopefully leading to referrals that help you grow your business.
Proof of delivery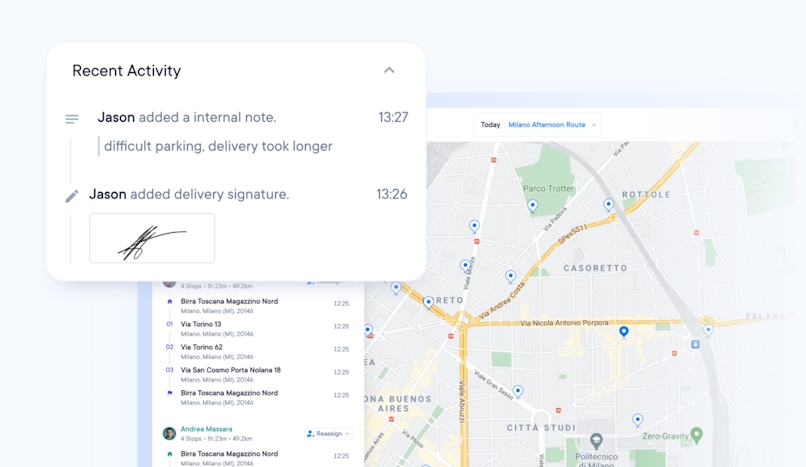 Your medical delivery service can use Circuit for Teams to capture electronic proof of delivery (POD).
This POD can be a signature (the customer signs your driver's smartphone with their finger) or a photo.
However, with medical specimens, it's unlikely that your courier will leave a package at the door and take a photo. 
But it's not completely unheard of — some customers may want contact-free delivery, in which case leaving the package at the door and taking a photo is the best way to confirm that a delivery was made.
No matter how you collect proof of delivery (either through a signature or photo), the copy of the POD is sent to your customer and stored in your Circuit dashboard for easy reference.
By combining these core aspects of last-mile delivery into one mobile and web app, we've helped all kinds of courier and delivery companies scale up and optimize their processes.
One of our customers — a bicycle courier company that delivers prescription medication in a major metropolitan city — used Circuit to grow their business from a two-person delivery company to a business with 10 drivers that make up to 400 deliveries per day.
Medical delivery service FAQs
Let's tackle some common questions about medical courier services.
Are medical delivery businesses profitable?
There's no easy answer to this question.
Our honest answer: The amount you make depends on how many clients or contracts you have.
But if you run your business well, the medical courier business can be very profitable.
In 2022, the average annual pay for an independent medical courier in the US was $47,646 a year.
And some independent medical couriers earn as much as $105,500.
How much money do I need to start a medical courier business?
Startup costs for a medical courier business typically range in the thousands.
Here are some expenses to consider: 
Business registration fees
Licenses and training
Marketing and advertising costs
Insurance
Vehicle acquisition or leasing costs
Staff salaries
Fuel
Depending on regulations in your area and the nature of the deliveries you'll be making, you might be able to use your own vehicle. 
However, if you plan to do a higher volume of deliveries, it's worth investing in a vehicle that can handle the load.
Create a successful medical delivery service with Circuit for Teams
Like any type of business, there's a long list of to-do items when you're starting your own medical delivery service.
There are administrative tasks (coming up with a name, choosing a tax filing status), marketing tasks (creating a social media presence, running ads, networking), and managing the last-mile delivery operations of your business — getting the product to its final destination.
Without using a delivery and route management platform like Circuit for Teams, you run the risk of shrinking your margins because you're spending more than what's necessary on each delivery.
By using Circuit for Teams, you'll not only deliver items faster, but you'll be able to do it in a way that increases customer satisfaction. Offering status updates on orders and having proof of delivery offers you (and your customer) peace of mind.