12 minute read
How to Start a Marijuana Delivery Service (Tips & Best Practices)
It can be difficult to know where to start with marijuana delivery, and how to get your delivery service up and running. Here's our guide.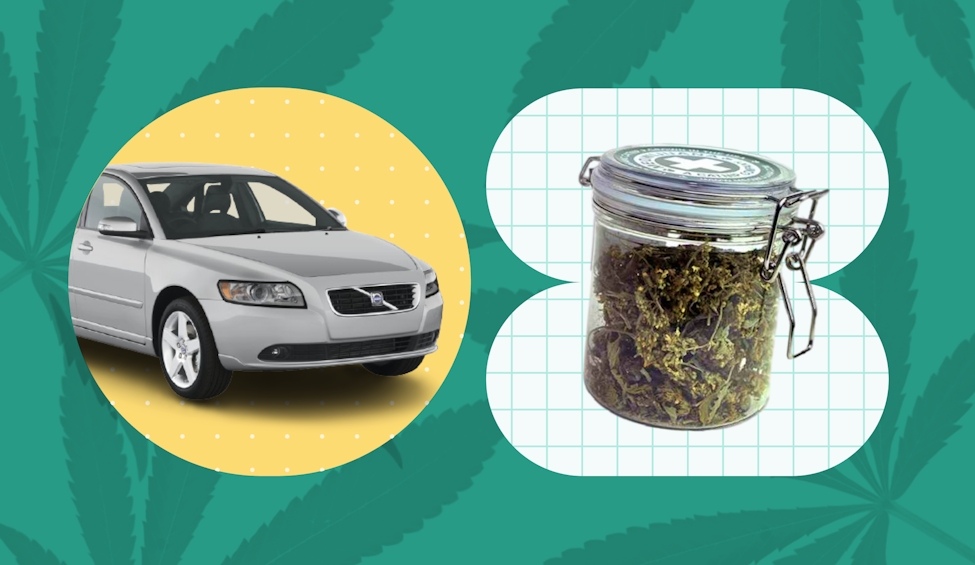 Ever wondered how to start a marijuana delivery service? The cannabis market has already seen rapid growth — and that growth is only expected to continue as legalization becomes more widespread. The global legal marijuana market was valued at over 9 billion in 2020, and is expected to reach 91.5 billion in the next 7 years.
And as many businesses learned during the first COVID lockdowns, customers want (and sometimes literally need) the convenience of getting goods delivered to their front door.
This makes marijuana and local delivery a match made in heaven. But it can be difficult to know where to start, and how to get your delivery service up and running.
Tight legal restrictions govern the selling and delivery of marijuana, which means small mistakes can lead to big fines. And with such a growing market, competition is going to be fierce. So not only do you need your ducks in a row legally, but you'll also want to create an efficient and profitable delivery process.
That's what we're covering today.
First, a high-level view of how to start your marijuana delivery service, including:
The importance of following the rules and regulations
How to store inventory (whether at the dispensary or in transit)
How to promote your delivery service
How to pick the right delivery vehicle
Then we look at how to make your business cost-efficient by using a delivery teams app like Circuit for Teams to cut down on your costs and optimize your routes.
But first, let's look at the different types of marijuana delivery services.
The Different Types of Marijuana Delivery Services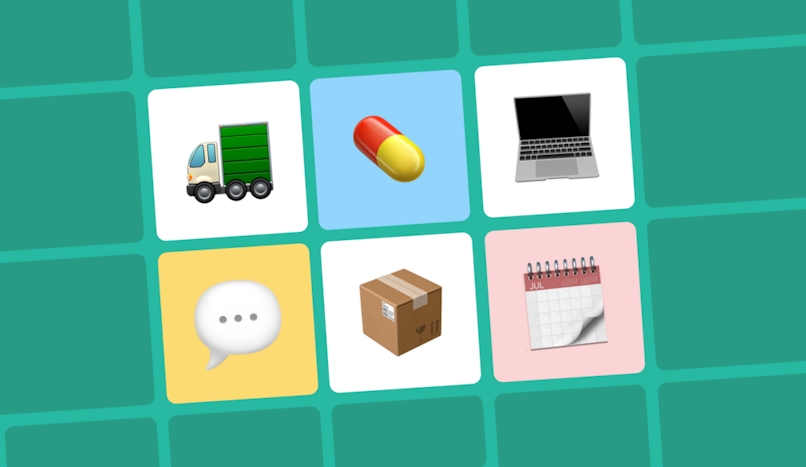 There are three main types of cannabis delivery services.
Courier companies that deliver for local marijuana dispensaries
Dispensaries that have their own in-house delivery service
Online-only marijuana shops like Emjay, which are more of cannabis delivery app
Knowing which one you want to start will help you outline your business plan and business model.
For example, if you want to be a courier for existing local dispensaries, then you don't need to worry about having a physical location or warehouse. But if you're starting an eCommerce store to sell marijuana, then you're responsible for keeping an inventory or working with a supplier to fulfill your orders.
And if you already manage a dispensary but want to start offering local delivery, then you just need to focus on hiring and training delivery drivers and making sure you're following local laws.
The good news is that while these different service types will have different needs, there are some fundamentals to starting a cannabis delivery business, no matter your niche. That's what we cover next below.
Tip 1: Know (and follow) the laws
A quick note: We're not legal professionals, and nothing here should be taken as proper legal advice. Instead, this section is designed to show you the wide variety of local and federal laws in relation to selling and delivering legal marijuana.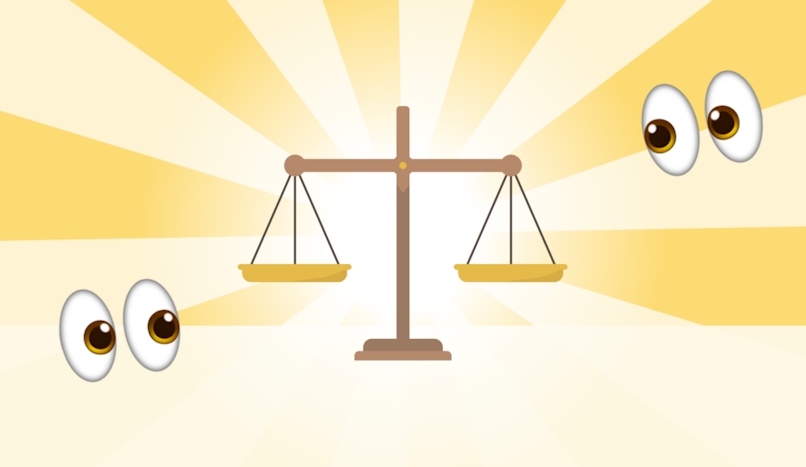 Delivering marijuana — even when we're talking about states (and countries) where it's legal recreationally — isn't like delivering a box of chocolates. There are rules and regulations in place in every state where marijuana is legal, and you need to follow them diligently or risk high fines or even a suspension of your marijuana business license.
Here are just some examples of how laws change across the States:
You can only deliver medical marijuana orders in Arizona, even though Arizona sells both medicinal and recreational marijuana.
In New York, an individual can possess up to 3 ounces of recreational marijuana, so you need to limit how much marijuana your client buys at a time.
In Boston, marijuana courier companies need to have two employees on every delivery, wearing body cameras during the drop-off.
In some states, you have to follow what's known as the "pizza delivery" model. That means your driver can only carry one customer order on them at a time. So your driver takes the customer's order, delivers it directly to the customer's home, and then heads back to the dispensary to pick up the next item.
Other states let you use the "ice cream truck" model where your driver can carry multiple orders at once or even additional inventory so your drivers can deliver last-minute orders as necessary.
And of course, it's important to remember that in the United States, marijuana is still illegal at the federal level. This means you can't cross state lines or drive through federal land when you're making deliveries.
Luckily, you can easily find out most of the different laws, organized by each state. And just a reminder that this — and other blog posts online — is not a substitute for legal advice. When you create your marijuana delivery service, spend the necessary time talking to government officials and legal experts that work in the marijuana industry for your state.
Tip 2: Securely store your inventory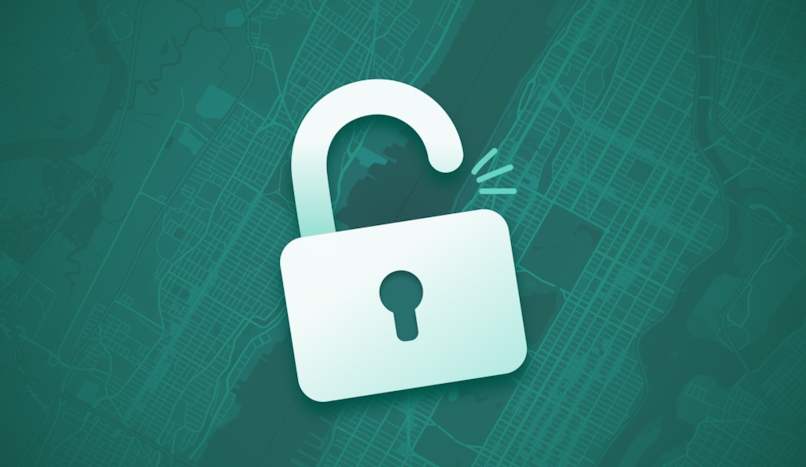 Marijuana doesn't really "expire", but it can lose its freshness if it's not stored correctly. Here are some general tips on how to store inventory (whether at the dispensary or in transit).
Use glass jars. Glass jars create an airlocked environment that can help prevent any microbial growth on your product. Look for glass jars that have a rubber seal around the opening. You can find these to buy in bulk online.
Vacuum seal your marijuana flower. You can also vacuum seal your marijuana flower to make sure there's no air inside the package, keeping the product fresh.
Keep the product in a cool and dry place. When you're storing marijuana for a longer period of time, be mindful of the temperature. High temperatures can actually change the pharmacological effects of marijuana and low temperatures can lead to microbial growth on the plant. You want to keep your product at around 70 degrees.
Tip 3: Promote your service
We're going to mostly focus on how you can promote your courier service here. But if you're also selling marijuana — whether through an online ordering system or at a local dispensary — it's good to know that some states have additional laws that limit how you can advertise.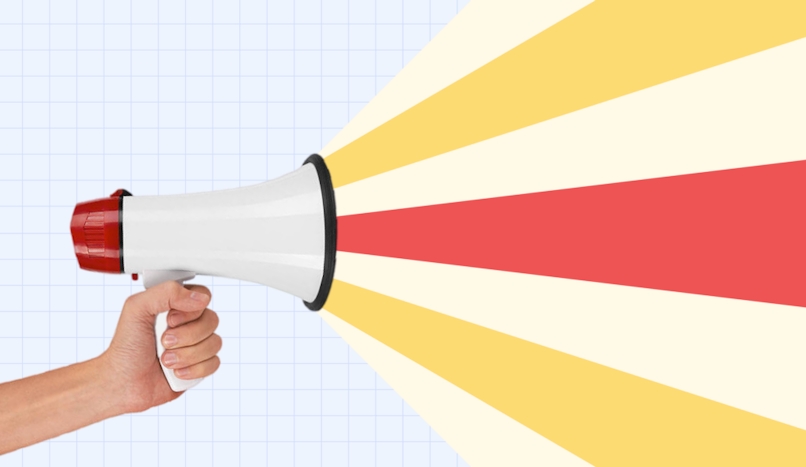 For example, in California, if you're advertising your dispensary or any cannabis product, 71.6% of the audience for that ad has to be 21 years old or older.
But when it comes to getting the word out about your marijuana delivery service, you can:
Contact local dispensaries. Selling marijuana legally is still the new kid on the block. It isn't as big as selling alcohol, tobacco, or almost any other item. That means there isn't such a high barrier of entry. Plus, by law, dispensaries can only deliver locally. That puts your courier service ahead of the more common delivery giants (FedEx, DHL, etc.). So cold-calling is a great way to get new clients. You're establishing yourself as a local (and therefore viable) courier service by going into the dispensary.
Set up a business website. This is a good way to get people to know what you do and it may help you find new customers. This does require more up-front investment (designing and developing a site, writing the site's content, and more). FYI: We cover this in more detail in our post on getting new delivery service contracts.
Advertise in local papers and local digital ads. You can place advertisements in local cannabis-focused papers, as well as in popular digital advertising spaces like Facebook, Instagram, and Google Ads. Just keep in mind that you should double-check what you can and cannot advertise, to avoid being red-flagged.
Tip 4: Use the right vehicle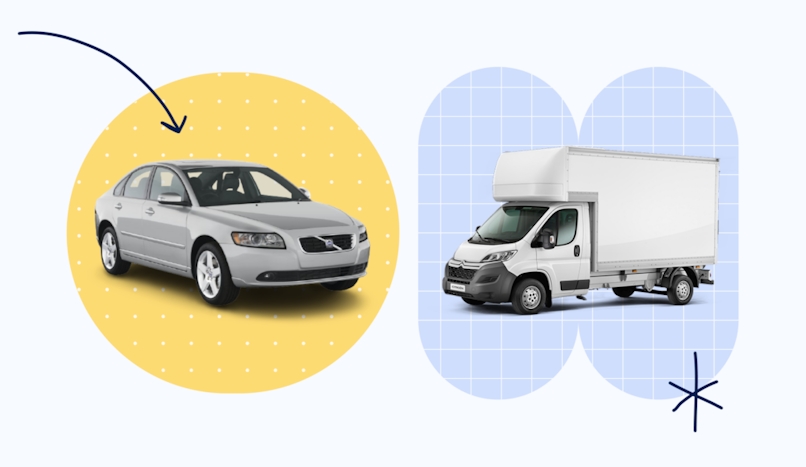 You may want your drivers to use their own vehicle, or you may provide a company car. But keep in mind again that you're delivering marijuana, which is a more sensitive product than the average driver handles. Here's what we mean:
Discretion is important. Not every customer will want it advertised that they're getting marijuana delivered to their home. So, depending on your service, it might make more sense to avoid branding your company cars.
How much inventory a driver can handle matters. If you're using the "ice cream truck" model and keeping an inventory in the car, you need a way to store your customer's product so it stays fresh. This means making sure it's sealed and stored correctly, following the same guidelines we mentioned above. If you're using the "pizza truck" model it's a little easier to transport, as you're doing one shipment at a time.
Security is critical. Keep your driver's security in mind. There's a big difference between delivering a $10 pizza and $500 worth of medical marijuana. Make sure whatever vehicle you're using is in great working condition, with alarms and locks.

Teach your driver best practices to help them stay safe, such as keeping the doors locked when they're parked or idling. Plus, if you're using company-branded cars — or vehicles where someone can see you deliver marijuana — consider getting a sign that says something along the lines of "no cannabis product is stored in this vehicle."
Tip 5: Get software to help you make quick and efficient deliveries
Whatever you're delivering, you need to create an efficient delivery process. Especially if you're doing lots of deliveries at once, or using multiple drivers. And routing is one of the most important things you need to get right. Drivers need to follow fast and efficient routes.
Google Maps by itself doesn't cut it for delivery teams. First, it limits the number of stops you can add at a time, meaning you have to plan shorter delivery routes. And second, it doesn't give you any help with the actual delivery process. If you want to know more, we explain the pros and cons of Google Maps for multi-destination routes in another article.
Instead, your marijuana delivery team will benefit from using a tool that can:
Plan and optimize routes for an unlimited number of stops
Do real-time route monitoring and GPS tracking
Update customers on the whereabouts of their order
Send you confirmation of every successful delivery
That's why we recommend marijuana delivery services use Circuit for Teams to handle their deliveries.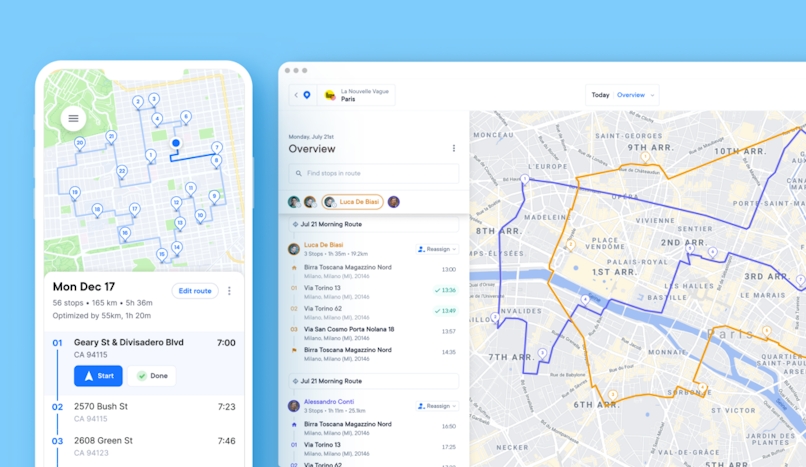 With Circuit for Teams, you can:
Create the fastest route possible for one or more drivers
This saves you time and money, by letting you make more stops in a shorter amount of time. You can also customize the routes to your customer's needs, in case someone needs their medical marijuana ASAP, or certain customers need their delivery by a specific time.
Monitor all routes in progress (using GPS from your driver's smartphone)
Your delivery drivers simply download the Circuit mobile app, which works with both iOS and Android devices. This is how they access their optimized routes, which they then follow with whatever mapping app they prefer. And it's also how you can see where each driver is in the context of their route, on your own web app dashboard.
👉 FYI: Depending on your state, this might actually be a must-have, as some local marijuana laws stipulate that you're always aware of your delivery drivers' location.
Send out updates to your customers about when their shipment is arriving
Like getting anything else delivered, customers want to know when their delivery is going to happen. But this is even more important with marijuana deliveries because you have to deliver directly to the customer. (You're not going to leave a box of medical marijuana on someone's doorstep like an Amazon driver dropping off toilet paper.)
When you use Circuit for Teams, your customers get detailed SMS and/or email updates about when their product is arriving, so they don't have to wait around all day and they don't have to worry about missing their delivery.
Have your drivers collect proof of delivery – directly on their smartphones
With Circuit for Teams, you can collect proof of delivery in two ways: photo or e-signature. For marijuana couriers, chances are you'll be seeking an e-signature. Once the customer has signed on your driver's smartphone screen, a copy is stored in your account (where you can reference it later) and a copy is also sent to the customer.
All of these features combine to make every aspect of marijuana delivery easier and more efficient — on you, your drivers, and your customers.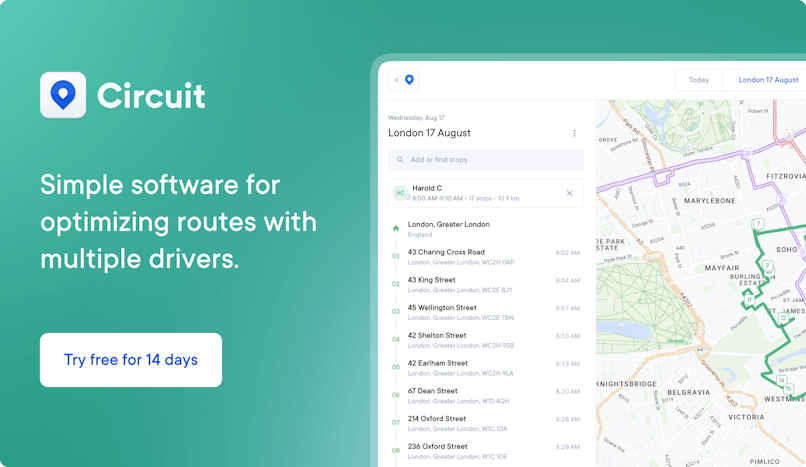 Real examples: How delivery teams improve their process with Circuit
Here are some examples of how local delivery companies have improved their processes and grown their business while using our delivery app.
OK! Kombucha, Saving 12.5 Hours a Week in Payroll with Circuit
OK! Kombucha started out as a beverage wholesaler, delivering kombucha products to local cafes and markets. But during the first wave of the COVID pandemic, they saw an opportunity to focus on direct-to-consumer (D2C) markets. Because they were a relatively small operation — and new to direct-to-consumer sales — the two owners handled route planning and customer delivery themselves. And they used a handful of apps (from Google Maps to Shopify to WhatsApp) to complete every single delivery.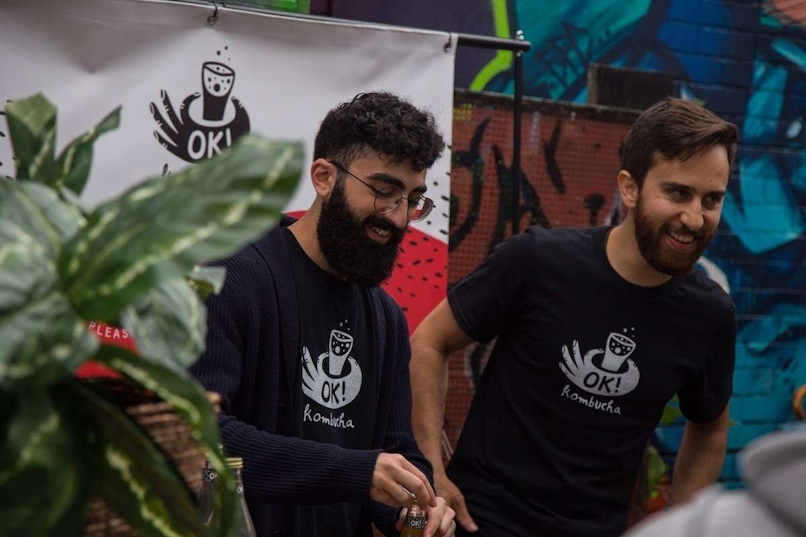 Soon, their business was growing and they knew they needed more delivery drivers. But they also knew their current model wouldn't support growth. So they went looking for a way to simplify their entire delivery process.
That's how they found Circuit.
Before they used Circuit, an average stop took 7 minutes to complete (that's 7 minutes from when they got to the customer's location to when they were ready to leave again). Once they switched to Circuit, they were able to reduce that down to 2 minutes.
A saving of 5 minutes per stop added up to 150 minutes saved per day, or 12.5 hours saved per week.
Plus, it gave the owners the confidence that they had a delivery system in place that they could use to train new hires, allowing them to bring in help and focus on growing their business through social media.
Bobcaygeon Brewing, Cutting Down on Labor and Boosting Delivery Output
Like many businesses, Bobcaygeon Brewing began offering direct-to-consumer delivery in response to COVID-19. Richard Wood, Bobcaygeon's co-founder, already had a delivery operation in place for the wholesale deliveries his company made every week.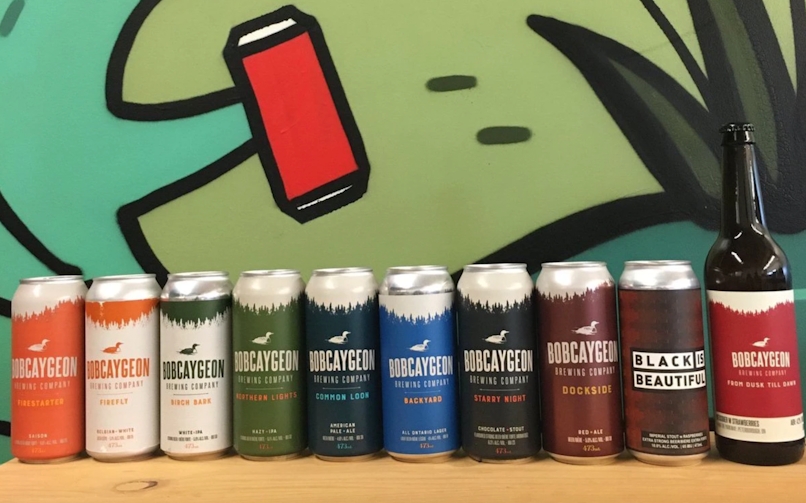 But residential delivery was a whole different animal. They were now delivering smaller quantities of products to more unique addresses. This meant his team was traveling new routes every day. And that made it harder to plan quick and efficient routes every time. In fact, Richard says he was spending about 1.5 hours every day planning routes.
Plus, because he was now working with individual customers, he was receiving more phone calls asking about the status of their orders throughout the day. This meant he had to call out to his driver, get an update, and then call back the customer to let them know.
Your company will face both similar hurdles — and they only get bigger as your business grows. You can solve them by using Circuit for Teams.
Circuit will let you plan even the most complicated and lengthy routes in a matter of minutes. Then, Circuit will send status updates to your customers automatically (either by email, text, or both) throughout the day so they're not left in the dark.
When Richard started using Circuit, not only was he able to cut down on the time he spent route planning (saving him about 8.5 hours a week), but he was also able to increase the number of deliveries his team could make by up to 20%.
Final thoughts: How to start a marijuana delivery service
There's a lot that goes into starting a marijuana delivery service. It's a new industry that's quickly becoming essential, especially when you factor in medical marijuana.
There are state laws to follow in terms of how you store products at your warehouse, while on the road, and even how you advertise your product.
That's why we think it's good to have a delivery app that frees up your time to focus. In the customer stories we shared, business owners were spending 10+ hours a week (if not more) on planning and managing their delivery routes. That's time that can be spent growing your marijuana delivery business and understanding your opportunities in the cannabis industry.
If you're still in the early stages of starting your courier service, then head back up to tip #1 and begin your work to understand all the laws, inside and out. And if you're ready to start making cannabis deliveries in your area — or you've already started and want to improve your way of working — then start your free trial today with Circuit.