6 minute read
Road Warrior Alternative: Why Drivers and Delivery Teams Are Switching to Circuit
This post looks at how Circuit works as a Road Warrior alternative, by helping you deliver your packages to your customers quickly, efficiently, and securely.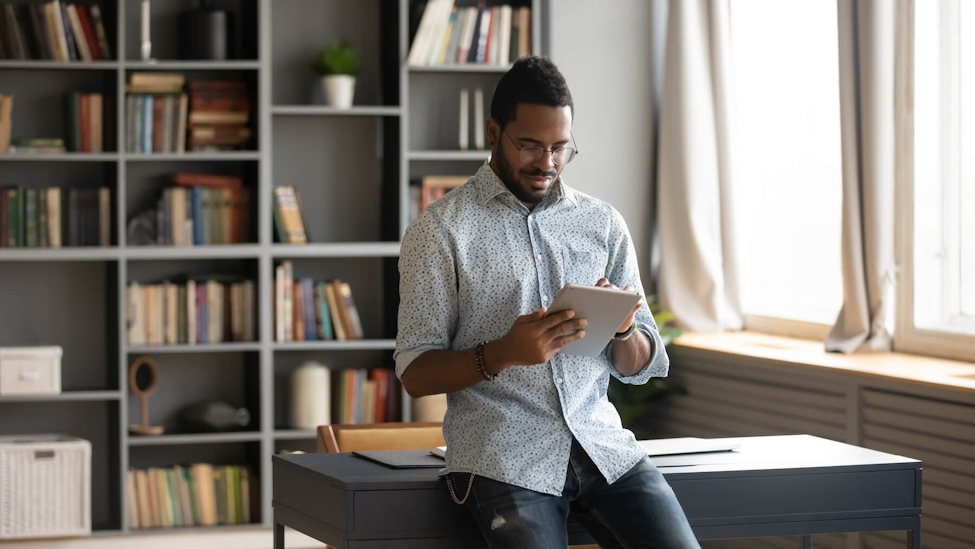 Road Warrior is a route optimization tool that helps drivers plan multi-stop routes efficiently. Individual drivers use Road Warrior to optimize their routes, while delivery teams use Road Warrior to plan routes and monitor their drivers' progress.
But Road Warrior's route planning software is also missing several core aspects of running a successful delivery business — whether we're considering a single delivery driver who needs to optimize large multi-stop routes, or a larger courier team that needs to capture proof of delivery and send out customer tracking updates.
Road Warrior works better as a more generic route planner, that can even be appreciated by non-professional drivers planning a trip.
In contrast, we focused on making our route management platform, Circuit, with professional delivery drivers and delivery teams in mind.
This post looks at how Circuit works as a Road Warrior alternative, by helping you deliver your packages to your customers quickly, efficiently, and securely.
If you're ready to see the benefits of using a full-fledged delivery software, sign up for a free trial of Circuit.
Circuit: A Road Warrior Alternative for Individual Delivery Drivers
Circuit has two different plans for individual delivery drivers who need a route management tool. First, there's our free version — Circuit's Route Planner. On this free plan, you can optimize routes of up to 10 stops (that's 2 stops more than Road Warrior's free plan).
Here's how our route optimization platform works:
You download our free mobile app (available for both iOS and Android devices);

Manually enter your addresses using our easy auto-complete feature, which suggests addresses based on your location (or upload a spreadsheet if you're using an Android device);

Set any customization parameters needed (such as time windows or setting one specific as a top priority);

Then let Circuit use its advanced algorithm — which factors in variables such as time, distance, and traffic patterns — to create the fastest route possible.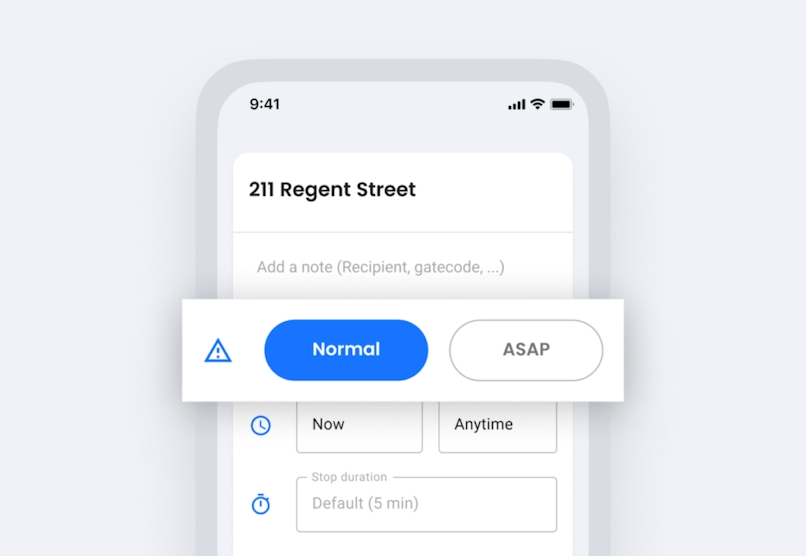 Once you click Start Route, Circuit opens your preferred GPS tool — Circuit works with Google Maps, Waze, Apple Maps, and other all major platforms — and you can start making your stops. After you make a stop, you mark it as completed, and Circuit moves on to the next stop.
Second, we have our Circuit's Route Planner Pro Plan. The features are the same as the free plan, but for $20 a month, you can make routes of up to 500 stops. Plus, you can make unlimited routes per day.
To compare: Road Warrior's most affordable paid plan limits you to routes of 120 stops or fewer and cuts you off after 500 total optimized stops for the day.
For more information on how professional delivery drivers use Circuit's Route Planner Pro Plan, check out this case study we wrote about a courier who used Circuit to increase the number of stops (and thus his salary) that he could make in a day by 50%.
Next, we look at how delivery teams — from small businesses that employ part-time drivers to large courier companies with full-time staff — use Circuit to optimize their delivery operations.
For further reading: A direct comparison between Circuit's Route Planner and the RoadWarrior Route Planner.
Circuit for Teams: A Road Warrior Alternative for Delivery Teams
Circuit for Teams uses both a mobile app and a web app to help you streamline route planning with route execution.
Delivery dispatchers and business owners use the web app to build and monitor their daily routes, while delivery drivers use the mobile app to get their routes and start making deliveries.
Circuit for Teams lets you optimize routes just like we discussed above — upload the addresses (or manually enter them), customize the routes (selecting parameters such as time windows and priority stops), and then Circuit creates the fastest and most efficient route.
However, because you're managing a delivery team, you can also optimize your routes depending on how many drivers you have.
Once the routes are optimized, assigned, and ready to go, your drivers can log into their free mobile app, see the routes that have been assigned them, and start making their deliveries.
Route Monitoring
Delivery teams who come to us from Road Warrior appreciate our user-friendly route monitoring software.
In Circuit, dispatchers and delivery supervisors can look at their monitor and see their drivers' whereabouts within the context of the route. This means instead of simply telling you a geographical location — such as Jane Smith is at Roosevelt Street and 26th Avenue — Circuit tells you what stops Jane just completed, where she is headed next, and the updated ETA.
Delivery teams really benefit from this feature when they need to make changes in the route or when a customer calls and asks for an update on their delivery.
If you need to make a change to an ongoing route — such as adding a stop or removing a stop — you can make the changes on the web app and they appear on your driver's mobile app.
If a customer calls for an update, simply look at the real-time updated monitor and give them their new ETA.
But we also offer customer-facing order tracking, which we cover next.
Recipient Notifications (Order Tracking)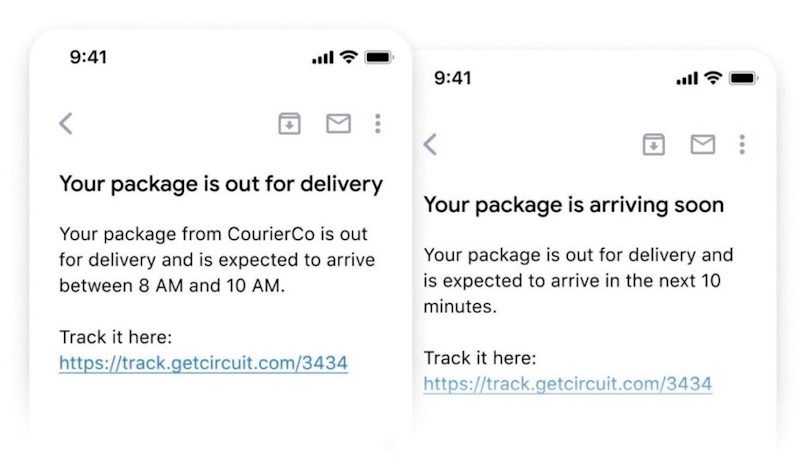 Order tracking — or recipient notifications, as we call them — is when you send delivery status updates directly to your customer. This means your customer is kept in the loop on their order status, so they don't have to call your office or customer support line to get an update.
With Circuit, we can send out two delivery notifications to your customer, as an SMS message, email, or both.
We send the first update when the delivery driver starts their route. This update gives the customer a time window, along with a link to a dashboard they can visit to see any changes in status to their delivery.
And we send out the second update as the driver gets close to completing a stop. It's in this update that the customer can communicate directly with the driver via a messaging system. This lets customers provide additional information to their driver (such as a gate code or precise directions for a hard-to-find address).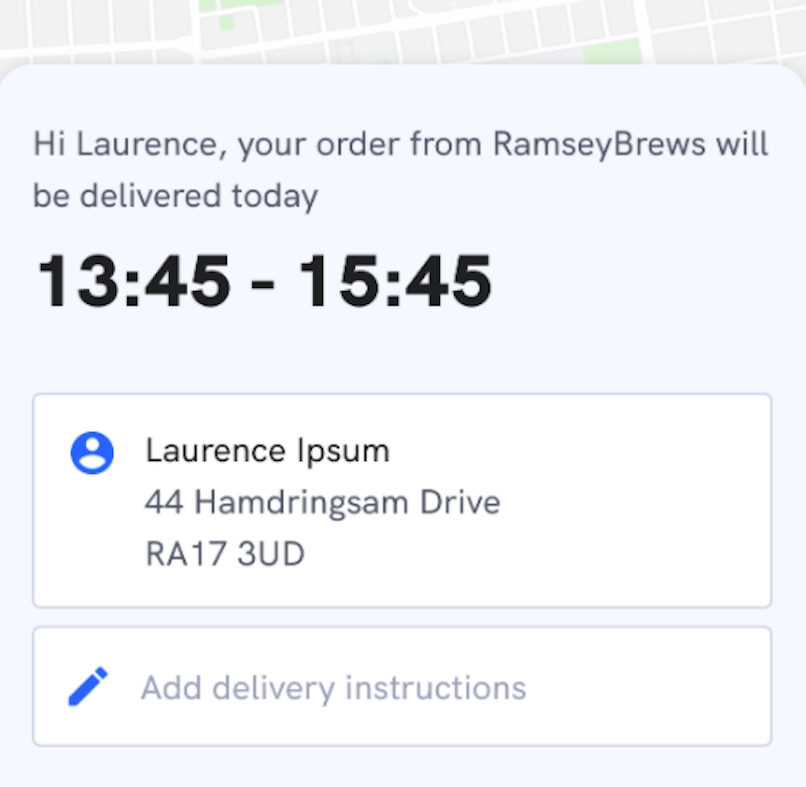 Proof of Delivery
When the delivery driver completes the stop with Circuit, they can collect electronic proof of delivery. The driver can either get a signature — which is sometimes required if you're delivering goods over a certain dollar amount, or alcoholic beverages — or take a photo of where they left the customer's package.
If they're collecting a signature, the driver simply uses their smartphone and the Circuit app. The customer signs the smartphone with their finger, and the signature is stored on file (in the cloud) in Circuit's dashboard.
And if the driver is leaving the package at a doorstep, they can take a photo with their smartphone and upload it into Circuit.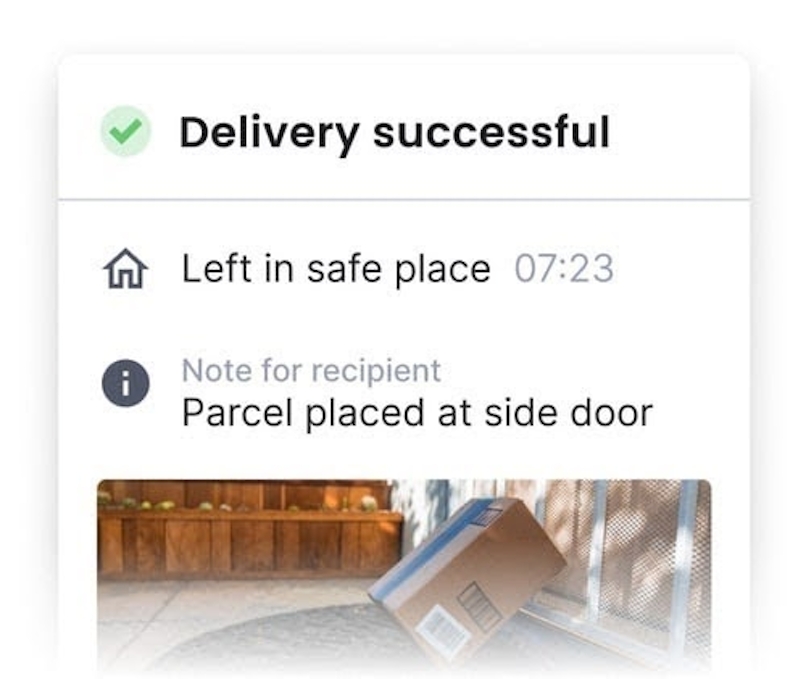 Either way, a copy of the collected proof of delivery gets sent to both dispatch and the customer. This gives all parties peace of mind as they know exactly when — and how — delivery was completed.
(Click here to learn how a local restaurant used Circuit's proof of delivery feature to cut down the number of redeliveries they had to make to zero.)
For further reading on Circuit for Teams: See how our software compares with leading delivery management platforms in our post on Onfleet vs Bringg vs Circuit.

Final Thoughts: Upgrading from Road Warrior to Circuit
Road Warrior is a route planning tool built primarily for drivers who don't need to make a lot of deliveries, or who won't benefit from managing cornerstone delivery processes such as order tracking and proof of delivery.
This makes Circuit a good Road Warrior alternative if you're looking for more functionality from your routing platform.
With Circuit, we offer three services that are uniquely designed for delivery drivers and delivery teams of different sizes.
Circuit's free route planning tool lets you optimize routes of 10 stops or fewer;

Circuit's pro route planning tool lets you optimize routes of up to 500 stops for $20 a month, and;

Circuit for Teams lets you plan multi-driver routes, monitor ongoing routes, send delivery notifications to your customer, and capture proof of delivery. (Available in three different pricing tiers.)
If you're ready to see the benefits of using a full-fledged delivery software, sign up for a free trial of Circuit.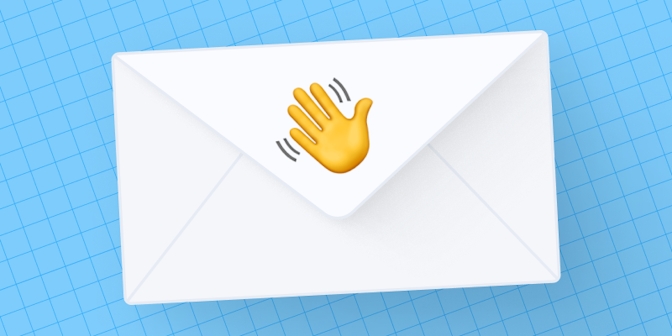 You made it this far!
Chances are you'll love our other stuff too. Get our newsletter for the latest on all things delivery.