8 minute read
What Is Order Processing? 6 Tips to Improve It
An effective order processing workflow is key to running a successful business. Read our best tips to improve yours now!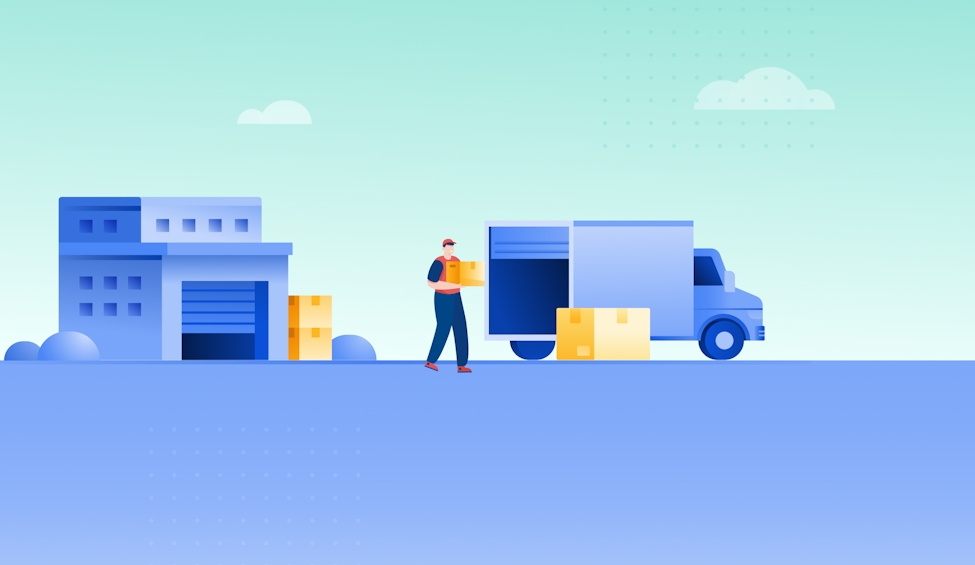 Let Circuit for Teams help optimize your order processing workflows with insight into deliveries, drivers, and more.
Order processing — the essential workflow of receiving and shipping a purchase order from start to finish — is a big part of any eCommerce business selling goods.
As part of the order fulfillment process, order processing involves gathering all the information and doing all the footwork needed to get an item, or items, to a customer.
This means everything from the customer placing the order to your fulfillment team getting the products out the door — including gathering payment information, collecting shipping details, and packing the items up for delivery.
It's a process that covers some of the most important aspects of any business, so you get paid and your customers get what they ordered.
And it can get complicated very quickly.
Fortunately, you can optimize your order management process. And this article can help.
I'll break down the key elements of the order processing system and how each impacts its efficiency within your company.
Do you need to purchase new order processing software? Do you need to hire and train warehouse workers?
I'll answer these questions and more.
Key takeaways
Order processing involves everything from the customer placing an order to getting it.
Collecting payments, shipping information, packaging items, and getting goods out the door are all part of the process.
Software can be a major factor in improving the overall timelines and efficiency of your order processing system.
Proper order processing can increase your business's efficiency and reduce operating costs.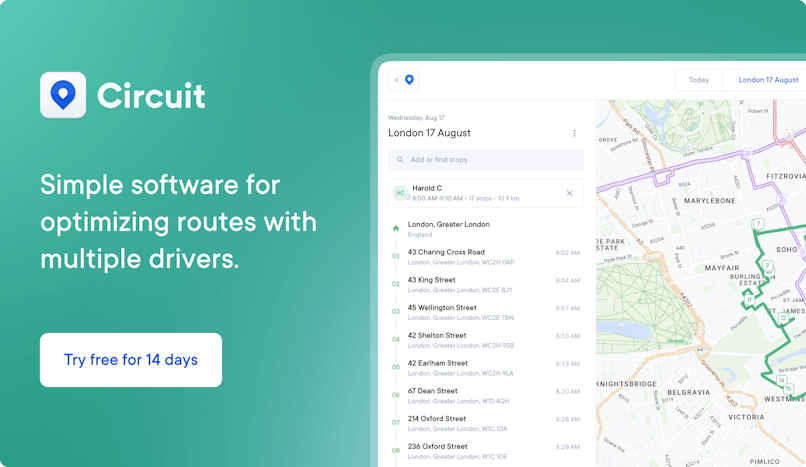 The order processing workflow in 6 steps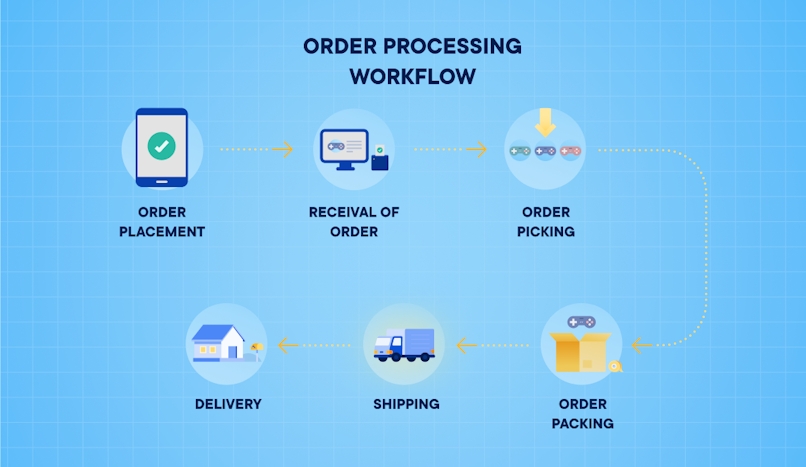 Let's break the order processing workflow into six parts. 
Your system is in play from when the customer places an order to when they get their purchase.
We'll get into how you can improve each part of the process shortly. For now, let's clarify what each step of the workflow means for your business.
1. Order placement 
You have customers, and those customers want to buy your products, right? 
So, how exactly do they do that?
Nowadays, this likely happens through your online store. 
However, this could also go through your customer support staff or order processing team by phone or email.
It's the first major step in your customer order management system — and it's where your team initially gets a purchase order from a customer for processing.
Think of it as the starter pistol going off in a relay race, and your lead runner just burst off the starting line to pass the baton off to the next person.
2. Order receival 
Wherever or however the customer placed an order, the moment your fulfillment team gets it is the moment your order processing workflow shifts into high gear.
This step involves getting the actual order details — either physically or through your purchase order system — and pushing it through your order processing system to get the ball rolling.
Your team uses the sales orders processing system to review payment, check stock availability, create a picking list, and confirm the order.
Once they review the order data and verify payment information, your warehouse team is next in the relay to take the baton.
Once they have the order information, they'll get to work on the next part — picking the items for packaging and prepping them for shipment.
3. Order picking 
You've got a warehouse full of goods and a team ready to get to shipping — but someone has to grab the items ordered.
Those people are the pickers.
Depending on the size of the warehouse or distribution center, this could mean a team member walking down an aisle and grabbing goods from shelves.
It could also mean a warehouse associate using a pallet jack or forklift to get the goods off the rack. 
Or, they might be batch-picking multiple orders at a single time.
However this is done, collecting the items for a shipment is known as the picking process.
Once the items are picked, they're brought to a staging area for packaging and delivery prep.
(Check out our post on warehouse slotting to learn how to make your warehouse operations more efficient.) 
4. Order packing 
Pickers got the goods off the shelf and are now ready for the next step — packing.
Every item must be properly packaged before going out the door, and choosing the best packaging depends on the items.
A good warehouse team knows the ideal boxes and packaging materials needed to safely ship items to customers while keeping costs low.
One large item may need to go on a pallet and secured with wrapping film. A group of smaller items can likely fit into a single box.
Once the items are packaged up nice and tight, they're ready to ship.
5. Shipping 
Your fulfillment team has the items packaged up and ready to go. Now they just need to ship them to the customer.
This involves processing the shipment with a carrier, prepping any shipping labels and forms, and having the items picked up or scheduled for delivery.
You can do all of this through shipping software or by phone. Essentially, it's finalizing the items for customer delivery.
Once your team has placed shipping labels on the packages and scheduled pickup, it's time for the last step in the process.
You guessed it: delivering the goods to the customer.
6. Delivery 
The last (and probably most satisfying) step in order processing is when the items finally go into a delivery vehicle.
You might do this through a major carrier like UPS, a crowdsourced delivery service, or through your own logistics system and delivery drivers.
(Pssst: Circuit for Teams can help make the most out of your delivery service. We'll go into more detail later.) 
Packages may need to travel by freight truck, airplane, boat, or delivery van, depending on where they're going.
Whichever it might be, it's the last leg of the journey for the package (that's why we call it last-mile delivery).
You've now completed the entire ordering process and got the order to its final destination — the customer.
However, it's one of the most important steps since customers expect their items to be delivered on time and in good condition.
People expect their deliveries on time, so much so that nearly 41 percent of customers say this is the most important aspect of their delivery experience.
Missing that crucial window can lead to negative reviews and upset customers — not to mention cause you to lose out on future business.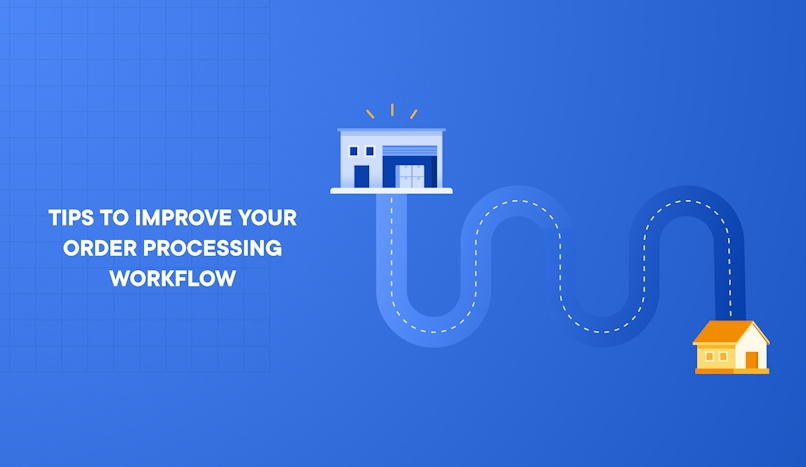 6 tips for improving your order processing workflow
Nailing the ordering process takes the right tools, team, and skill set, but there are ways to make it even more efficient.
Use Circuit for Teams 
Use route planning software to optimize delivery routes and manage your team of drivers in real time.
Taking the fastest and most efficient routes when using your own team of drivers is important to get packages to their destinations. 
Circuit for Teams can help keep your customers happy by offering efficient delivery routes for your drivers while reducing your delivery and shipping costs by up to 20 percent.
Features like enhanced satellite maps offer views of routes and delivery addresses, and you can see drivers' locations and optimize their routes while they're on the move. 
Automate where possible 
Use automated systems with solutions like enterprise resource planning (ERP) software, shipping data entry, and order management software whenever possible.
These streamline order processing and picking list printing and save you quite a bit of money.
In fact, picking the right software can reduce your operating costs by up to 30 percent and increase the number of orders you can manage.
That's quite a bit of overhead you can eliminate from manual processes, opening your business up for a revenue boost.
Maintain accurate inventory levels 
Automation helps with warehouse management, but it's equally important to keep an accurate record of your current inventory.
(We offer some tips for tracking your inventory.) 
That's because errors in inventory counts can cost you money, with the average inventory issue costing between $10 and $250 per instance.
That can quickly add up to hundreds of thousands (if not millions) of dollars in lost inventory or increased operating costs when correcting these errors.
Plus, if someone tries to order something your system says you have but that's nowhere to be found in your warehouse, you've just lost a sale — and, quite possibly, a customer.
Inventory management software, digital scanners, and other product-tracking methods can greatly reduce these issues.
Learn about inventory management and some techniques for conquering it. 
Optimize your workflows 
One of the most costly issues companies can face is inefficient workflows, business processes, and communication.
So much so that some businesses lose upward of $1.3 million per year because of it.
It's a real possibility you could be spending a lot more than you realize for poor workflow management.
For example, outdated software and systems can waste time with complicated processes, causing more problems than they solve.
Or unskilled or untrained workers might slow the team down.
Optimizing your teams, and your systems, is a key component of keeping your order processing flow as efficient as possible.
Forecast demand accurately 
Having the right stock levels for items your customers want is key to successfully running your business.
Overstock on goods you don't need, and you've spent too much money on inventory that may not move.
Underestimate customer demand, and you may lose out on business to other competitors who have what customers want.
(Or you might deal with backorders, which is a whole other challenge.)
Keeping your inventory stocked with what customers want and minimizing what they don't keeps you from wasting money and losing business.
This is called demand forecasting, and it's the process of analyzing your inventory to make sure you keep everything that's selling stocked while reducing the inventory levels of what isn't. 
Accurate inventory demand forecasting and budget planning are critical for your order processing goals. They can minimize expenditures and maximize revenue at the same time.
Communicate with customers effectively 
Customers are anxious to get their packages, so communication is key to keeping them from giving you a bad review.
Offering proper delivery tracking and order status updates is just part of what makes a great delivery experience for customers.
If an item is out of stock, make sure customers know this before placing an order. 
If it's backordered, give them an estimate of how long it'll be until they get it.
Not everything will go as planned when it comes to shipping, but you can calm upset customers (and maybe even avoid refunds) as long as you prioritize customer satisfaction.
Circuit for Teams can save time and money in your delivery process
Optimizing your order processing system is just one way of taking your delivery business to the next level.
While we covered a lot in this article, one thing is certain: The right software can make all the difference.
Circuit for Teams offers businesses like yours a way to increase operating efficiency, reduce overhead costs, and maximize potential earnings.
For example, exporting delivery manifests allows you to review how a driver performs and see where you can improve.
You can also compare driver statistics to help you understand your team's strengths and weaknesses and where you can optimize how each driver operates.
All of these tips can help you better understand your business and its performance.
And the more you learn about how your business is doing, the better decisions you'll make going forward.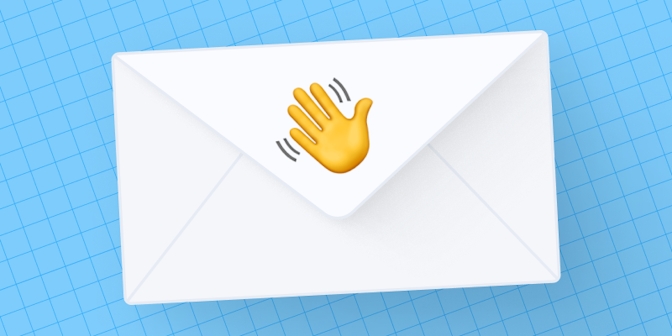 You made it this far!
Chances are you'll love our other stuff too. Get our newsletter for the latest on all things delivery.