3 minute read
How Poor Delivery Experience Impacts Online Customer Behavior
Sentiment towards online retailers associated with poor delivery is likely to impact sales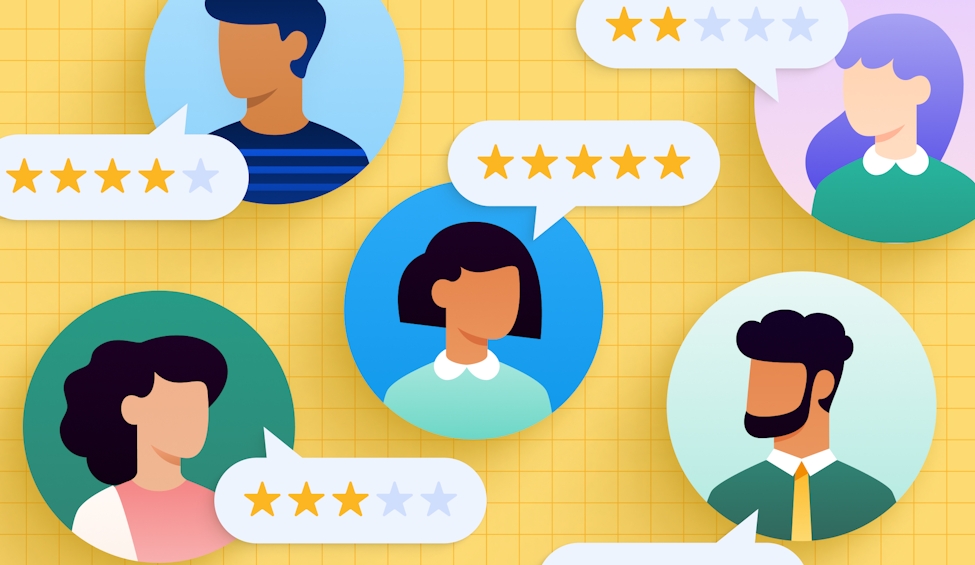 The growth of e-commerce and its impact on the delivery industry is undeniable. In the face of COVID-19, and already shifting consumer behavior, online retailers and couriers across the world have had to adapt to rapidly changing circumstances.
At Circuit, we're asking ourselves the questions our customers want to know: What impact does a poor customer delivery experience have on online sales? How does it affect the chance of that customer shopping again? How does this alter their recommendations?
We surveyed over 1,000 people to understand how consumer sentiment towards online retailers associated with poor delivery is likely to impact sales.
85% of those who shop online said they would shop either about the same or more often online over the next 12 months in comparison to the previous 12 months. Although this offers a great opportunity for retailers, it also means that any issues in the e-commerce experience will be greatly increased.
Key Findings at a glance:
Poor delivery will drive down sales: almost three quarters (72.5%) of poor deliveries will result in a customer likely to stop recommending the retailer
The problem is bigger than many retailers realize: nearly a quarter (22.5%) of recipients are unlikely or very unlikely to complain if they experience a delivery issue
Recipient communications are relying on outdated platforms: over half (54%) of those who order online choose text when given a choice of notification platforms
Poor delivery and its impact on recommendations
Almost three quarters (72.5%) of poor deliveries will result in a customer likely to stop recommending the retailer.
With a third of customers (33%) who shop online experiencing an issue with package delivery over the past 12 months, this is a concerning figure.
To determine what impact this would have on recommendations, we asked the same customers, "How likely are you to stop recommending a retailer following a poor delivery experience?" 1 in 4 (23.9%) told us that they would be actively discouraged from giving a recommendation. This situation must be addressed for retailers who are tracking their Net Promoter Score and who rely on customer loyalty. Especially following such a difficult year.
The issues are broad in last-mile delivery. We found that 26% of people experienced a parcel arriving late or early, while 13.6% had a parcel left in an unsecured location and 13.4% received a damaged parcel.
These three issues each pose their unique challenges and show that it is important for retailers and couriers to work together to improve the customer experience.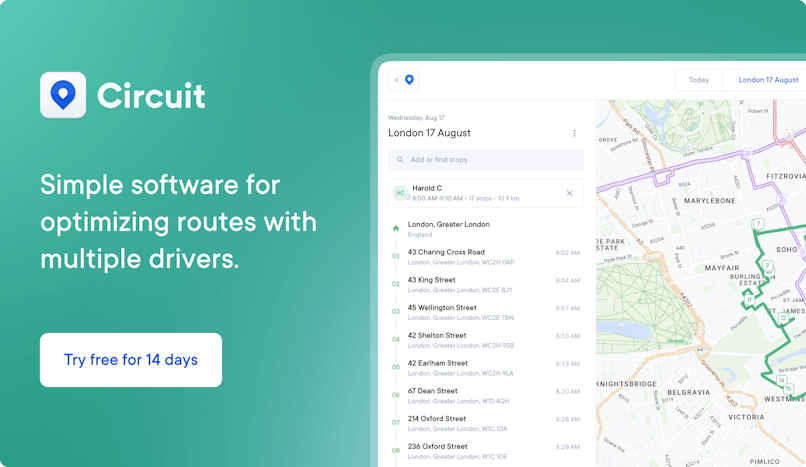 The feedback cap
Our results show that nearly a quarter (22.5%) of customers are unlikely or very unlikely to complain if they experience a delivery issue – such as delays, damage to the product, or late arrivals.
This suggests that retailers may not even know that there has been an issue – missing an important opportunity to resolve it, give them a positive experience, and get the customer back onside.
Online retailers must encourage greater communication with customers and allow them to easily and simply give feedback on their experience. It is only through developing this conversation that the feedback gap will disappear.
Customer communication preferences
We asked customers about their delivery preferences and how they like to be notified of deliveries. Over half (54%) of those who order online chose text messages as their preferred communication method. This was followed by email at 29%.
While this data is interesting, it also shows how out-of-date delivery communication methods are. We all know that text does not offer the same level of personalization, live updates, or tracking that technology such as apps does – meaning that recipients do not benefit from tech innovation. Furthermore, texts are expensive. Delivery is lagging behind.
The future of last-mile delivery
At Circuit, we believe that the way to solve these issues and give the best customer experience is through better communication. Right now, retailers, couriers, and customers each act independently.
We want to make it easy for everyone involved in last-mile delivery (retailers, couriers, and customers) to seamlessly work together in one ecosystem. Removing the need for re-deliveries, surprise delays, and parcels left out in the rain – by offering value to each group.
When doing this, we consider each unique audience need.
Our route planner for delivery drivers makes repetitive tasks, (such as planning their fastest routes) easy and reduces time on the road. Meanwhile, for businesses, Circuit for Teams allows dispatchers to coordinate multiple drivers, capture proof of delivery (PoD), and send customer notifications.
Conclusion
Ultimately, retailers and couriers cannot afford the reputational damage that they're currently facing and the risks associated with poor delivery.
Through enhanced technology and a deeper understanding of each audience's specific need, those issues associated with delivery can be absolved – creating a convenient, quick, and affordable experience for all.
Retailers and couriers mustn't let an increase in demand go to waste; customer satisfaction is integral to the success of any business and it must be treated as such.
If you need delivery management software for your business and you manage a team of drivers, Circuit is a cost-effective solution, sign up for a free trial.
The findings disclosed come from a survey conducted on Google Surveys from 22 – 25 April 2021 and are based on responses from 1000 participants.