7 minute read
What Is Delivery Management and How Do You Optimize It?
Delivery management allows your organization to streamline logistics, boost delivery efficiency, and save money. This guide explains how it's done.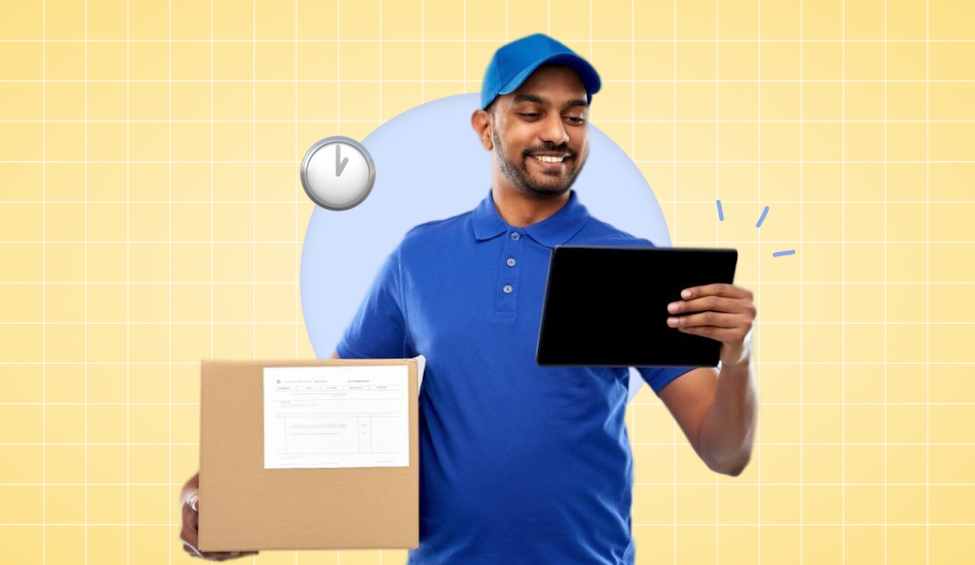 You can streamline your company's delivery management — saving time, stress, and money — with the Circuit for Teams routing software.
Have you defined delivery management for your business?
If not, it's time.
If you run a business or even your own delivery service, one of your biggest challenges is to make sure you're getting your customers the products they want fast and without any hassles.
But let's talk facts: Keeping track of multiple packages, drivers, and delivery routes can be a real headache. Some days, it can feel downright impossible. Especially if you're planning everything manually.
In short, a poor (or non-existent) delivery experience can severely impact your time, resources, and your bottom line.
Delivery management is the answer. This refers to the set of processes and tools used to manage delivery logistics.
Smart delivery management is optimized so your packages get from A to B quickly and with minimal waste (for example, in terms of manpower, transportation hours, and fuel use).
Ultimately, delivery management can save your company money and keep your customers happy — which is a win-win scenario in our books.
But just how can you optimize your delivery management?
There are some best practices to follow — and plenty of handy technological tools to help. This article unpacks the importance of delivery management and gives you tips on how to improve it within your organization.
What is delivery management?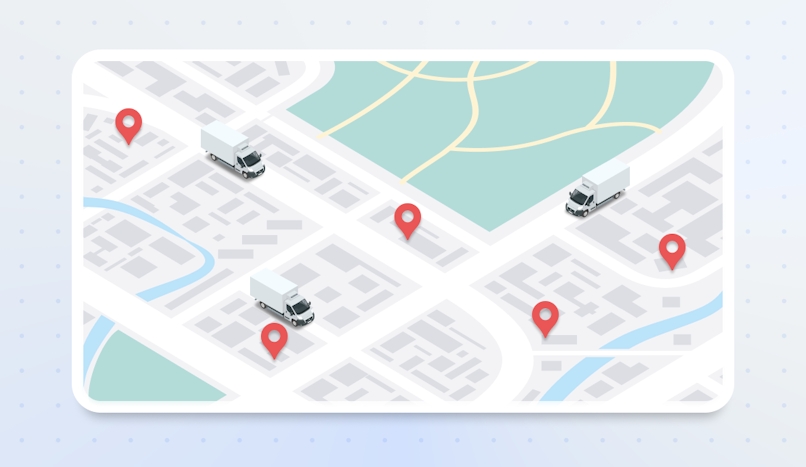 Delivery management improves delivery efficiency by making your organization's logistics more simple and straightforward. The main goal is to reduce wasted effort and resources and make sure that your goods reach customers quickly and with the least hassle.
Delivery management relies on many technologies to do this.
Route optimization apps like Circuit for Teams are one example. This type of tool charts the most efficient way for your drivers to do their delivery stops in real time, updating the route as stops are added or deleted.
Another big benefit of route optimization software is its ability to save time. By updating routes in real-time based on traffic and other obstacles, your drivers will appreciate the help in finishing early!
Why effective delivery management is important
Now you know that delivery management helps make work easier for you and your delivery drivers — while also boosting your customer experience.
What are the other benefits?
Make faster deliveries: More efficient route planning means your deliveries can be made in less time. Plus, delivery management doesn't just find the shortest path from A to B. It factors in traffic patterns, driver schedules, vehicle capacity, and more to make your routes as efficient as possible.
Increased productivity: It should go without saying that when your drivers work faster, they get more done in a shift. Allowing your delivery service to be more productive. On the flip side, your drivers will appreciate the convenience of easier delivery management and get more done in a day.
Reduce waste: Planning optimized routes saves your drivers time and reduces how much fuel they use — for instance, by making sure a driver doesn't have to double-back to make a delivery. Using the Circuit for Teams delivery management tool can also help lower your risk from lost goods with our Fast Package Finder.
Improve customer satisfaction: Well-structured delivery management allows you to offer customers faster delivery options — like standard, rush, and overnight delivery. Other perks, like notifications of delivery time windows, can also make your customers' lives easier, boosting satisfaction.
Improve customer retention: By exceeding consumer expectations, you can improve customer satisfaction and loyalty. Resulting in higher customer retention rates. This can ultimately boost your business's revenue, as you'll have a steady demand of regulars to rely on.
Easier troubleshooting: Delivery management systems don't just help you save time. They can also make it easier for you to address any potential logistical hurdles. Such as misplaced packages. Features like proof of delivery can prove useful in these cases.
Get real-time delivery data: A well-integrated delivery management system with route tracking gives your drivers, managers, and customers real-time data about where a package is. You can use this to identify delays or set delivery time windows. Enhancing convenience for all involved.
Improve communication: Real-time delivery data also helps you to make communication simple. Your managers won't have to waste time texting or calling the driver if they can track a delivery status with with real-time package tracking software..
Access long-term data: You can also use digitally integrated delivery management tools to gather data about productivity. Measuring goals like your driver fuel usage and service and idle hours. You can use this data to make changes and improve efficiency in the long-term.
Decrease operational costs: Delivery management can cut the cost of your delivery operations. You'll cut costs in the short-term with by reducing waste — through saved fuel, driver hours, and package losses. And, in the long term, you can use your delivery data for larger cost-cutting measures.
You might be wondering how much time Implementing a comprehensive delivery management system like this will take?
Well, Circuit for Teams makes it easy by including many valuable features — from real-time package tracking to delivery notes — in a single web browser app.
This gives you an easier setup and simplifies your delivery management for the future.
Having all the tools you need in one place reduces complexity and boosts efficiency.
How to optimize your delivery management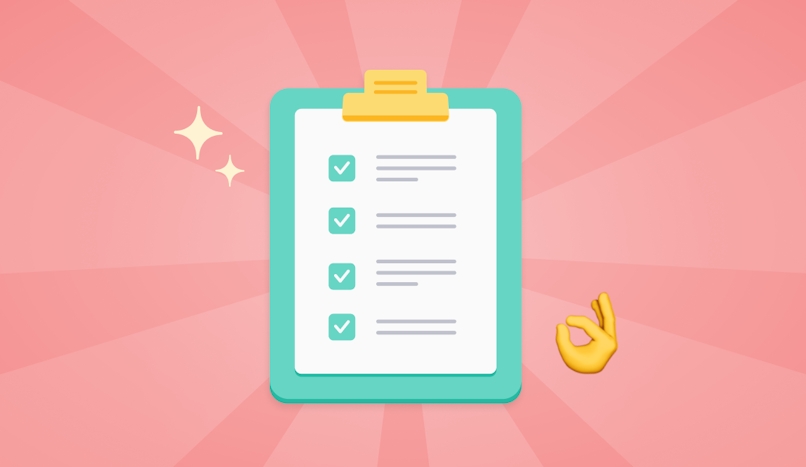 Whether you run a delivery business, work as a dispatch manager, or have your own eCommerce store, you can benefit from better delivery management. From optimizing routes to keeping customers updated and happy, you'll see the benefits from day one.
Here's what it takes.
Quickly manage multiple delivery routes
Staying on top of multiple routes can get complicated quickly.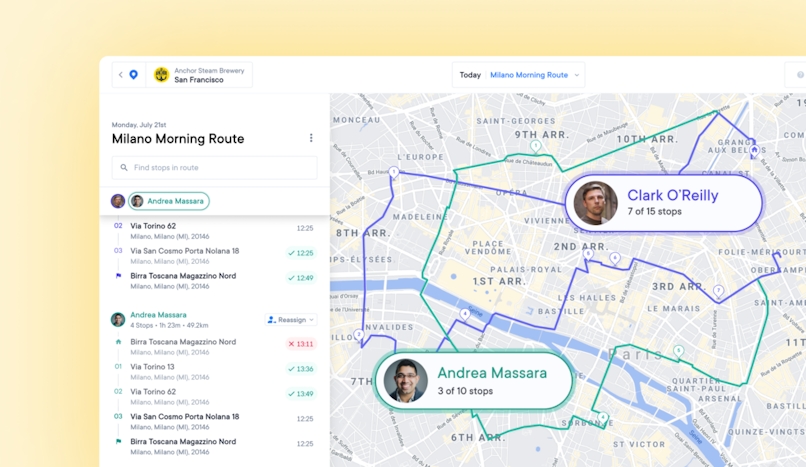 Planning, managing, and tracking more than one route at a time is essential if you want to make your deliveries more efficient.
If you have multiple drivers, having a single tool to plan and monitor their stops can save a lot of time.
As a dispatcher, you can add delivery data like customer names and addresses in a spreadsheet tool like Excel and upload it straight into our routing software.
Circuit for Teams then works out the most efficient routes for your drivers and sends it to an app on their phone. Significantly reducing everyone's workload.
This frees up your time to focus on more important aspects of operations management.
Track deliveries effectively
Giving your drivers optimized routes is only the first step.
You also want to make sure that their delivery stops are being completed successfully — ideally, without having to manually follow up with your drivers.
Circuit for Teams allows you to get real-time feedback on your drivers' progress so you can see at a glance when delivery stops are completed.
So there's no need to call or text drivers to follow up.
You can also enjoy the peace of mind that comes with proof of delivery features. Circuit for Teams allows your drivers to automatically store photos of delivered packages or customer signatures given on delivery — which you can access for verification if needed.
Keep customers updated
You're probably aware that keeping up with customer demands isn't always easy.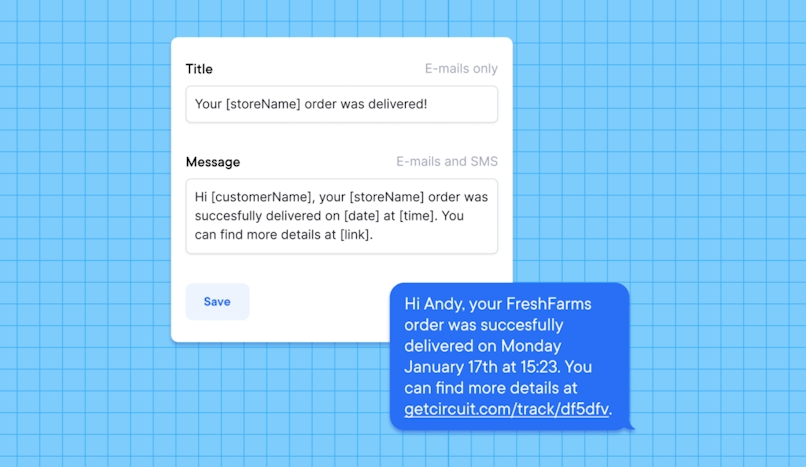 This is especially true now that people are ordering online more than ever before — while also expecting faster service than ever before!
Optimizing your routes for efficient delivery is just one way to keep customers happy. You can also boost customer satisfaction with perks like offering delivery time windows and sending automated notifications about their package status.
By giving your customers accurate, up-to-date package arrival times, you make their lives easier. And yours.
Your customers will also appreciate this consistent communication, which can increase your customer satisfaction, loyalty, and retention.
Save time for your drivers
You know that the success of your delivery business depends on your drivers.
An efficient delivery management system can help keep them happy — and can encourage them to keep giving their best effort — by simplifying their work.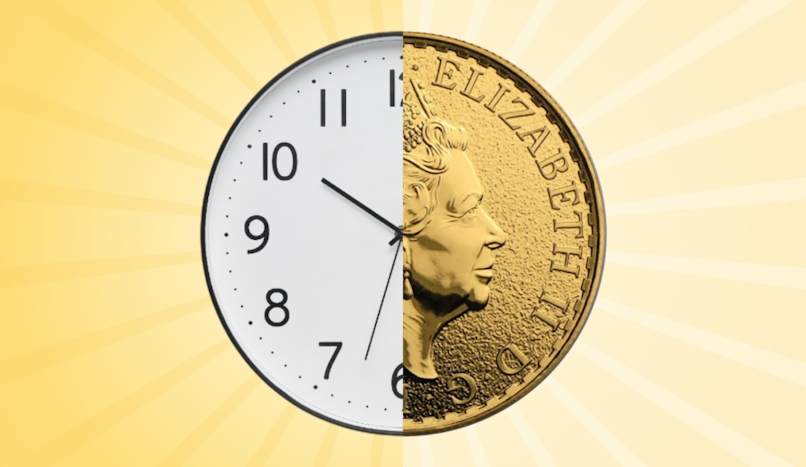 Drivers can benefit from features like delivery notes and package finders, further saving them time, stress, and hassle.
Finally, drivers can enjoy the peace of mind that proof-of-delivery features bring. With photos or signatures, they can be sure they've done their job well — and that they're protected in terms of liability.
Discover how Circuit for Teams routing software can drive your business
Effective delivery management is essential if you want to remain competitive in your industry. A comprehensive delivery management strategy will take into account the entire supply chain, from package processing to last-mile delivery.
And the key to successfully streamlining your logistics operations? A good delivery management software.
Managers and drivers can get real-time visibility of route progress and update routes as needed — for example, if a stop is added or deleted or if issues arise, such as traffic jams.
Ready to streamline your delivery management with Circuit for Teams? Sign up for a free trial of the delivery management solution to get started.
Enjoy this article? You might also like: