2 minute read
Our All-New 'Fast Package Finder'
Save up to an hour every day by finding packages in your vehicle faster.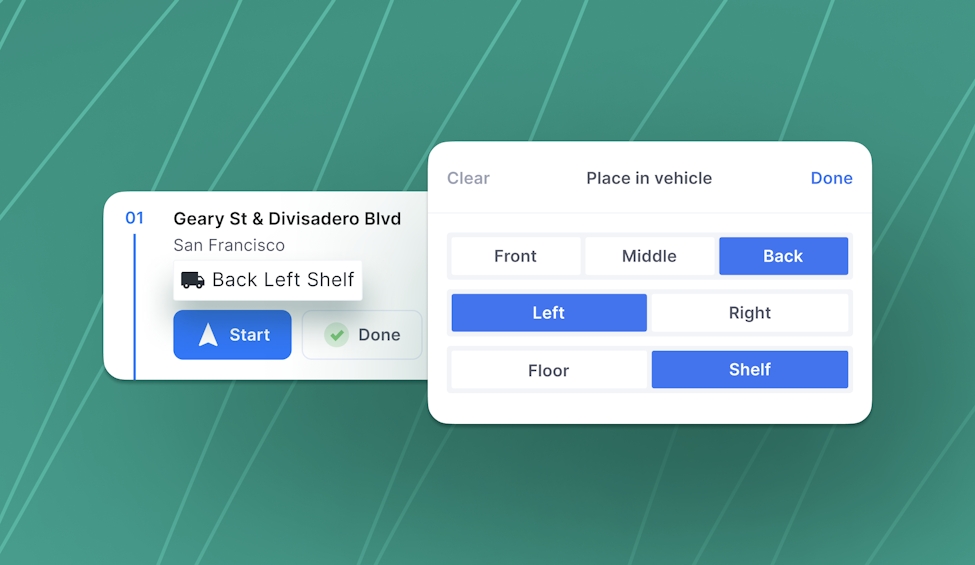 Delivery driving can be a stressful job. Delivering 50 or more drops in a timely manner is no easy feat and needs great organization. But what about organizing the vehicle itself? If you have 100 stops – and each package takes 30 seconds to find – that's almost a full hour wasted every day.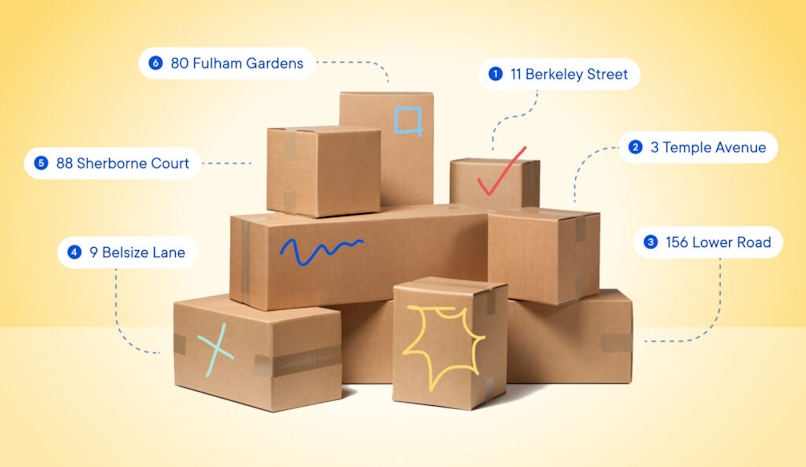 What you need is a way to quickly know exactly where you've placed each package in the vehicle that makes the process easier and faster.
Introducing 'Fast Package Finder'
At Circuit we find ways to make the lives of drivers easier. That's why we're happy to introduce Fast Package Finder.
Now you can tell Circuit exactly where you've placed any package in your vehicle. In the same screen where you set your notes, priorities, and time windows, you can also set 'place in vehicle': Whether your packages are in the front of your vehicle, at the back, on the floor, shelf, or anywhere else, you'll find locating them a breeze. We've made it as fast and easy as possible so you don't waste any time.
Once you've added the information to your stops, you'll see it everywhere in the app where it's most useful.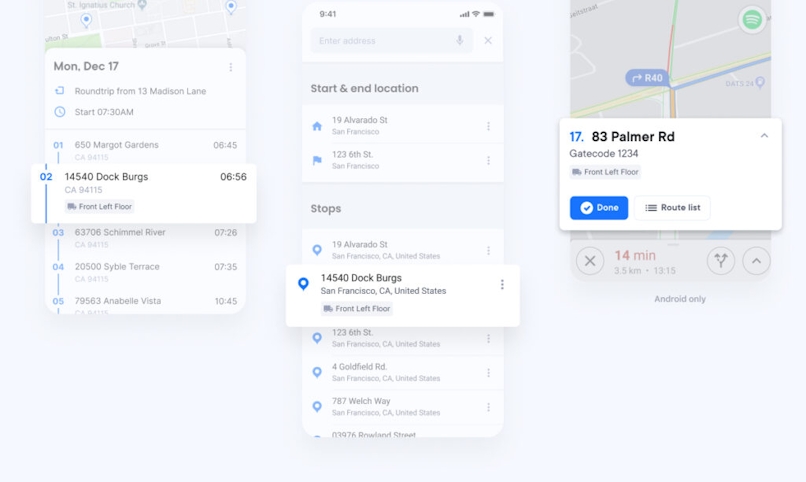 Save Up To An Hour on Your Route
You can see at a glance where the package is in your vehicle. Instead of looking for a needle in a haystack, you can get in and out much faster – and save up to an hour on your route.
In beta tests, you've already told us:
It's very easy to use. If I have an insanely full vehicle that I can barely move in, it would easily save me close to an hour plus each day. For an average day, I'd say anywhere from 15 to 40 minutes.
Existing Circuit users can update your app now to give it a go! If you're not using Circuit yet, you can download Circuit on Android, or download on iOS.
Remember to also let us know what you think!