7 minute read
Best GPS Mileage Tracking App for Delivery Drivers
Find out why you need to keep track of your mileage as a delivery driver and learn about the best mileage app for delivery drivers.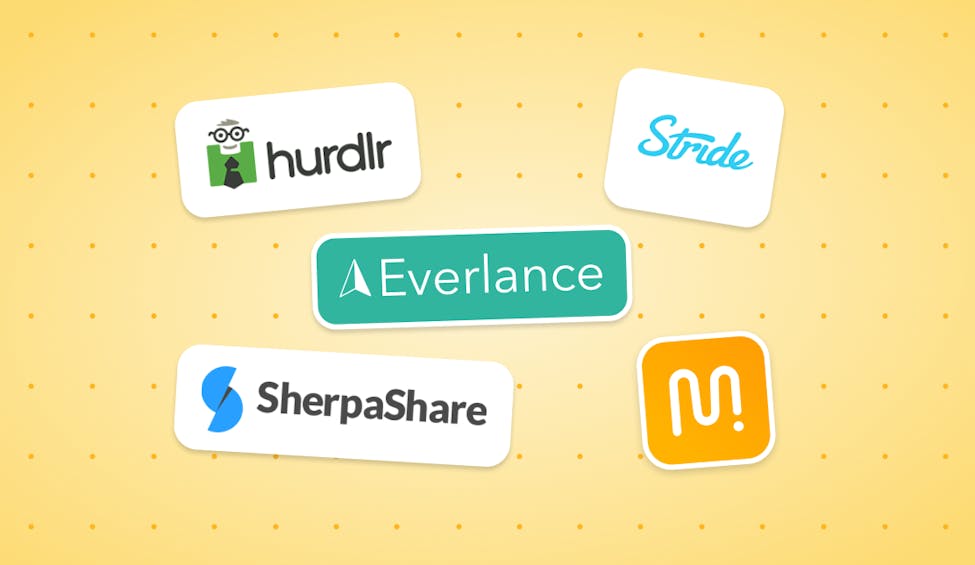 Don't have time to read this article? We'll skip to the most important part: On top of the best mileage app for delivery drivers, make sure you optimize your routes with Circuit Route Planner.
Once upon a time, delivery jobs referred solely to post office employees and semitruck drivers delivering supplies to grocery stores and restaurants.
But, from Amazon Flex, to DoorDash, Instacart, and GrubHub, you can now deliver almost anything.
Not to mention, the gig economy has opened up a lot of opportunities for you to make money full time or on the side as a product or food delivery driver.
What's not to like? Well, if you're a courier for any product or food delivery service, you're most likely considered an independent contractor.
The cool thing is that you can write off certain business expenses as tax deductions every year. But — and it's a BIG but — you can't just make up the numbers. If you're audited and don't have the mileage numbers to back it up, you could face big fines.
So, it's critical to have an accurate record of your expenses. This is why you need a mileage tracker.
In this article, we'll guide you through our top choices for the best mileage tracking app for delivery drivers. By the end, you'll be well on the way to making an informed choice.
What is a mileage tracking app?
Whether you're new to delivery driving, or have been running for decades, you should always track your mileage.
A mileage tracking app is any phone app or program that you can use to track the miles you've driven for deliveries. The app uses your GPS to record how far you've driven during each shift.
The app helps you keep records — which you need if you're interested in mileage deductions that can help you save money for tax season.
If you live in the United States, the standard mileage rate for 2022 is 58.5 cents per mile. This means if you drove 10,000 miles to deliver products or food this year, you can deduct $5,850 from what you'd need to pay for taxes come tax time.
And if you're in the United Kingdom, the HMRC set mileage allowance for 2022 is 45p for the first 10,000 miles. So, if you drove 10,000 business miles in your car, your mileage deduction for the year would be £4,500. Sounds complicated, right?
This is why you need a mileage tracking app — so you can take advantage of tax deductions available to you. You'll want to have accurate records in case the tax authorities in your country ask for them.
A bonus benefit of a mileage tracking app? You have a record of where you've been in case of disagreements with customers or claims that you didn't make the delivery.
Who should use a mileage tracking app?
Anyone who drives their vehicle for delivery purposes as a freelancer and wants to claim mileage deductions should use a mileage tracking app.
As an independent courier for FedEx, Amazon, Hermes, UPS, Uber Eats, Postmates, and other service apps, you'll file taxes as an independent contractor. This means you're considered self-employed, and you'll have to manage your own taxes (not fun, we know).
It's important to know that there can be restrictions on which types of mileage qualify for tax break deductions. The last thing you want is to miscalculate your deductions and face an audit!
To avoid any future fines in the event of an audit, it's important to track miles and keep accurate records.
When deducting mileage on your tax returns, you need the accurate number of miles you've driven for the year. You also need:
The dates of your deliveries,
A general description of where you went
How many miles you went (with odometer readings before and after each delivery)
The purpose of your trips.
Frustratingly, most package and food delivery apps don't have a way to track your mileage. Suppose you're a DoorDash driver, you can't just log in to the Dasher app and print out all the business miles you've driven for them.
Instacart and Grubhub don't track mileage, either. Uber Eats drivers receive a record of their mileage total on their tax summary at the end of the year.
But that's not enough information for tax purposes, and it may not be as accurate. You really have to be diligent in tracking your miles.
How to choose the best mileage app for delivery drivers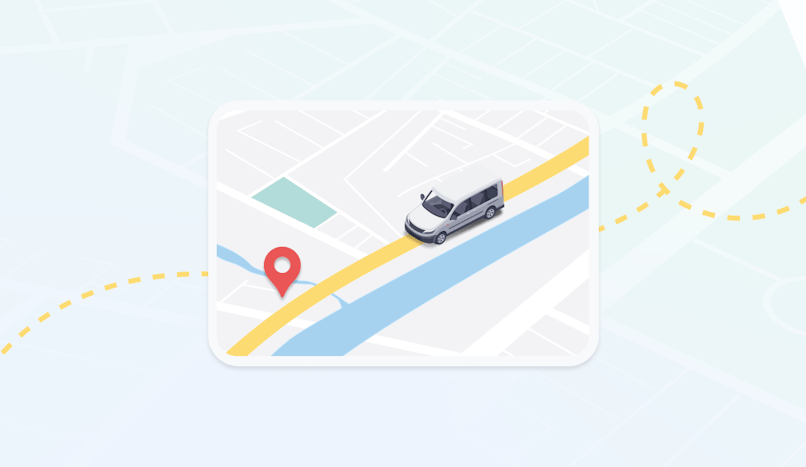 While you can record your business mileage using Microsoft Excel or a notebook for your mileage log, why would you? Not only will this take extra time, but each method also means one more thing you have to carry around.
The easiest solution? Consider downloading a mileage app on your phone since you'll already have it on you. Beyond being one less thing to carry around, a great mileage tracker app can offer additional features that can help you keep accurate records and save time. These include automatic tracking, manual start and stop options, and expense reports.
Below are some of the most popular apps. Check them out and compare them to find the best mileage tracker app for you.
Everlance mileage tracker – best for ease of use
Everlance is the No. 1 mileage tracker app on the App Store with a 4.8-star rating. The ranking is well-deserved since if you're new to delivery driving, or not very tech-savvy, you'll find the app straightforward and easy to use.
Everlance automatically tracks your trips and notifies you when you get to your destination. Then, you'll have the option to classify the drive as work or personal usage.
The app also has a Tax Vault feature where you can find the relevant tax forms for you to fill out.
One downside? The price, as apps at similar price points may offer more features.
Price:
Free: You can track 30 automatic trips a month for free and you get unlimited manual tracking for trips.
Premium: For $8 a month or $60 a year, you'll get unlimited automatic trips a month.
Premium Plus: For $12 a month or $100 a year, you'll get all the features of the Premium plan plus individual training with an account manager and VIP customer support.
Compatible with: iOS and Android devices
Best for: Everlance is best for drivers who might be new to tracking mileage as the app is pretty straightforward.
Hurdlr mileage tracker – best for multiple features
Hurdlr is an expense tracking app that offers a lot, and mileage tracking is just one of its features. It's an excellent choice if you're looking for an app to help you file taxes easier.
You can connect Hurdlr to Uber Eats, Airbnb, and other work or bank accounts to track your income. Then, it gives you an overview of your income, expenses, and possible tax bill.
One complaint users have is categorizing their expenses. If you had to pay for parking, for instance, somewhere and wanted to expense it, the category in Hurdlr might not be what you would use on your own tax forms.
Price:
Free: You get unlimited mileage tracking, a tax calculations summary, and the feature to add income and expenses.
Premium: For $10 a month or $100 yearly, you'll get unlimited mileage tracking and auto-income and expense tracking.
Pro: For $200 yearly, you get all premium features and annual tax filings.
Compatible with: iOS and Android devices
Best for: Hurdlr is best for drivers who want an app that can do more than just mileage tracking.
MileIQ mileage tracker – best for automatic tracking
If you're looking for a basic mileage tracking app without all the bells and whistles, then go with MileIQ. Its nifty feature is letting you set work hours. So, instead of tracking everything (including personal trips), you can just track deliveries you've completed.
If you don't have set work hours, you can categorize between deliveries and personal use by simply swiping left or right.
When it comes to figuring out what you'll owe when it comes to tax season though, this app may not be for you. Other apps do a better job of estimating your tax payments where this falls short.
Price:
Free: You can track 40 trips per month.
Unlimited: Get automatic mileage logging and IRS reporting for $5.99 per month or $59.99 per year.
Compatible with: iPhone and Android devices
Best for: MileIQ is best for drivers who want to "set it and forget it." Simply turn the app on it and it will start tracking your miles.
SherpaShare mileage tracker – best for drivers planning ahead
SherpaShare tracks your mileage and helps you keep accurate records of all of your expenses. It also shows your earnings from delivery gigs.
The app comes with features like Smart Driver tools, which are most helpful to delivery or ride-share drivers. For instance, the driver heatmap shows you where other drivers are operating so you can make plans strategically and possibly earn more.
Price: Free trial available
Basic: For $5.99 monthly or $59.99 a year, you get unlimited mileage tracking, profit charting, and member savings.
Super Premium: For $10 a month or $120 annually, you get all the features of the Basic plan plus priority support and exclusive discounts.
Compatible with: iOS and Android devices
Best for: SherpaShare is great for drivers who also bring in money through ride-share apps because the heat map feature shows where you have a better chance to earn more money.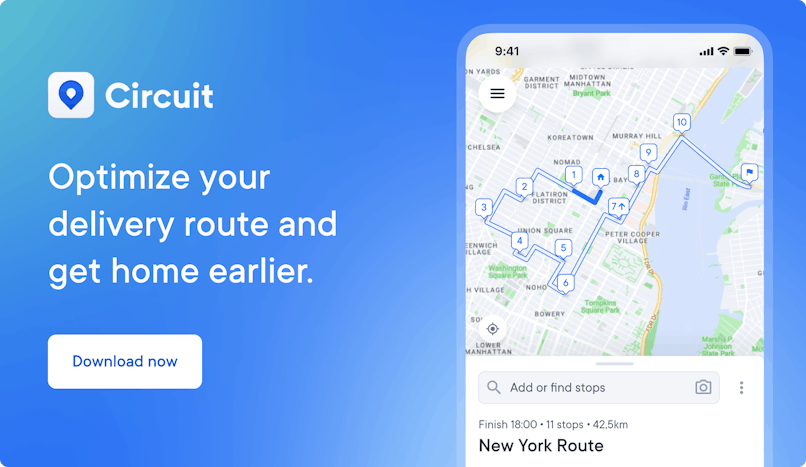 Stride mileage tracker – best for the price
Stride is a free app designed for gig drivers. It automatically logs every mile you drive. On the flip side, the tracking feature doesn't include start and stop times, which you may need from time to time.
The app also gives you a basic income and expense tracker with IRS-ready reports, and lets you take photos of your receipts (for expenses like tolls and car washes) for a more accurate expense report.
Price: Free
Compatible with: iOS and Android devices
Best for: Stride is free, so for any driver, the price is right.
Additional features to look for in a delivery driver app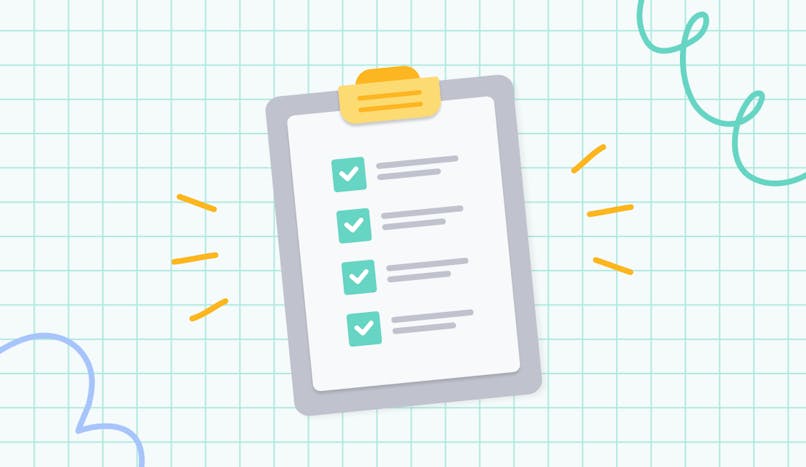 There's really an app for everything. And sometimes, that's a good thing. As you've seen, mileage tracking apps can help reduce how much taxes you have to pay and save you money.
While you're looking at apps, here are some additional features to look for in a delivery driver app:
Easily create the best possible route to your destinations.
Add as many stops as you need to make your deliveries faster.
Add notes to each stop for special delivery instructions like "porch drop-off" or "send proof of delivery."
Take and save photos as proof of delivery.
The benefit of these additional features is to make your day easier and save you time.
Use Circuit Route Planner to optimize your routes
As a delivery driver, the faster you can make your deliveries, the faster you can get home — or even pick up that shift you've been eyeing.
And while mileage tracking apps are great for — well — tracking your mileage, they can't optimize your routes, stop you from sitting in traffic, or help you find addresses fast.
Luckily, Circuit Route Planner can do all that and more — like sending updates to your customers directly and capturing photos and signatures for proof of delivery. Start your free trial today.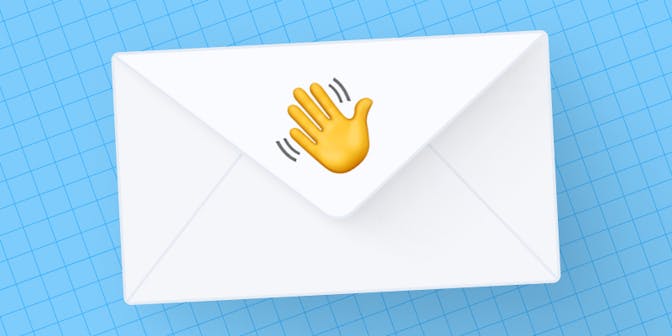 You made it this far!
Chances are you'll love our other stuff too. Get our newsletter for the latest on all things delivery.