7 minute read
How to Make the Change to a Subscription Business Model
Subscription business models are in demand among consumers and offer companies regular revenue. Here's how to switch to a subscription business model.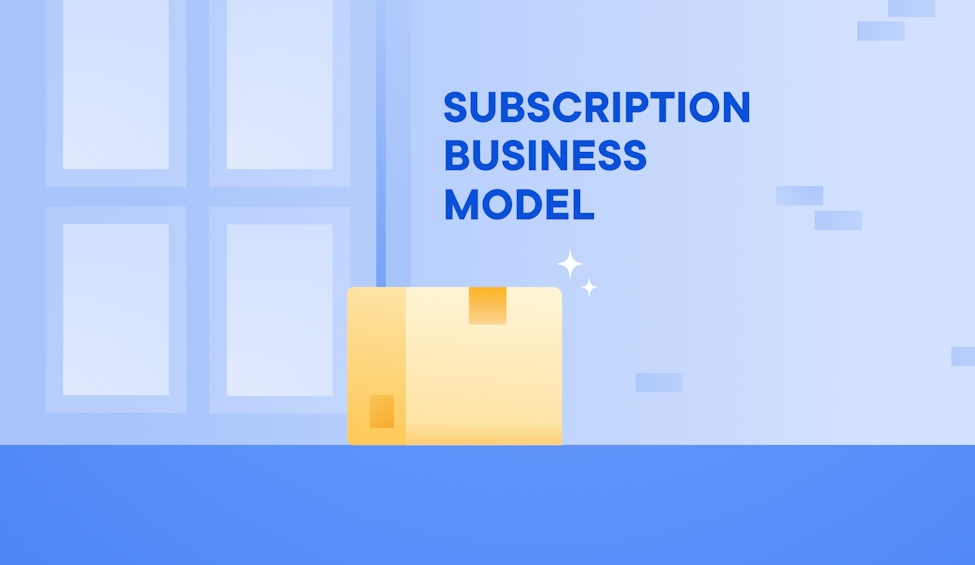 Make managing last-mile delivery for your subscription business model a breeze with Circuit for Teams.
If you've ever signed up for a subscription box, you know how fun the experience can be — especially for first-timers. 
People love the "unboxing" experience so much that unboxing videos have even become a YouTube trend.
Given how much we love unboxing, it's no surprise that the subscription business model has taken off in recent years.
The subscription business model is based on the idea that a customer should pay a regular fee — for example, monthly or yearly — to get a certain product or service.
Pioneered by magazines and publishing houses, everyone from software as a service or SAAS companies like Adobe to pharmaceutical companies now use this business model.
Spotify, Netflix, Amazon Prime, and Apple streaming services are other examples of monthly subscription services. 
Meal-kit companies are also types of subscription businesses.
The use of subscription services has increased dramatically over the past decade, growing 437% since 2012.
And according to data released by UBS, the subscription economy is expected to grow even more to create a $1.5 trillion market by 2025 (up from a $650 billion market in 2020).
Let's get real: That's a LOT of cash! 
If you're a business owner, you might wonder how to get in on the action.
And it's worth exploring. 
Annual and monthly subscription service models offer unique benefits for businesses, like predictable revenue.
I'll discuss why companies and consumers are increasingly embracing subscription models and highlight some pros and cons so you can decide if they're right for you.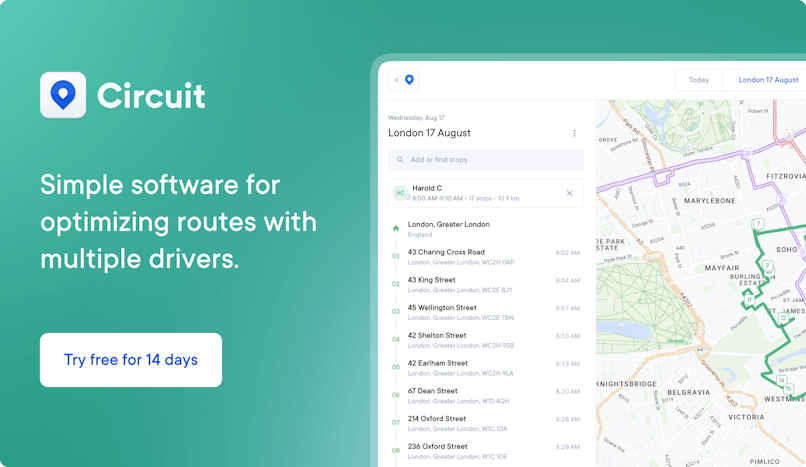 Pros and cons of subscription business models
Switching to a subscription-based business model means restructuring your entire business. 
Obviously, you want to make sure it's worth the effort before putting in the grunt work.
This roundup of pros and cons can help. 
Let's start with the good news first. Here are some of the advantages of a subscription business model.
Recurring revenue: With a subscription model, you'll have customers paying you on a regular basis — for example, weekly, monthly, quarterly, or yearly. This allows for reliable cash flow for things like investing in new products. A revenue stream can also be a good way to attract investors if you ever want to expand your business.
Increased customer loyalty: Subscription models can also be a great way to nurture customer loyalty. Customers are more likely to keep coming back if you're giving them value month after month. For example, you might tweak your offering every month so customers always have something new to look forward to in their subscription.
Keep up with the competition: Research suggests that 72% of consumers only want to pay for what they use instead of an upfront flat fee. If you aren't catering to the increasing demand for subscription services, you may lose business to competitors.
As you can see, there are some clear benefits. That said, it's not all good. Subscription models do have some potential challenges.
For example, customers may cancel their subscriptions if you aren't giving them a product that adds value to their everyday lives. 
Products can add value in various ways, like helping people save time or enhancing convenience. 
For example, a ready-made meal kit helps people save time (the value add).
This is a real danger: McKinsey reveals that 40% of eCommerce subscribers have canceled subscriptions in the past.
(I'll cover some ways to make sure your subscription business meets customers' needs and keeps them happy in the next section.)
Compliance is another potential problem.
If you set up a subscription box business, the boxes might be taxable. This depends on your products, company headquarters location, and shipping routes.
Here's some more information on figuring out sales tax with a subscription business model. 
It's also smart to consult a tax professional for personalized guidance.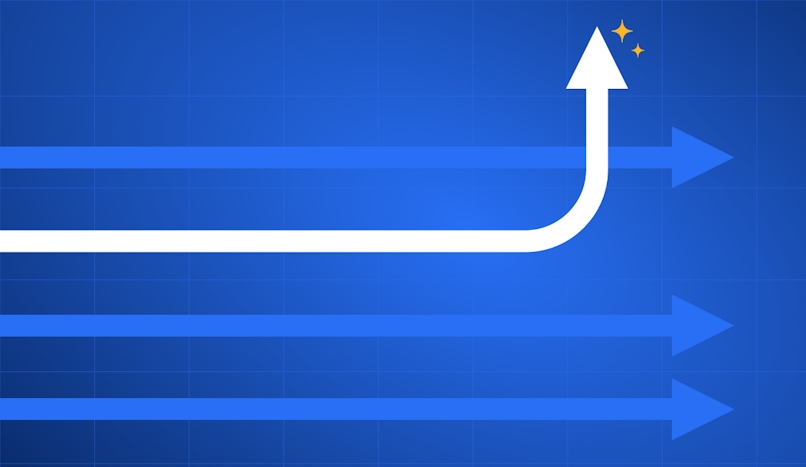 How to change to a subscription business model
If you've weighed the pros and cons and think a subscription business model is right for you, the next question is: 
Just how do you get there?
Follow these steps to shift your business to a subscription-based model.
1. Start with customer input 
Do market research before switching to a subscription by asking your customers for feedback. 
Comprehensive market research involves answering questions related to market size, saturation, and average prices. 
This allows you to tailor your services or products based on customers' wants and needs.
You can use a survey tool like MailerLite or SurveyMonkey to send a survey to your existing customer base. 
Questions might include:
Whether customers are interested in a subscription model
What types of products or services they'd like to see
What type of pricing model they'd prefer
When it comes to revenue models, options include: 
Flat-rate pricing: Customers pay one flat rate for a set subscription period
Usage-based pricing: Customers pay based on how much they use a product or service
Tiered pricing: Customers can choose from tiered price ranges with different levels of functionality, features, and flexibility
Per-user pricing: Customers pay more if more users use the product or service
Freemium pricing: Customers can use a free pricing model with limited features and functions or upgrade to a more expensive model with more features
2. Strategize all departments within your business 
A successful subscription business model involves getting all of your departments on board.
For example, you might discuss your pricing structure with your finance team, address compliance with legal, and talk to marketing about promotion and upselling opportunities.
Hold a meeting with a senior leadership person from each team to discuss your changing business model. 
Each department should know what the other is doing.
For example, if the marketing team wants to invest in customer acquisition tactics like social media, finance needs to make sure the necessary cash is there.
3. Assess your product, prices, and delivery method 
Use existing customer relationships to help develop your product and service offering. 
As mentioned, you can use a survey to find out what customers want and how to improve the customer experience.
In your survey, it's also important to address subscription pricing options. 
What kind of subscription fee are customers willing to pay?
Finally, figure out how to get your subscription products to customers.
Digital products are usually delivered by email. But if you have physical products, think about what delivery method you'll use.
There are different types of order fulfillment, including in-house, third-party, hybrid, and dropshipping.
For example, in-house fulfillment means you'll manage your own delivery, while third-party fulfillment means you'll hire an external logistics or shipping company to take care of it.
If you opt for in-house order fulfillment, you'll have to set up your own team of delivery drivers. 
Learn how to interview and vet drivers.
You'll also need to create, assign, and manage driver routes. 
Routing software like Circuit for Teams can help. 
Circuit for Teams uses real-world data like traffic patterns and roadblocks to find the fastest order of delivery stops.
As a delivery manager or dispatcher, all you have to do is add customer addresses into the software. 
The software plans fast delivery routes for you — you just have to assign the routes to drivers.
Thanks to GPS tracking, Circuit lets you send customers real-time updates on when they can expect their deliveries. 
The tool also lets you set delivery time windows and give customers estimated times of arrival (ETAs).
Finally, consider packaging when shipping physical products. 
Choose packaging that protects your goods — nobody wants a box of broken inventory.
Pro tip: Our post on picking the right packaging for your products can help.
4. Create a customer retention strategy 
Ideally, customers will love your subscription product or service — and stick with it for a long period of time.
Customer acquisition costs five to 25 times more than customer retention, so investing in your customers' happiness is well worth it. 
In short: It's cheaper to keep customers than to win new customers.
Subscription companies use many tricks to reduce churn rates (the percentage of customers who stop subscribing to a service in a certain period) and retain customers. 
For example, they may offer perks, add-ons, and deals to loyal customers.
When determining how to foster long-term relationships with customers, prepare for possible worst-case scenarios. 
For example, what do you do if a customer isn't happy?
You don't want them to cancel their subscription, which means you lose business (and money).
You also don't want angry customers leaving negative reviews about your business, which can prevent other customers from signing up for a subscription.
Clearly, knowing how to deal with difficult customers is a must! Learn more.
5. Adapt your marketing efforts 
When trying to convince customers to pay a recurring fee for a subscription, your sales and marketing strategy may need tweaking.
You also need to think about what type of pricing you're using.
For example, let's say you opt for tiered pricing. 
You need to convince customers that the higher-priced tiers are worth the monthly fee by highlighting the extra perks in your marketing materials.
This could include email newsletters, social media posts, and blogs, for example. 
You might also cross-promote with other businesses (you promote their goods and services and they promote yours).
6. Launch your new subscription business model 
With the above steps in place, you can finally launch your subscription model — and start collecting revenue on a recurring basis!
Instead of launching to the general public, consider a smaller "soft launch" for existing customers first. 
You can give them VIP access to your new offering and gain their loyalty with special discounts.
This is also an opportunity to get early-stage feedback on your new business model.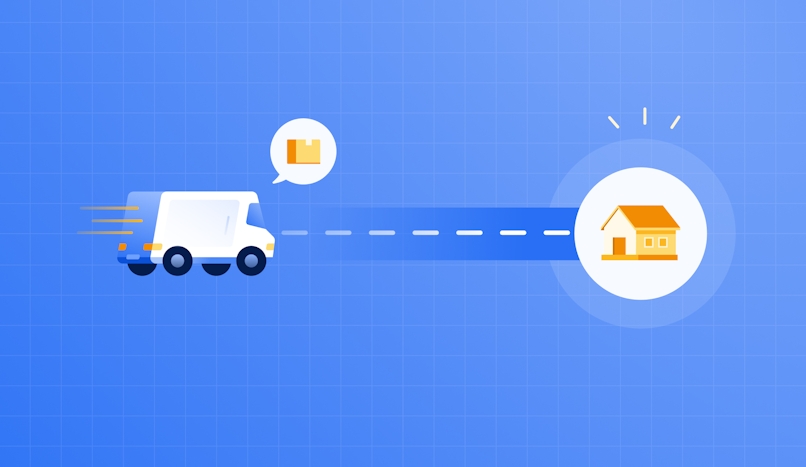 Easily manage delivery drivers and routes with Circuit for Teams
Subscription business models have become increasingly popular over the past decade, and for a good reason.
This type of business model can come with monthly recurring revenue and increased customer loyalty. 
But there are also potential drawbacks, from compliance complications to the potential for lost customers (if you don't keep them happy).
Following best practices for changing to a subscription business model can help you make the most of the pros and avoid the cons. 
You can use the steps above to make the switch to subscription services.
One of the most important considerations when adopting a subscription model that involves sending physical products to customers is last-mile delivery. 
This is the final step in the supply chain when goods reach the actual customer.
Route optimization software can help streamline last-mile delivery, saving drivers time and your business money (on expenses like gas). 
Find out how to choose route optimization software.
One great option? 
Circuit for Teams uses real-world traffic data to find the fastest order of delivery stops for drivers. 
All you have to do is add your delivery addresses and the software comes up with driver routes for you.
Circuit for Teams also offers other perks, like the ability to set delivery time windows, give customers ETAs, and record proof of delivery (for example, by getting the customer's signature at delivery).