14 minute read
Staying Safe on the Road — 15+ Must-Have Road Safety Products for Delivery Drivers
Get the must-have safety products for delivery drivers, driver safety tips, and safety equipment for the pandemic. Get tips to deliver faster than ever.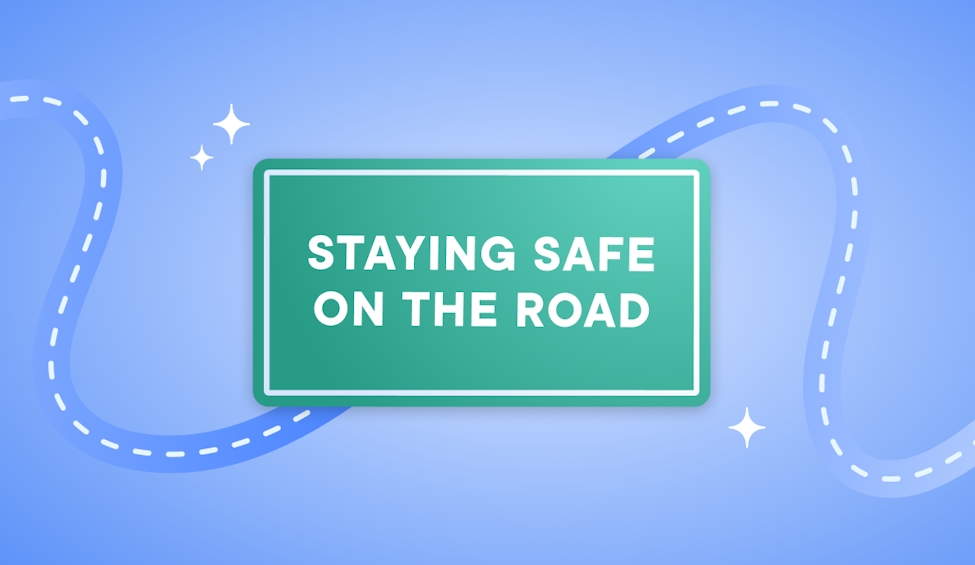 It's not all rainbows and sunshine when it comes to being a delivery driver.
Being a delivery driver can be a risky job.
A USA Today report shows that you're more likely to die on the job as a delivery driver (24.7 annual deaths per 100K workers) than as a police officer (14.6 annual deaths per 100K workers).
Yikes.
Not exactly a comforting thought.
The good news is there are steps you can take to help reduce these risks and stay safe on the road.
Whether you're driving a van, truck, or car, you need to be aware of your surroundings and take precautions to protect yourself and your vehicle.
Of course, you'll want to remember those driver safety tips you learned in driving school — like wearing a seatbelt, observing traffic signs, sticking to the speed limit, doing your best defensive driving, and staying aware of your surroundings.
But there are also some helpful and important safety products that you can use to make your delivery job safer.
In this post, I share the top must-have safety products for delivery drivers.