6 minute read
How to Drive for Uber and Uber Eats at the Same Time
It's possible to drive for Uber and Uber Eats at the same time. Find out how it works and learn about the requirements.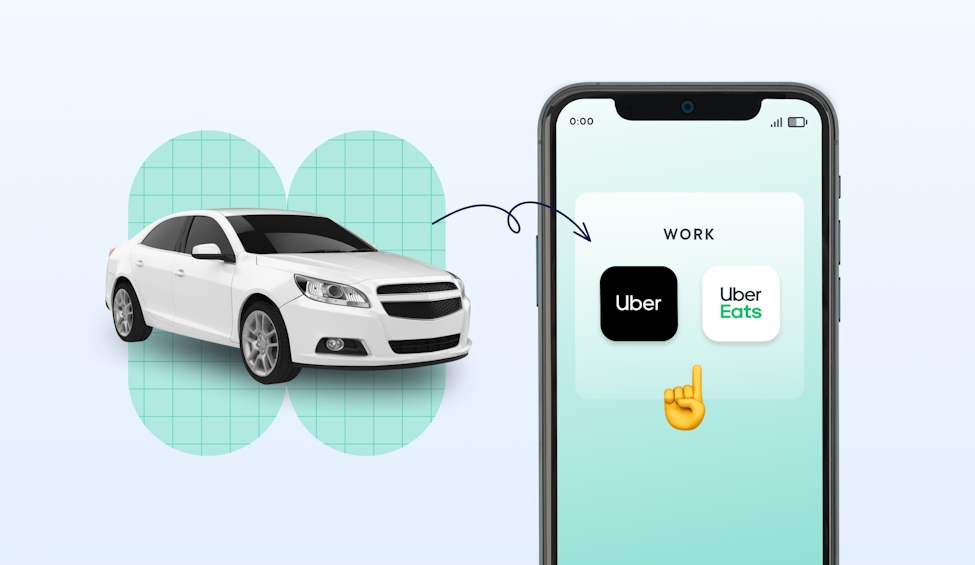 Make your Uber rideshare and Uber Eats driving easier with Circuit Route Planner. Whether you're dropping off food or picking up passengers, Circuit gives you the fastest route to get there.
Uber is the undeniable champion of the rideshare world. 
The GOAT. The Godfather. The original. 
And the rideshare company shows no sign of slowing down, as it's also expanded to include Uber Eats, a food delivery service.
In 2021, the company made more revenue from its Uber Eats delivery business than its mobility platform for the first time ever.
Around 118 million people use Uber or Uber Eats each month. 
And that adds up to big profits: In 2021, Uber made $17.4 billion in revenue — a 56 percent increase year on year.
If you want to get in on the action, you might consider driving for either the rideshare service or the food delivery service.
But what if we told you that you could make more money by driving for both?
But are you technically allowed to do both at once, and how do you do it, exactly?
This guide will answer both of these questions. We'll then cover which platform can make you the most money and the 3 essential tips you need to start driving for Uber and Uber Eats.
Let's jump in.
Can you drive for both Uber and Uber Eats?
Here's the scoop: Yes, you can drive for both Uber rideshare and Uber Eats. Uber doesn't ban you from doing both.
Why would you do it?
Because it opens up more possibilities than simply driving for a food app (like DoorDash, Grubhub, or Postmates).
That said, you do have to meet some minimum requirements to drive for the Uber driver app, or the Uber Eats app.
For example, to drive for Uber rideshare, you must meet the minimum age to drive in your city, have a valid driver's license, and have at least one year of licensed driving experience (or three years if under 25). 
You also need to pass a background check.
And what do you need to drive for Uber Eats? 
Check out this article on what it takes to be an Uber Eats delivery person (the requirements are a little lighter) and explain how to apply.
Once you're sure you're qualified for Uber rideshare and Uber Eats, you can toggle between rideshare and food delivery requests as needed. 
(I'll explain how it's done in the next section.)
For example, you might prioritize rideshare services during rush hour when people need a lift home from work (or to their post-work cocktails).
Or you might prioritize food delivery during mealtimes, like lunch or dinner — times that are high-demand, according to Uber.
The flexibility is awesome. And, as an independent contractor, you get to make money as your own boss — with nobody to report to.
But (and there's always a "but"), there ARE a few caveats.
First, you can't deliver food and people in one go.
So, you can either pick up food for delivery or pick up a person to drop off. But once you have a person in your car, you can't pick up a meal to drop off until you unload your passenger.
And if you're in the middle of food delivery, you can't pick up a passenger on the way to the drop off.
However, note that Uber and Uber Eats have different vehicle requirements. We get into the details below.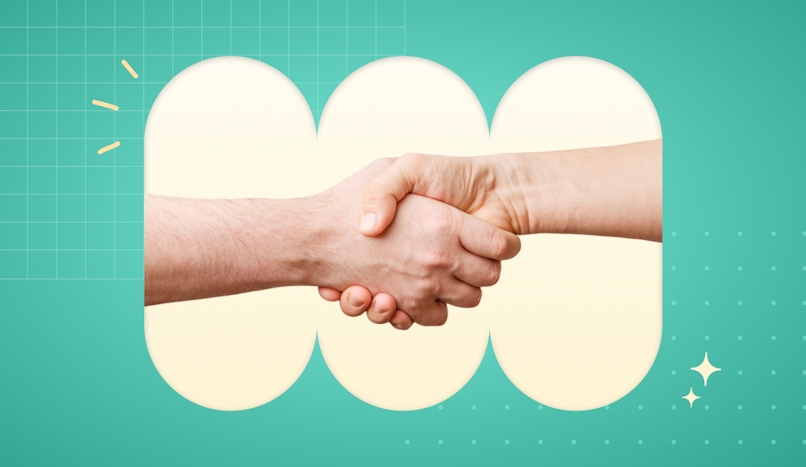 Do Uber and Uber Eats use the same account?
So, you want the option to deliver for Uber and Uber Eats. 
It all starts with the Uber app.
You can switch back and forth between the rideshare and food delivery services via the app on your mobile phone.
Uber explains how it's done, but we make it even simpler. Just follow these steps:
For starters, download the Uber app for Android (Google Play store) or iOS devices (Apple App Store).
When the app opens, navigate to the Trip Planner screen.
Tap on the "settings" icon on the bottom right of the screen.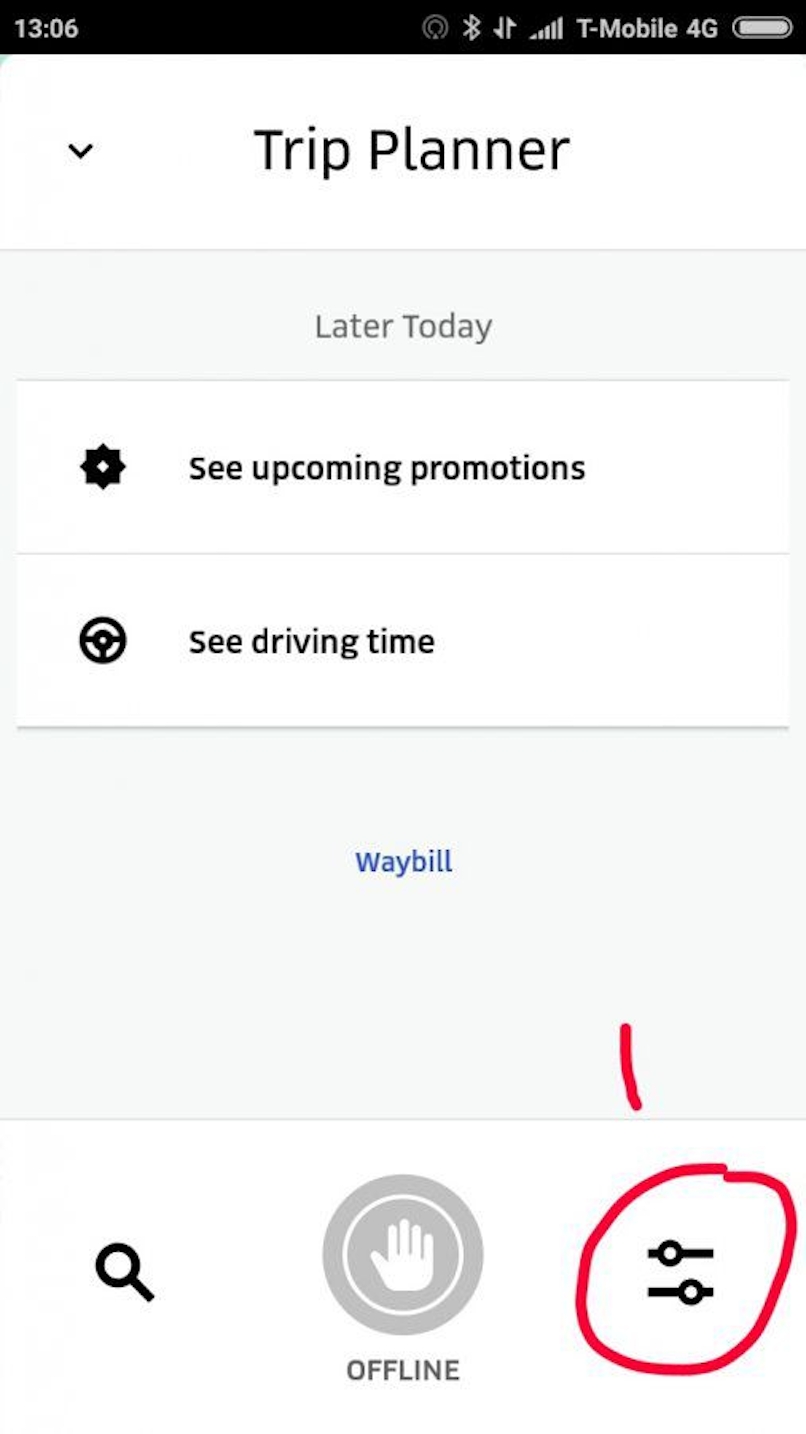 Source: https://www.uberpeople.net/threads/how-do-i-turn-off-ubereats-in-the-new-uber-app.285537/ 
From here, you can navigate to the other service. For example, if you're on the rideshare side of the app, you can then turn on "Deliveries" to access the food delivery app.
Do you make more on Uber Eats or as an Uber driver?
Earnings for Uber rideshare and Uber Eats drivers depend on a few factors. Here are some points that can impact your side hustle income.
Location. In general, delivery driver salaries vary between states (here's the best-paid places). On top of that, Uber fee structures differ between cities. For example, check out the NYC pay information. Some places, like New York, also have stricter laws regarding minimum earnings for rideshare drivers.
Hours. With Uber, you get paid on a per-delivery or per-ride basis. This means that the more deliveries or rides you make, the more you'll earn. So, if you drive full-time (meaning around 40 hours a week), you can get in more deliveries and rides than if you only work part-time.
Demand. Demand for Uber Eats and Uber rideshare services also depend on the location and time of day. For example, larger cities will have more restaurants to partner with Uber Eats (and more people looking for rides), meaning more business. Time matters too. For instance, Uber reveals that demand for food delivery is highest around lunch (from 11 am to 2 pm) and dinner (5 pm to 9.30 pm).
Promotions. Uber Eats and Uber both have special pricing and incentives, such as trip supplements, Uber Boost, and Uber Surge pricing. Trip supplements offer a per-mile rate for far-away food pickups, for example. While Boost and Surge give extra money at times when demand is high (Boost is calculated as a multiplier of the base fare. Whereas with Surge, you get an extra dollar for every delivery). Learn more about Boost and Surge.
Whether you earn more on Uber Eats or Uber rideshare depends on all those factors combined.
3 tips to drive for both Uber and Uber Eats
If you've decided you want to drive for both Uber and Uber Eats, there are a few things you can do to get off to a good start. Here are some pointers.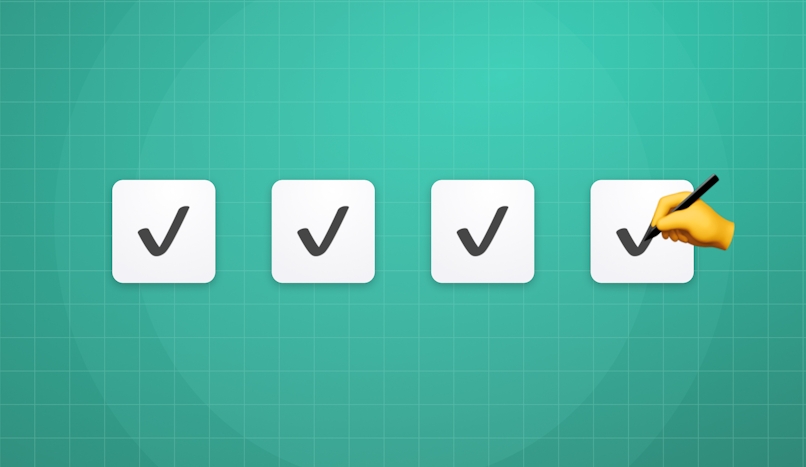 Make sure your vehicle meets the requirements for both Uber and Uber Eats
Uber rideshare drivers use their personal vehicles, which must meet certain requirements depending on the city. Here's what Uber requires in Los Angeles, for example:
Four-door vehicle
Vehicle can't be more than 15 years old
Good condition with no obvious visible damage
No commercial branding 
Must pass a vehicle inspection
Insurance company coverage
The vehicle requirements to be a food delivery driver for Uber Eats are a little lighter. To be an Uber Eats delivery driver, you can have a two- or four-door car. You also have the option to deliver by scooter or bicycle.
Not sure what kind of car to get for your delivery side gig? Our article on the best delivery vehicles has you covered.
Understand how to change between Uber and Uber Eats in the app
If you're going to take orders from both Uber Eats and Uber rideshare, you need to know how to toggle between the two services in the app.
To switch from one to the other, simply navigate to the "trip planner" screen, tap on the "settings" icon, and then click on the service. We gave you a step-by-step overview above.
Divide your schedule based on picking up passengers and food
You can maximize your earnings by tailoring your services to the market.
For example, you might opt to work food delivery around the lunch and dinner rushes. But it might be the perfect time to help drunk people get home safely when it's late on Friday and the bars are closing.
How Circuit Route Planner saves gig workers time and money
Driving for both Uber rideshare and Uber Eats is a great way to get some extra cash in your bank account. However, you need to meet the minimum driving requirements for both platforms, including the vehicle requirements (as above).
If you check all the boxes, you can use the Uber app to toggle back and forth between food orders and rider pickups. 
It's convenient, allowing you to manage all your gig economy work in a single app.
You can make your work as an Uber courier even easier with Circuit Route Planner. Our multi-stop route planner shows you the fastest sequence of stops to take (which is handy since Uber allows for multiple stops).
Circuit works with your favorite GPS like Google Maps to find the fastest path from point A to point B — even taking into account real-world happenings like construction and traffic jams.