6 minute read
How Much Money Do Delivery Drivers Make?
How Much Do Delivery Drivers Make? Find out in this post where we've analyzed global salaries.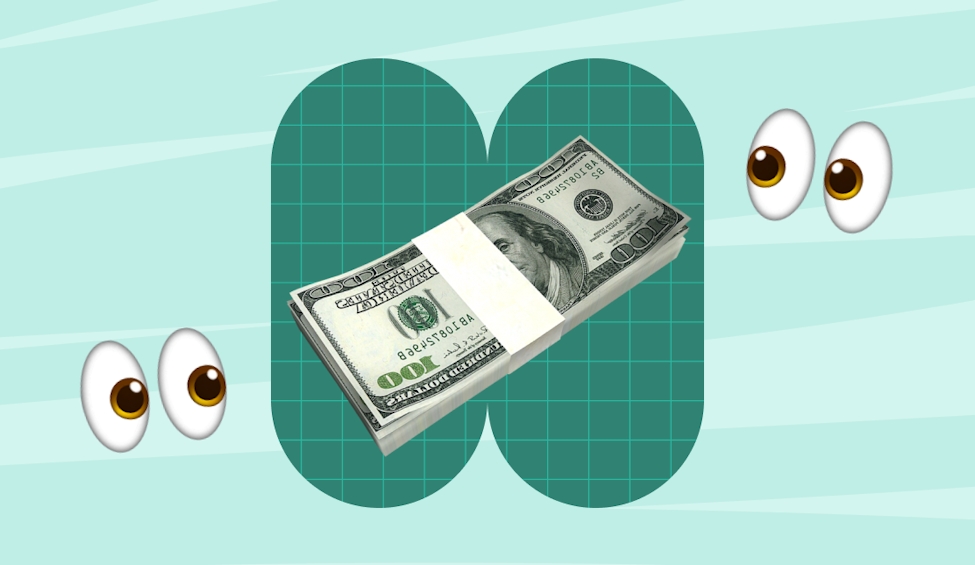 If you're considering an occupation as a delivery driver, your biggest question is likely:
How much money do delivery drivers make?
There are a lot of reasons to love being a courier, like being your own boss, getting away from a desk job to one with variety, and the fact that delivery drivers are in demand with a rise in online shopping.
As with any occupation, you want to be compensated properly for your hard work. So let's look at some different aspects of a courier driver salary in the US, UK, Canada, and Australia, with an analysis of how much money delivery drivers make in each country.
Note: If you're a courier and want to make delivery easier and get home faster, try : If you're a courier and want to make delivery easier and get home faster, try Circuit Route Planner for free.
1. Do couriers make good money?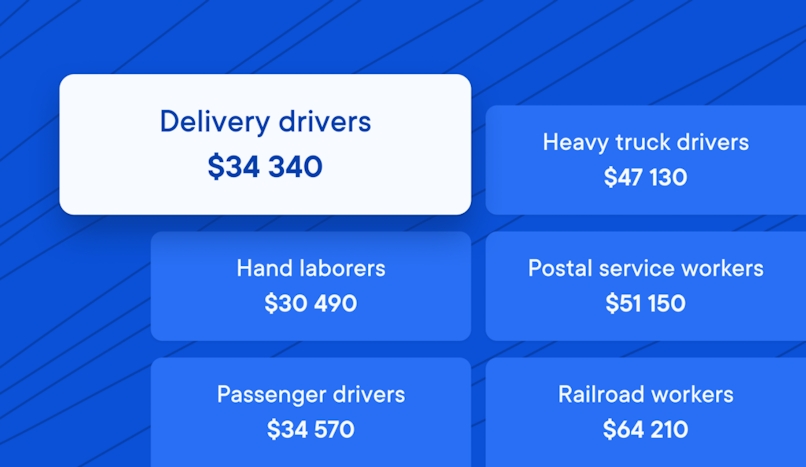 The United States Bureau of Labor Statistics has some excellent data on the occupation of delivery truck drivers, which they also call drivers or sales workers. They define this job as people who "pick up, transport, and drop off packages and small shipments within a local region or urban area."
It's true that the job of the delivery driver can be physically demanding, as drivers are sitting in a truck all day, often driving in stressful traffic situations and trying to find drop-off addresses. Drivers also have to load and unload cargo, which involves lifting, carrying, and walking.
But there are benefits to entering the driving workforce. The Bureau of Labor Statistics points out that special training or education isn't really needed. Drivers typically need just a high school diploma or equivalent, and some don't even require a high school diploma to enter the occupation. There are instances of short on-the-job training, and of course the requirement of a driver's licence and usually a clean driving record.
And, the Bureau reports that the "overall employment of delivery truck drivers and driver/sales workers is projected to grow 5 per cent from 2019 to 2029, faster than the average for all occupations."
While that's data from the United States, it's expected that demand will continue to grow in other areas, including those in various countries in Europe, as well as Australia, Great Britain and Canada. Around the world, it's expected that the continued growth of e-commerce should increase the need for delivery services, meaning more light truck drivers should be needed to fill that demand.
So do delivery drivers make good money?
With a median pay of $34,340USD per year or $16.51USD per hour (in 2020), here's how a U.S. delivery driver compares to other industries in that country:
The Bureau also reported that the median annual salary of workers in the U.S. was $51,428USD ($989 per week) in April of 2021. So a delivery driver is somewhat lower than that but still competitive when compared to full-time occupations in the United States.
Now that you have a sense of how delivery driver pay compares to some similar occupations, let's dig into some actual dollar figures.
2. How Much Money Do Delivery Drivers Make?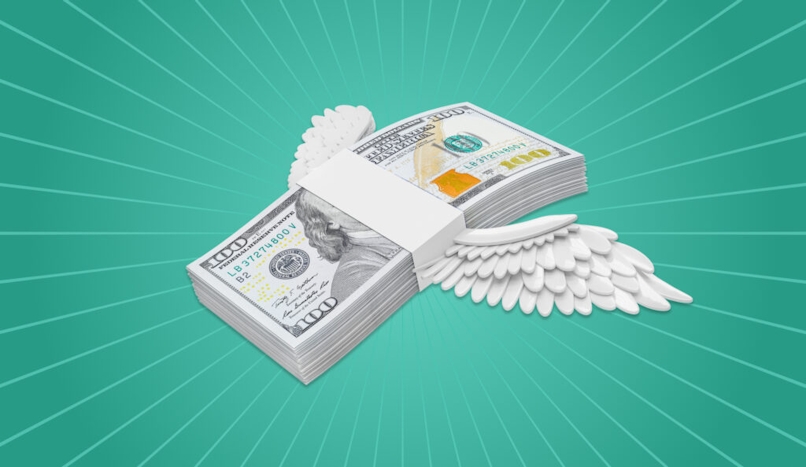 A number of websites give data on the typical courier driver salary in various countries.
Here's a look at some of that information:
United States:
Average salary $37,715 per year or $18.13 per hour
Ranges from roughly $26,000 a year to $53,000
Alaska, North Dakota, Hawaii, Minnesota, and California give the highest delivery driver salaries
Minneapolis was the highest paying city at $42,683 or $20.52 an hour
Source: Zippia
In some countries, working as a courier is considered a service job, so drivers often make extra money in tips. Indeed reports that the average salary for a delivery driver is $16.38USD per hour in the United States, with an extra $50USD average in tips per day.
United Kingdom:
average salary £30,247 per year or £15.51 per hour
Ranges from £23,822 per year to £44,174 per year
Source: Talent 
Using $38,000USD as an average or estimate, here's what that translates to in other countries (conversion as of July, 2021):
There are other aspects of compensation as well. Depending on the country and the company for which you work, you may also receive health insurance, an employee discount with the company, a stock purchase plan, and mileage reimbursement. And some benefits may not be strictly monetary but something you might appreciate, like a flexible schedule.
3. Is it better to be paid per delivery, or per hour?
Another consideration is how drivers get paid.
Many delivery driver jobs are based on an hourly wage, but there are some exceptions. For instance, the food delivery service Grubhub gives earnings per order based on the driving and waiting time as well as mileage, and drivers get to keep all the tips. Other similar services give comparable calculations for pay, with a base pay combined with pay for waiting time and mileage.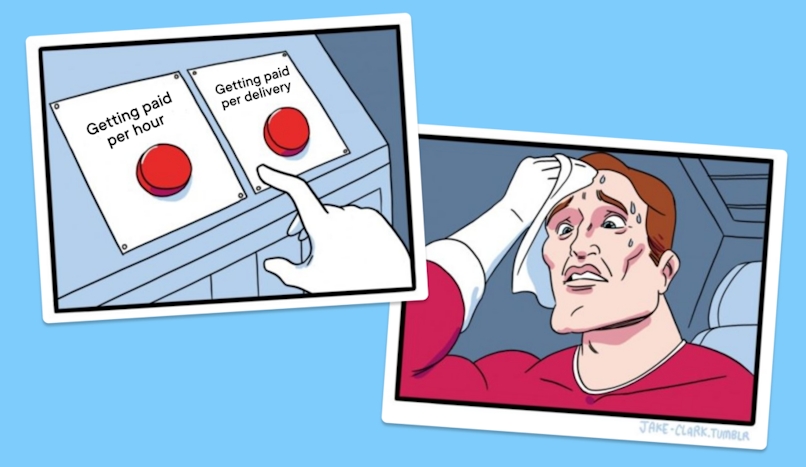 So if you're deciding on two courier jobs, where one is calculated per delivery, or on a formula based on delivery, versus one that pays a base salary, there are some considerations.
For instance, how big is the area for delivery? A pay-per-delivery format may not be the best idea when you have a large area to cover or one that has traffic issues. More time spent on each delivery will mean less pay. In that case, getting paid by the hour is likely better.
On the other hand, how many hours per week will you be expected to work? If you're getting paid by the hour, but find out you're only needed for a few hours each day, you may be disappointed.
4. How to make more money (or at least get home earlier) as a delivery driver
One way to maximize your earnings is by performing your work more quickly. Whether you get paid per delivery or by the hour, there are benefits to being done with your work and getting home early or at least on time each day.
That can be accomplished by planning and optimizing your route, for instance, which will take you from one stop to the next in an orderly fashion. Rather than using a GPS to go from address to address, route optimization creates a path for deliveries that is the most cost-effective, in terms of time and distance.
It also helps minimize backtracking, which wastes time. A quality tool to organize packages in your vehicle will also be a big time saver.
If you're struggling to get home early, or finish early and earn more money, we're here to help. Circuit Route Planner can help you do that.
Circuit is a delivery route planner that's easy to use and eliminates the need for you to spend a lot of time planning your route. Its route optimization software will get you to your deliveries in the best path. It also offers what's called a "Fast Package Finder" feature that allows you to use the app to note where packages are in the vehicle.
Having a tool at your disposal that makes your life easier will also mean happy customers and a happy supervisor at the end of your shift.
How much money do delivery drivers make? Driving It Home
So, how much money do delivery drivers make?
Jobs as a delivery driver continue to be in demand. In fact, the United States Bureau of Labor Statistics estimates that approximately 163,000 job openings for delivery truck drivers are projected each year in that country, on average, over the decade.
That means an opportunity for those who would like a job away from the boredom of a desk, out driving all day and hopefully greeting happy customers, although as with any occupation there are some stressful situations.
As we have examined in this post, courier driving is an opportunity to earn a decent wage and do work that you enjoy. Now that we've answered how much money do delivery drivers make? install Circuit for a free trial and make delivery easy by saving an hour a day.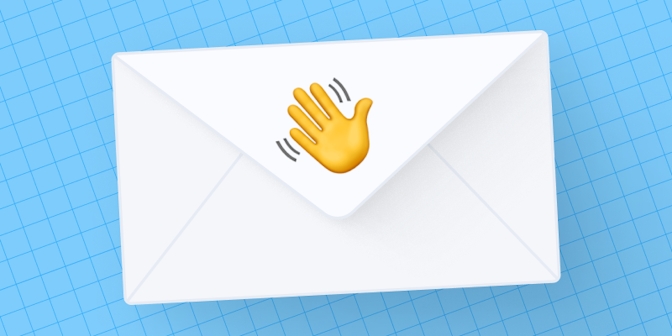 You made it this far!
Chances are you'll love our other stuff too. Get our newsletter for the latest on all things delivery.