4 minute read
Ask the Expert: How to Save Time by Optimizing Delivery Routes
In this video we break down the best ways to save your time and optimize delivery routes.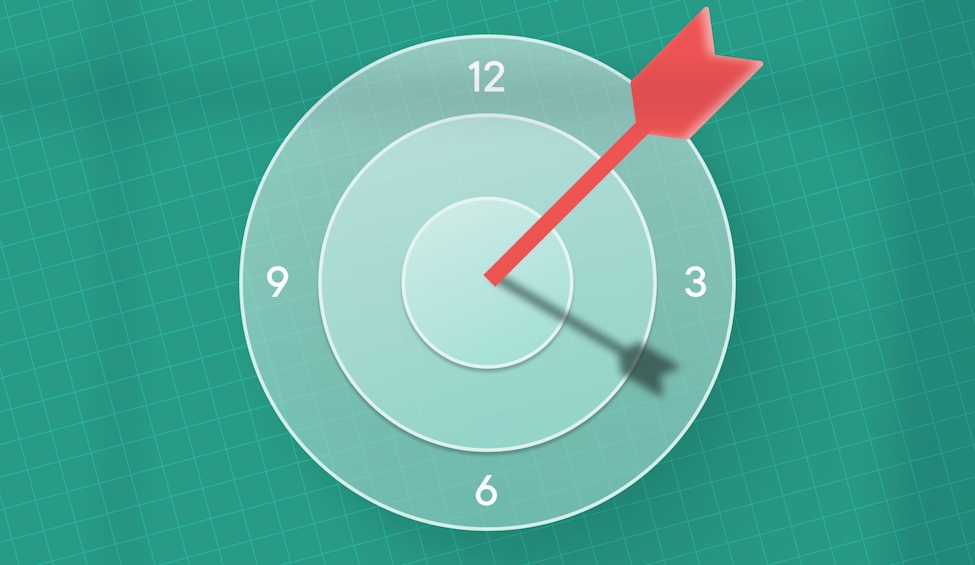 Courier driving is all about speed. The less time that you spend on your route, the earlier you finish – and the more money you can make. When you get it right, courier driving can be extremely rewarding. You get to work for yourself and pick your own hours, to name a couple of benefits.
However, if you struggle to make your stops on time and aren't sure how to start optimizing delivery routes, this can severely impact your salary. In this game, time is money.
So, how do you go and continually save time?
Today, I'm going to break down the best ways of optimizing delivery routes to make you the most cash.
This is part of a series of regular posts from Pete the Courier Driver with hints and tips for delivery drivers. If you're new to delivery driving, make sure to also check out How to Make Money as a Courier.
Optimizing delivery routes: Advice for new couriers
The first time you go into a distribution center, they're going to give you the paperwork for your run. You might have 80, 100, or even 200 drops.
You will likely be given a printout. And then it's down to you to work out how to load your vehicle in the right order and unload it in the right order.
As long as the job gets done, the people you're working for won't care whether you get home at four o'clock or eight o'clock.
It makes no difference to them. To you, it does because either you're going to get home earlier. If you get finished early, you might be able to grab another job and make more money.
Time is money in this game.
When I used to do Argos, they'd give me a printed manifest. To start with, I'd just do it in the order they gave it to me. They had route optimization software, but it wasn't easy to use.
They would give me a list of postcodes to drop off the packages, but they were never in a logical order.
And, if the routes aren't planned in a logical way, it just kills your time.
Suppose you think, "Well, okay, I'll just do it in postcode order". That doesn't work either because postcode 1 and postcode 2 might be next to each other, but postcode 18 and 19 might be on opposite sides of the county!
So what you need to do is get yourself some route optimization software.
Optimizing delivery routes: GPS and route optimization
Many new couriers do not realize that there's GPS and then there's the optimization.
The GPS will tell you where you are, so you can accurately find a place.
Optimizing delivery routes with multi-stop software tells you where you need to be.
You also have certain time constraints if it's a timed delivery. Suppose you're delivering meat to a local restaurant. They might only be open at certain times. In this case, you need to be confident that you won't be hanging around for ages outside of their opening times. Time is money.
When I was on Parcel Force, they had route optimization software. But it was just loopy. It sent you all over the place and it was very frustrating.
I ended up on many occasions delivering on the opposite side of the road to somewhere that I was two hours previously. Because it took me up, around, along, and then back down the same road.
At 10 o'clock, I was on the left side of the one road, at two o'clock I was on the right side.
So you want to find yourself a decent app to start optimizing delivery routes. It will save you time, it will save you money.
I use Circuit.
Optimizing delivery routes: Circuit Route Planner
It's very straightforward: All you have to do when you load your vehicle in the morning is add your stops. Nice and easy:
Add the address that the package is going to.
Add notes in the app such as if you need to call the customer ahead of time.
Set your priorities and timed deliveries for any VIP packages.
Once you've added all your stops and you've got all your packages on board, click optimize, and then the optimization software will find you the quickest route.
Then you follow the route and then when it's done, you go home. Or, there's always the possibility you can grab another job for a bit more money – and who doesn't like a bit more money?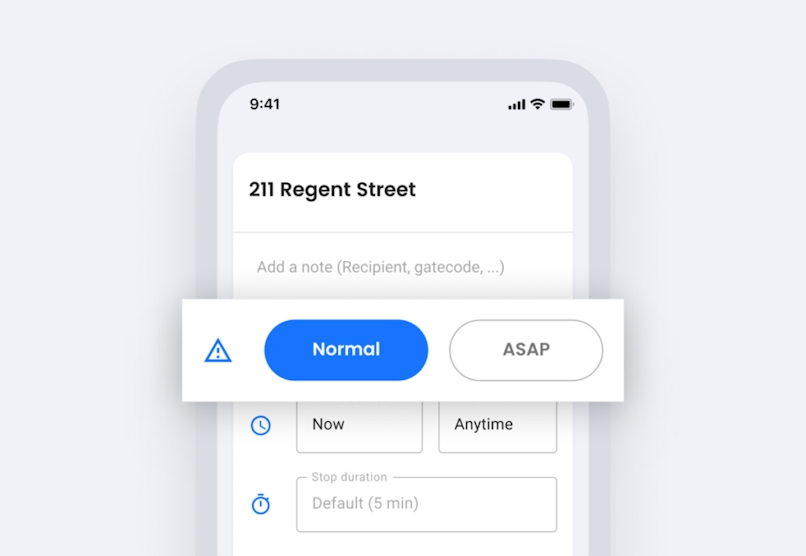 I have tried a few of them. I say for the money and for the actual ease of use, I like Circuit. It's my favorite. It's just a personal preference.
Optimizing delivery routes: Driving it home
Honestly, route optimization software is an absolute must in this game. Without it, you're kind of just throwing away time, throwing away money, and just causing yourself an extra load of grief:
✅ Install Circuit Route Planner for free
✅ Add all your stops. It's fast and easy
✅ Hit 'optimize' and get the fastest route
Now that you know how to save time by optimizing delivery routes, install Circuit for a free trial now and make delivery easy by saving an hour a day.