10 minute read
9 Best Apps for Maximizing Your Profit as a Package Delivery Driver
The right apps can make your job as a delivery driver easier and may even boost your earnings. Find out which apps you need.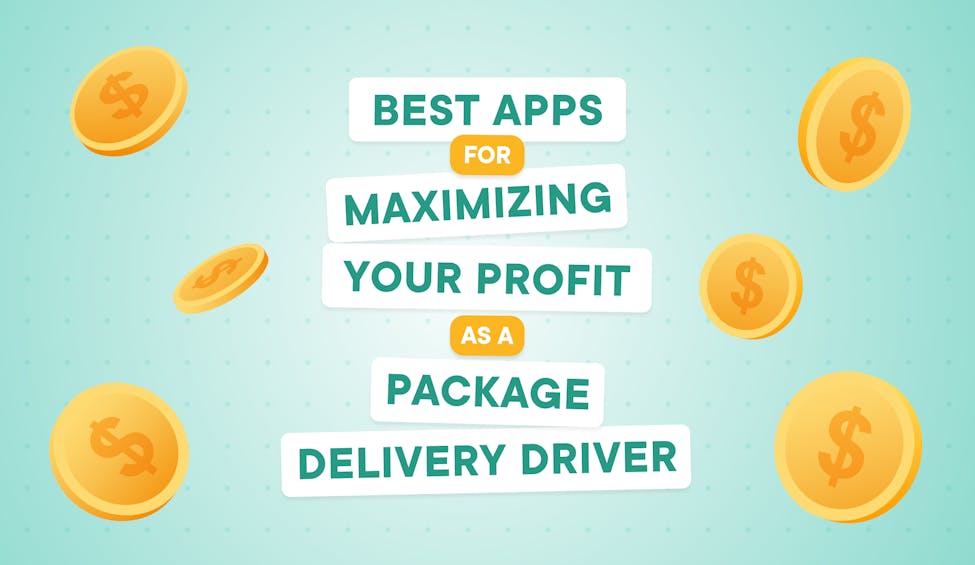 If you want to make the most money as a delivery driver, you have to have the best apps. You can achieve incredible success as a driver if you use the tools and software available on your phone to help you run your route faster.
But the problem is there are just too many choices! 
The Google Play store has more than three million apps, for example, while the Apple App Store has a little over two million.
How can you know which apps you actually need to better meet delivery requests and which ones will just waste space on your phone?
I've researched the nine most helpful apps to make your delivery driving job easier AND more profitable.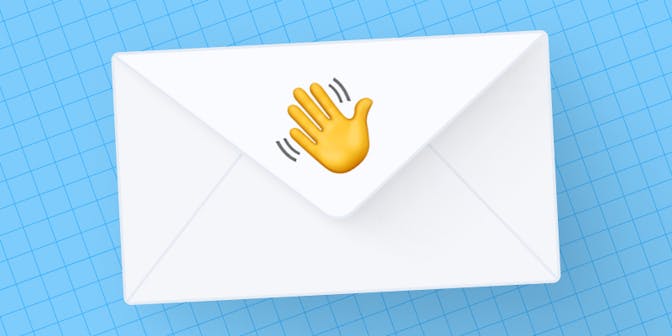 You made it this far!
Chances are you'll love our other stuff too. Join our newsletter to get the freshest articles on all things delivery.
Take the stress out of planning your routes with Circuit Route Planner.
Try free now