7 minute read
How to Use Truck Routing Software for Last-Mile Delivery
In this post, we show how truck routing software helps solve obstacles that last-mile delivery teams face daily. Planning routes, managing deliveries, and more.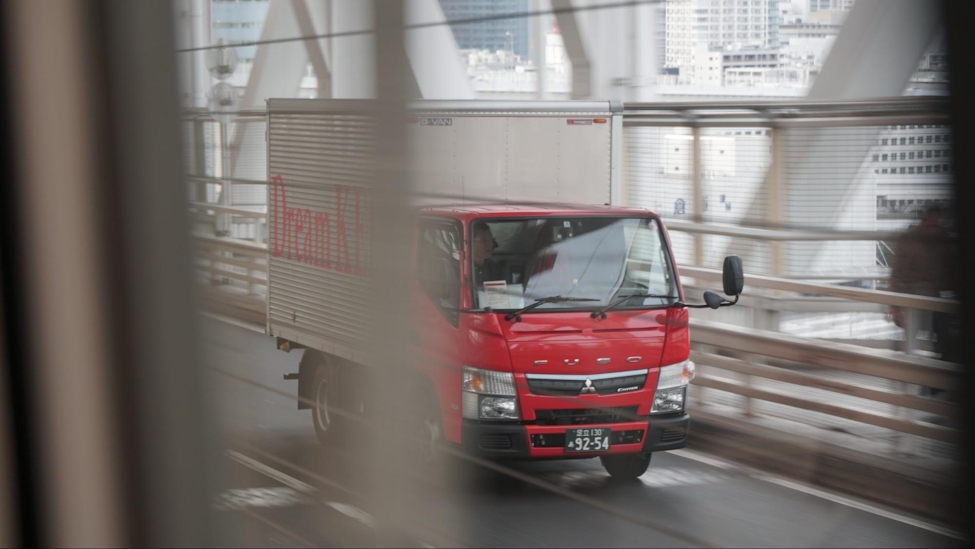 There are two main types of delivery truck businesses — long-haul trucks crossing state lines with bulky cargo (making a few stops along the way) and last-mile delivery trucks and vans delivering packages and products to several businesses and residents per day.
In this post, we focus on the latter. Specifically, how truck routing software can help solve obstacles that last-mile delivery teams face daily, such as planning routes for multiple drivers, changing routes in progress, and keeping customers updated on their order.
As a bonus: If you're managing a long-haul trucking delivery team, we've listed a few options at the end of this piece that might be helpful for your fleet management.
If you're ready to see the benefits of using cost-effective last-mile truck route routing software to plan and complete your delivery routes, sign up for a free trial of Circuit.
The Benefits of Using Truck Routing Software
Last-mile delivery trucks and vans are responsible for delivering products to dozens (and often hundreds) of customers throughout the day, whereas long-haul truckers have fewer stops spread across longer distances.
To do this efficiently, your team needs routing software, the core aspects of which include benefits for both drivers and delivery dispatch managers, such as:
Creating fast and efficient routes for your delivery drivers to navigate.
Tracking your drivers as they complete their route.
Keeping your customer informed on the status of their delivery.
Offering peace of mind by collecting proof of delivery at the stop.
Below, we see how Circuit, our route management system and delivery platform, helps your local delivery truck service complete their last-mile deliveries quickly, efficiently, and securely.
How Circuit Works as Truck Routing Software for Last-Mile Delivery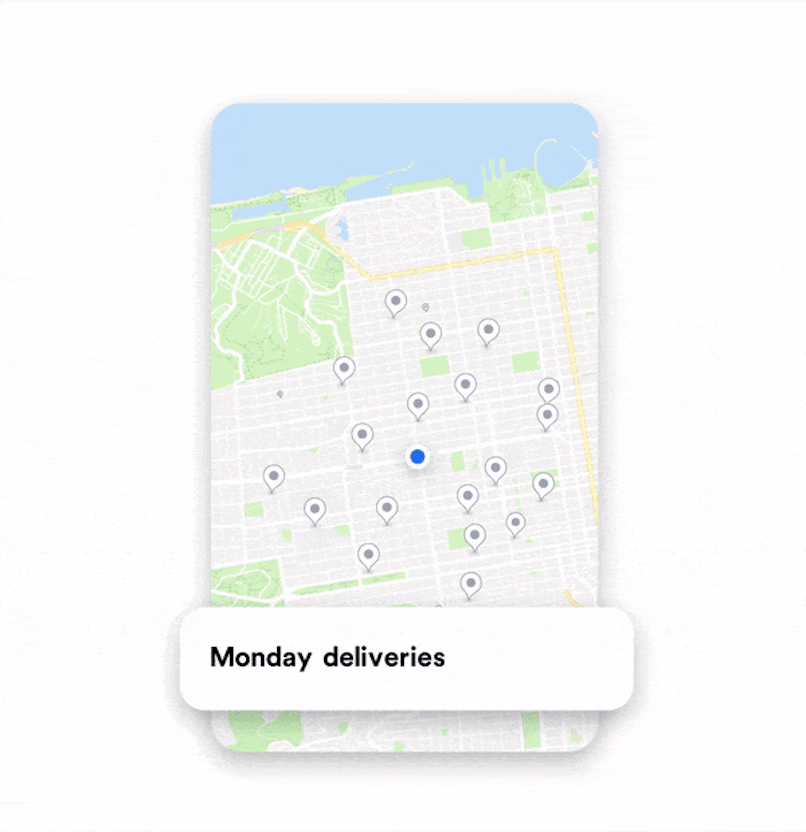 Circuit has two separate services:
Circuit's Route Planner: This service focuses on route optimization for a single driver. This mobile app is used by individual couriers to make faster deliveries. By cutting down on labor hours and fuel costs, they increase their profitability.

For more information on how Circuit's Route Planner works, check out the case study of a DHL subcontractor who uses our mobile app to cut his delivery time in half.

Circuit for Teams: This uses the same route optimization software, and combines it with more advanced functionality that helps delivery teams manage their deliveries. For the rest of this post, we focus on Circuit for Teams because that's where delivery truck companies will see the most benefit.

Note: Circuit's mobile app is available for iOS and Android devices. When you're using Circuit for Teams, you use both a web app (for your dispatchers and supervisors) and the mobile app (for your drivers).
Route Optimization
The cornerstone of Circuit is route optimization. Route optimization is about creating the most efficient and optimal routes for your delivery drivers.
With Circuit, you can create the fastest route possible in minutes by clicking a button. Plus, you can customize the route to fit your needs.
To get started, you want to upload your addresses into Circuit for Teams. The fastest way to do this is in our spreadsheet import.

Note: Don't worry if you need to change an address after you've uploaded your spreadsheet. You can edit addresses, as well as manually remove or add new ones. Manual address entry is quick with Circuit because we use autocomplete technology that suggests addresses based on your location. Plus, to streamline operations, new stops can be added by both the driver on their mobile app and the dispatcher on their web app.
Once the addresses are loaded into Circuit, you can click "Optimize," and Circuit does the rest, using its advanced algorithm to create the fastest route possible by factoring in the distance, the number of drivers, traffic patterns, and more.
But you can also customize the route to match your customer's needs.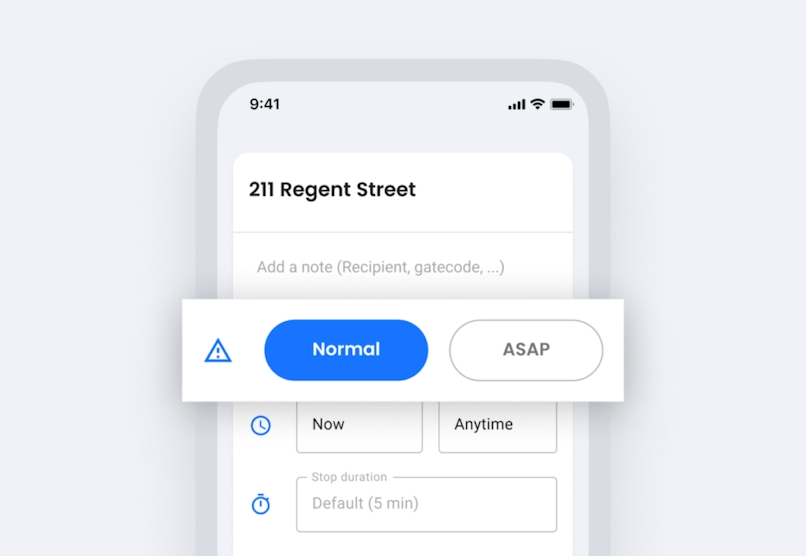 In Circuit, you can select a priority stop. This means Circuit will prioritize a specific stop over all others.
You can also set time constraints with Circuit. By setting time constraints, you're telling Circuit when a specific delivery needs to be completed or when a driver needs to be done with their shift and back at the warehouse.
Note: Drivers access their route through Circuit's mobile app. The app works with GPS tools such as Google Maps or Waze. The driver just selects their route, clicks "Start Route," and Circuit opens up their preferred sat navigational tool. If the route gets modified by the home office, all changes pop up automatically in the mobile app.
Route Monitoring
Not everything always goes according to plan. Routes can change during the day. A customer can cancel an order; your dispatch team may get a last-minute order that they need to add to the route; a driver may have to leave early, etc.
When these changes occur, it's good to have a feature like route monitoring.
Circuit's route monitoring is a more sophisticated form of GPS tracking — it tells your dispatch team where their drivers are within the context of the route.
This means your team gets precise geographical location contextualized by other relevant information, including the stop the driver has just completed, where they are going next, and updated ETAs.
Route monitoring also helps your back-end team when customers call in asking about the status of their delivery. Instead of taking down the customer's info, calling the driver, getting the status, and then calling the customer back, delivery managers can simply look on the Circuit dashboard and see all updated ETAs.
And Circuit for Teams has another feature to keep customers in the loop, which we discuss below.
Recipient Notifications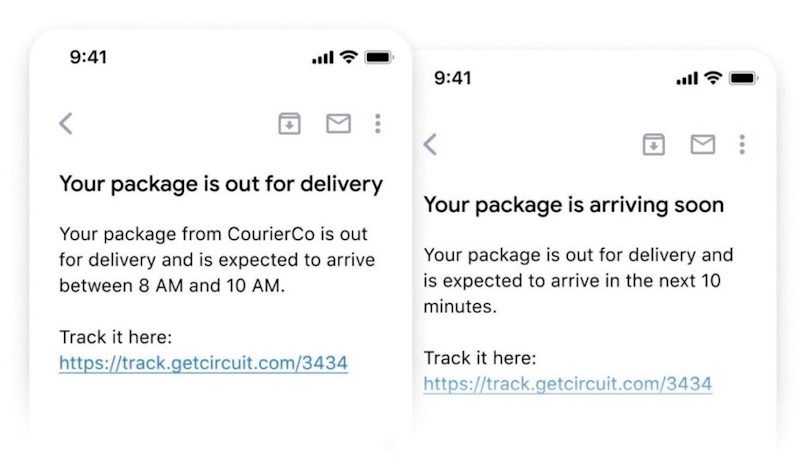 Recipient notifications are delivery status updates sent directly to customers.
The first notification goes out when the truck driver starts their route. The customer gets an SMS message or email (or both; you set the preferences in your Circuit account), giving them an estimated delivery time (based on the optimized route you created in Circuit) and a link to a dashboard. The dashboard is updated in real-time, so the customer can periodically check to see if their delivery status has changed.
Circuit also sends out another notification when the delivery is close to happening. This notification gives the customer a shorter time window. Plus, the customer has the choice of sending the driver a direct message. Customers can use this to tell a driver not to ring the doorbell because it upsets their dog, to give gate codes, or help them find a hard-to-locate unit.
Once the delivery is made, the customer gets one more notice of delivery confirmation and a copy of proof of delivery.
Proof of Delivery
Delivery truck drivers can use their mobile phones to collect proof of delivery in two ways with Circuit: they can take a photo of where they left the package or get the customer's signature.
If a customer signature is required, then the customer simply uses their finger to sign the driver's smartphone.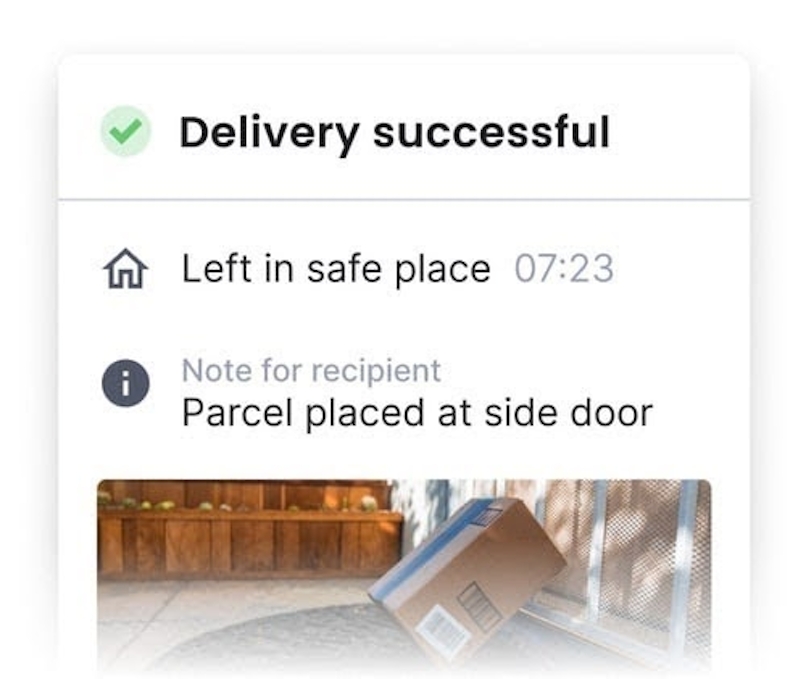 Proof of delivery is automatically sent to the customer and uploaded to the Circuit dashboard, so delivery managers and dispatchers can pull up a customer order if there are any disputes on whether a delivery was successfully made or not.
Other Tools to Consider Using (For Long-Haul Trucking)
Long haul delivery teams can still benefit from many of the features Circuit offers, but they also have some specific niche needs that require other specialist tools. So, we wanted to include some additional information in this post for delivery teams managing long-haul truck drivers.
Truck Router: Truck Router is a free web-based application that lets you create routes for long-distance driving. With Truck Router, you can factor in the number of necessary rest stops, which roads have the right clearance for your truck's height, which roads have tolls, and more.

Note: Using a free tool like Truck Router has its drawbacks, you aren't going to get advanced features such as route monitoring and proof of delivery. For best results, consider pairing Truck Router with Circuit for Teams.
Route4Me: Route4Me's main feature is its "a la carte" marketplace, which allows customers to add features that are helpful to their business. One of those added features is Commercial Vehicle and Truck Routing, where they let you select from eight types of different commercial trucks (based on weight, axle count, etc.) when planning a route.

We have written about Route4Me before (see: our post on finding the best delivery route planning software).
Final Thoughts: Using Circuit as Your Last-Mile Delivery Solution
Delivery companies using delivery trucks or cargo vans to make their stops need routing software that helps improve their last-mile delivery operations.
This means software that creates fast and efficient routes, keeps both dispatch HQ and the customer informed on the route's progress, and offers peace of mind by collecting proof of delivery. We took those needs — and more — from our customers into consideration when we made Circuit for Teams.
If you're ready to see the benefits of using cost-effective last-mile truck route routing software to plan and complete your delivery routes, sign up for a free trial of Circuit.
Published
10 February 2021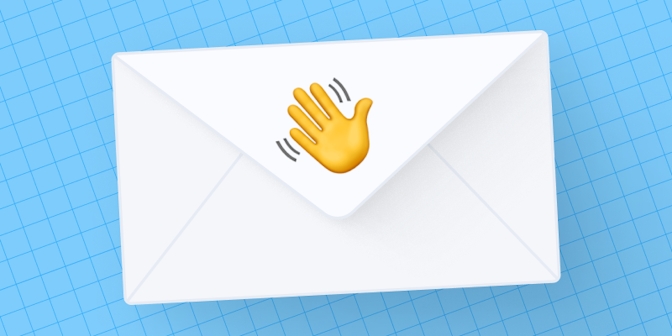 You made it this far!
Chances are you'll love our other stuff too. Get our newsletter for the latest on all things delivery.