8 minute read
What's the Best Route Calculator for Delivery Teams? 6 Options
Circuit can offer three different route calculators for individual drivers and delivery teams. This post describes those routing solutions and how to use them.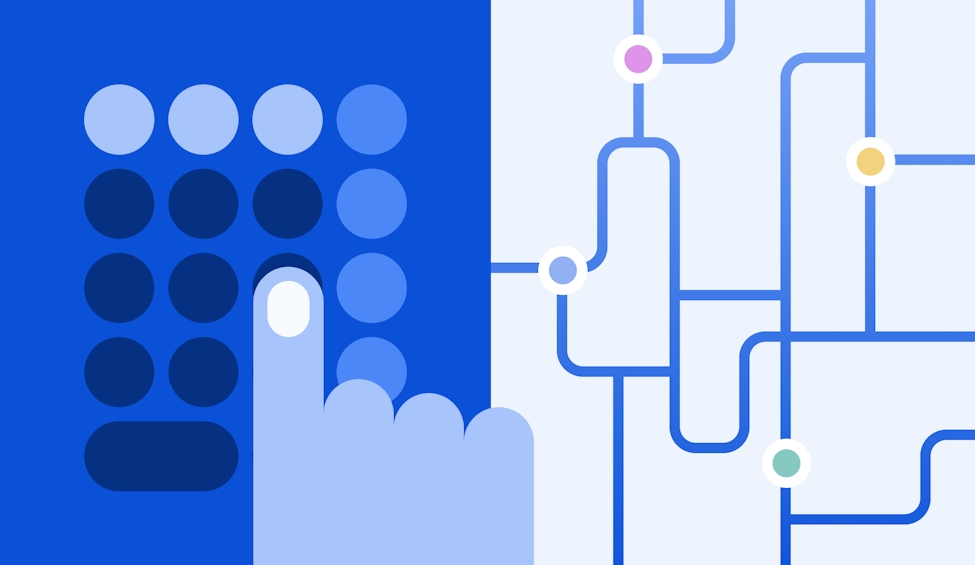 There are lots of different route calculators available online. If you quickly need to plan a route right now, many of them will do that job just fine — but you'll probably have to print out the route or or send your driver a pdf with the driving directions. That's certainly not user-friendly, and may even be dangerous in traffic when you have to keep one eye on the road and the other on a sheet of A4.
If you need to use a route planner to optimize your routes on a regular basis or for multiple routes with multiple drivers, these online options really do get clunky.
What if you're looking for something more? Perhaps you are a driver who regularly has to figure out the quickest way to deliver your packages, but you prefer to use a mobile app instead of juggling printouts and Google Maps.
Maybe you manage a team of drivers and you need different optimal routes for each of them. Do you also want to track their progress in real-time, using an all-in-one tool that lets you alter and recalculate routes when things change?
Circuit offers different route planning solutions for individual drivers and teams. This post looks at those delivery routing solutions, and how to use them to:
Calculate the shortest route right now on your computer
Calculate a route and navigate to your destinations via an app
Calculate and manage routes for a team of drivers
Speedy Route: Calculate and optimize your simple route right now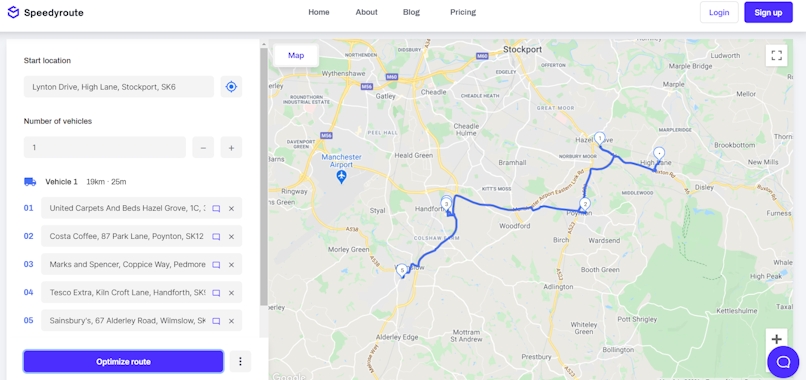 Maybe all you want is a quick route planning solution to use right now for a few local deliveries or an upcoming road trip. Speedy Route, an online route calculator, lets you do just that.
Go to the website, input your starting location, up to 10 stops you need to make on your route, and click on "optimize route". Speedy Route calculates your best route and the stops for multiple locations, and it takes just seconds to do it.
Speedy Route also provides driving directions between stops, which you can either print out to use on your deliveries or export to view on another device.
Speedy Route is free for users who just optimize up to three routes with ten stops or fewer within 24hours. To calculate the best routes with more stops (or more often), Speedy Route has a subscription service. Subscriptions start at one driver with up to 100 stops per route and go up to 10 drivers with unlimited stops.
This simple desktop route planner can be used to optimize delivery routes for one or multiple drivers and vehicles, and calculates optimal routes for the available delivery vehicles. Its limited additional features include timeboxed location for up to 25% of deliveries. However, it doesn't offer a mobile app, so driving directions can only be viewed and shared by email, on printouts, or directly on screen.
As subscriptions are available for daily, weekly, or monthly periods, Speedy Route is an option if you're looking for a temporary route planning solution.
If you're only running route calculations occasionally for a few stops, similar types of instant browser-based route calculators include:
My Route Online, which we've reviewed in more detail over in our guide to route planning software.
MapQuest, which is a good mapping tool, although your experience might be interrupted by adverts on their site. You can add a maximum of 26 stops, and plan your route by shortest time or shortest distance.
OpenStreetMap, which has everything you'd expect in a "classic" map, including elevation profiles, country borders, and landmarks. But OpenStreetMap is actually only suitable if you're going from one place to another – because you can't add multiple stops.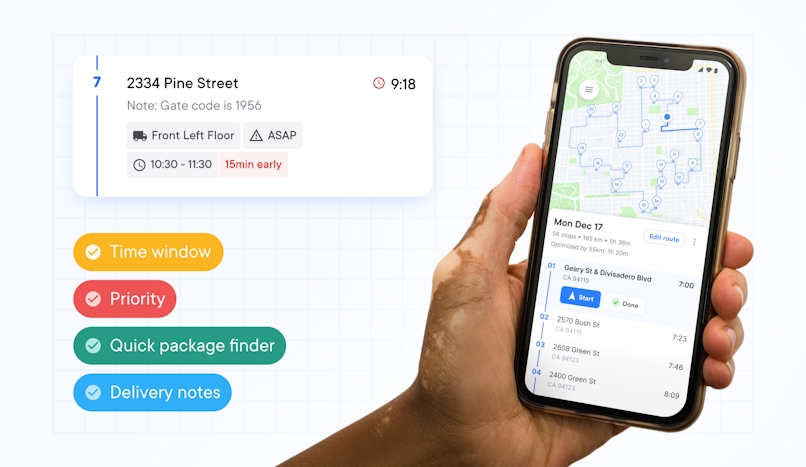 If you are an individual delivery driver, you may be looking for a dedicated mobile app to plan routes and manage your daily deliveries. Optimized route planning will save you travel time and stress, and will increase the number of deliveries you can handle. And you can keep using the map app that you've always used, while seamlessly combining route optimization with real-time driving directions.
You can download the free Circuit Route Planner app for iPhone/iOS and Android, and it works in tandem with your favorite navigation (e.g. Google Maps, Apple Maps, or Waze). The free subscription allows optimization of routes with up to 10 stops, and there's no limit on the number of routes you can plan.
And if you want to upgrade to the paid version of the Circuit Route Planner app, you can optimize routes with up to 500 stops — and this includes an option for priority delivery within a specific time window. You can edit routes manually or delete stops as needed. And our Route Planner keeps up with these changes by recalculating your best route in a matter of moments.
When you punch in even a long list of delivery addresses, Route Planner optimizes your most efficient delivery route in just a few seconds.
Circuit's Route Planner lets you replan routes depending on traffic conditions or delays along your delivery routes, keeping you on the best and quickest possible route even as conditions change. A hands-free voice entry feature saves time and has safety in mind as it prevents you having to handle your device while driving.
How courier Sagar Khatri uses Route Planner to double daily deliveries: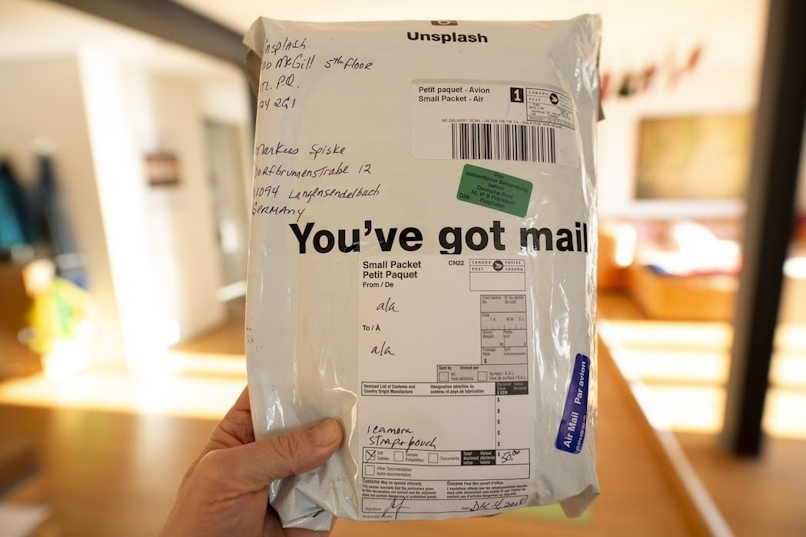 Sagar Khatri, a sub-contracted courier paid for each parcel he delivers, started using Circuit's Route Planner mobile app to optimize delivery routes and lower his fuel costs. And Sagar quickly found he could deliver twice as many parcels.
His work day starts as he loads his truck and adds delivery addresses to the Route Planner app. The app calculates the best route and shows him how long it will take. After adding an extra hour for potential delays, traffic, and longer stops, Sagar can then decide if he can add more packages to his route.
Sagar also organizes packages in his truck based on the delivery order of Circuit's optimized route. He notes physical details of each package in the app so he can identify it at the stop and loads the parcels in order of delivery to save extra time.
Since he started using Circuit Route Planner Sagar makes around 50 deliveries in 4 hours. Without Circuit the same number of stops took him almost 8 hours.
Circuit for Teams: Calculate and manage routes for teams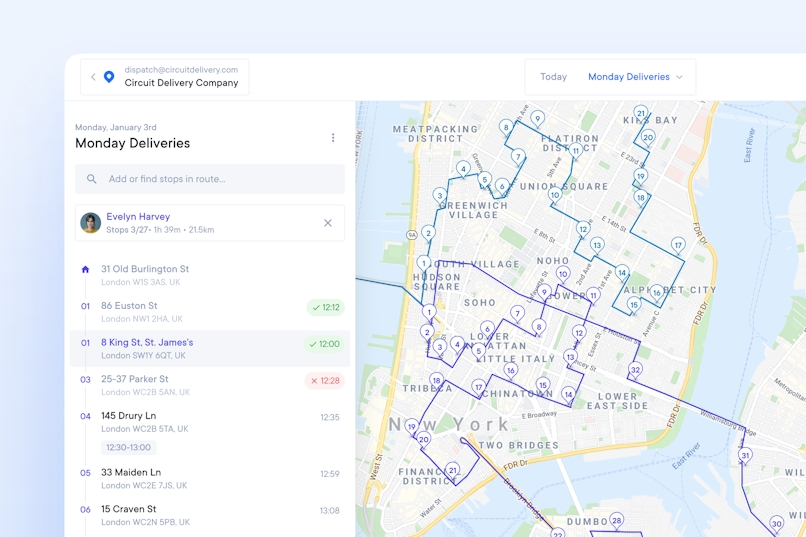 With multiple delivery drivers to manage, you need a route planner that also has the functionality to handle the extra demands of a team. You'll need to optimize several delivery routes at once and efficiently calculate the best routes for deliveries made by more than one driver.
You may also want an easy way to import a list of delivery addresses, keep track (in real-time) of where your drivers are, notify customers of when their deliveries will arrive, get accurate ETAs, and record when and where goods were delivered.
Circuit for Teams is an all-in-one route planner and delivery team management solution, with a range of features designed to keep dispatchers, drivers and customers informed about the delivery process.
Using Circuit for Teams, within minutes dispatchers can create the best routes for multiple delivery drivers by simply importing a spreadsheet — directly from Shopify or from Excel, for example.
These routes, along with optimized driving directions, are shared with delivery drivers through the Circuit driver app, which then uses the drivers' preferred GPS navigation to direct them between stops.
And dispatchers can use the Circuit for Teams driver tracking functionality to find out where drivers are located at any time, and can manually adjust routes as needed. The software also recalculates routes according to delays in the delivery schedule and current traffic conditions, keeping routes optimized at all times.
Circuit for Teams provides accurate ETA notifications to customers and captures electronic proof of delivery, with photos of where packages were dropped off, giving customers peace of mind and reducing the need for redeliveries.
So, to summarize, Circuit for Teams offers:
Automatic route optimization
Real-time route monitoring (driver tracking)
The free Circuit mobile app for drivers, available from the app store
Route changes based on traffic conditions and delays
Recipient notifications via email and SMS
Proof of delivery with photo capture or signature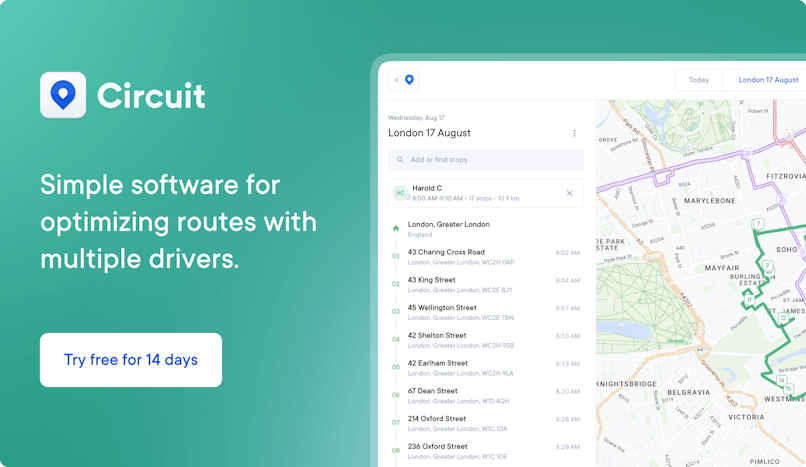 How Burd Eggs saves time and cuts payroll with Circuit for Teams: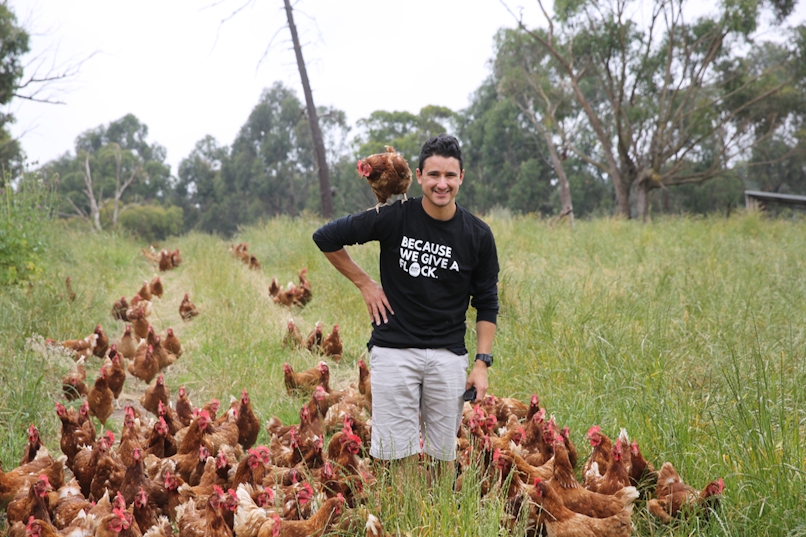 Zac Burd, of Melbourne-based free-range egg supplier Burd Eggs, initially started using Circuit's individual route planner to optimize his drivers' delivery routes and provide accurate driving directions on their preferred GPS navigation app.
When orders from residential customers increased on the back of the COVID-19 lockdown, Zac spent more time fielding calls from direct customers wondering where their order was. He needed a solution that would calculate the best routes for several drivers at once and monitor them as they drove. That solution was an upgrade to Circuit for Teams.
Circuit's route optimization has saved Zac roughly an hour per day on route planning. Calls from customers are down because recipient notifications mean their questions have been answered by Circuit. On top of this, each driver's delivery route has been cut by an hour each day.
In total, Zac is saving around 30 hours per week in payroll by using Circuit for Teams.
Note: Another customer, a bicycle courier company, managed to scale their business to 400+ deliveries per day, managing a 20-25% increase in orders. Their team is biking all over the city where they operate, so they have to schedule their pickups and deliveries carefully and accurately. Circuit for Teams allows them to do this automatically, and distribute routes between drivers with minimal effort.
Which of these route planners is right for you?
Do you only make deliveries and plan delivery routes very occasionally or on a temporary basis? If so, and you don't mind not having a mobile app to use, Speedy Route may be as much as you need.
And if you're just going for a one-off A to B journey between two waypoints, something like Google Maps – or even a classic web-based route calculator like OpenStreetMap – may do the job just fine.
If you are a regular independent delivery driver, who is perhaps working for several different clients but making fewer than 10 deliveries on a single day, the free Circuit Route Planner app could be the best option. You'll get an optimized route on a free mobile app. And if you're making more than 10 deliveries in a day, consider a monthly subscription to the paid version of our Route Planner app.
To manage delivery driver teams, with access to an app for drivers, and all the functionality needed for the demands of a more complex delivery operation, Circuit for Teams may be the right solution for you.
If you need a simple, cost-effective way to calculate routes and optimize deliveries for your team of drivers, sign up for a free trial of Circuit for Teams.