9 minute read
5 Hazards with Seasonal Courier Delivery and How You Can Avoid Them
A guide to help you understand and solve the 5 key seasonal courier delivery hazards, including poor traffic and missed deliveries.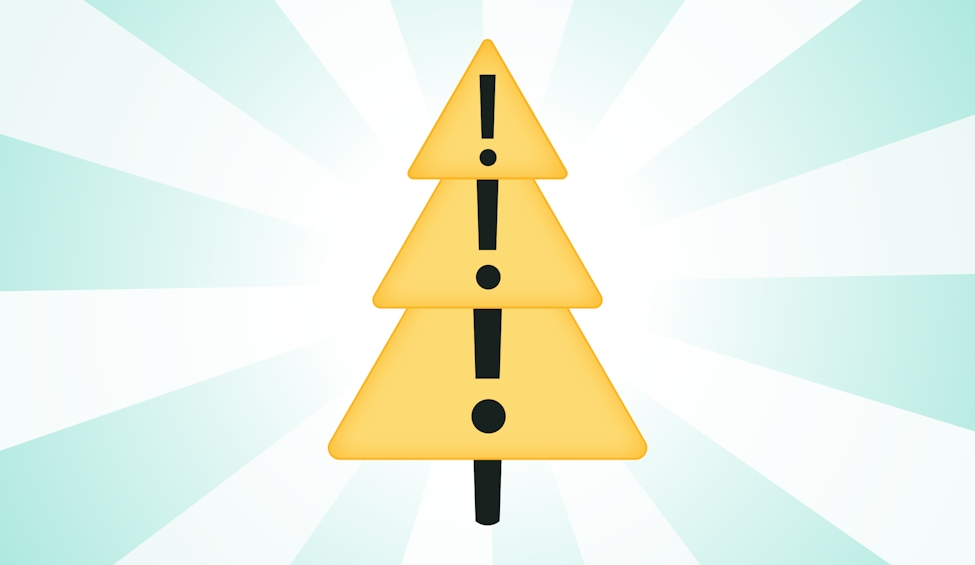 Like any job, driving for a living has its good days and bad days.
Seasonal courier delivery offers its own challenges. A change in the seasons and the arrival of the holidays, however, doesn't have to mean an increase in the number of bad days behind the wheel.
There are seasonal problems that can make life difficult as a delivery driver. But it's still a great job, so learning how to deal with seasonal courier problems can make your days run smoother.
We're here to help with a look at five hazards with seasonal courier delivery and how you can avoid them.
Here's what we'll cover:
Traffic jams
Missed deliveries
Poor weather
Online eCommerce boom
Customer behaviour
How can you avoid all this? Let's find out.
Problem 1: Traffic jams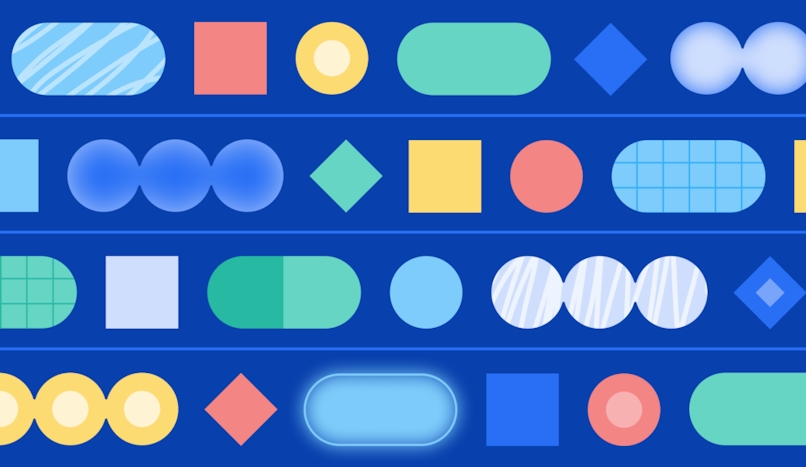 Traffic is an issue any time of year, and traffic jams cause delays and lengthen your time spent on the road.
In the holiday season, traffic gnarls are an even bigger problem. For instance, the United States Department of Transportation's National Highway Traffic Safety Administration (NHTSA) reports that there are more motor vehicle traffic crash fatalities during holiday periods than during non-holiday periods.
There are more motor vehicle traffic crash fatalities during holiday periods than during non-holiday periods.
The American Automobile Association has reported in the past that over 100 million Americans travel over the holiday period through Christmas Eve and New's Year's Day. The summer holiday season can also be dangerous as more people are on the roads.
As a delivery driver, you're likely on the road at the busiest time for traffic. Peak traffic time in the United States is typically between 9 a.m. and 5 p.m. on weekdays. The worst congestion is usually on the weekdays before Christmas.
While it's impossible to avoid traffic completely, there are ways to effectively deal with it on a regular basis. With seasonal courier delivery, it's even more important to be prepared.
Solution: Optimize your routes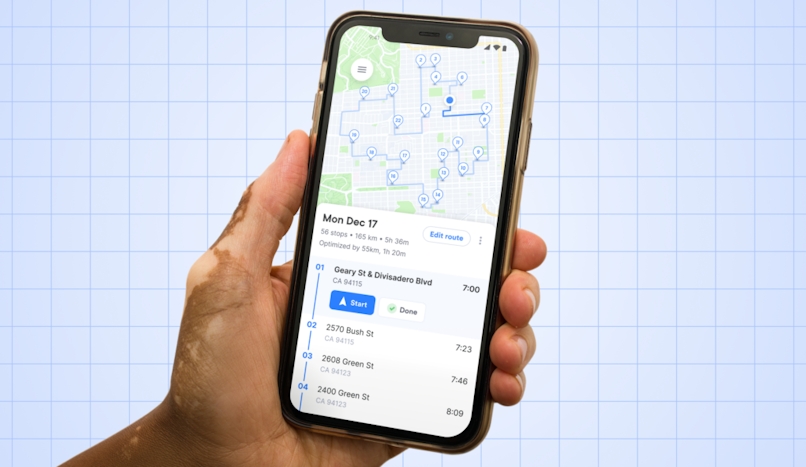 A route-planning app is the most effective tool in your arsenal. Choose a good one, and your route will be optimized to avoid traffic jams and be updated in real-time as problems arise during the day.
Route optimization is not just getting directions from one location to another. It involves planning your route by taking into consideration problems like traffic congestion or construction delays, as well as the number of stops you have to make, and the location of all the stops on your route.
Google Maps is one example, although it takes a bit of work to add multiple stops to your route. Circuit Route Planner is a top-rated app that allows you to plan a route of up to 10 stops for free. For couriers who have longer routes on a regular basis, the individual plan is only $20 a month.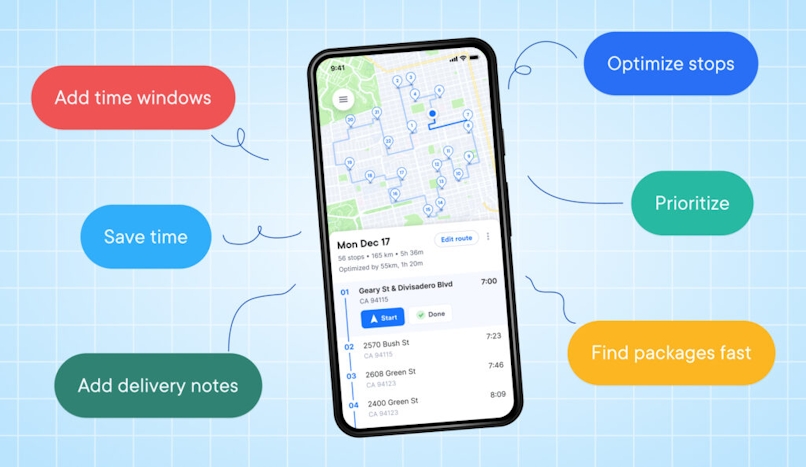 Circuit Route Planner does route optimization, monitors your route, and offers the time-saving "Fast Package Finder," making it easy to find each package at each stop. Circuit Route Planner builds an optimized plan for up to 500 stops in just a few minutes, and will even work with Google Maps or any navigation app that you or your company uses.
Despite good planning, there will still be times that you do get stuck in traffic, particularly doing seasonal courier delivery. Try to have some fun instead of feeling anxious. Put on some music and sing karaoke, listen to a podcast, open up your meditation app or do some car exercises.
Problem 2: Missed deliveries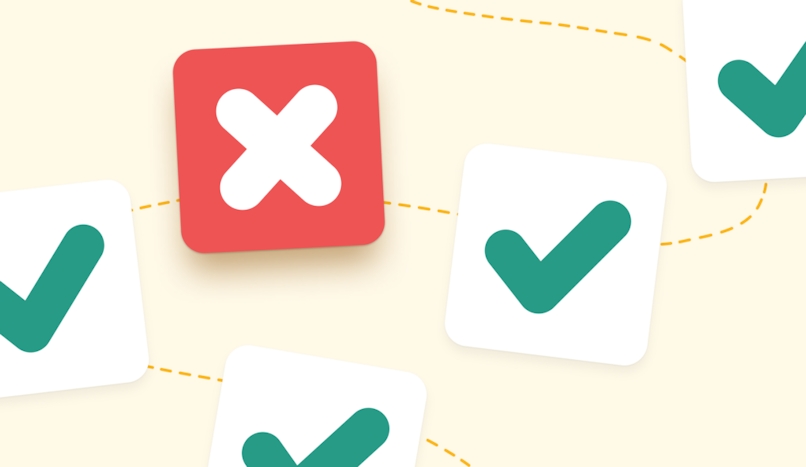 Even with pre-planning, a route-optimization app, quality GPS and the ability to find each package in your vehicle, there will be times that you'll miss a delivery. Mistakes happen and may occur more often with seasonal courier delivery, particularly with the increased volume at holiday time.
In 2020, for instance, ShipMatrix estimated that more than 3 billion packages would be shipped between the U.S. Thanksgiving and Christmas, up from 2.2 billion the year before. Besides the rise in online shopping causing a 30 per cent increase in day-to-day items being ordered, there's an annual surge in holiday package delivery of between 30 and 40 per cent.
So what happens when a courier misses a delivery? You will need to deliver it. If you've dropped it at the wrong location, you'll need to re-deliver it.
But there are some solutions to help.
Solution: Good communication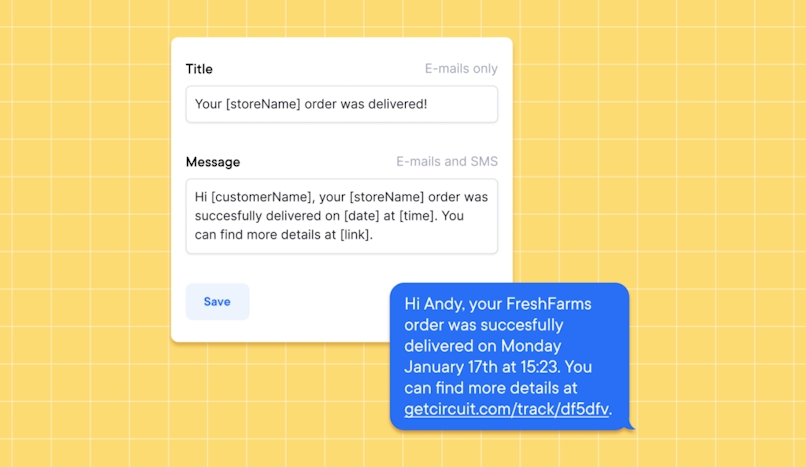 The Circuit Route Planner app, for instance, can give customers a delivery update with an estimated time of arrival. It also features proof of delivery using a signature or photo, helping you be certain you dropped the package at the right location. If you have to drop a package at a certain time, Circuit lets you set priority deliveries and time windows for specific stops.
If you're stuck in traffic, you can add, delete or re-optimize multiple stops, including hands-free voice entry to make delivery even faster.
If you know you'll be late, communicate with the customer to keep them informed. Call and let the customer know why, or send a text message if that's the preferred method of communication. You can also contact the shipper to communicate with the customer.
If you can't find an address, don't be afraid to ask, since most people want to help.
After all, your job is one of the most important in the eCommerce chain. As Harvard Business Review reports: "delivery becomes a cornerstone of the experience."
Problem 3: Poor weather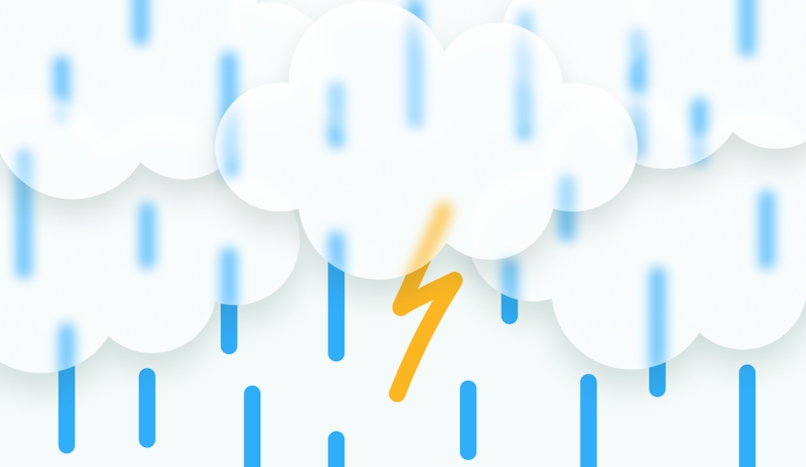 The winter season brings with it a change for the worse when it comes to weather and in turn driving conditions. Rain, sleet, snow, slippery streets, reduced visibility…it's a laundry list of bad circumstances when you're behind the wheel.
You can't control the weather, but you can be prepared for the conditions that come with bad weather. Be sure you carry a cell phone, for instance, so you can call for help in dire circumstances. You likely want a smartphone, which you can use to plan your route and avoid winter pile-ups and gridlock. (Just be sure you use a hands-free set up for safety.)
Solution: Plan ahead
Make sure your vehicle always has plenty of fuel, in case you do get caught in a storm.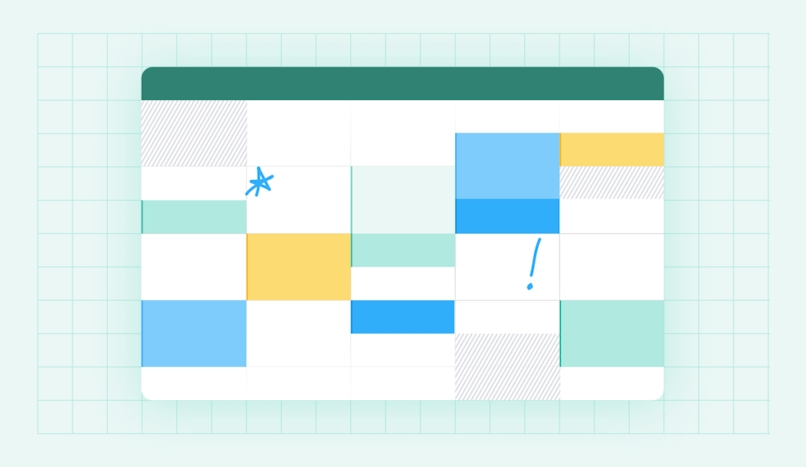 Here are some other suggestions:
Keep up the maintenance schedule for your vehicle so it's ready for the winter season.
Make sure you wear quality shoes or boots that can handle slippery conditions and keep your feet warm.
Wear proper clothing like a warm jacket, hat and gloves.
Consider wearing a high-visibility vest so you can be seen in low visibility conditions.
Don't forget some type of flashlight to help you see.
Added to the downturn in weather is a change to shorter days in the northern hemisphere. This can also impact driving conditions as it stays dark later in the morning and gets dark earlier in the evening.
Reduced daylight can impact mood around the Christmas season for your customers, but be wary of the impacts that you may also feel. Stay on the lookout for warning signs of stress, and look after yourself as much as possible as the season gets busy, the weather gets worse, and the amount of daylight is reduced.
Problem 4: The online eCommerce boom
The holiday season means an increase in shopping. The eCommerce boom and the global pandemic means that many people are avoiding in-store shopping, leading to more demand to have goods shipped directly to their homes.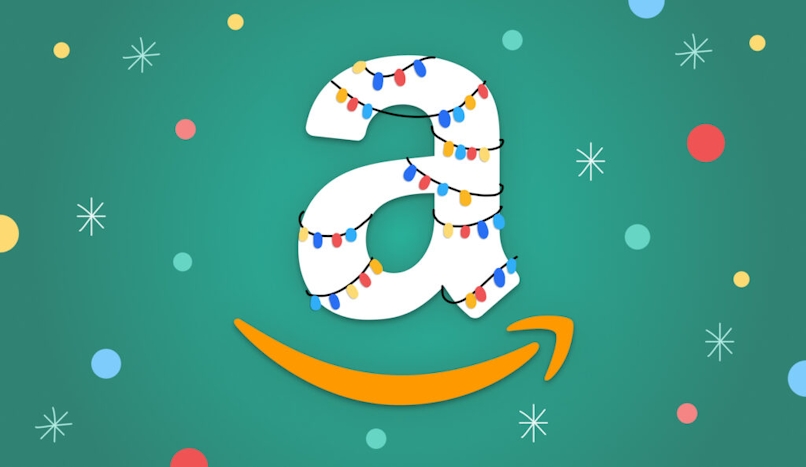 For instance, the United Kingdom's eCommerce sector enjoyed the highest online sales growth in 13 years, as total online retail sales growth for 2020 was up 36 per cent year over year. The online shopping and shipping trend only continues to grow.
A year ago during the holiday season, 37 per cent of consumers reported that they planned to shop more online. Estimates this year are for a 10 percent increase in digital sales over last year in the United States, which could climb as high as 15 per cent. Customers may even start shopping earlier than usual, so the busy season could arrive sooner than you think.
This means somebody like you has to deliver all those goods, and you'd like to do it while avoiding Christmas courier delivery problems. You'll need to be prepared to deal with increased volume in seasonal courier delivery. Have your route planned in advance, build in breaks, and don't speed or drive distracted.
Solution: Patience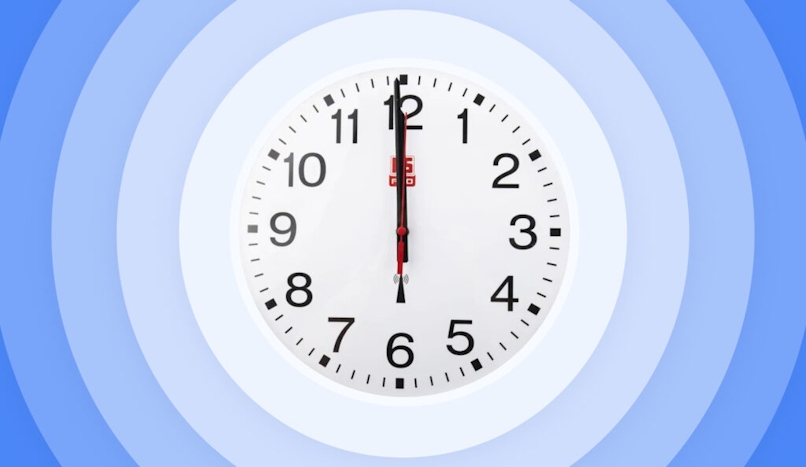 As well, be patient when delivering goods. It's reported that 13 percent of all adults in the United Kingdom have experienced a package issue such as the driver leaving before the customer could get to the door, or leaving the package in an insecure place. Pressure to deliver quickly can lead to more problems, so it's worth taking an extra minute to ensure it's done correctly.
Even if you're paid per drop-off, it's important to get it done right the first time. You may end up costing yourself more in the long run by backtracking on your route and having to re-deliver packages.
Problem 5: Customer behavior
How customers react can be added to the list of seasonal courier delivery issues, causing Christmas courier delivery problems.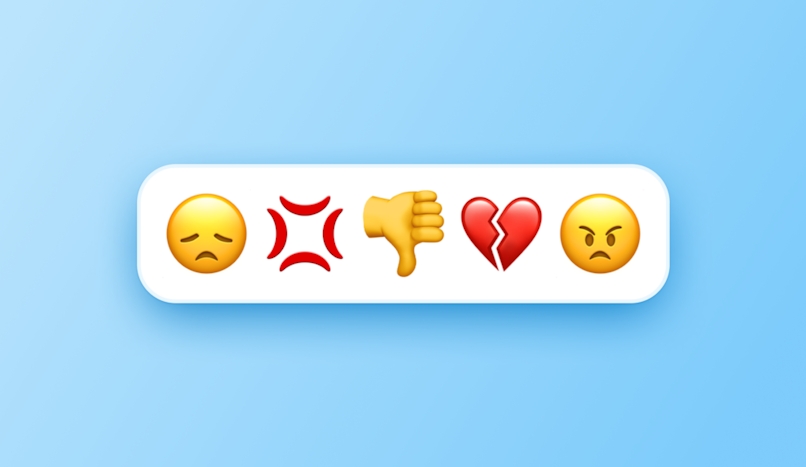 Put yourself in the shoes of your customers to help you understand why they're cranky or downright angry at times. The stress of the holiday season is felt by many, and that can show up as negative customer behavior.
For instance, the American Psychological Association has reported that "nearly a quarter of Americans reported feeling 'extreme stress' come holiday time." The APA even has a holiday stress resource center on its website to help people who are feeling the pinch at Christmas.
There are a number of factors that contribute to that stress, and shopping for gifts is among them. Since you're likely delivering some of those gifts, incidents like a late delivery may set customers off.
Solution: Good customer service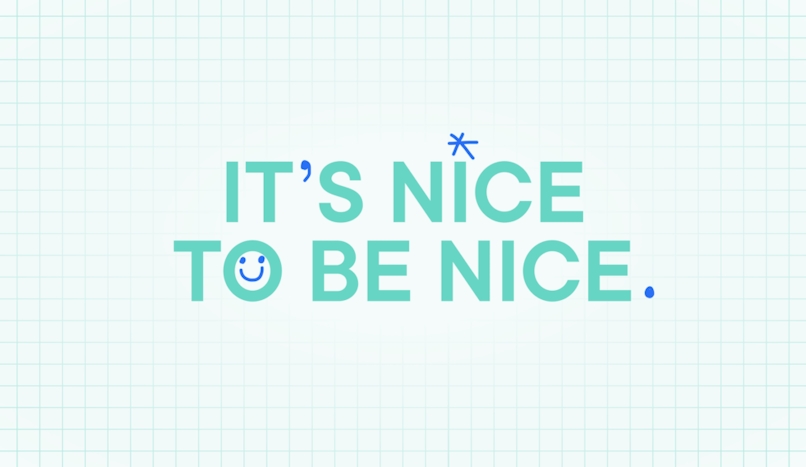 Some customer service guidance may help. For instance, staying calm and listening can defuse an angry customer. Apologize (if you were in the wrong) and resolve the issue if possible. Avoid negative language and above all, don't take it personally!
On the flip side, there are customers who will be happy to see you and spread some holiday cheer. Some couriers report that delivering to those who are elderly, or isolated, appreciated the interaction with a driver when a package is delivered.
Seasonal courier delivery: Driving it home
Being a courier is not without challenges, and the holiday season can add to the pressure and stress on delivery drivers. The good news is that drivers continue to be in demand, and are always needed for seasonal courier delivery.
So be ready for a busy holiday season. We're here to help by identifying 5 hazards with seasonal courier delivery and giving you the information you need to avoid them.
Using Circuit Route Planner will make it even easier for you to succeed despite seasonal courier delivery problems. Get your free trial now.