7 minute read
A Comprehensive Guide to Dropoff Locations
Dropoff locations can save you tedious trips to a delivery service or the post office. Here's how they work.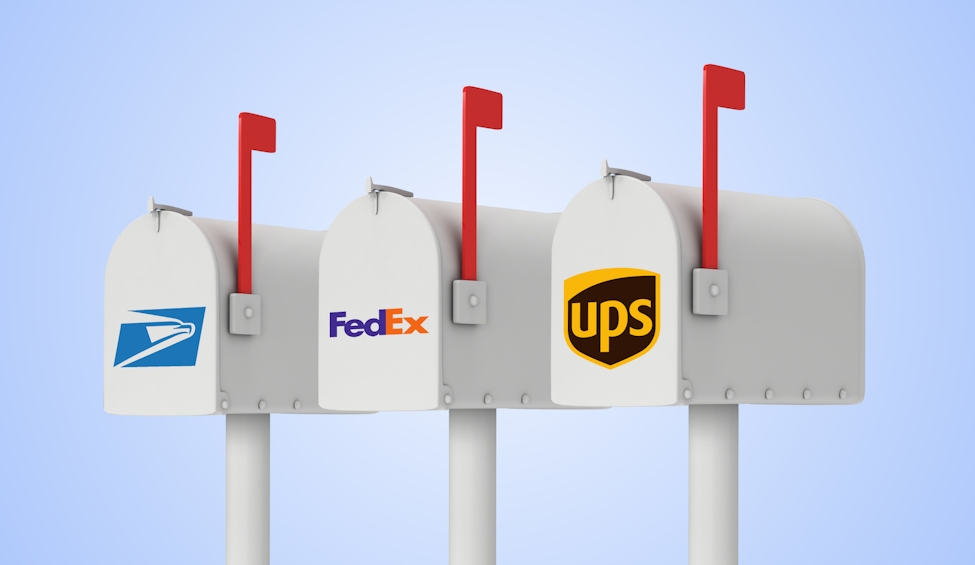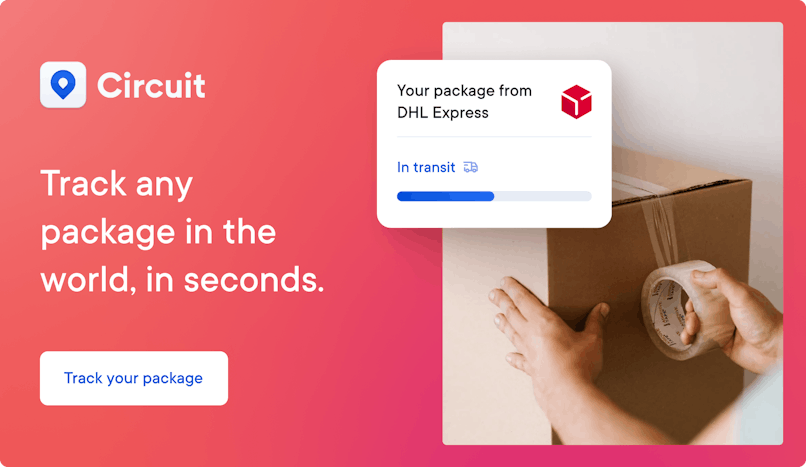 Where can you drop off packages?
When you have a package to drop off, you have a few options. 
First, you can bring the package directly to the delivery service.
For the United States Postal Service (USPS), that means going to the good ol' post office. 
(Pro tip: Check the hours of operation first and consider holidays or special events).
For Amazon package returns, you can drop them off at Kohl's, Whole Foods Market, Amazon, or a UPS store (or a dropoff location — more on that in the next section).
For FedEx, DHL, or UPS shipping, just head to a location near you (and double-check store hours). 
You might even be able to drop off your packages at stores like Walgreens, CVS, and Walmart. 
Some couriers will also pick up packages from your home — but there are limits.
For example, USPS won't pick up packages that are more than 70 pounds. 
(Check whether you're eligible for package pickup).
For Amazon, you can request UPS pickup if your items are eligible. 
Start the returns process on the Amazon website and you'll see an option for UPS pickup (if it's an option for that order).
For UPS, you can request an on-demand pickup for ground, air, and international shipping. 
It will cost extra depending on how large the package is and where you live. 
How do you determine the shipping cost?
You create a shipment, enter details like package dimensions and weight, get the estimate, and pay for the shipment online. 
You'll get a shipping label to print. 
Use this page to schedule a pickup.
The process is similar for FedEx. The courier even has a step-by-step guide on how to pay for and schedule a pickup.
DHL also uses a similar process. 
Add the package details and get a shipping label for your return envelope, which you can print at home. 
You can then schedule your pickup.
Finally, there's a third option: using a dropoff location. 
How to find package dropoff locations near you
If you don't want to deal with going to a courier location in person or scheduling a pickup online, you can use a dropoff location.
Different couriers have different dropoff locations. 
Here's how to find the most convenient location near you.
USPS dropoff locations 
You can find USPS locations online. 
Under "Location Type," pick what you're looking for ("Collection Box," in this case) and then narrow down the geographical location.
Note the restrictions of what you can and can't drop off in the USPS mailbox. 
For example, you must have the correct postage and fees, and mail can't weigh more than 10 ounces. 
Here's a full list of restrictions when it comes to USPS services.
Once you've dropped off the package, use the US post office tracking tool to make sure it reaches its intended destination. Our guide explains more.
Forgot to note the tracking number? No problem. Find out how to track a USPS package without that info.
FedEx dropoff locations 
FedEx has its own website for searching dropoff locations. 
Simply type your city or ZIP code into the search bar to see a map view with drop box locations and a list view of addresses.
Again, consider restrictions when using drop boxes. FedEx has details. 
For example, drop boxes accommodate packages with dimensions of 20 by 12 by 6 inches.
Want to make sure your package gets where it's supposed to go? Try the FedEx package tracker. Learn how to use it.
UPS dropoff locations 
You can find a UPS location near you on their website. 
Tick the "Find a dropoff location" box to narrow your search. You can search by city name or ZIP code.
As with the other couriers, UPS has specifications that limit what you can and can't drop off. 
For example, the package must be less than 44 pounds and can't exceed 118 inches in length and girth combined.
You probably want to keep an eye on your package to make sure it gets to the right place. Check out the UPS tracking tool.
Amazon dropoff locations 
If you need to return an Amazon package, you can return it using a hub locker. Find a hub locker nearby. 
You can search by landmark, ZIP code, or address to find the nearest locker.
Note that hub lockers have some restrictions. 
For example, the shipment can't weigh more than 10 pounds or have dimensions more than 16 by 12 by 14 inches. Learn more.
Keep an eye on your Amazon package's progress.
DHL dropoff locations 
You can search DHL dropoff locations online. The website includes a state-by-state overview of DHL service points where you can drop off packages.
As with any other package delivery or courier service, DHL restricts certain items like alcoholic beverages, perfumes, watches, jewelry, antiques, and dry ice (in case you were planning to ship dry ice!).
Just keep track of your DHL package's tracking number when you drop it off so you can monitor it online.