5 minute read
How to Grow a Courier Business: Help to Scale and Manage Your Deliveries
Find out how to grow a courier business. From hiring staff to how software can help you optimize delivery.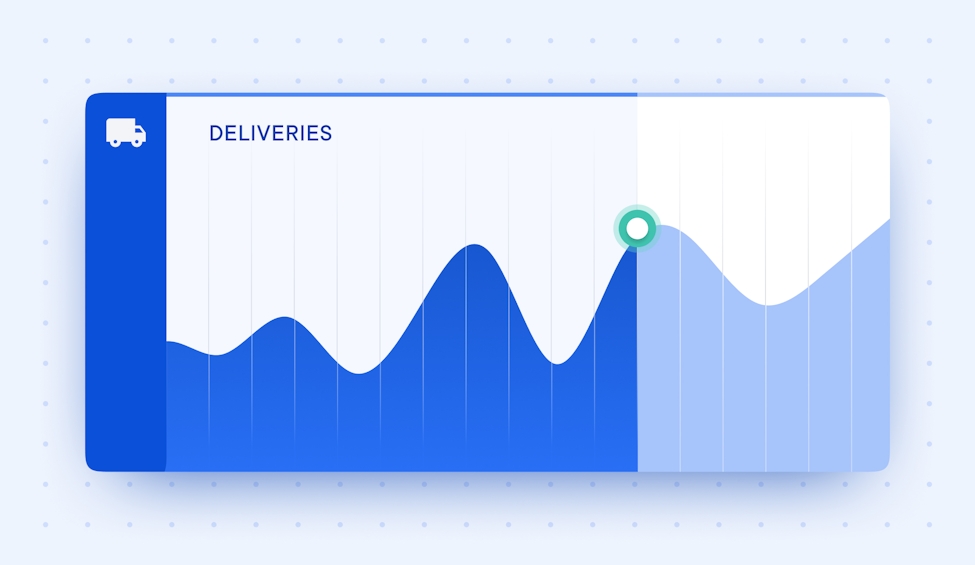 With the rise in online stores and a deviation from brick and mortar establishments, there is an increased demand for courier services. Customers want the delivery speed and efficiency associated with a retail store coupled with the ease of making purchases from the comfort of their home. Once you have started your courier business to make the most out of the current trend in the industry, you might need to give attention to pressing questions such as how do you scale a delivery business and how can I improve my courier business?
If you're focusing on growing your courier business, we recommend following a two-pronged approach that focuses on internal and external factors that can affect your growth strategy.
In this post, we're going to cover how to grow a courier business with your current delivery team, how to hire new staff, and measure your success.
Are you ready to see how easy it is to scale and manage deliveries with Circuit for Teams? Start your free trial today.
Internal Factors
Change comes from within, and the same is true for growth. Every organization needs to improve its internal processes to improve communication and employee retention. Before you're ready to expand, you must check if the company has enough capacity and the right capabilities to sustain your plans. Some internal factors to consider for your courier business are:
1. Automate Communication
Start by updating your software and hardware to make sure no glitches or hardware failure can affect internal communication. There are many moving parts in the courier business, such as coordination between warehousing and logistics, which must be monitored through constant communication. Documentation is also important to ensure transparency of processes.
Implementing a state-of-the-art system allows processes to be easily trackable, preventing delays and improving time management capabilities. The system can also help manage inventory which maximizes efficiency and reduces human error.
2. Hire New Staff
Expanding your company means there is an increased need for dedicated individuals to support your business. You can attract talented professionals who can positively impact your company by posting openings on LinkedIn or Glassdoor. You can even include a job section on your website where interested individuals can apply once they have an idea about what the company does.
Once your staff is hired, it is important to give them the proper training, including handling customers and using appropriate software to manage and optimize the delivery process.
Need to know more? We've written a full guide on how you can find, interview, hire, and train quality delivery drivers.
3. Figure Out the Best Delivery Method
Updating your delivery methods can also help streamline processes. The delivery vehicles should be selected based on how many orders they can fulfil in a limited amount of time versus the cost of making those deliveries.
If you're focusing on making deliveries using a bike, it might be worthwhile to switch to motorcycles, allowing you to reach more clients in a limited amount of time. Larger vans can be more useful for carrying and delivering multiple packages without returning to the warehouse to restock. Your courier business needs to evaluate a tradeoff between the speed and number of successful deliveries against the cost associated.
4. Measure Your Success
Once you've established goals for your growth strategy and made relevant changes to the organization by hiring staff and updating processes, you have to quantify your progress. The company should become data-driven and use numerical key performance indicators to figure out if the business is achieving its goals, whether internal or external.
You can choose to see progress in terms of the number of successful deliveries, the number of new customers, or the courier business income figures. The results have to be tallied against benchmarks set in your systems to evaluate the company's success.
External Factors
Expansion requires developing strategies that increase your output and business reach through the friend resources and capabilities. These factors Are focused on facilitating or finding new customers by increasing your reach, optimizing processes, or diversifying. Some external factors to keep in mind if you're thinking about growing your courier business are:
1. Search for New Markets and Niches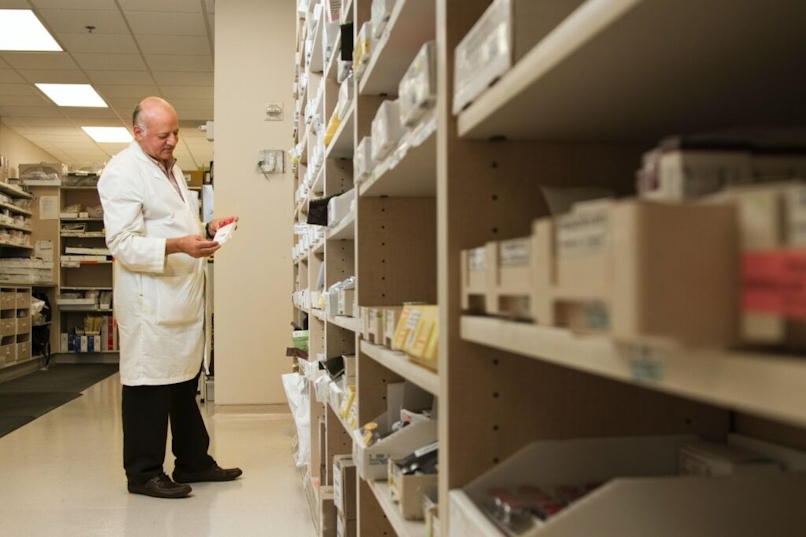 If you want to grow, you need to find different markets to target. Start by looking at your delivery areas for any markets you are not currently servicing and figure out what is something extra you can offer that others can't. Before you go to them with a plan, make sure you do your research beforehand to understand better your potential clients' needs from a delivery service.
You might even focus on offering services to certain niches such as medical, grocery, or food deliveries. Offering these services requires a degree of customization, such as refrigeration units, to make sure the products don't spoil before they reach their destination. Another niche that can be targeted is bulk deliveries which can include raw materials for businesses. This would require appropriately sized vehicles for your courier business. Opportunities can present in different areas, but you need to factor costs into the equation to know if it is worth investing in.
2. Create or Update Your Social Media and Website
Focus on creating an online presence, whether it's through your social media or business site. Social media can create awareness about your services, which can attract new customers if you develop an effective marketing strategy.
If you don't have a website already, be sure to get one, as it can be a key factor that sets you apart from your competition. Websites nowadays are relatively simple to build and manage using platforms such as WordPress and Wix. they give your business a platform to explain their vision and services, which builds credibility. Websites can also incorporate keywords that help with SEO to increase your search ranking and make it easier for customers to find you.
3. Customer Satisfaction and Feedback
Customer feedback is important to know if your business is running smoothly. It is essential to give customers a channel for providing their feedback and experience with your company. This also allows you to nip any problems in the bud before customers resort to complaining on social media, which can damage your organization's credibility.
Use apps for last-mile logistics tracking, which allows customers to know the live location of their packages so they can have an idea about when they will be receiving their package. Customers can also receive email or SMS notifications to notify them about their delivery. These extra features ensure customer satisfaction which can give positive feedback as well.
4. Route Planning and Optimization
Once you scale your business, you need to cut down on any inefficiencies in your system. A major point of concern is planning delivery routes to ensure they take the least amount of time at the lowest cost to give the best service to customers.
Having a route planning feature such as those included in Circuit for Teams can help save time and energy. The feature optimizes package delivery services according to customer priorities and external delivery factors such as traffic and road maintenance. This helps you build the best route for your drivers to make their deliveries successfully.
Running a courier business requires constant innovation to ensure your customers receive the best services. Your business can benefit greatly from our two-pronged approach, which can increase both profits and reach, so get started and watch your company flourish.
Are you ready to see how easy it is to scale and manage deliveries with Circuit for Teams? Start your free trial today.