9 minute read
Advice for Your Team on How to be a Faster Delivery Driver
How can delivery drivers be faster without breaking the speed limit, compromising safety, and affecting customer service? Here is what to tell your team.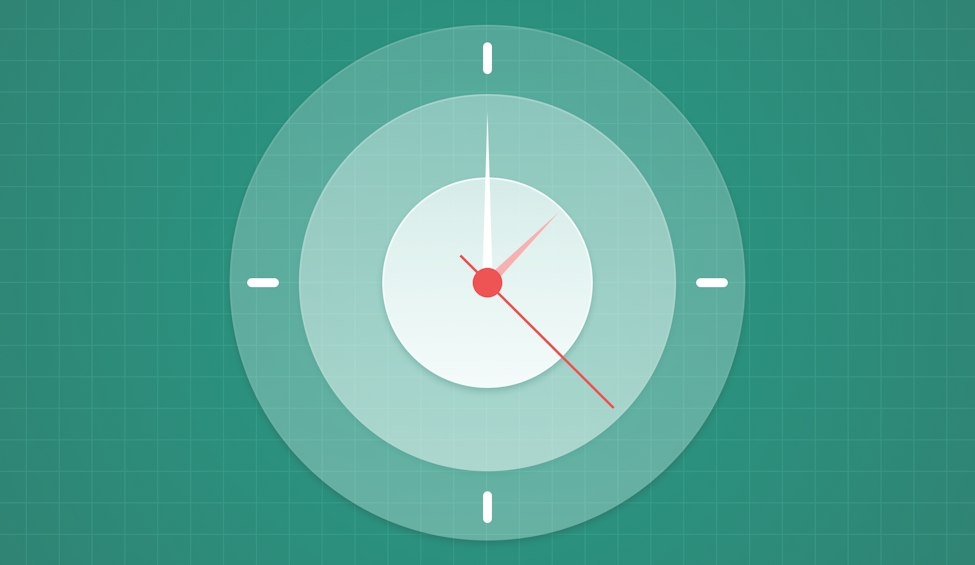 Can your team learn how to be a faster delivery driver without breaking the speed limit, compromising safety, and affecting customer service? Yes.
It gets frustrating for delivery drivers and courier companies when deliveries are slower than they want them to be. When traffic gets bad, and drivers get behind on their route, they may try to make up for lost time by driving faster, which can jeopardize the safety and cause even more delays.
Stressed out drivers trying to make up for lost time may drive more aggressively and make careless mistakes in their pickups and drop-offs. They can also be curter with customers as they try to reduce the time they spend at each stop. Those customers are already frustrated by the delivery delay, and all of this adds up to a poor image of both driver and delivery company.
How then can delivery drivers be faster without breaking the speed limit, compromising safety, and affecting customer service? To find out, we surveyed dozens of delivery companies and independent contractors who use Circuit for Teams.
In this post, we'll give you six tips and techniques that give delivery drivers the edge for a faster delivery service without taking the unnecessary risk of rushing through their route.
We'll also go into how using Circuit for Teams allows delivery companies to improve processes and find efficiencies, allowing them to consistently deliver on time and offer exceptional customer service:
If you are a courier or a delivery driver, or if you manage a delivery service team, and you're interested in making your deliveries faster and more efficient, sign up for a free trial of Circuit for Teams.
1. Get Organized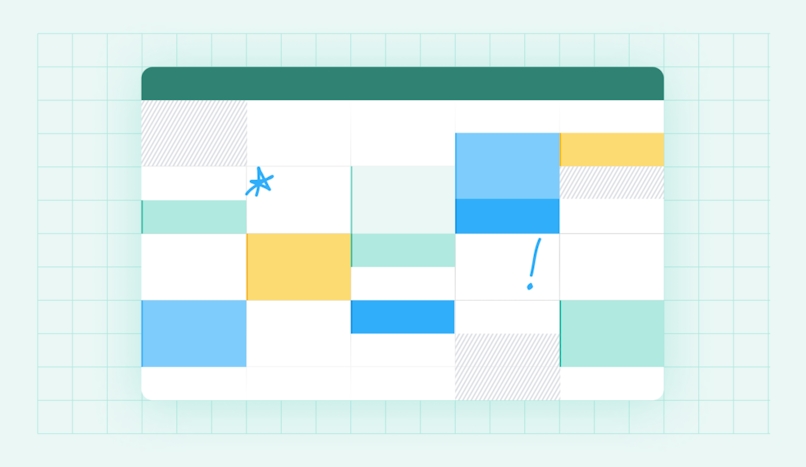 Becoming a faster delivery driver starts even before you set out on a delivery route. Careful planning is a crucial part of all delivery driver jobs and needs to be part of your routine if you want to get faster.
That might sound obvious at first, but several of the drivers and delivery companies we surveyed noted that "being unorganized" was one common factor that slowed down delivery times.
Properly planning ahead involves:
Knowing how many packages need delivering on each route;
Knowing which order those packages will be delivered in, and;
Loading up your vehicle with packages in delivery route order.
Circuit for Teams allows you to create efficient routes for delivery services and a list of stops on each route in order of arrival. This gives drivers the info they need to load delivery orders in the most efficient way before they start driving.
By organizing themselves ahead of time, based on the optimized list of stops Circuit has calculated, drivers can easily access the right package for each stop — instead of scrambling around to find it when they arrive. This cuts the time spent at each address, and reduces overall delivery times.
Ensuring drivers have accurate driving instructions and delivery addresses is another important factor in speeding up deliveries. It becomes frustrating and time-consuming for drivers, delivery companies and customers if driving instructions take delivery vehicles in the wrong direction, or packages are delivered to the wrong address.
By using Circuit for Teams, delivery driver team managers guarantee the driving instructions each driver receives are accurate according to the delivery list. The spreadsheet import feature, which imports addresses into Circuit, also reduces mistakes that can be caused by manually inputting addresses into a routing tool.
Note: If you're a new delivery driver or you are onboarding new staff for your delivery business and want to learn more about training part-time or full-time drivers, see ourChecklist to Set up New Drivers for Success.
2. Calculate the Shortest Delivery Route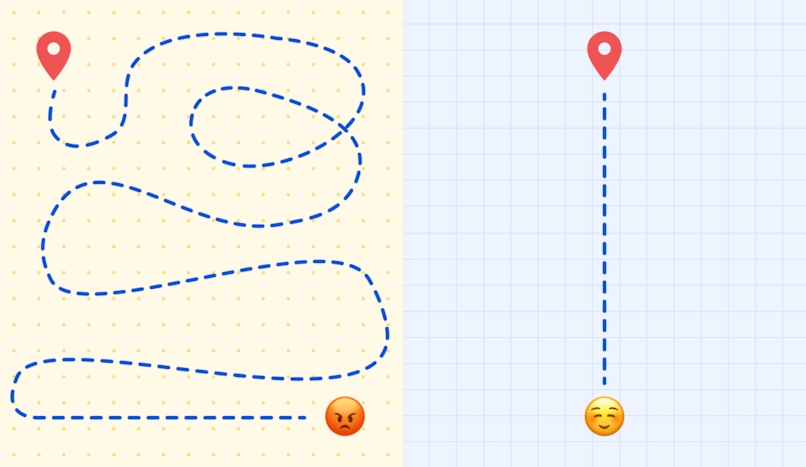 Efficient routing is key to speeding up deliveries without breaking the speed limit and risking driver safety. Finding the quickest route to link all your delivery addresses manually, or using online tools like Google Maps, is time-consuming and inefficient because:
Manually calculating routes involves a lot of guesswork about what order to deliver packages and which route is fastest;
Online routing tools are not designed with delivery companies, or independent contractors with lots of drop offs in mind, and;
Google Maps has a limit of ten stops per route, which means you'll need to calculate multiple routes separately.
To take all the guesswork out of routing, Circuit for Teams optimizes delivery routes in just a few clicks. Here's the process:
Use the spreadsheet import feature to upload your list of delivery addresses (or manually enter them if you prefer);
Within moments, Circuit will calculate your optimized delivery routes;
Assign a route to each delivery driver on your team (note: you can also set parameters for when certain drivers need to finish);
Send driving instructions to the driver's Circuit mobile app, which they follow using their preferred mapping app.
Alongside calculating the most efficient route, Circuit also gives an accurate ETA for each stop — and for the delivery route as a whole. This gives dispatchers and drivers an opportunity to add more stops to each delivery route if they want to.
When he started using Circuit, independent contractor courier Sagar Khatri found he could deliver twice as many parcels in one day because of the route optimization feature. As he loads his vehicle, Sagar inputs delivery addresses into Circuit to find out how long the route will take him. He usually finds that the route will be quicker than he expected and this gives him the opportunity to load extra parcels into his vehicle and increase his pay for that day.
3. Avoid Traffic
More than half of the Circuit users we surveyed said that traffic was the biggest factor slowing down their deliveries. Avoiding traffic sounds easier said than done, but most good route optimization software recalculates delivery routes in real-time to avoid traffic delays.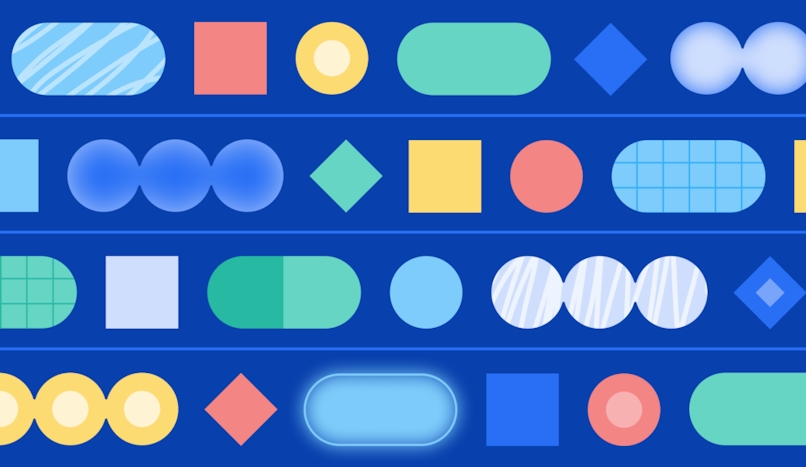 Circuit for Teams adapts driving instructions to traffic conditions along the route. If there is bad traffic ahead, Circuit immediately reroutes delivery drivers to avoid jams and keep delivery delays to a minimum. This adjusts delivery times, keeping drivers, dispatchers, and customers informed in real-time of changes to ETAs.
When using Circuit, drivers can relax without having to worry about finding their own shortcuts around heavy traffic — or reporting delays to HQ or to customers.
A relaxed driver who has headspace to make clear decisions also makes for a safer driver and better customer service.
4. Drive Carefully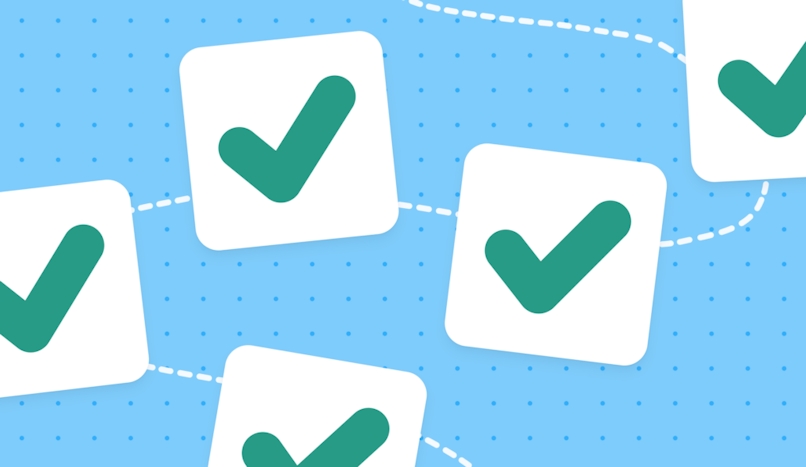 Driving carefully shouldn't mean your deliveries are slowed down. Driver safety is paramount for all delivery teams of course, and avoiding accidents ensures both driver wellbeing and timely deliveries.
One of our survey respondents says, "to be a faster delivery driver, you don't necessarily have to drive faster. Faster and more aggressive driving actually leads to mistakes and accidents, which can seriously slow you down."
When drivers know precisely when their day is expected to finish, and when they can be confident their route is as fast as possible for the volume of packages in their vehicle, there's no need for them to rush.
Circuit gives this clarity to drivers at all times, by calculating the total amount of time any route will take. No need for them to rush.
5. Reduce Distractions While Driving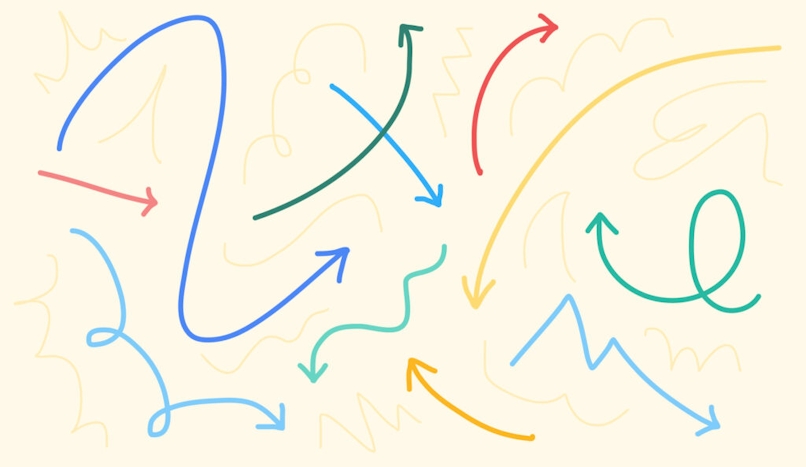 Naturally, reducing distractions while driving improves driver safety, and it can also speed up delivery times. A driver who takes calls on their cell phone (even hands-free) while driving is risking a traffic accident while pulling over to take the call also slows down the delivery process.
It also goes without saying that making personal calls on the route should be cut down to a minimum. At the same time, many of our users point out that before using Circuit, one big distraction was fielding calls from dispatchers who were trying to get an ETA for a specific delivery or to find out what the next delivery address is.
Circuit for Teams provides customers with accurate ETA notifications in real-time and allows dispatchers to track driver progress along their delivery routes. This cuts out the need for multiple (or lengthy) cell phone calls to check up on progress or to ask for an estimated time of arrival at a certain drop off point.
The accurate driving instructions Circuit gives to drivers means they also don't have the additional distraction of reading printed instructions or lists. With these driving directions sent to the Circuit smartphone app and followed on a maps tool like Waze, Google Maps and Apple Maps, drivers can keep their eye on the road.
6. Slow DownSlow Down to Think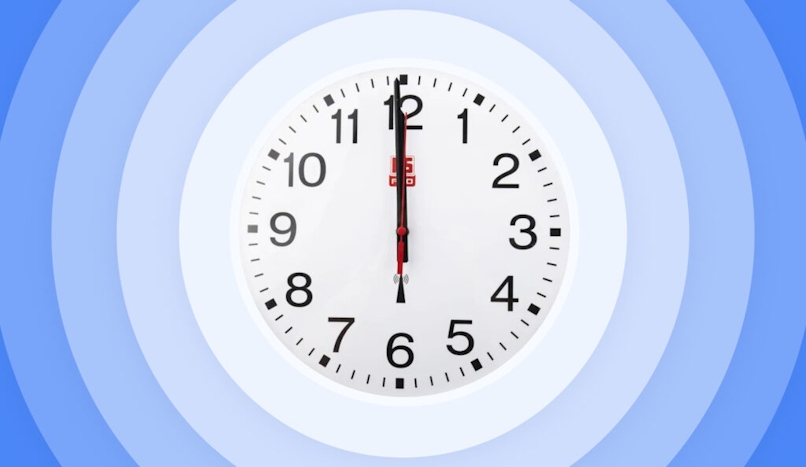 Keeping a cool head and pausing to think before rushing into decisions while out on a delivery route is an undervalued skill in the delivery world, according to the delivery managers and dispatchers we've spoken to. As one user put it, "ironically, not slowing down to think tends to cause errors and bad judgment calls."
But by using automated routing and delivery scheduling, you can take some pressure off delivery drivers, freeing them up to deliver safely and provide an awesome customer service experience.
Summary: How Circuit Helps Delivery Drivers Be Faster
According to Darnell Franco, who joined YYC Local Wipes to help improve their delivery efficiencies:
Before Circuit, there was no way to know how long a delivery would take, which meant longer than anticipated delivery days for our team and later arrival times for our customers.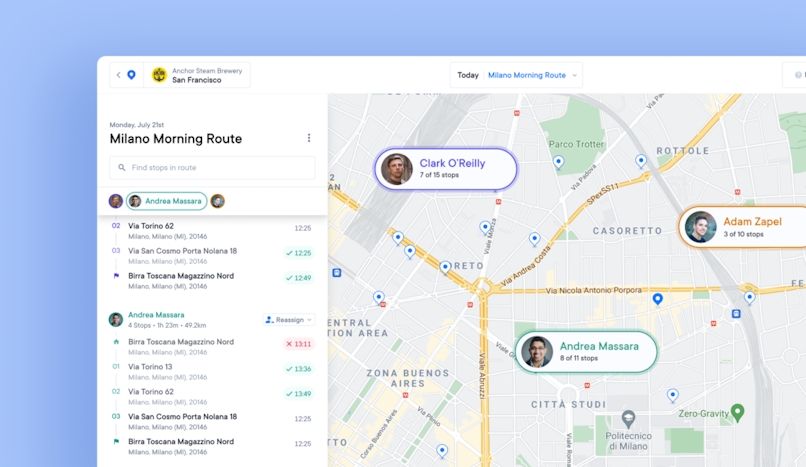 And like many of our customers, including Sagar Dhaliwal who saves $3500 per month on driver salaries, and Brian Madden who saves more than eight hours per week on payroll, delivery companies can speed up their processes with Circuit for Teams by getting access to:
Accurate route times, allowing for efficient planning: Circuit's routing software calculates how long a route will take based on the addresses you upload. This means you can add more packages to your delivery route if there's room, and load up your vehicle based on the order in which you reach each delivery stop. This cuts the time you spend on every stop.
Route optimization and real-time recalculation, making your delivery route faster: Not only does Circuit give you the most efficient routing for your deliveries, it also provides accurate driving instructions that are easy to follow on a smartphone maps app, adjusting for traffic conditions as you go and cutting delays down to a minimum.
Driver tracking and customer notifications, reducing distractions: Driver team managers can monitor drivers' real-time progress along each delivery route without having to contact them. Automatically-adjusted customer ETA notifications allow drivers to focus on driving safely between stops.
Automated processes, letting drivers focus on their job: By taking on the responsibility for calculating efficient routes, driving instructions, avoiding traffic, customer notifications, driver tracking and ETAs, Circuit for Teams reduces pressure and lets delivery drivers focus on what they want to do best: driving and delivering packages as efficiently as possible.
If you are a courier ordelivery driver, or if you manage adelivery service team, and are interested in safely making your deliveries faster and more efficient,sign up for a free trial of Circuit for Teams.