4 minute read
How Restaurant Sanjhi Rasoi Grew to Deliver 1000+ Meals per Day
Sanjhi Rasoi uses Circuit's route planning software to help it deliver 1000 meals per day as part of its Tiffin subscription service.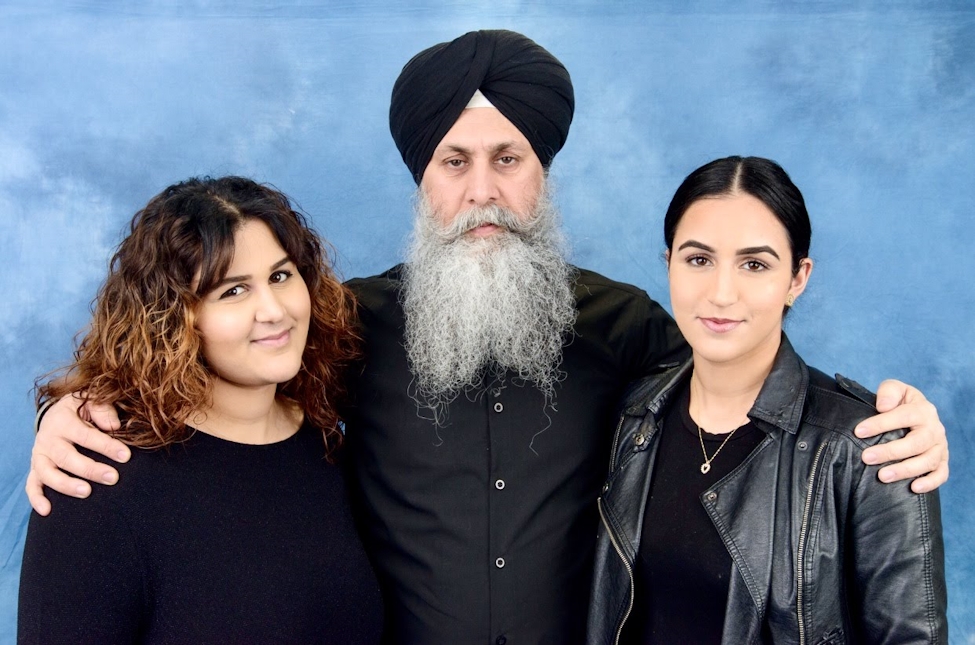 When Sagar Dhaliwal began selling his restaurant's excess meals to local college students in 2018, he had no idea that this side project would outgrow his already successful restaurant, let alone scale to 1000 hot meals delivered every day.
But that's exactly what happened. Sagar discovered there was a market for feeding busy college students (and anyone else who was looking to enjoy consistent, healthy, delicious meals). That's how Sagar started his tiffin service, Sanjhi Rasoi — where his restaurant will deliver to you 100% vegetarian meals that are prepared hot for same-day delivery.
The increased business introduced new complications to overcome, specifically:
How to best manage a team of delivery drivers without it taking up all of Sagar's time.
How to account for "lost" orders that were cutting into the restaurant's bottom line.
As demand for the Sanjhi Rasoi tiffin service increased, Sagar began spending hours every morning planning routes for his new delivery drivers. He did this by segregating customers into separate areas to try to create efficient and manageable routes.
At this time Sanjhi Rasoi had 4-5 drivers on payroll. After Sagar finished planning their routes, he would print the routes off and give them to his delivery team.
This system was far from perfect.
First, the delivery drivers were paid a fixed amount, yet ended up having different workloads due to the way the areas were segmented. This led to tension between drivers because drivers with shorter routes were being paid the same as drivers with longer routes.
Additionally, drivers became reluctant to deliver to customers who were out of the way, as a single additional delivery to an address on the outskirts of an area could result in the driver finishing work 15-20 minutes later than everyone else.
Another issue Sanjhi Rasoi faced was that nearly every day, some customers would call the office to say that their deliveries had not arrived.
Sagar had additional fresh food cooked and delivered to these customers at no extra charge. With no way of validating the customers' claims, he acted under the assumption that drivers make mistakes and replacing a few meals was just part of running a successful food delivery operation.
This policy satisfied his customers, but the costs (both of the additional food that needed to be cooked and the time spent dropping off repeat orders), cut deeply into Sanhji Rasoi's profit.
At their peak, Sanjhi Rasoi was delivering 1,000 meals a day to hundreds of customers. Even if only 1% of these orders were reported missing that still translated to 10 meals a day that had to be re-prepared and re-delivered.
Sagar knew there had to be a better way of doing things, but he didn't have time to figure it out.
Not using Circuit for Teams? If you manage a team of drivers and want a simple, cost-effective way to keep track of them (while making their routes more efficient), sign up for a free trial of Circuit for Teams
How Sanjhi Rasoi Uses Circuit for Teams to Overcome These Obstacles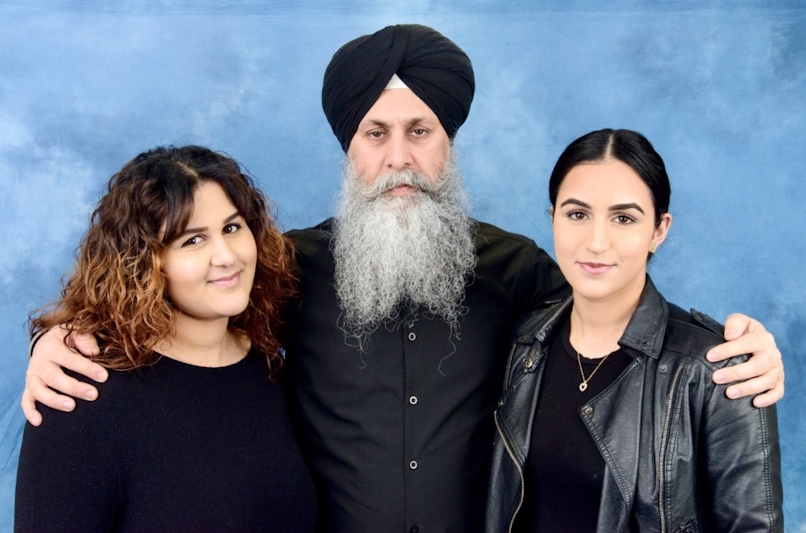 In March of 2020, Sagar paused his restaurant's operations for two weeks to work out how to safely continue his tiffin delivery service during the COVID-19 outbreak.
It was then that Sagar decided to start using Circuit for Teams to help manage his delivery operations. He had considered Circuit for Teams before but his business was growing so quickly that he never had the time to sit back and work on adapting his in-house operations for a professional delivery management platform.
With Circuit for Teams, Sagar has significantly improved the efficiency of the Sanjhi Rasoi delivery operation.
First, he used the Circuit for Teams detailed route duration metrics to start paying his delivery drivers by the hour, rather than by the day. This change has resulted in drivers becoming faster and more consistent, as they are now paid based on how long the route should take. Plus, it has eased up tension between drivers because they aren't jealous of drivers with shorter routes anymore.
This has made managing drivers so much easier for me, which lets me focus on growing the actual business, rather than spending time on managing the little things.
Additionally, Sagar's team of drivers can use Circuit for Teams to take proof of delivery photos when deliveries aren't handed directly to the recipients. This lets Sagar account for all Sanjhi Rasoi tiffin deliveries, so when customers call because they're unable to find their package, he can use the photos to direct the customers to where their order was placed.
Sagar says that the number of redeliveries required is now zero, meaning no extra food needs to be cooked, and drivers aren't sent off on last-minute deliveries — helping his restaurant maintain profitability.
When asked about the ways in which Circuit for Teams has helped him run his business, Sagar told us:
Circuit for Teams has taken a huge load off of us. I can easily do the job of three people — from overseeing the day-to-day operations to managing and optimizing our delivery routes while being a customer service manager — without taking on much more of a workload. All in all, Circuit for Teams has saved us at least $3500 a month in additional salaries.
Sagar is excited to continue growing the Sanjhi Rasoi tiffin delivery service in the months to come. He plans to leverage Circuit as the platform that enables him to optimize and refine his processes while offering great food and excellent customer service to his customers.
Not using Circuit for Teams? If you manage a team of drivers and want a simple, cost-effective way to keep track of them (while making their routes more efficient), sign up for a free trial of Circuit for Teams