8 minute read
11 Most Common Coupon Codes You Should Always Try
You can save money when shopping online by using common coupon codes. Here are some of the most popular discount codes worth trying.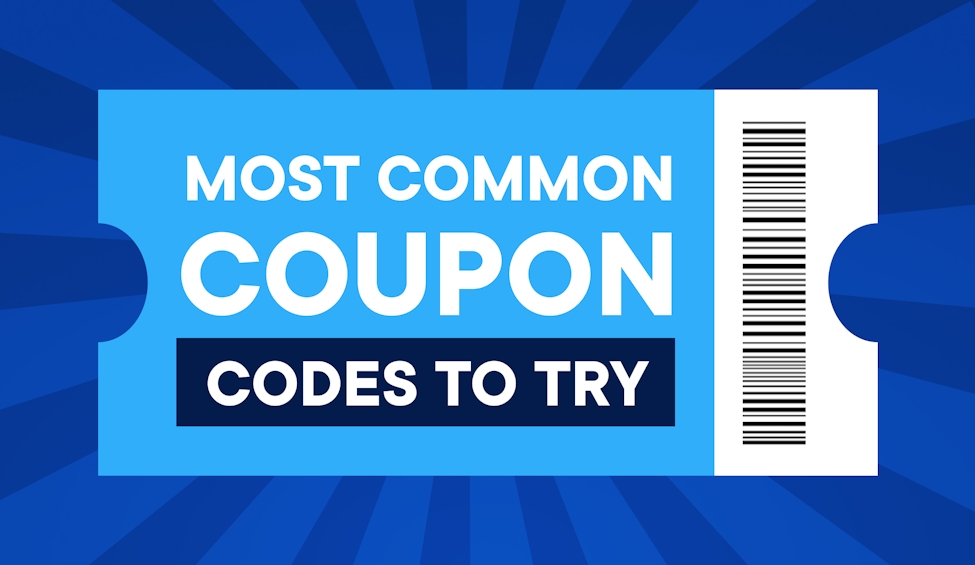 Do you love to save money? If you're like me, any opportunity to reduce that final bill is exciting! 
If you're an online shopper, one way to save is by using a coupon code — the digital version of the traditional paper coupons you might find in magazines, newspapers, and coupon books.
Whether you're hunting for Amazon discount codes, or planning to use Kohls Cash, you need a game plan to avoid wasting hours on the many promo code sites.
So what's the best approach?
Below, you'll find  a roundup of coupon codes worth trying during your next online shopping session. Plus, some of the best places to find coupon codes, to save time and cash when you shop.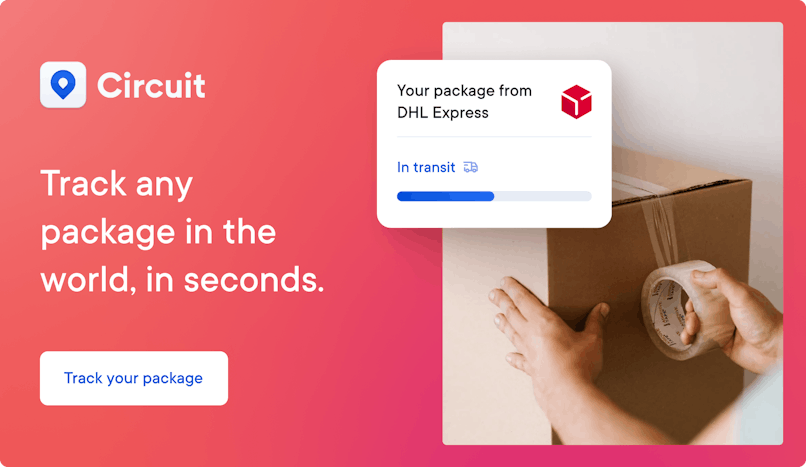 What is a coupon code?
Put simply, a digital coupon is a unique code made of letters, numbers, or symbols that you can use to get discounts on online purchases. 
Usually, you enter the code at the checkout page (before you pay).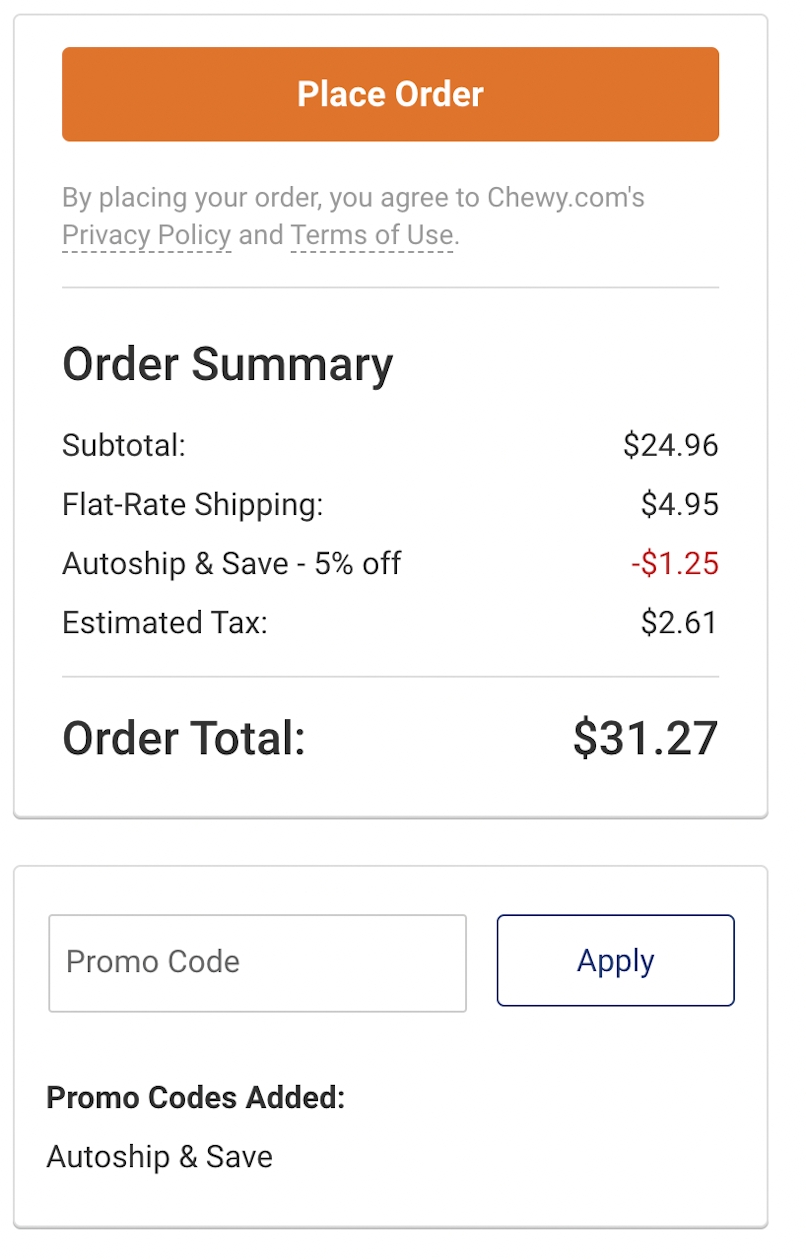 Suppose you've made a $50 purchase and have a coupon code for 10 percent off.
You can enter the digital code in the checkout to make your new total of $45 (10 percent of $50 is $5, and $50 minus $5 is $45).
Where else might you receive digital coupon codes?
Usually, in email advertisements or on eCommerce websites.
For example, many retailers post coupon codes around the holiday shopping season, like this Cyber Monday email advertisement from Murad Skincare.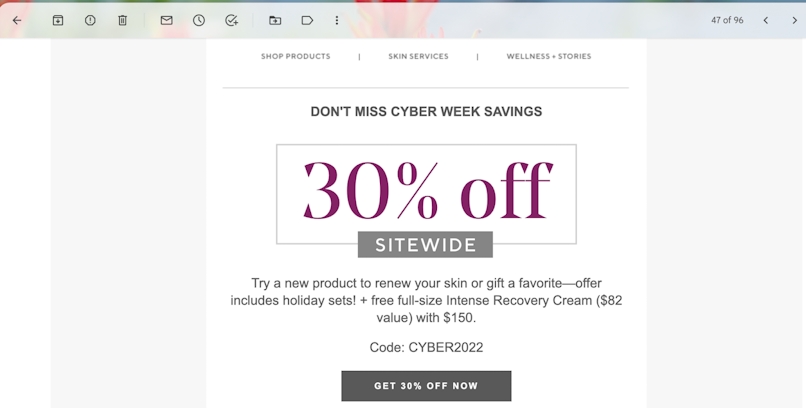 But what if you don't have (or can't find) a coupon code?
I'll let you in on a little secret: You may still get a discount by entering one of the more commonly used digital coupon codes in any online basket.
Retailers use a few types of discount codes regularly, such as holiday-themed codes ("EASTER," "CHRISTMAS," "RAMADAN," and so on) or shipping discount codes ("FREESHIPPING").
The trick is knowing how they work and then testing the code in your basket.
11 common coupon codes
Whether they're selling fashion merchandise, toys, electronics, or sporting goods, many online retailers use the common promo codes below.
WELCOME 
"WELCOME" is a common code for first-time customers. You can also try variations of the simple "WELCOME" code, including:
"WELCOME + Year" ("WELCOME2023")
"WELCOMEBACK"
"WELCOME + Percentage Off" ("WELCOME10," "WELCOME5," "WELCOME25," "WELCOME30")
Number + OFF 
Some discounts offer a certain percentage off your purchase. That's why it makes sense to combine the word "OFF" with a number, like:
SAVE + number 
Many discount codes allow you to save a certain dollar amount off your total (instead of a percentage). You can also try combining "SAVE" with numbers like:
"SAVE5" (or "5SAVE")
"SAVE10" (or "10SAVE")
"SAVE15" ( or "15SAVE")
Holiday names 
The holidays are a cause for celebration — and shopping! Many retailers use holiday-specific coupon codes, like:
"BLACKFRIDAY"
"CYBERMONDAY"
"NEWYEAR"
"EASTER"
"CHRISTMAS"
"LABORDAY"
"VALENTINE"
Also, get creative and think of holiday-related codes. For example, on St. Patrick's Day, try "LUCKY," or on Halloween, try "SPOOKY." 
For New Year's, how about "FIREWORKS"?
Season names 
Seasonal shopping is common — for example, you probably buy cool-weather clothes in the fall or holiday decorations in early winter. Try seasonal codes, like:
"SUMMER"
"SPRING"
"FALL"
"WINTER"
Also, consider less traditional "seasons" like back-to-school season. "BACKTOSCHOOL" is a common coupon code.
Current month + number 
Sometimes, you just need to look at the calendar to guess the coupon code. Retailers may switch codes on a monthly basis, so try the following variations:
"MONTH" ("NOVEMBER," "DECEMBER," and so on)
"MONTH + Year" ("DECEMBER2022" or "JANUARY2023")
"MONTH + Abbreviation of the Year" ("DECEMBER22," "JANUARY23")
"MONTH Abbreviation" ("NOV," "DEC," "JAN")
"MONTH Abbreviation + Year or Abbreviation of the Year" ("DEC22" or "JAN23")
Social media platform names 
Many retailers promote brands and deals on social media to attract customers. It's worth trying social media platform names, such as:
"TWITTER"
"FACEBOOK" or "FB"
"INSTAGRAM" or "INSTA"
"TIKTOK"
Event names 
Like holidays, special events can be a cause for both celebration and shopping. When special events arise, try coupon codes like:
"SUPERBOWL"
"PROM"
"HOMECOMING"
Consider variations, like "FOOTBALL" for Super Bowl Sunday.
TEST 
When testing out coupon codes, one of your first tries should be ... "TEST." Seriously! 
You can also try variations like "TEST + Number" — for example, "TEST5" could mean $5 off, or "TEST10" could mean 10 percent off.
EXTRA + number 
The word "EXTRA" is another favorite among retailers — as in "save an extra 10 percent" or "save an extra $10." 
Try "EXTRA + Number" ("EXTRA10," "EXTRA5," "EXTRA15"), or switch it around and put a number followed by "EXTRA" ("10EXTRA," "5EXTRA," "15EXTRA").
Variations of SHIP 
Free shipping codes are one way retailers try to convince you to buy. Try variations of shipping codes, like:
"FREESHIP"
"SHIPFREE"
"SHIPSFREE"
"FREESHIPPING"
"FREESHIP + Number" ("FREESHIP50," as in all 50 states, for example)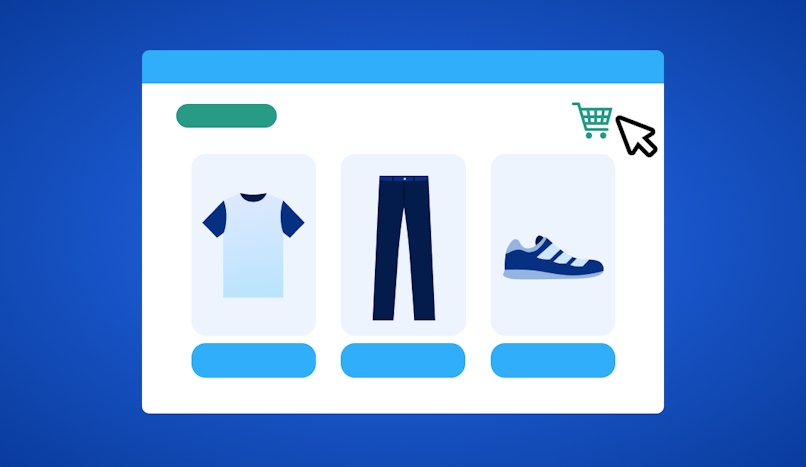 Where can you find the best coupon codes?
While you can probably score some discounts by testing the codes above, you don't always have to rely on guesswork. 
Here are some of the best websites you can use to find coupons for online stores:
Honey—best for finding codes on the fly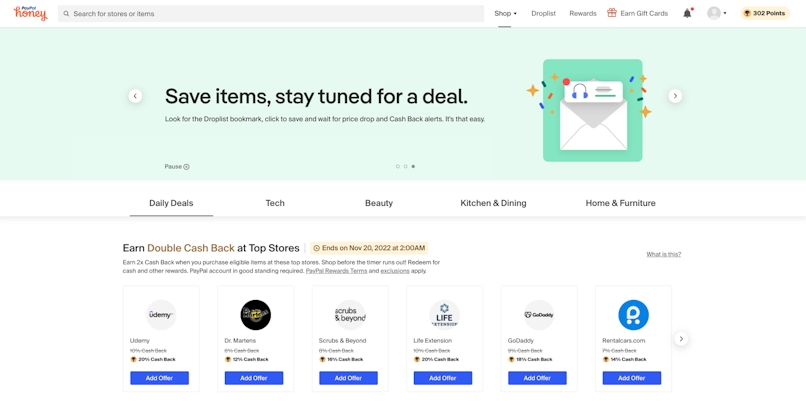 Honey searches more than 30,000 websites to find the best promo codes. It's a browser extension you can install on Google Chrome or download the app on Apple and Android devices. 
Then, shop online as usual. When you check out, the browser extension automatically looks for codes for the relevant shop. 
They even pick the code with the biggest savings potential to apply to your cart.
PriceGrabber—best for ease of use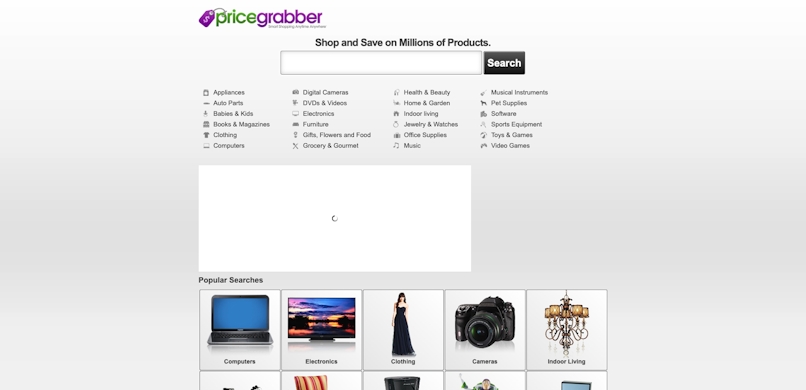 PriceGrabber compiles discount codes from thousands of retailers. 
The great thing about this site is that items are categorized, making it easy to search and find deals on the goods you need. 
This allows for more intentional shopping. Translation: You're less likely to buy stuff you don't need. (Hey, we all do it!)
RetailMeNot—best for big-brand coupons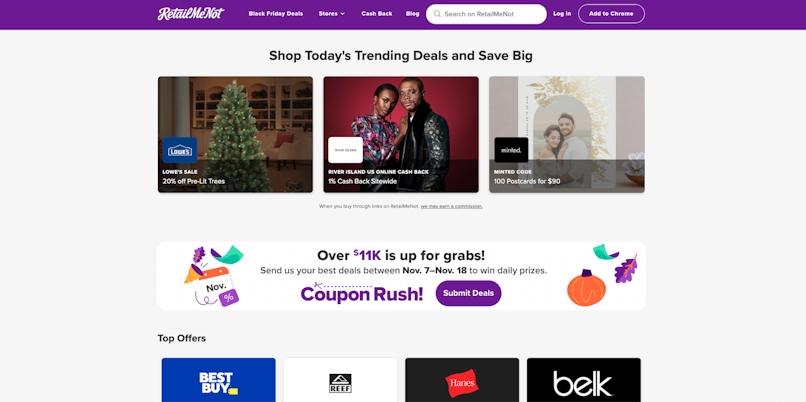 RetailMeNot is a cash-back and coupon platform. The platform works with major brands like PetSmart, BestBuy, and Shutterfly. 
It also offers a free browser extension, which automatically tests and applies discount codes, saving you the hassle of trial and error.
Slickdeals—best for user verification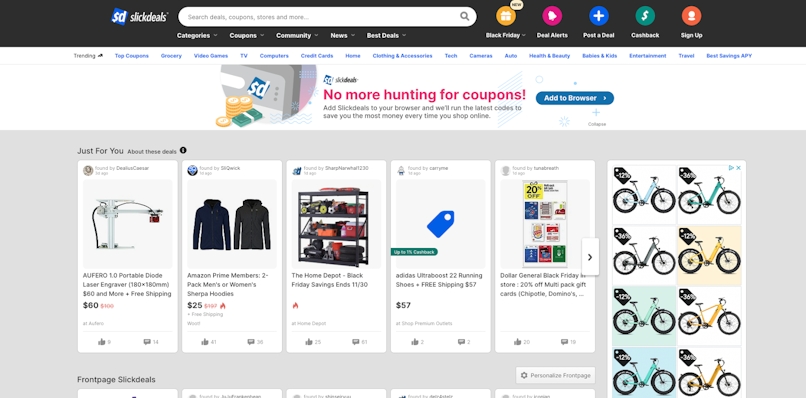 Slickdeals doesn't just give you access to coupons from major retailers. It also has user ratings. 
You can see if a coupon is verified, how often it's been used, and the best discount offered by each retailer. 
Like some of the other names on this list, Slickdeals offers a handy browser extension that does the coupon-hunting for you.
Woot—best for Amazon daily deals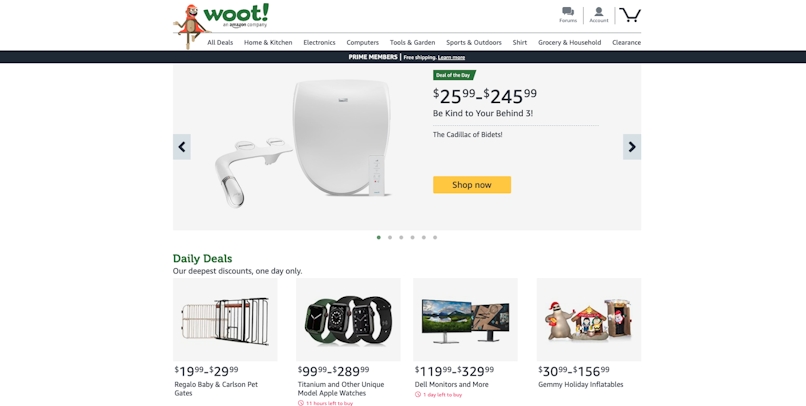 Woot is an Amazon company, and you can easily sign up using your Amazon login. Woot is all about daily deals, offering deep discounts limited to a short-term period. 
You can get steals on everything from Lego sets to Wi-Fi routers and gardening supplies. 
Check the "Deal of the Day" on the homepage for premiere discounts.
Groupon—best for discounts on activities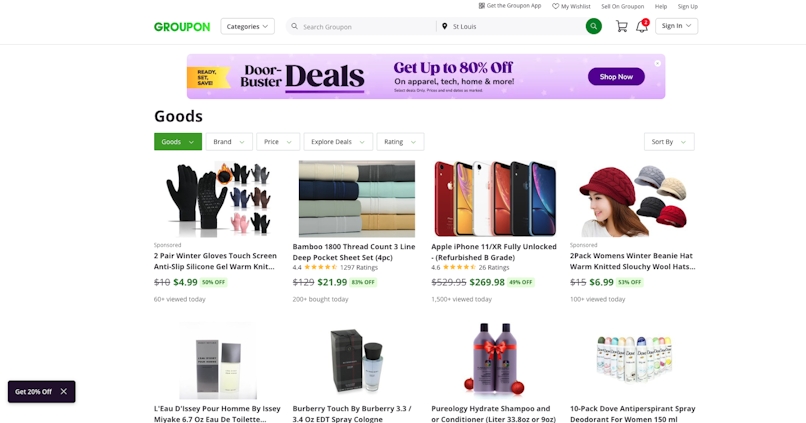 Groupon is a unique kind of coupon site. You can use it to take part in activities, from spa days to meals out, in a given area. 
There's also a "goods" section where you can buy discounted products. 
When you scroll down to the bottom of the homepage, you can view popular Groupon retail categories for Old Navy, Verizon, eBay, Macy's, Lowe's, and more.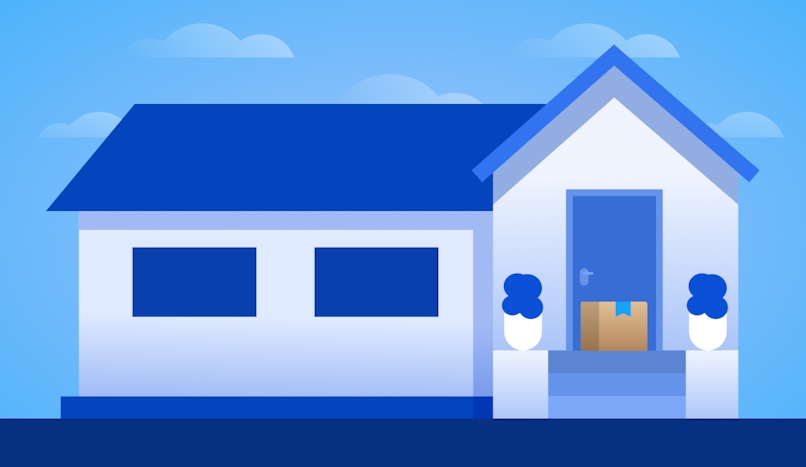 Other ways to save when shopping online
Coupon codes aren't the only way to save big while shopping online. Here are some other money-saving hacks you can use to cut costs:
Sign up for newsletters
Newsletters are a great way to hear about special offers from retailers.
Many eCommerce stores have newsletters, or you can sign up for newsletters through couponing sites like the ones listed above
This means fewer emails cluttering your inbox since you'll have all your discounts in one deal-specific place.
Join retail membership clubs
Retailers are eager for your loyalty. That's why many offer clubs or loyalty programs, which give you exclusive offers and deals you may not find elsewhere.
For example, Walmart Plus gives members first dibs on online deals.
This can be especially useful around the holidays — when Black Friday and CyberMonday shoppers compete for steep discounts.
Order a minimum amount
Shipping costs can add up if you order online frequently and sometimes, retailers will cover the shipping costs if you order a minimum amount.
This can be worth it. Instead of placing a lot of smaller orders and paying to ship each one, wait and compile your orders in one larger purchase to enjoy free shipping.
Join cash-back platforms
Cash-back platforms give you money back on every purchase you make, which you can later use toward other purchases.
Rakuten is one popular platform, partnering with more than 3,500 stores to offer coupons and cash-back deals. The cash you earn can be credited to a PayPal account or paid by check.
Ibotta, Dosh, BeFrugal, and TopCashback.com are similar programs.
Comparison shop
The beauty of online shopping is that everything is in one place. You don't have to drive to a shopping mall and trek from one store to the next to compare prices.
Take advantage of the internet by comparison shopping online. You can use tools like Google Shopping to find cheaper deals on products. The shopping search engine helps you find the best price.
Join a points platform
Points platforms give you points for shopping online and answering surveys. You can redeem these points for store gift cards or PayPal cash.
For example, Swagbucks partners with more than 1,500 retailers, including Amazon, Target, and Walmart. MyPoints is a similar platform.
Try these coupon codes to save money on your next order
Digital coupons are a great way to save money during online shopping sessions. 
In most cases, you just have to add the code at the checkout page (before you pay) to apply it to your order total.
You can find coupon codes on eCommerce websites. Other popular resources for digital couponing include Honey, RetailMeNot, and PriceGrabber.
Even if you don't have a coupon on hand, it's sometimes worth taking a guess. After all, you have nothing to lose (and money to save)!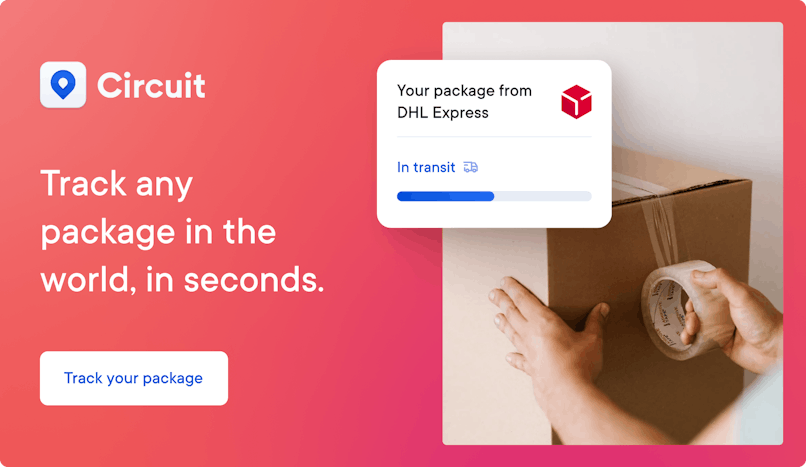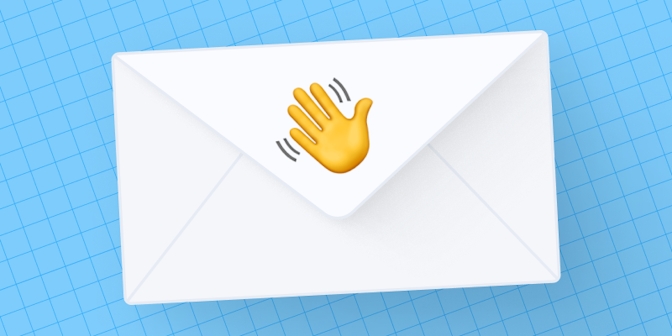 You made it this far!
Chances are you'll love our other stuff too. Get our newsletter for the latest on all things delivery.