3 minute read
How this e-Bike Business Achieved a 90% Delivery Rate with Circuit for Teams
Learn how Circuit for Teams revolutionised Swytch's e-bike service by providing an affordable, efficient delivery solution that supercharged their growth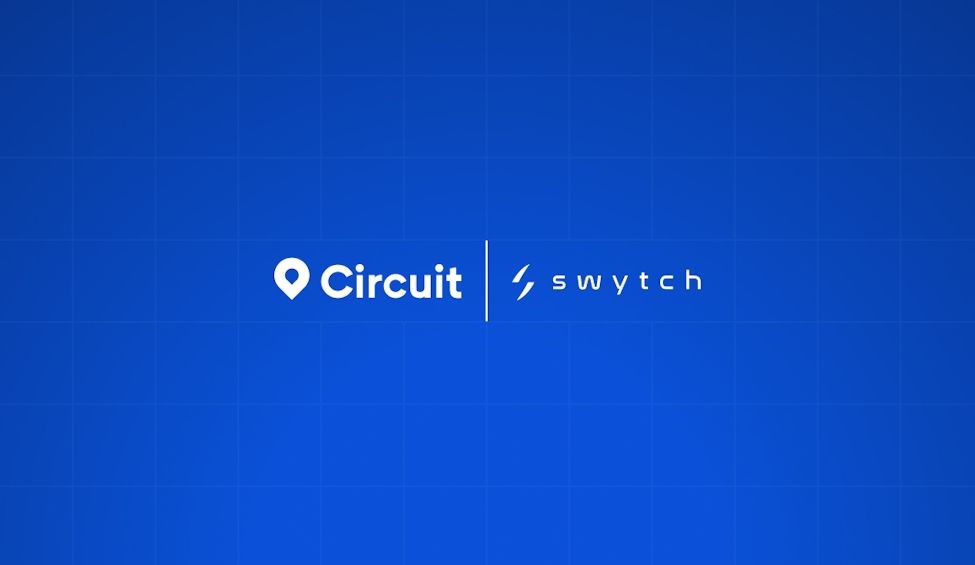 When Oliver Montague and Dmitro Khroma, the founders of the e-bike service, Swytch, started delivery, they needed the most cost-effective solution to get their innovative bike conversion kits to eager customers—but struggled to find couriers willing to handle the e-bike batteries.
The option was either expensive or non-existent. In order to save costs and improve its customer experience, Swytch turned to Circuit for Teams.
The story of Swytch
Swytch, a UK-based company that specializes in creating electric bike conversion kits and pocket-sized e-bike batteries, has seen tremendous growth since its founding in 2017.
Their goal was to make electric bikes more accessible to everyone, especially since complete electric bikes were still relatively new back then and quite expensive. But despite their success, shipping their products to customers took a lot of work.
For starters, shipping dangerous goods like batteries in the UK comes with strict regulations, and most national-level couriers will only handle them if you have a dangerous goods account — and a significant package volume.
Charlie Newton is the Chief Manufacturing Officer of Swytch. He and his team decided to take matters into their own hands and start doing deliveries themselves with Circuit for Teams delivery software.
The challenge
Charlie explained that shipping e-bike batteries is considered dangerous, making it difficult to find couriers willing to handle them.
Swytch found that most courier services were unwilling to open dangerous goods accounts, making shipping their products even more challenging.
As a result, Swytch began looking for alternative solutions to handle their deliveries.
They tried negotiating with couriers willing to handle dangerous goods, but the prices they were being charged were too high or simply unavailable at huge volumes.
They also explored the option of handling their deliveries in-house but quickly realized they needed a more efficient solution.
The solution
Enter Circuit for Teams, a route planning and optimization software designed specifically for delivery teams. Circuit offered a variety of features that Swytch needed, including route optimization, live delivery tracking, and customer communication tools.
Swytch quickly realized that Circuit was the perfect solution to their delivery problems.
The software allowed them to optimize their routes and deliveries, resulting in a successful delivery rate of over 90%.
With the live route updates in Circuit for Teams, Swytch has given their customers peace of mind and a better overall experience.
Note: Circuit for teams is saving hundreds of businesses like Swytch at least 20% on delivery costs. Try it free for 14 days.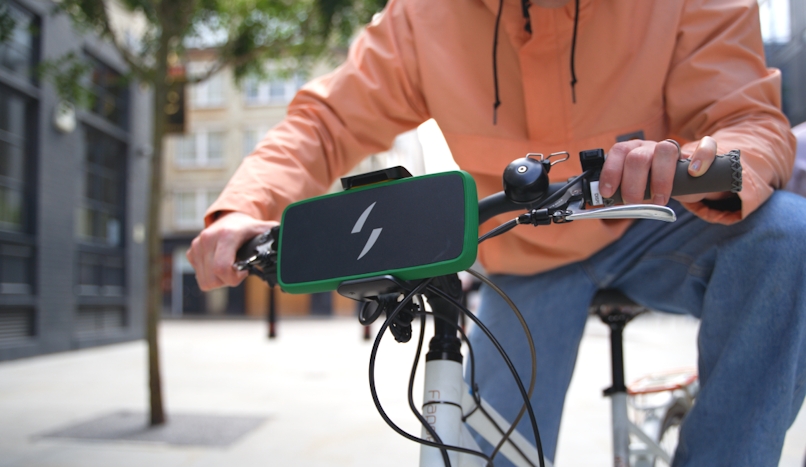 How Swytch Bikes used to plan routes
Before adopting Circuit for Teams, Swytch faced numerous challenges when it came to shipping their products.
They struggled to find couriers who were willing to handle their batteries, and those who did were often too expensive. This created a significant bottleneck in their supply chain, which impacted their ability to grow and serve their customers effectively.
Charlie explained, "We sat down one day and asked, how much does it cost to do deliveries in the UK or how much should it cost?"
The rough numbers they got to is that it should be approximately. £250 per day to run a van that's a 10-hour route — for the driver, van, and fuel. And in doing so, they could cover up to four hours each way.
Unfortunately, most courier services were charging Swytch more than triple that amount, which made it impossible for them to offer affordable shipping to their customers. This is where Circuit for Teams came in.
Circuit for Teams offered Swytch a cost-effective solution to their delivery problems. With its advanced route optimization tools, Circuit for Teams allowed Swytch to plan their routes more efficiently and optimize their deliveries, resulting in significant cost savings.
With the live updates given by Circuit for Teams, Swytch has given their customers a better overall experience and improved their delivery success rate.
Swytch's commitment to sustainability and innovation has earned them a loyal following of customers who appreciate their vision and dedication to making the world a better place. And with the help of partners like Circuit for Teams, they're making that vision a reality.
Charlie explained, "We were looking for off-the-shelf solutions, and Circuit for Teams was the standard that stood out as the nicest off the bat."
With Circuit for Teams, Swytch has explored new service offerings like video support, return pickups, and even outdoor fittings and troubleshooting.
But it's not just about successful deliveries for Swytch. They're also focused on giving an exceptional customer experience. Circuit for Teams has allowed them to do just that.
They're constantly looking for ways to improve their customer experience and create innovative solutions to transportation problems.