8 minute read
How a Package Delivery App Helps You Deliver Packages Quickly and Securely
This post covers how a package delivery app can help you deliver your packages quickly, efficiently, and securely.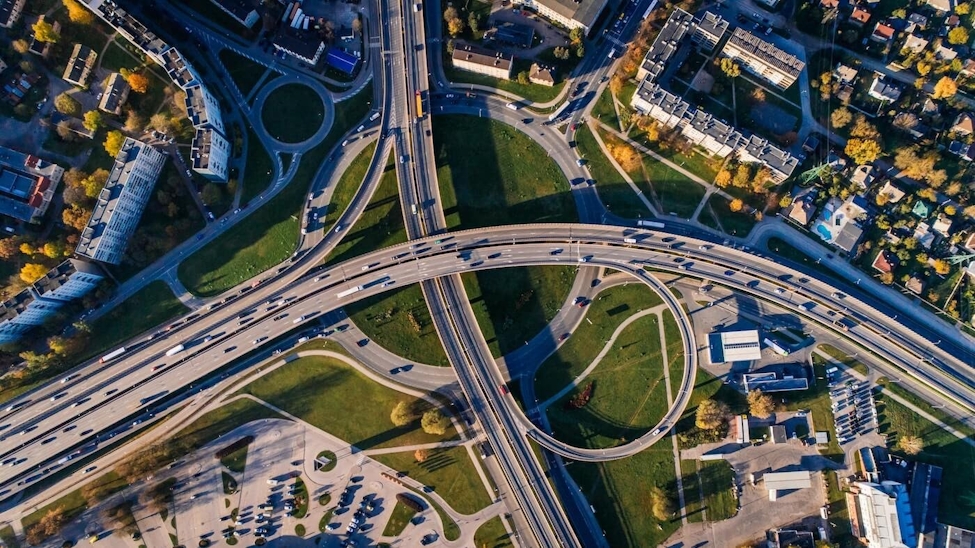 Couriers face several challenges when delivering packages: from planning the optimal route for faster deliveries, to reducing how much time they spend at each stop trying to find the right address, and then picking the right package out of the load.
Fortunately, drivers can use a package delivery app to optimize these delivery processes. And the benefit of a mobile app is that it's a tool delivery drivers can use to manage routes in progress, as well as a tool that helps them plan their routes.
This post covers how a package delivery app can help you deliver your packages quickly, efficiently, and securely. We also show you how delivery drivers and delivery teams have been using Circuit's mobile app and web app to improve their delivery processes.
Are you ready to see how Circuit will improve your delivery business with faster routes and an easy-to-use mobile app? Try our free trial today.
What to Look for in a Package Delivery App
The first significant feature you want from a package delivery is that it can help you plan faster routes. The best package delivery apps will use a route optimization algorithm that factors in variables such as street addresses, time windows, priority stops, and traffic patterns.
If you're trying to create the fastest route manually (such as using Google maps to plan multi-stop routes), you run into two big obstacles.
It's very time-consuming. We've talked to several Circuit customers who tried to optimize their routes manually when they first started making deliveries — all of them reported that it was a labor-intensive process that they knew wasn't sustainable.


It's not reliable. Even if you spend hours creating a route, there's no way to confirm you're actually driving on the fastest route possible. This is because you need to use advanced algorithms that can factor in all the different variables needed to create an optimized route.


You're limited in your number of stops. Most navigation apps, like Google Maps, are limited to adding 10 destinations at once. Most delivery drivers will have more than 10 stops in their daily deliveries.
That's why route optimization is a must-have feature for any quality package delivery app.
Plus, you can use your optimized route to help load your vehicle efficiently. This is a professional tip we learned when talking with a courier trainer who helped us write a checklist for onboarding delivery drivers. By looking at your app, you have an easy view of what stops are first, so you can load your vehicle accordingly.
Note: One of our customers — a full-time courier who works as a subcontractor for a leading delivery company — uses our notes feature in Circuit's mobile app to go one step further. He briefly describes the package when he loads it into his vehicle. When he gets to his stop, he can see from his notes whether the parcel is in a white box or a brown box, large or small, etc.
Next, you want a package delivery app that is easy to use. If an app is clunky or hard to use, you're going to spend more time at each stop than necessary.
Finally, you'll want a package delivery app with all the advanced features your delivery operations need, from sending notifications to your customers, to collecting proof of delivery.
How Delivery Drivers Can Use Circuit to Improve Deliveries
At Circuit, we offer both our Route Planner, a mobile app (available on app stores), which was designed for delivery drivers or individual couriers, and Circuit for Teams, which also comes with a web app and extra features like proof of delivery, route monitoring, and order tracking.
For this first section, we'll focus on how individual drivers use Circuit's Route Planner app to improve their package delivery process.
How Circuit Helps Individual Drivers Deliver Packages

If using an Android phone, drivers can either import addresses through a spreadsheet or manually enter their addresses directly into Circuit's mobile app. At this time, iPhone users can enter their addresses via manual entry.
To make our manual entry quick and easy, we use the same autocomplete technology that Google Maps uses. As you type in an address on the Circuit mobile app, it uses your location and the past few addresses you've entered to suggest the most likely destination.
Once addresses are loaded up into Circuit, you can add several parameters to customize the route towards your needs, such as setting priority stops or requested delivery windows.
When you're ready to start driving your route, just click Start Route on the app, and Circuit opens up your preferred sat nav app.
If you're using Android, you never leave your sat nav app, and Circuit delivers push notifications when you've arrived at your stop so you can mark it as completed.
If you're using an iOS device, once Google Maps (or whichever navigation tool you prefer) gets to your stop, you just toggle back to Circuit's app and mark the stop as complete.
As we mentioned above, you can add notes to each of your stops to help you identify packages or even record customer information such as their contact info.
Re-Optimize on the Go
Drivers also benefit from a package delivery mobile app — rather than using printed routes or route planning software that's made only for desktop — because changes happen in real-time out on the road. And with Circuit, you can re-optimize your route from your smartphone.
This is useful if you're adding new stops throughout the day, or you need to re-arrange the priority of your stops due to traffic delays.
For example, one of our customers is a bicycle courier company that delivers prescription medication. They benefit from Circuit's on-the-go features as couriers because they need to re-optimize routes when they pick up recently fulfilled medication at the pharmacy.
How Circuit Helps Delivery Teams Deliver Packages
Circuit for Teams comes with all the benefits of our route planner, plus more. It offers a web app which supports advanced features that delivery teams need to run their operations smoothly.
With Circuit for Teams, you get access to:
Route planning and optimization
Real-time route monitoring
Recipient notifications via email and/or SMS
Photo capture and signature proof of delivery
Combined, these features help streamline your process so you can deliver more packages without sacrificing customer service or quality. On average, our customers have increased their delivery output by 20%, with some customers reporting much higher increases.
Route Planning on Circuit for Teams
Circuit for Teams uses the same advanced route planning algorithm as the route planner we mention above. But because you can now use a web app to plan your routes, you can easily import addresses via an Excel or CSV file, regardless of which operating system you're using.

Plus, you can still make quick and easy changes based on last-minute requests, whether from your driver or your customer.
Let's say you have your daily route planned for your normal staff of three delivery drivers. But one of your drivers tells you that they need to leave after lunch for a doctor's appointment.
By using Circuit for Teams, you can quickly log in and adjust the time constraints so that the driver is off in time for their appointment. Then, by re-optimizing the routes with that parameter set, your driver's afternoon stops are now divided amongst the rest of the team.
Route Monitoring on Circuit for Teams
Circuit uses real-time route monitoring, so delivery supervisors or back-end dispatchers know exactly where their drivers are within the context of the route. This is a step above many other tracking apps, which just tell you a driver's geographic location. Circuit's route monitoring tells where your drivers are, which stop they recently finished, and where they're going next.
This is helpful in case your delivery team needs to make any last-minute changes or if your back office is fielding incoming calls from customers inquiring about their ETA.
One of our customers — Coco Market — uses route monitoring to give customers accurate updates. Before using Circuit, Pilar Ordonez, co-owner of Coco Market, had to call her driver every time she wanted an ETA. This took time out of her day, distracting her from running her business. It also made her driver pull off the route repeatedly to answer calls and give updates.
But Circuit also offers automatic recipient notifications, so you can keep customers in the loop.
Recipient Notifications on Circuit for Teams
With Circuit, customers can get automatic updates on their inbound delivery, keeping them in the loop, and increasing the chances they'll be home for delivery (if needed) — plus reducing the chances they'll contact your delivery team for an update.
Circuit sends out two different notifications, as either an SMS message, email, or both.
The first notification goes out when your driver starts their route. It contains a link to a dashboard where customers can check for any updates.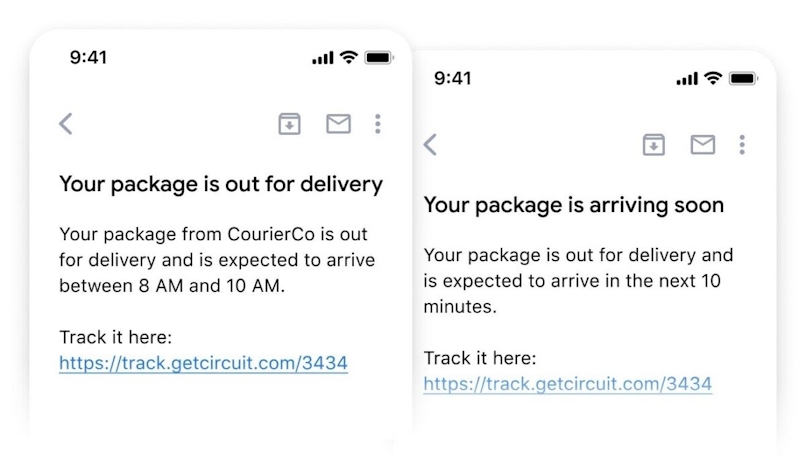 The second notification goes out when the driver is closer to completing their stop, giving the customer a more precise time window. Plus, with this update, the customer can communicate directly with the driver, leaving them a message, such as a gate code to get into their complex — or more useful details on finding their unit.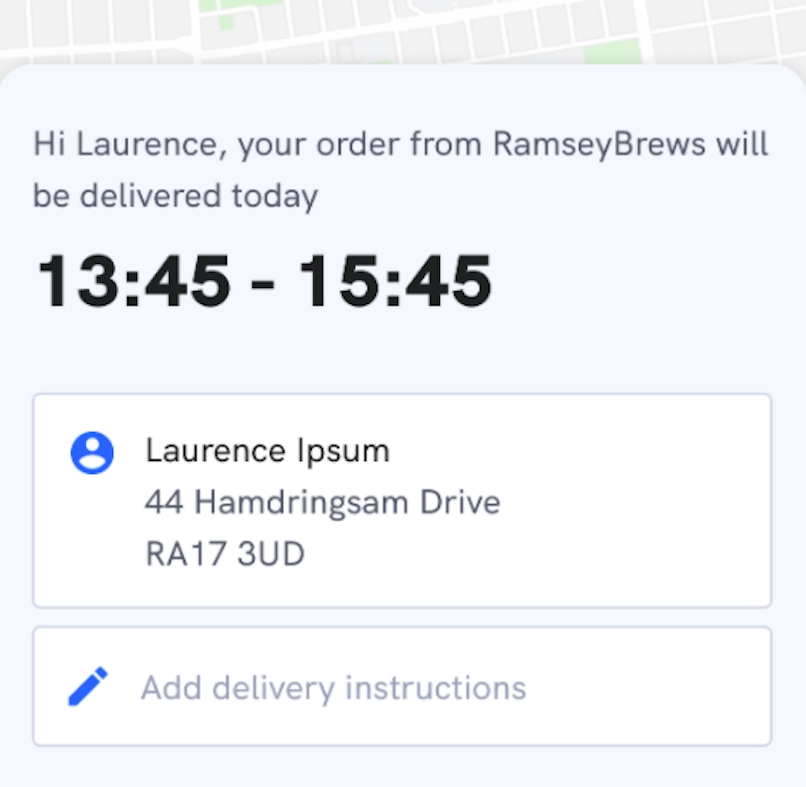 Proof of Delivery on Circuit for Teams
Once the delivery is completed, delivery teams need to have a method of proof of delivery to let their customers know the package was delivered securely.
Circuit has two methods of collecting proof of delivery.
Signature: If a customer needs to be present for delivery, you can collect their e-signature directly on your mobile device.


Photo: If the customer isn't home at the time of delivery, you can leave their package in a secure spot, take a photo of it with your phone, and then upload that photo to Circuit. A copy of the photo is then sent to the customer, giving them peace of mind that you delivered their package securely.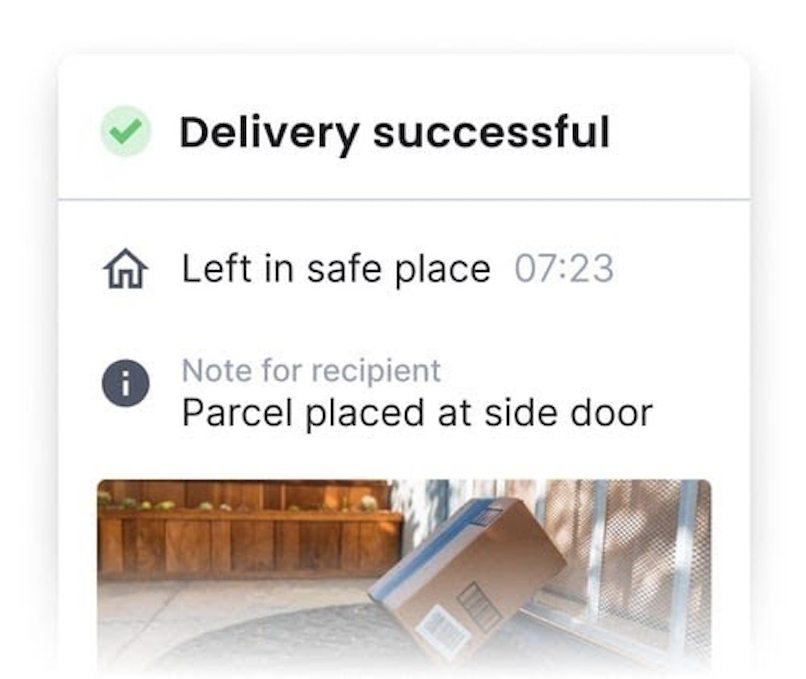 Note: Proof of Delivery also protects your delivery business. One of our customers manages a food delivery service and he was getting customer complaints about missing food parcels. After downloading Circuit, our customer's delivery team started recording proof of delivery, which minimized any confusion about whether or not food parcels were successfully delivered.
Improving Delivery Operations with a Package Delivery App
What customers expect from their delivery service has drastically evolved over the years. Thanks to the delivery giants like FedEx, Amazon, DHL, and same-day delivery platforms such as Postmates, Uber Eats, and DoorDash, customers expect more than ever from large retailers, small businesses, and courier services alike.
By using a package delivery app, you make your job easier by driving on optimized routes that get you to your stops quicker, while increasing customer satisfaction by providing the same quality delivery experience as the larger delivery companies.
If your main focus is creating faster routes as an individual courier or driver, then you'll benefit from Circuit's Route Planner. But if you're part of a larger delivery team or want to give your customers peace of mind with features such as package tracking, photo capture, and proof of delivery, then you'll benefit from the advanced functionality of Circuit for Teams.
Are you ready to see how Circuit will improve your delivery operations with faster routes and an easy-to-use mobile app? Try our free trial today.
Published
29 December 2020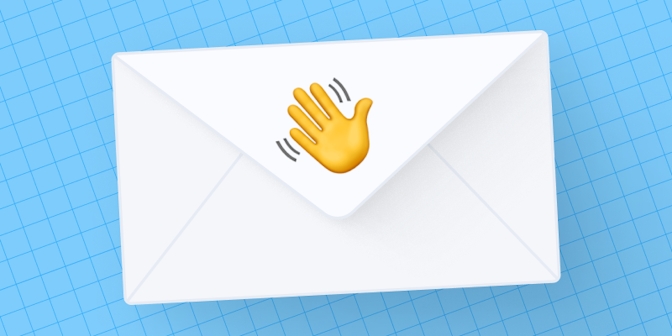 You made it this far!
Chances are you'll love our other stuff too. Get our newsletter for the latest on all things delivery.