8 minute read
Medical Device Sales: How to Break Into the Field
A medical device sales business can be a lucrative career path. This article explains how industry newcomers can succeed.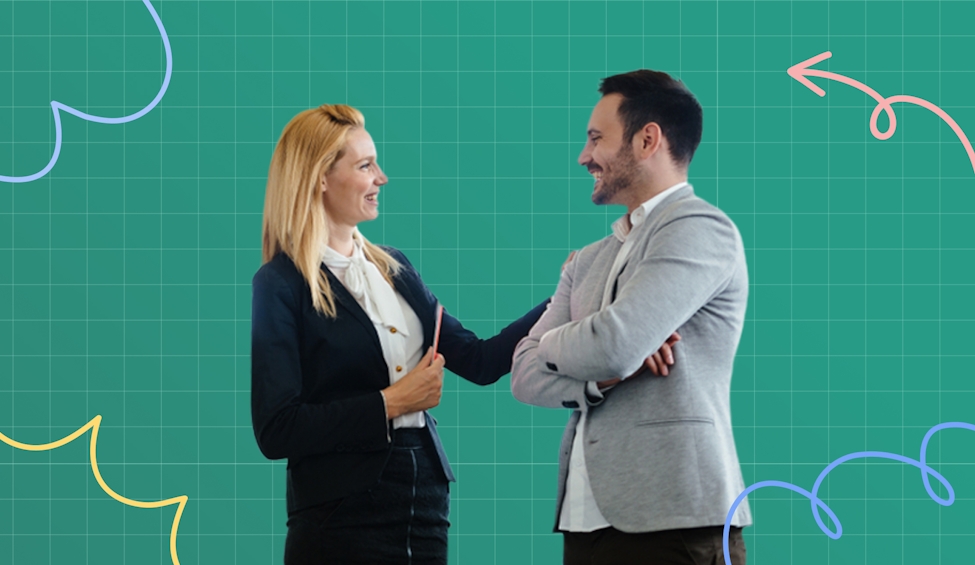 Medical device sales can be a great business to break into, but you need to stand out. Circuit for Teams can help optimize driver routes so they're on time and ready to pitch sales!
Medical device sales is a great work option if you want to start a business that's both popular and profitable.
A medical device is an instrument, technology, machine, or similar product intended for medical purposes, from diagnosing to treating illnesses. This field covers everything from tongue depresses to medical thermometers.
Since medical devices are a necessity — products people need vs. want — demand is steady.
A medical device sales business can also be personally rewarding. 
You'll play an important role in the health care supply chain, helping bring medical products — from medical masks to diabetes monitoring tools — to the patients who need them.
Medical device sales is also a competitive field. You'll have to stand out from the competition if you're going to succeed.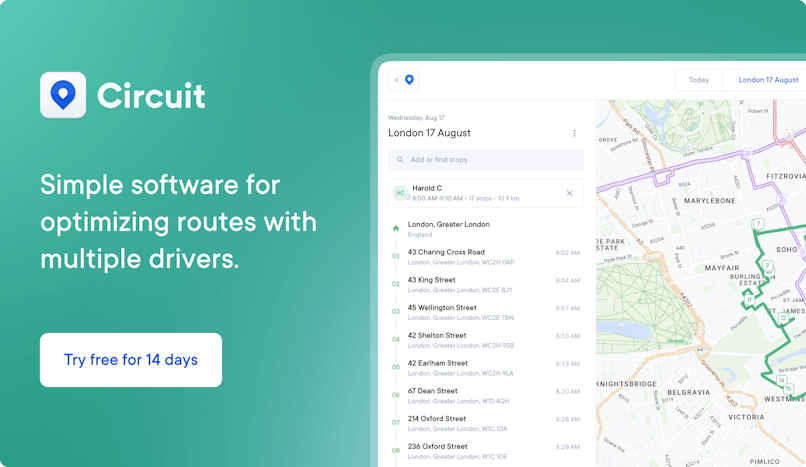 Can you make a lot of money in medical device sales?
The market is large and demand is high, providing plenty of opportunities for savvy entrepreneurs. 
But just how much can you make in the field?
Exact earnings will depend on details like the size of your company, the products you sell, your business coverage area, and the number of customers you serve.
Let's say you sell MRI machines, for example. A single machine is worth millions. Your target market will be smaller — but you also won't have to sell as much product to make a profit.
On the other hand, you'll have a bigger target market if you sell latex gloves at $0.65 per piece — but you'll have to sell a lot more pieces!
The good news: The medical device field is big and only getting bigger. 
In fact, the medical device market was valued at $457 billion globally in 2020 and is expected to grow by more than 6% going forward, reaching $604 billion by 2023.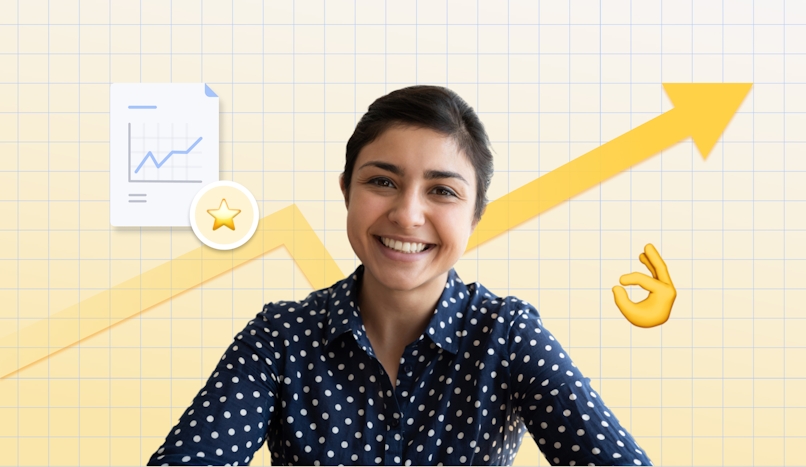 How to break into medical device sales
Clearly, the demand for medical devices is there and there's money to be made. The question is, how can you get into the business yourself? 
1. Choose a profitable medical niche 
Before jumping into the medical device field, do your research to determine exactly what products you'll offer. 
Ideally, you'll identify an underserved niche or market, meaning you'll have less competition.
The U.S. Small Business Administration (SBA) offers a guide to conducting market research that can help you through the process.
Start by checking out top-performing medical device companies and familiarizing yourself with their products. This roundup from the Medical Device and Diagnostic Industry (MDDI) can help.
Next, read industry journals to identify current and upcoming trends. Medical Product Outsourcing offers a 2022 roundup covering trends like medical devices infused with artificial intelligence.
Based on your research, ask yourself important questions like:
What devices are popular now?
Where is the market moving?
What patient populations are underserved?
Where are there gaps in the market?
2. Establish your business 
Once you've decided on a product niche, it's time to write your business plan. 
This is basically an operational guidebook for your business, including things like a product description, target audience, and operational structure.
The U.S. Chamber of Commerce explains what to include in your business plan and has a how-to guide.
Your business plan needs to specify what business type you'll establish.
Registering your business as a formal legal entity will help protect your personal liability in case your company gets into legal trouble. A formal business structure also simplifies administrative processes, bookkeeping, taxes, and more.
Popular types of legal entities for small to medium-sized businesses include:
Limited liability company (LLC)
Partnership
Sole proprietorship
Corporation
This business type comparison table offers an easy-to-understand overview of the different options and their pros and cons. Consult a business attorney if you still aren't sure which option is best for you. 
In most states, a business must be registered with the Secretary of State (SOS). This directory of SOS websites can help you find your state's relevant info for the business registration process.
You'll also need to get the relevant business licenses to operate a medical device sales company. This online business licensing wizard allows you to easily figure out which licensing requirements your company needs.
3. Locate medical device suppliers 
Once you complete those administrative steps, it's time to focus on the medical devices themselves.
Start by researching the medical device manufacturers with which you'll work. You'll buy products from these vendors and then act as the distributor — meaning you'll be the one marketing and selling them to the end client (like hospitals and doctor's offices). 
You can look up medical device manufacturers and vendors through online directories like Qmed. 
When vetting potential suppliers, consider points like:
Quality standards: Are their devices appropriately certified? Are they up to date with the latest certifications?
Expertise: How long have they been in the business? How well do they know the market? What kind of expertise do they have (such as medical experts in their employment)?
Work processes: How simple are processes like payment and ordering? What tools do they use? Are you familiar with them?
Communication: Are they eager to work with you? Are the lines of communication clear and open?
Commitment to innovation: The medical device market is always evolving. Are they committed to keeping up so you can continue to offer cutting-edge medical devices to your customers?
4. Market your medical device sales business 
Once you've got inventory, it's time to start selling. But first, you need to find and attract customers.
Start by identifying your target market and defining your competitive advantage — you need to be able to tell customers why they should choose your business instead of "the other guy."
Then, define your marketing and sales goals and put them in a marketing and sales action plan. This involves:
Defining which platforms you'll use for marketing to customers, such as online ads, social media, publications in industry journals, and more. 
Creating marketing content, including key messages, to target your audience.
Defining a budget for your marketing.
The SBA gives a more in-depth guide to marketing your business. Just make sure any marketing or advertising you do follows the relevant FDA guidelines for marketing medical products.
5. Establish a great team of medical device sales reps 
Your company's success will largely depend on the strength of your sales professionals.
Consider traits like work experience, references, and credentials when hiring for sales roles. 
Most sales roles need at least a bachelor's degree and recommend some kind of additional training and certification.
Develop an organized approach to hiring by creating a hiring matrix and adapting it to different roles. For example, you might hire a senior sales rep and an entry-level sales rep who's just starting their career path. 
It's important to define concrete requirements for each role.
You might rank medical sales professionals based on points like:
Years of experience (including general and medical field)
Type of experience (for example, were they in B2C or B2B sales?)
Formal education, such as a bachelor's degree in life sciences
Additional training, including on-the-job training programs and internships
References from other sales industry jobs they've had, whether medical sales jobs or more general
It's also important to have interviews when vetting candidates for a sales position. You'll likely get many answers to your job posting, and you need to narrow down the field to the best people with the right kind of sales experience for the role.
Face-to-face conversations also help you see more nuanced characteristics, like a person's work ethic. 
Consider hiring a hiring manager or recruiter if the recruiting process overwhelms you. They can help with the job posting to the interview process.
Give sales reps the best resources 
Once you've hired your sales team, it's time to train them. You'll want to educate them on four core areas, including customer service, software usage, processes and professionalism, and health and safety. 
This training guide provides details on each point.
Additionally, give your team the tools they need to succeed. For example, make sure they have up-to-date marketing materials like brochures and pamphlets to take to sales meetings.
You can also help make your sales team's job easier with Circuit for Teams. Our route tracking and optimization software can plan your team's sales stops for the most efficient routes possible. 
Gain a competitive edge by optimizing your company's delivery processes and charting the fastest routes for your salespeople so they're never late to sales meetings.
Simply upload the sales stops with an Excel or CSV file and let the Circuit software come up with the most efficient sequence of stops. You can even add or delete stops in real time.
Circuit also works with GPS tools like Google Maps and Waze, allowing your sales representatives to check for things like traffic jams in real time — and avoid them. No more showing up late to meetings!
Meanwhile, you can use the Circuit software's real-time tracking to know if your salespeople have arrived at their sales visits. This makes it easy to check in without having to text or call.
Circuit also offers other perks that traveling salespeople appreciate, like tracking delivery notes on key customers.
Is it hard to sell medical devices?
Yes, medical device sales is a competitive industry with many players. 
In fact, there are more than 6,500 medical device companies in the United States alone!
This is why it's so important to plan when setting up your company. Taking the steps above — like researching an underserved niche — will help set you up for success later.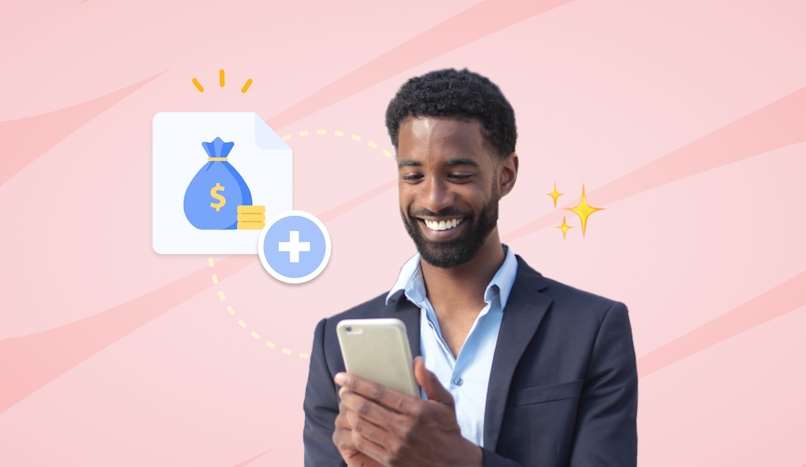 Medical device sales tips and best practices 
In addition to some thorough planning, you can do a few things after establishing your medical device company to increase your odds of success. 
Stay on top of market changes. New technologies are constantly evolving in medical devices. By keeping up with the changes, you can tailor your product offering to meet evolving demands. Subscribing to industry publications (like this one and this one) can help you keep up with changes. Also, attending conferences can be a means of meeting health care industry decision-makers and thought leaders in the field. 
Maintain organized operations. You'll be juggling many clients and potential customers. These people will often be active health care workers and won't have a lot of time. Keep track of your medical device sales representatives, making sure they're on top of appointments — and on time.
Encourage constant communication. Sales is a people business. Maintain constant contact with your network. If you've had a sales pitch, follow up later. If you've sold a product, check in with the customer to see if they're happy with it or need any assistance.
Prioritize reliability. You must be reliable if you want to succeed in any sales business. Customers will get wary if their products arrive late or their med reps miss out on important meetings.
Go the extra mile. Medical equipment sales is a customer service job. Make sure you're doing all you can to prioritize customers' needs. For example, you might organize a training session on how to use a new medical device if there's any confusion.
Technology can help you maintain reliable and fast operations for your medical equipment sales company. For example, online scheduling tools can help sales reps keep track of their appointments.
Start your medical device sales business today
People consistently need medical devices, making this an in-demand industry. According to market projections, that demand is set to increase as the market grows.
Now is a great time to enter the medical device sales space. 
The key to success? Careful planning. 
The above guide gives pointers to help start your medical device business and watch it thrive.