6 minute read
What You Need to Know About the Association for Delivery Drivers in 2022
The Association for Delivery Drivers provides resources to help delivery drivers maximize their success. Find out how A4DD can help you.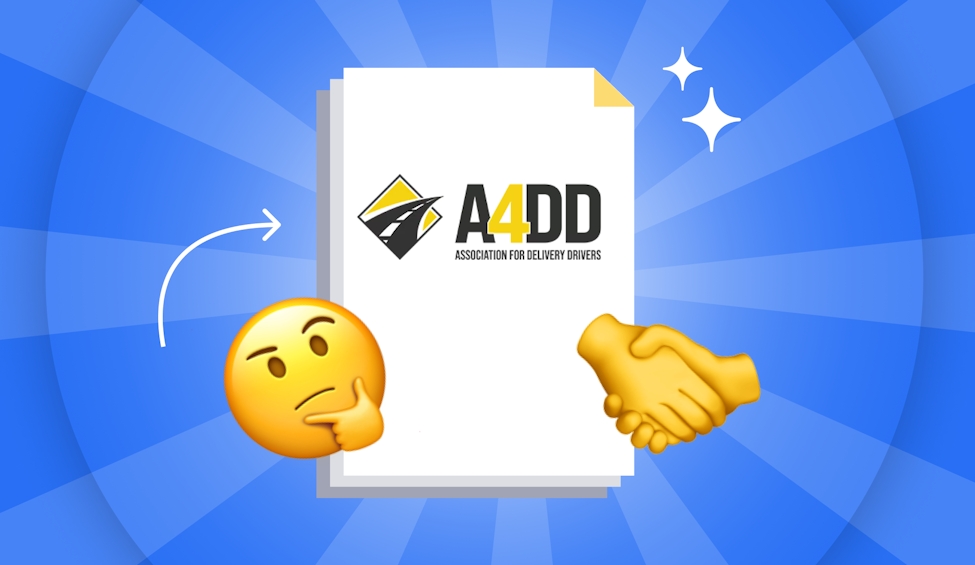 Delivery driving can be a tough job. Luckily, there are resources to help, like the Circuit Route Planner and the Association for Delivery Drivers.
Delivery driving can be really rewarding, but it's more complex than many people realize. The gig involves more than simply tossing a few packages on someone's front porch, for example.
Specifically, you'll need the right credentials (like a valid license with a clean driving record), figure out cutting-edge tools like proof-of-delivery apps, and make sure you've got the right insurance.
Oh, and that's on top of the actual delivery work itself.
Sound like a lot? Don't stress! It's a great gig that can offer a lot to its workers, and there are plenty of tools and resources to help.
The Association for Delivery Drivers (A4DD) is one trustworthy go-to source of information and assistance that every delivery driver should know about.
Whether you're a newbie to the delivery industry or a seasoned veteran, the A4DD is worth checking out.
Just what can the A4DD do for you? This article describes what the association does, lists the benefits it offers drivers, and explains how you can join.
What is the Association for Delivery Drivers?
The A4DD is a nonprofit organization that supports local delivery drivers across the United States. Although A4DD focuses on U.S. drivers, Canadian drivers can also join.
But what's the purpose of A4DD? Well, according to the website, A4DD wants to advance drivers' success and safety with resources and tools, with everything from job boards to safety training and insurance products.
They also give drivers the information they need to keep compliance with the many delivery contractors operating in the country and their contract standards.
A4DD was established in 2007 with the aim of helping independent delivery drivers — in other words, sole proprietors and entrepreneurs who often lack the support and resources of full-time employees.
The organization is headquartered in Connecticut (P.O. Box 123 Gaylordsville, CT, 06755). However, it represents drivers throughout the U.S. (and even some in Canada).
Who is the Association for Delivery Drivers for?
A4DD caters to the needs of independent delivery drivers, including last-mile delivery providers and local couriers.
That said, you don't have to be a driver to join A4DD.
Association membership is open to any person or organization that wants to support front-line delivery drivers. For example, companies that contract delivery drivers can get A4DD recognition.
Additionally, while A4DD focuses on the interests of U.S. drivers, Canadian drivers are also welcome to join. But not all A4DD benefits are available outside of the United States.
Benefits of joining the Association for Delivery Drivers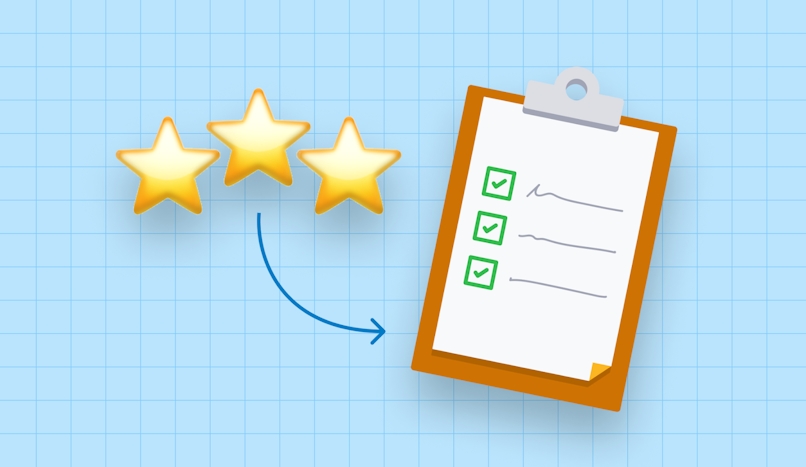 If you're going to go through the trouble of completing a membership application and paying to join the A4DD, you want to make sure it's worth it.
Just what are they going to do for you? Let's discuss the perks.
A4DD offers some impressive benefits for drivers that make jumping through a few hoops well worth it. Co-founder Peter Schlactus is a former driver himself and has decades of experience — so he actually knows what you need.
Here are some member benefits you can expect from A4DD:
Access to professional training
A4DD offers a slew of training materials that can help you succeed in your delivery career and help you feel confident while on the job. Their compliance training modules cover everything from home goods delivery to food delivery, dangerous goods delivery, and medical and pharmaceutical delivery.
For example, are there protocols for delivering alcohol? What if someone under age 21 opens the door to accept the delivery?
If you're delivering furniture and expected to install it, do you know how?
If you're delivering medical samples, what do you need to know to remain OSHA and HIPAA compliant?
A4DD's courses have the answers.
Even if you don't specialize in a niche field, though, you can benefit from A4DD's safety training courses for drivers. Topics include avoiding distracted driving, practicing defensive driving, and back injury prevention.
Insurance savings
Insurance is a must for delivery drivers, protecting you, your vehicle, and your cargo. A4DD offers guides to the types of insurance you can use as a driver, including occupational accident insurance, cargo insurance, business auto insurance, and general liability insurance.
Not only that, but you can get discounts on insurance and enroll via A4DD. You'll also get your proof of insurance from them, so you'll easily have the relevant paperwork on hand whenever you need it.
Given how complicated insurance companies are, having everything in one place with A4DD is a big boon.
You can easily compare plans online — like with this occupational accident insurance table. The plans are explained in simple terms, such as specifying when a plan has higher limits or lower deductibles.
Access to the A4DD job board
If you're an independent contract driver, you might experience ups and downs when it comes to the consistency of your work.
With the A4DD job board, fortunately, you can find jobs more easily and look for higher-paying jobs, ensuring a more even workload. It works seamlessly via the Loadchief job board app.
The A4DD job board also gives you the opportunity to advertise to carriers. This is a great way to fill gaps when you have downtime, making sure you're never left struggling for gigs (or the money they bring)!
Nobody wants to experience financial ups and downs. Having an easy-to-use job board with quality employers at your fingertips can help give you greater confidence and a more consistent income stream.
Save on work-related goods
Working as a delivery driver needs some financial investment. You have to consider details like maintaining your work uniform, getting a vehicle, paying for gas, and getting delivery manifest forms and invoices.
A4DD offers discounts to help drivers save on necessary tools of the trade, from car loans to legal services. For example, through the A4DD partnership with National Purchasing Partners (NPP), drivers can get discounts with Verizon, TireBuyer, Staples, and more.
This means you can save more of your hard-earned cash for yourself! The whole point of delivery driving is to make money, right?
You can also get a great price on goods that can enhance your professionalism as a delivery driver. For example, you can get uniforms that identify you as a professional driver affiliated with A4DD.
How much does it cost to join the Association for Delivery Drivers?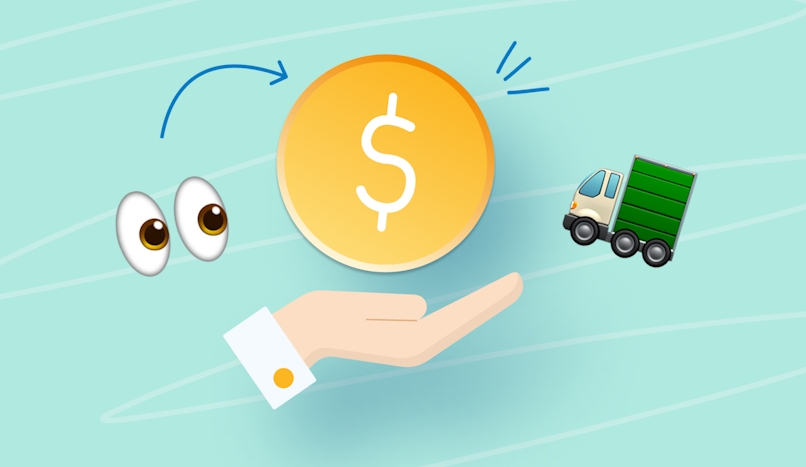 As you've probably guessed, A4DD doesn't offer all the above benefits for free.
But don't click away just yet — membership fees are actually pretty reasonable, especially considering all the perks you get.
So, what will an A4DD membership cost you? It's not a lot, we promise.
Bottom line: For a full year, you only pay $59 — barely a dollar per week. It's a great price.
The association is committed to keeping rates affordable and has only increased their prices once in their 10+ years of operation.
How to join the Association for Delivery Drivers
So, you've decided the benefits are worth the cost and want to join the A4DD. What next?
The membership application. Ugh, paperwork, amiright?!
Don't worry! The membership application (via A4DD.org) is fast and pain-free. It only takes three steps to submit:
Complete your membership details, like name, address, and carrier information (carrier meaning the companies you drive for or that dispatch jobs for you). You can include more than one carrier if you contract with multiple companies.
Fill out a work profile, including what type of work you do (routed or scheduled work versus on-demand work), whether you do residential or commercial deliveries, and what kind of cargo you transport. You'll also have to designate whether you work full or part time and how many miles you drive for work, on average.
Last but not least, you'll need to provide some basic details about your vehicle registration and licensing.
Once you complete those steps, you have a chance to review your application details and ensure everything is in order before submitting. You'll then be directed to the payment portal.
How to save time on your route with the Circuit app
The A4DD is just one of the many resources you can use as a delivery driver to make your job easier.
Here's another trick of the trade: Circuit Route Planner, which helps you find addresses fast, plan your stops, and set time windows and priority deliveries.
Plus, you'll get a bunch of other features to simplify deliveries, like proof of delivery, a package finder, and delivery notes.
By helping you stay organized and boosting your efficiency, Circuit Route Planner allows you to finish your deliveries faster — so you can get home from work sooner and enjoy life more.
And that's definitely worth it.