4 minute read
Ask the Expert: The 3 Best Vehicles for Independent Delivery Drivers
Independent delivery drivers need the right vehicle before they can succeed. Here's what every driver should know.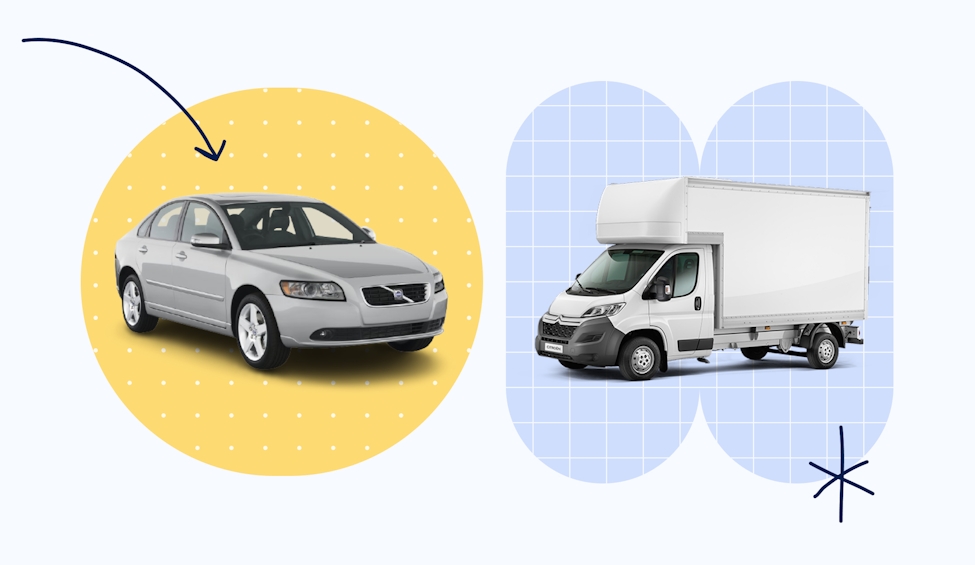 Being a delivery driver can be great, but before you really invest a lot into it, there's something you should know: Independent delivery drivers need the right vehicle before they can succeed.
The type of vehicle you choose has a massive effect on the type of work you can do and how much you can charge and earn.
You don't want to invest money in a vehicle only to find that the most lucrative jobs need you to have a tail lift, and you only have a small truck.
Whether you're an independent delivery driver looking for your own customers, or a multi-stop courier working for Amazon or FedEx, here I break down the vehicle advice that every courier should hear before paying out any of your hard-earned cash.
This is part of a series of regular posts from Pete the Courier Driver with hints and tips for delivery drivers. If you're new to delivery driving, make sure to also check out How Much Do You Need to Start.
The truth of the matter is, what vehicle you buy depends on the type of delivery you want to do. Do you want to go the multi-stop route or do you want to go the haulage route? If you're going the haulage route, you want to get the biggest vehicle you can. But that's for another post.
Multi-stop vehicles for independent courier drivers
Now, if you're going to go down the multi-stop route, you don't really want a big vehicle. Because if you're going to be doing 200 to 250 drops a day, you don't want to be trying to get around windy streets with cars parked on either side. You're going to have to be stopping everywhere.
You want a tidy little vehicle. So you're really going to be looking for something like a small truck or van, or medium or long-wheelbase. You can even do it in a car.
If you are going to do the multi-drop, get yourself a decent route optimization app to save time and money.
The other advantage of doing multi-stop is that it's easy to get into. If you haven't entered the delivery game before it's a good way to learn. Also, if you want to use the vehicle for home and work use.
The 3 Best Vehicles for Independent delivery Drivers
#1 Box truck or cube truck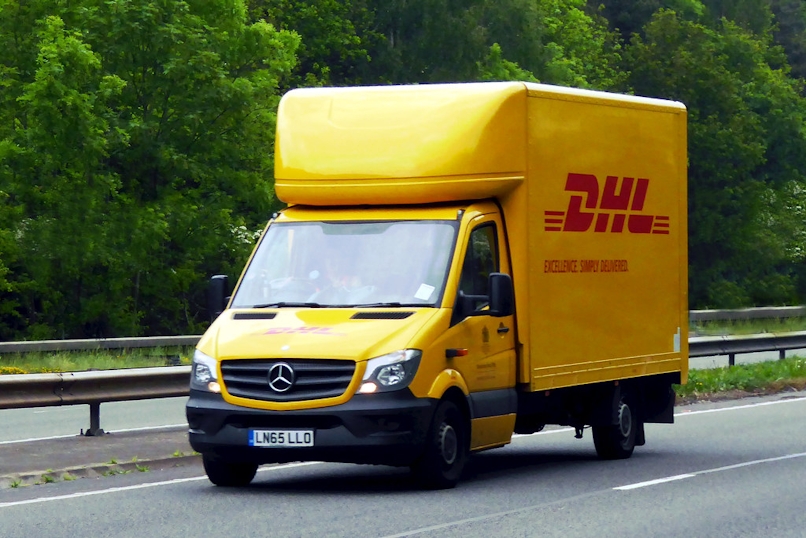 If you're thinking about getting into independent courier deliveries, the number one vehicle I recommend is a box truck and a tail lift (we call that a Luton van in the UK). Or a box truck with a curtainside and a tail lift. Then you'll be able to do two or three jobs a day.
Box trucks are typically 10–26 ft (3.0–7.9 m) in length and can range from Class 3 to Class 7. So although you can get a lot in them, the difficulty can sometimes be in finding a convenient place to park.
#2 Long wheelbase truck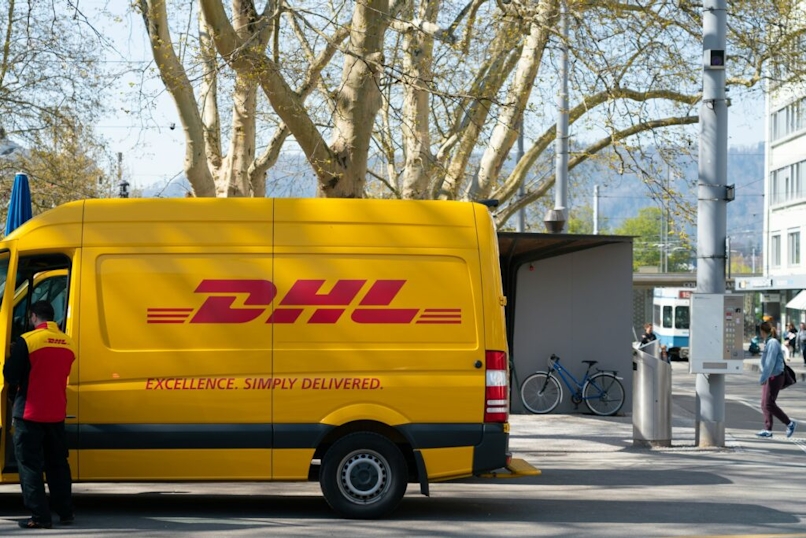 You don't have to go for the Luton. Some couriers prefer to go for the long-wheelbase or an extra-long wheelbase.
Independent courier deliveries can be done in long-wheelbase trucks. But you're going to get less for every load because you can fit less in.
On the other hand, long-wheelbase trucks, such as the Ford Transit Connect and Citroen Berlingo, are ideal for courier driving because they're nimble and easy to park almost anywhere.
#3 Medium wheelbase truck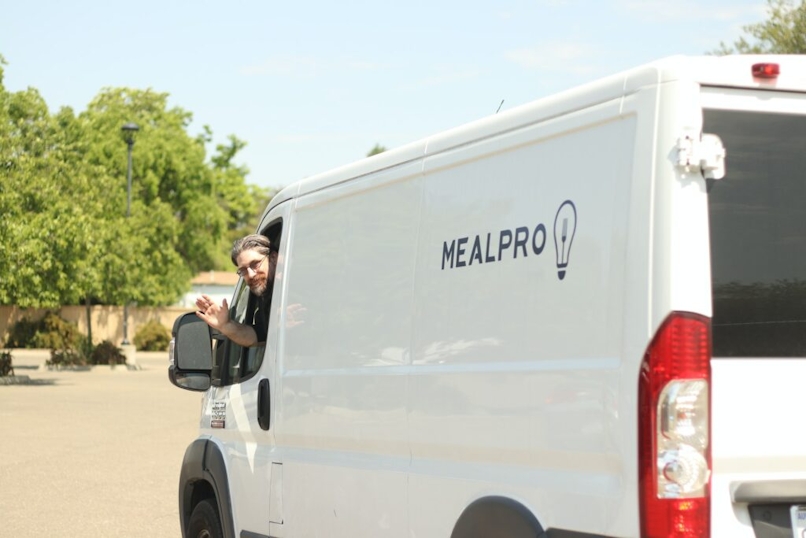 If you get yourself a medium wheelbase with a regular-sized roof, it'll still go into car parks, you can still park it on a driveway and you won't upset the neighbors.
Some of the best medium-wheelbase trucks that I recommend include the Ford Transit and Volkswagen Transporter.
A medium truck offers a good compromise between increased load space – and payload – over a small truck, while still offering relatively easy parking and a less intimidating driving experience than larger trucks.
Independent delivery drivers: Top tip
Whatever vehicle you go for, don't lose too many nights sleep deciding. Because if you buy it and then you realize you bought the wrong one, you can change it. If you go and get yourself an expensive lease or similar, you're tied in for several years. Just bear that in mind.
The 3 best vehicles for independent delivery drivers: Driving it home
What type of vehicle you need really depends on which way you want to go. If you want to do haulage, I recommend you get yourself a longer wheel-base vehicle. The bigger the better.
If you want to do multi-stop delivery, then a tidy little truck, car, or a long wheelbase vehicle is ideal. That means you can get in and out of the parking spaces easily, and get your packages off quicker – because time is money.
So buy it and try it, and then see how you go. And if you don't like it, you can always swap it, you can sell it, move onto the next one.
Now that you know what the best vehicle is for you as an independent delivery driver, install Circuit for a free trial now and make delivery easy by saving an hour a day.