6 minute read
Here's Which Food Delivery Services Accept Cash (+ How It Works)
Wondering which food deliveries accept cash? Read on to discover the delivery service apps you can order food from that accept cash.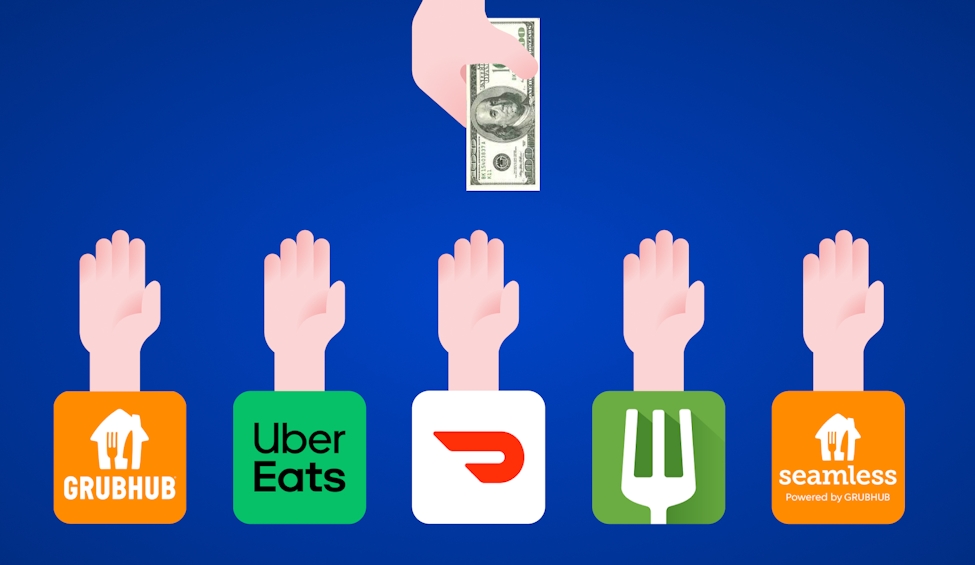 Find out which food delivery services accept cash. For other deliveries, get detailed tracking info with the Circuit Package Tracker!
If you're like many other Americans, you probably order food online. 
In the US, 60 percent of consumers order takeout or delivery at least once a week.
Whether it's a special occasion or just a particularly lazy day when you don't want to cook, ordering food through food delivery services has become almost routine. 
From fancy and elaborate meals for your third date to fast food when you're craving a greasy cheeseburger, it's all available at your fingertips. 
And many of these apps allow you to use different forms of payment, like credit or debit cards, Google Pay, Apple Pay, PayPal, Android Pay, and even gift cards. 
However, you might still prefer to pay with cash.
While most platforms are now fully digital, a few delivery companies still accept cash payment, including:
DoorDash
Uber Eats 
Grubhub
EatStreet 
Seamless
I'll walk you through how the cash payment method works for all these delivery services and how to avoid payment problems when receiving food deliveries.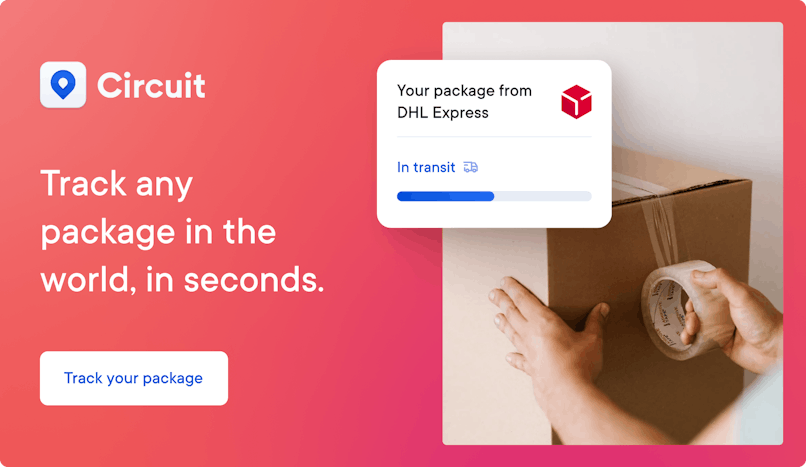 DoorDash

DoorDash is a popular food delivery service that partners with countless local restaurants and food chains.
In addition, it takes cash payments for most restaurants. 
If the restaurant you're ordering from accepts cash deliveries, DoorDash offers a cash exchange. 
Dashers — their delivery drivers — are usually happy to take cash orders. 
However, the order must meet a minimum cost of $7 to qualify for cash payment. 
DoorDash is particularly popular for offering attractive deals and discounts. 
Its partner restaurants and food chains offer many promotional discounts and deals, including discounted service fees and free deliveries. 
Learn more about why DoorDash is one of the internet's most beloved delivery services.
Uber Eats

Uber Eats partners with all the major players in the food and beverage industry, and you'll be hard-pressed to find a restaurant, cafe, or eatery that Uber Eats doesn't host. 
They do accept cash deliveries in some areas. 
However, this depends entirely on the restaurant and the delivery driver. 
You've just gotta try your luck!
Until a few years ago, Uber Eats only accepted credit card payments. 
This left a large section of customers out who preferred to pay with cash or didn't have a credit card.
Uber is now beginning to adopt cash payment options in more areas — having successfully run a cash payment premier program in Mumbai, India, in 2017. 
Cash deliveries are usually not an issue on Uber Eats since the app encourages its delivery drivers to carry enough change to avoid delays. 
Grubhub

Grubhub is another online and mobile platform that supports cash payments. 
Like most other apps, it depends on the restaurant and whether they're OK with cash payments. 
You'll need to spend some time on the Grubhub app to figure out which restaurants accept cash.
But this can be a bit inconvenient if you're trying to order food in a hurry. 
Ideally, it's good to do the groundwork beforehand so you know which local restaurants will accept cash delivery orders. 
While Grubhub encourages contactless deliveries, cash payments are still possible on the app. 
What's more? You can use these strategies to get free deliveries on Grubhub. 
EatStreet

EatStreet is another food delivery app floating around. 
Active in almost 250 US cities, EatStreet helps connect customers to more than 15,000 restaurants.
The cash option becomes available depending on the restaurant you choose. 
If the restaurant supports cash deliveries, you'll see it on the checkout page when ordering food. 
Seamless

Seamless began as an app that catered to the New York City area. 
It has now increased its presence in major cities across the country. 
Seamless accepts cash on delivery (as long as the restaurant you're ordering from accepts cash) and digital payment options. 
The platform is a part of Grubhub, and the customer experience with cash payments on both apps is largely the same.
Which food delivery services don't accept cash?
The food delivery services that don't accept cash include: 
Amazon Fresh 
Caviar
Bite Squad
Favor
Postmates
Instacart
Shipt
ASAP
There are several reasons many delivery services don't accept cash and prefer card payments or other digital transactions:
Businesses can track and process digital transactions easily
They are faster than cash transactions
They reduce the chance of human error
Cashless payments are safer and help prevent theft
Some common problems with cash payments include: 
Delivery drivers need to carry enough cash for change. It can be hard to keep enough cash on hand if multiple customers pay with cash. 
Delivery drivers may fear for their safety if they're carrying around large amounts of cash collected from multiple deliveries. 
Cash payments also increase the risk of unpaid orders. If the driver doesn't have change, customers may cancel the order. 
Delays are also common with cash delivery orders. Drivers have to spend time physically exchanging cash, so they might have less time to deliver other orders or miss out on lucrative orders. 
Drivers must make multiple trips in many cases. Some restaurants expect drivers to come back to drop off the cash. 
Cash payments must be reconciled between the restaurant and the delivery app. Delivery apps charge hefty commission rates per order. Uber Eats, for example, collects between 25 percent and 30 percent of each sale. 
Tips for paying delivery drivers with cash
The world might be inching toward a completely digital economy, but we live in a world where cash still holds some sway. 
On top of Visa, Venmo, and other cashless delivery options, cash payment remains a legitimate way to pay for things.
While the process is sometimes tricky, you can make cash payments smoother for yourself and your delivery drivers. 
Let's take a look at some tips. 
Don't try to pay with large bills 
Paying for food delivery with large bills can lead to issues because delivery drivers may have very limited change.
Then, you'll both be scrambling to find a solution.
Instead, it's better to keep small bills on hand to pay for food deliveries. This can prevent any payment issues. 
For example, if your food order costs $15 but you only have a $100 bill, the delivery driver likely won't have the correct change. 
They might have to take the order back, or you'll have to source $15 from somewhere else. No fun when you're hangry!
Try to have exact change 
Ideally, try to arrange the exact amount due to the driver. 
Drivers make multiple deliveries and may not have enough change to cover the balance when faced with a large bill. 
Even smaller bills can be hard to get change for if the amount due is particularly small. 
Try to get into the habit of putting small bills aside to pay for deliveries. 
Give cash tips 
The best thing you can do is tip your delivery drivers in cash. 
If they owe you change, you can let them keep the change. 
This way, you can avoid issues if drivers don't have enough change on them. 
Cash tips are particularly important for drivers because they get to keep 100 percent of them.
In 2019, DoorDash was scrutinized for using customer tips to subsidize delivery drivers' pay. 
It has since altered its policy, but many apps continue to keep part of a driver's tip for themselves if the tip is paid online. 
Paying cash tips can help make sure that your delivery driver receives the entirety of the tip. 
It's a hard job, and many drivers work at rates below minimum wage. The least customers can do is offer cash tips drivers can fully keep. 
Of course, you can also thank your delivery drivers in more heartfelt ways. 
You might offer them a protein bar, crackers, cookies, or bottled water to help them get their energy up during a long day's work.
Final thoughts
You might prefer to pay with cash for various reasons, like if you're trying to stick to a budget. 
You might be a student who doesn't have a bank account yet. 
Or you might be old-fashioned like me — suspicious of using the internet to pay for things.
Whatever your reason, enough people in the world would rather use cash. 
Businesses understand this and offer cash-on-delivery (COD) options. 
This allows them to cater to a whole new segment of people whose business they would have lost if they didn't offer COD options. 
So, next time you're in the mood for some takeout, open one of the apps discussed above and fill your cart with grub you can pay for with cash.
Bon appétit!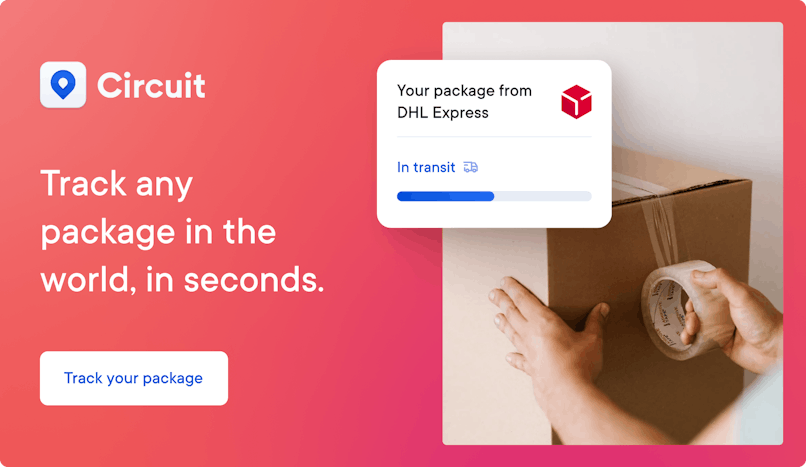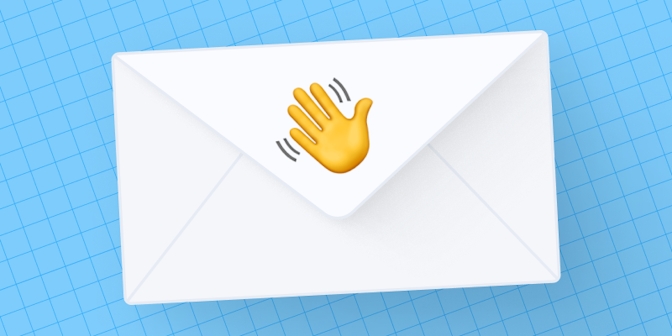 You made it this far!
Chances are you'll love our other stuff too. Get our newsletter for the latest on all things delivery.