6 minute read
Everything You Need to Know About the DoorDash Refund Policy
DoorDash's official refund policy states that it doesn't give refunds, though it's possible to get your money back in some cases. This guide explains.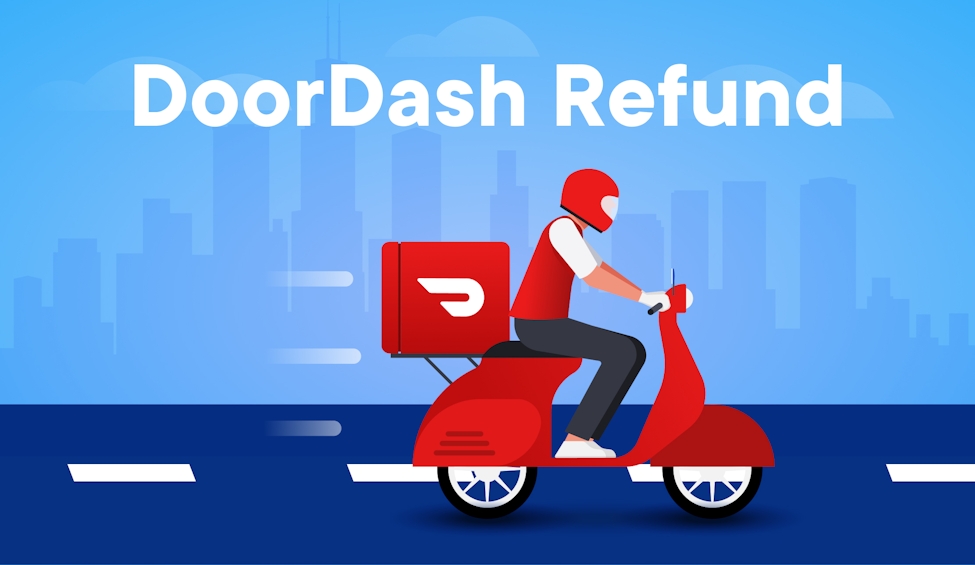 It happens to all of us.
It's the end of a long day, so you use the DoorDash app to order a restaurant meal to your doorstep to enjoy in the comfort of your home.
There's no need to get dressed up, battle traffic, and wait for a table!
But what happens if your DoorDash order isn't what you expected or is missing items? And, what if it doesn't show up at all?
You might start to think that maybe the food ended up at the wrong address? Or perhaps your DoorDash drivers got hungry? Did a neighbor steal the order? 
(You're not paranoid. These types of allegations span everywhere from the United States to the United Kingdom!)
If your DoorDash food delivery service suffers the same fate, you're probably wondering if you can get a partial refund — or even a full refund — through the mobile app. 
Below, I'll talk about the DoorDash refund policy and reveal if there's a chance to get your money back when your food order disappoints. Then cover what kind of customer support is available when order issues arise.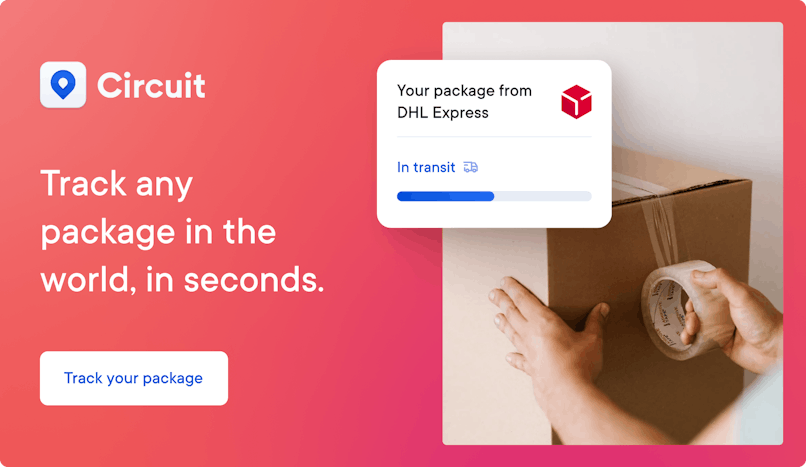 About the DoorDash refund policy
The DoorDash terms of service outlined on the DoorDash website clearly state that the company does not issue refunds. 
Check out section 11 "Payment Terms" and subhead (b): "No Refunds."

Yikes!
Don't despair: As with any legal document, it's important to read the fine print.
Point 11.b goes on to specify that customer charges are final and nonrefundable for "completed and delivered orders." 
So, if your order isn't completed or delivered, that "No Refund" policy doesn't apply.
Plus, while DoorDash isn't obligated to issue refunds or credits (DoorDash credits you can use toward your next order), they may grant them on a case-by-case basis at "DoorDash's sole discretion."
Basically, once you cut through the legal jargon, you'll see that it is possible to get a DoorDash refund. 
While it isn't possible in every case, that "no refund" rule doesn't apply 100 percent of the time.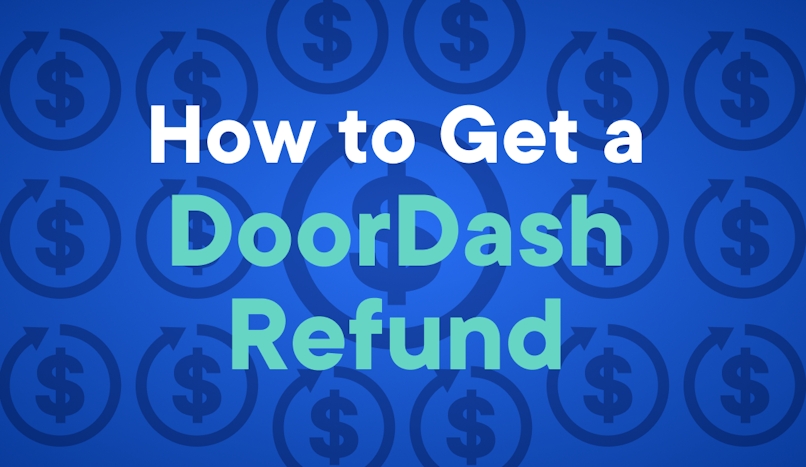 How to get a DoorDash refund
So, technically, it's possible to get a DoorDash refund. The question is, how much hassle will it be to actually get it?
The good news is that DoorDash support is comprehensive, and customer service agents can help with this kind of issue. 
Below, I'll explain how you might be able to get a refund depending on the circumstances.
DoorDash refund for missing food 
You can request a partial refund if your DoorDash.com order is missing items. 
Go to the "View Order" tab on the DoorDash app and select the incomplete order.

Click the "Help" button in the top-right corner.

Choose from a list of "Order Issues." 

Select "Missing Items" and which food or drinks were missing. 

Hit "Submit."

You should hear from a DoorDash customer service representative regarding your refund request within a few hours, and they will likely issue a partial refund (assuming there are no other issues).
DoorDash refund for incorrect food 
Incorrect food orders can take various forms. You might get the wrong menu items or sizes, for example. 
In this case, you can request a refund.
Go to the DoorDash app and pick the relevant order from the "Orders" tab. 
Click "Help" (top-right corner). 
Select "Order Issues" and "Missing or Incorrect Item."
You'll see a series of prompts directing you to contact a customer service agent who can set up your refund.
DoorDash refund for no delivery 
If your food never reaches you, confirm you've put the right address. 
If you did, enter the "Orders" tab in your DoorDash account, select the relevant order, and click "Help."
Then, select "Order never arrived" under the "Delivery Issues" option. 
Follow the prompts.

You can also contact customer service directly. 
This is useful in complicated cases (for example, if you suspect a DoorDash scam like a fake delivery driver).
DoorDash refund for order cancellation 
Getting a refund for a canceled order is a little trickier. 
It's only possible to do this if you cancel your order before the restaurant starts preparing your food.
You can try to cancel a DoorDash order through the DoorDash app. 
Open the "Order Status" tab. If the restaurant isn't preparing your meal yet, you can cancel the order.
If you do this in time, your money will be refunded.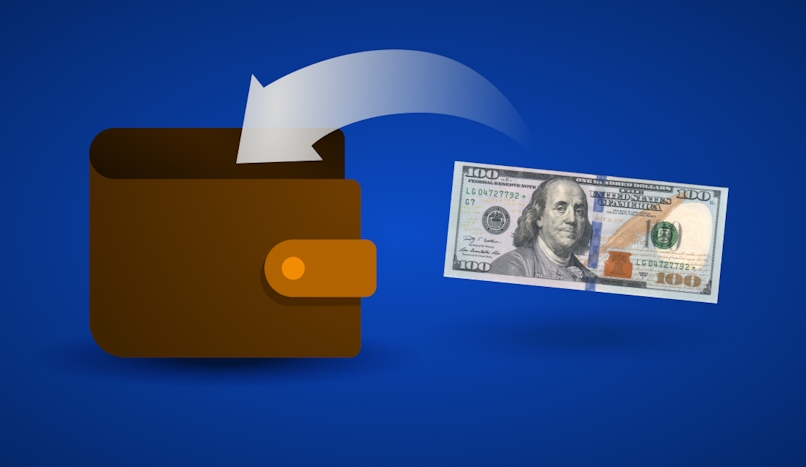 How long do DoorDash refunds take?
According to DoorDash, when you get a refund depends on when it was issued and your bank-specific processing times. 
Basically, it depends on whether the charge was already posted to your account or is only pending.
If the charge on your bank statement is pending, the funds have been authorized but not yet credited from your account. 
In this case, it may take one to three business days for it to disappear.
If the charges don't show as pending but are already posted to your account, it usually takes longer for a refund to appear. 
(Like this one Reddit user who had to wait three to five days for a $12 refund.) 
Expect to get your money in five to seven business days.
Refunds for DashPass subscriptions
DashPass is a subscription service that lets you get unlimited deliveries from eligible restaurants with no delivery fee. 
The orders need to be at least $12, and the service is available only in Canada and the US.
You can also get free delivery on eligible grocery store orders of at least $25. 
According to DoorDash, DashPass members save an average of $4 to $5 with every order.
As a DashPass member, you also get priority customer support and access to members-only deals.
If you order frequently, this free delivery program might be worth it. But if you try it out and find you don't use it enough, you may want to cancel it.
You have to cancel at least one day before the next subscription renewal date to avoid being charged again.
Once you cancel, you can still use your DashPass benefits until the end of the billing period — but you can't get refunded. 
Note that if you're canceling a trial, you'll lose your DashPass benefits immediately.
Also, be aware that you must select a payment method when signing up for the free trial. 
If you don't cancel your trial in time, you'll be automatically billed the subscription fee for the DashPass membership.
How to cancel your DashPass subscription 
DoorDash explains how to cancel DashPass using the DoorDash website or app.
If you're canceling through the mobile app: 
Open your app and tap the "Account" icon.

Select "Manage DashPass" and "Cancel Membership." 

You'll be asked to share your reason for canceling.

If you're canceling with a desktop computer: 
Log into your account. 
Select the "Account" icon, then "Manage DashPass," and "Cancel Membership." 

Again, you'll be asked to confirm your decision.

DoorDash makes it easy to request a refund
DoorDash can be a convenient way to have tasty restaurant food delivered straight to your doorstep. 
Thanks to the app, it's easy to place an order and track its arrival.
However, food delivery apps aren't foolproof. 
Your DoorDash order may not arrive or someone may steal it, for example (allegations about DoorDash theft abound). 
In other cases, you might get the wrong food or end up with somebody else's order.
What can you do when disaster strikes? (Hey, let's face it, not getting the food you want when you're hangry does feel like a disaster.) 
DoorDash offers some options for partial or full refunds.
While their refund policy might simply say "No Refunds," once you read the fine print, you'll see there are chances to get your money back. 
For example, you can request a refund if you're missing food items, received the incorrect food, or didn't get the delivery at all.
It's even possible to cancel your order and get a refund — however, you have to hit the cancel button before the restaurant starts preparing your food. 
If you don't cancel fast enough, you may lose your chance.
Luckily, DoorDash customer service makes it easy to cancel and claim a refund through the app. 
Follow the steps described above — it should only take a few minutes.
While DoorDash refunds are possible, they aren't immediate.
Expect to wait one to three business days for charges that are still processing to disappear from your account. 
The wait time is a little longer (five to seven business days) for charges already posted to your account.
That said, the most important thing is that you get your money back. 
After all, that means more cash for future DoorDash food orders. Enjoy!