6 minute read
A Guide to Economy Shipping
We answer all your FAQs when it comes to economy shipping. Learn about your economy shipping options with FedEx, UPS, USPS, and more.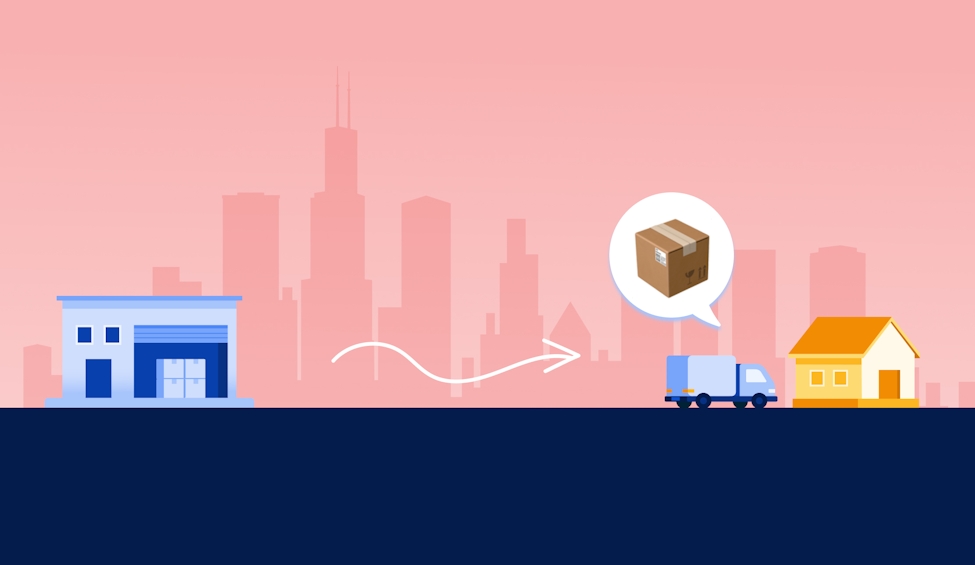 You can send and receive a lot of things in the mail.
Some of them are funny, like a potato with your friend's face on it (yeah, a real potato) or a single flip-flop.
And some of them are just plain weird, like human teeth and mannequin limbs.
Hey, I'm not here to judge.
I'm here to tell you everything you need to know to ship your items (except the illegal ones) with economy shipping.
Economy shipping isn't like other "economy" things like this atrocious Econo Lodge I stayed at once or the sketchy dinner they served me on an economy airline.
Economy shipping is a great option for those who want to save a little money without sacrificing quality. 
I mean, your mail is still getting there, and you're saving $.
Here, I dive into everything you need to know about economy shipping — so hold onto your potatoes and human teeth. Let's get into it.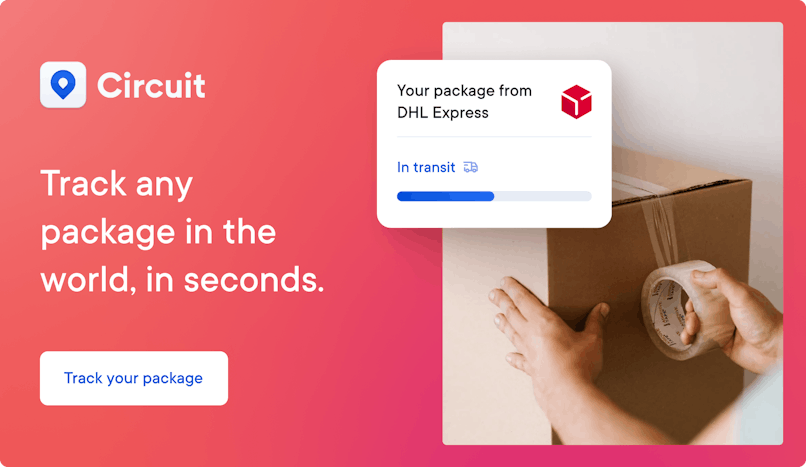 What is economy shipping?
Let's start with the basics — what is economy shipping?
Economy shipping is a type of delivery that's slower than other shipping methods but costs less.
It's one of the cheapest ways to send a package.
And you'll sometimes see it referred to as standard shipping or ground shipping.
The trade-off for the lower cost is that your package will take longer compared to priority mail, which costs more but gets delivered faster.
But if you're not in a rush, it's a great option.
Which carriers offer economy shipping?
Most major delivery companies offer an economy shipping option, including:
FedEx
United Parcel Service (UPS)
United States Postal Service (USPS)
DHL
How long does economy shipping take?
If you're sending a time-sensitive "this letter will self-destruct" message, delivery speed is of the essence. 
In this case, economy shipping might not be right for you.
The transit time for economy shipping depends on the carrier you're using and your location.
In general, it takes about two to five business days for your package to arrive if you're shipping within the United States.
Let's get a little more specific on domestic economy shipping through the major shipping companies.
USPS economy shipping (packages 70 pounds and under) is offered through Priority Mail, the USPS's domestic delivery service. Tracking and insurance are included. Prices start at $8.70. The average delivery time through Priority Mail is one to three business days.
FedEx economy shipping (packages up to 70 pounds and 130 inches in length) is offered through FedEx Ground and includes tracking. You can use the FedEx shipping estimator tool to estimate your shipping costs. Typically, delivery takes two to seven business days.
The UPS economy shipping service (packages up to 150 pounds and up to 165 inches in length) is available with UPS Ground. Package tracking is included. UPS Flat Rate shipping rates depend on the size of the package. Domestic shipping takes one to five business days, and international economy (called Worldwide Economy) typically takes five to 12 business days.
DHL economy (DHL SmartMail Parcel up to 16 ounces and DHL SmartMail Parcel Plus up to 25 pounds) is offered. Shipment protection insurance up to $100 is included. Delivers within three to eight days. Get a shipping quote.
In the UK, economy shipping is generally between three to five working days.
If you're shipping internationally, it will generally take seven to 21 days for your package to arrive.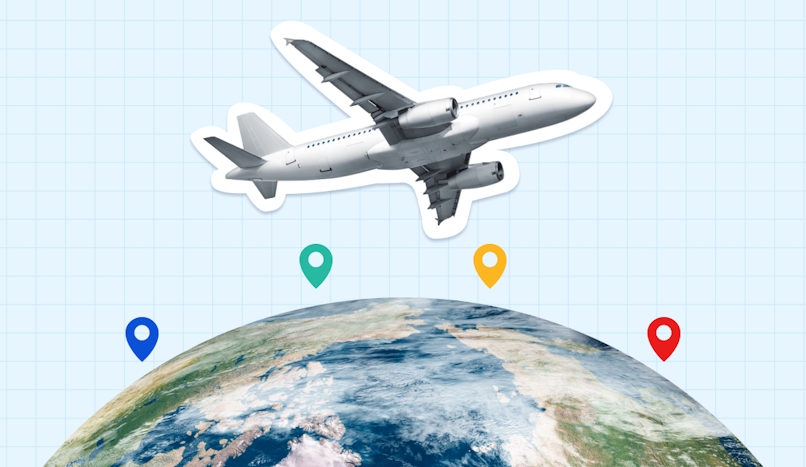 Can you ship internationally with economy shipping?
Yes! You can definitely do economy shipping internationally. But there are a few things you should keep in mind.
First, your package will probably spend some time in customs.
This means that the transit time is going to be a little longer than if you were shipping domestically.
You'll also need to pay attention to the customs regulations of the country you're shipping to.
There might be some restrictions on what you can ship.
And, of course, you'll need to pay the necessary customs fees — so international shipping is more expensive than domestic.
Other than that, international economy shipping is just like domestic economy shipping!
Here are some economy shipping solutions offered by major couriers and their international delivery averages.
The difference between economy and standard shipping
This is one of the most common FAQs.
Sometimes "economy" and "standard" shipping are used interchangeably, but there is a small difference.
Standard shipping is a little bit faster than economy shipping when shipping internationally, but it's also a little more expensive.
Economy and standard shipping are both similar in that they offer tracking services and a delivery lead time of three to five business days for domestic economy delivery.
The main difference between the two services is international shipping.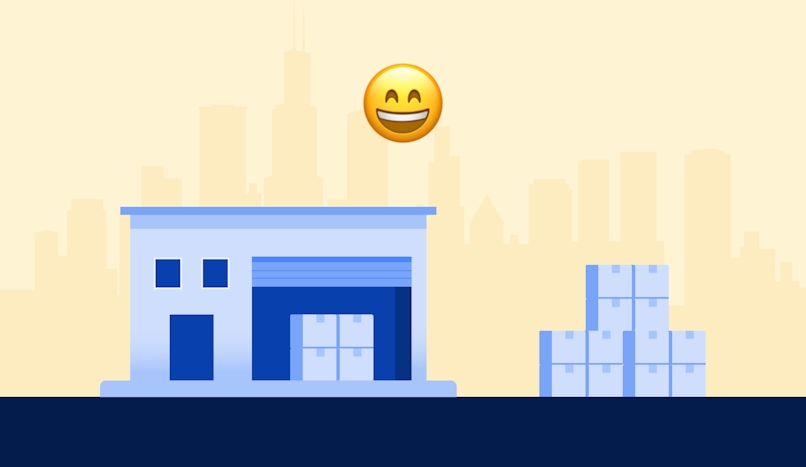 When should you use economy shipping?
Economy shipping is a great option if you're not in a hurry to send or receive your shipment.
It's often the most cost-effective shipping method, so it's a good choice if you're on a budget.
That said, there are some circumstances when you might want to choose a different shipping method.
Sometimes, you need to get your packages delivered fast.
OK, speedy.
The first thing you need to determine is how fast.
Expedited shipping, sometimes called Express, is the fastest way to get your stuff where you want it to go.
Sometimes, it makes more sense to opt for expedited shipping than economy.
Basically, if you're shipping something that's time-sensitive, you might want to use a faster shipping method.
And if you run a small business or are an eCommerce retailer, you'll need to decide which shipping method is right for your business.
For example, if you own a business that's shipping perishable goods, you need to get them to your customer before you hand a major Pink Sauce scandal on your hands.
From a personal perspective, you want to make sure little Susie's Christmas present gets under the tree in time, or your mom gets her handmade birthday card (it's the least you can do, really.)
Are your customers looking for super-fast shipping times? (You'll want to look into efficient route planning if that's the case.)
Or are you selling items that they're happy to wait a couple days extra for? You can always offer them economy and priority shipping as options at checkout so they can decide and pay for the price difference themselves.
The next thing you need to decide on is your budget.
The cost of expedited shipping is usually $10 to $20 more than regular shipping fees.
While that may not be a high price to pay to get little Susie that noisy hunk of plastic for Christmas or your mom that card (I'm not kidding, send her one), it can seriously add up if you're a business owner shipping out a lot of merch or a person with a lot of friends you have to invite to your wedding.
Ultimately, whether to use economy shipping comes down to weighing your priorities: cost, speed, and security. 
If you're not concerned about any of those factors, economy shipping is probably your best bet.
Bottom line: If you're not up against a delivery deadline or you're facing tight budget constraints, economy shipping is the way to go.
Can you track economy shipments?
Tracking is essential.
At its most basic level, package tracking helps verify their movement and source and has an estimate of the final delivery.
And most of us love package tracking.
In fact, nearly 70% of consumers said the ability to track orders was one of their top considerations when buying a product online.
We want to know where things are and when we can expect them to get to us. 
This probably explains why I am still obsessed with the Domino's Pizza Tracker. It's a countdown for when pizza is getting in my mouth.
Most economy shipping services offer package tracking. 
(We've got the info on tracking with FedEx and the USPS.)
But if you've got multiple packages with multiple delivery companies, it can get confusing pretty fast.
That's where the Circuit Package Tracker can help, allowing you to find your deliveries for most courier services anywhere in the world — in seconds. 
So, whether you're shipping domestic or international, economy or priority, you can find your package with ease.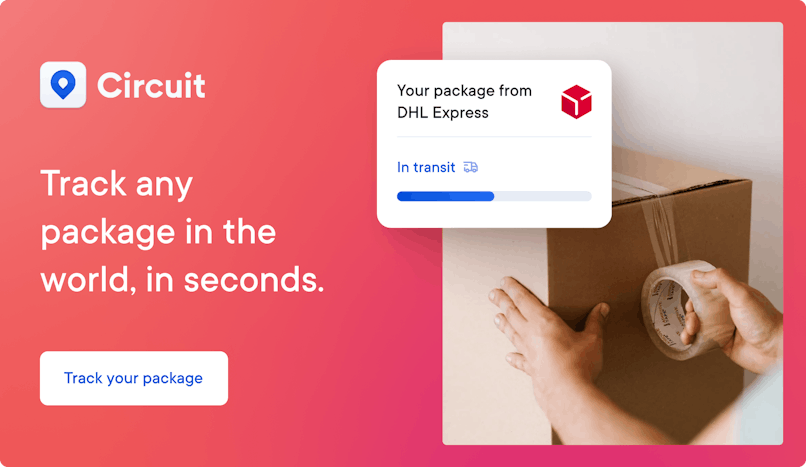 Published
7 September 2022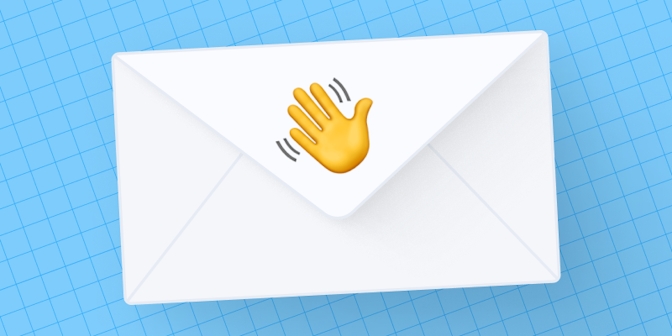 You made it this far!
Chances are you'll love our other stuff too. Get our newsletter for the latest on all things delivery.