4 minute read
Ask the Expert: What's It Like Being a Christmas Delivery Driver?
Are you wondering what it's like to be a Christmas delivery driver? Not sure how busy it's going to be? Then, this is the post for you.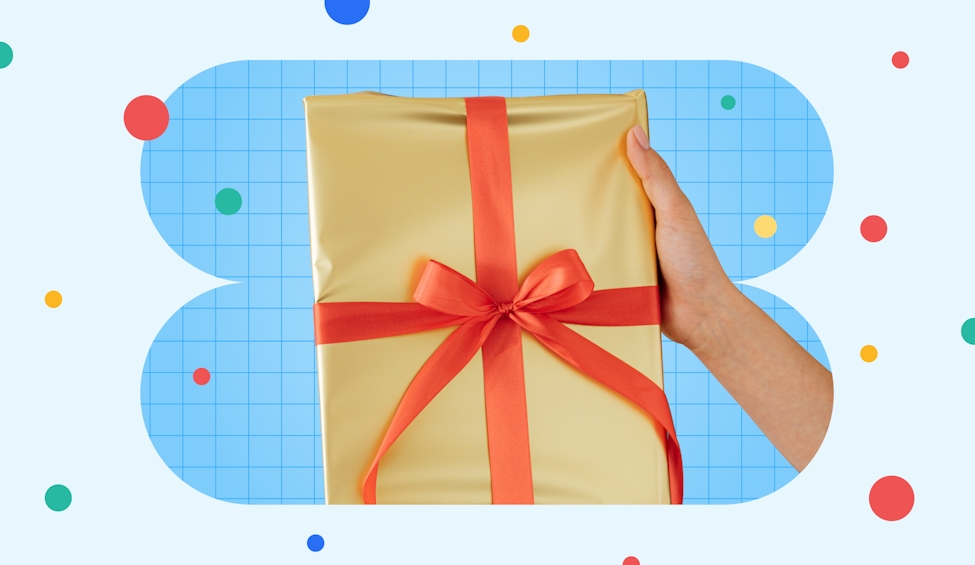 Are you wondering what it's like to be a Christmas delivery driver? Not sure how busy it's going to be? Do you know all the hazards to avoid on the road? Then, this is the post for you.
Today, I'm going to share my experience with you.
And, it probably not going to come as a great surprise: Christmas is a good time for courier drivers to make money.
It's certainly can be a time for peace and goodwill for all people. It's also a time to make good money because everything goes crazy.
Let's run through everything you need to know to make sure you don't get caught out in the rush.
The pros of being a Christmas delivery driver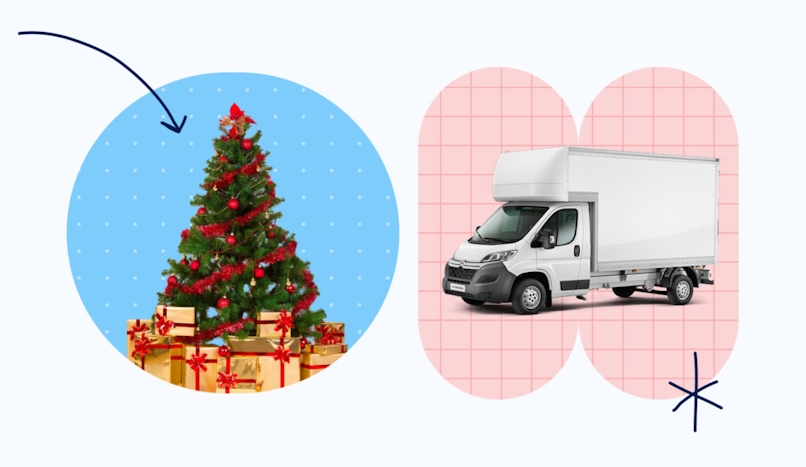 I'm in haulage, and the amount of stuff that needs to get delivered is already on the increase.
Trade is going to go up by 10 or 20 percent at least, possibly more.
But if you deliver multiple packages, it going to be absolutely mental as a Christmas delivery driver. With the pandemic, everything has moved away from the high street and much more to online and at-home delivery.
If you're already doing 100 or 150 packages a day, by Christmas, you can be expected to be doing 200 to 250 plus.
There's an awful lot more that will be taken into account, which means more money for you to make. That means more turkey on the table, and more sprouts at Christmas.
It's all good, but with it, you're going to get the pitfalls.
#1 Be prepared for changeable weather
As a matter of course, it gets darker. It's going to get darker in the mornings. It's going to get darker in the evenings. That makes the addresses more challenging to find.
That also makes the driving conditions more difficult.
Not just the darkness; you're going to be facing more wind. You're going to be facing rain. You're going to be facing the biggest killer, ice.
People do not realize there's black ice on the road, which will cause crashes, traffic jams and congestion.
You need to find ways around this, which is why I always recommend getting yourself a decent live Sat Nav. The ones on the phone are the best: Google Maps or Waze, and one that integrates with your multi-drop app.
I recommend Circuit Route Planner because it integrates seamlessly with most GPS mapping tools.
I also advise that you are fully prepared for bad weather before even setting foot in your vehicle, with a change of clothes, hot drink, and a torch. Learn what to take with you on the road that makes your life easier.
#2 Treat customers with respect
We've all heard the horror stories of customer packages thrown into bins and over walls.
But, whether you like it or not, another thing you're going to have to face is customers. Christmas is a very jolly time, theoretically. Bt it's not jolly for everybody, particularly if you're trying to get everything together. If your customer is trying to get everything sorted before the big day, people are knocking on the door.
So bear in mind: Some people who get your packages will be super jolly, and some won't be. All you can do in situations like this is be polite, kind, not stressed, and understanding.
I find that saying, "There you go, sir or madam", helps very much. So if you can, be respectful.
#3 Reduce your stress
This one will be hard, try and be less stressed. A decent multi-stop app, such as Circuit Route Planner, makes it so much easier as your route will be instantly optimized for the shortest journey. Plus, you can get a free trial and it's free for up to 10 stops, lovely!
You can get through your route quicker because it gives you more time per stop, making you less stressed, meaning you can take on more drops for more money.
This comes in handy because we all need a little bit more money at this time of year.
You can also make things a little easier by knowing how to spot the early warning signs of stress and dealing with it before problems become too large.
What's it Like Being a Christmas Delivery Driver? Driving it home
If you need money fast and are happy to put in the hours, being a Christmas delivery driver is worth it.
Just make sure that you:
Prepare for bad weather
Treat customers with respect
Take steps to reduce your stress where you can
Just remember; It's Christmas. By all means, get yourself out there and take all the opportunities you can – and then have a rest. If you can, get a little bit of money behind you right now. It's certainly a good time to do it.
But, above all, have a very merry Christmas.
This is part of a series of regular posts from Pete the Courier Driver with hints and tips for drivers. If you're new to courier delivery, you may also want to check out what Pete says are the 5 Biggest Problems Faced by Courier Drivers (and how to solve them!)