8 minute read
Get Well Flowers Delivery: 9 Beautiful Plants and What they Mean
Flowers are thoughtful gifts for any occasion. From anniversaries and birthdays, to get well wishes, there are plenty of beautiful options to show someone you care.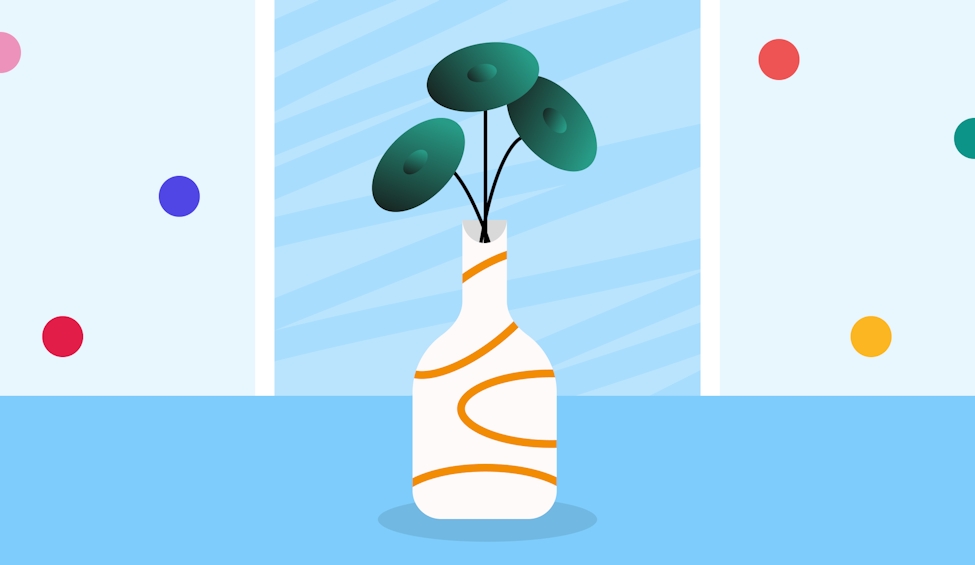 Nobody likes being sick, so reaching out to someone who isn't well can make their day.
One of the most popular ways to send a get-well message is by sending flowers. And it's been proven to help. A study of patients recovering from surgery found that those with plants and flowers in their room had significantly more positive outcomes, including lower ratings of pain, anxiety, and fatigue.
So adding some color and joy in the form of flowers or plants is more than a kind gesture. It can actually help someone who is ill to feel better. 
But that may leave you wondering what flowers mean get well soon, or how to choose what color flowers for get well.  Here's our guide to get well flowers delivery including 8 beautiful plants and what they mean.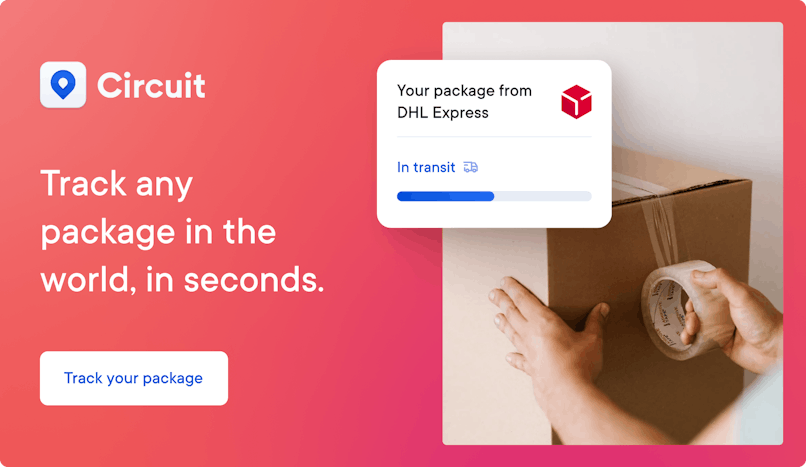 What flowers do you send for get well soon?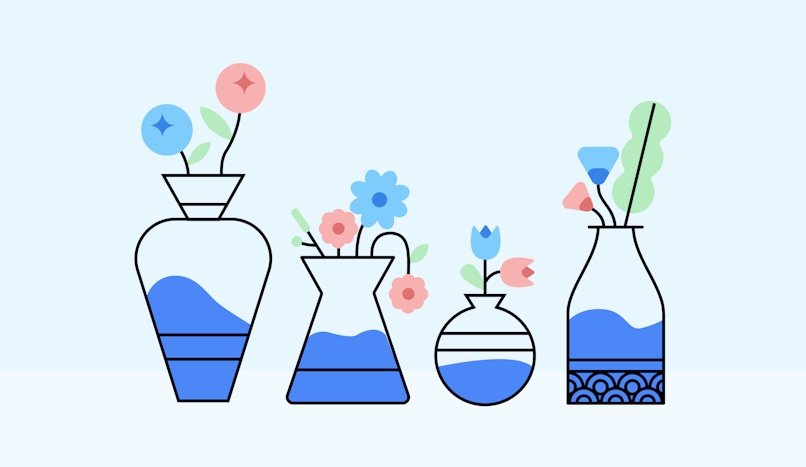 Before you order your get well soon flowers delivery, you may want to consider what blossom is most meaningful for your friend or family member. What flower signifies recovery? Is it better to get a potted plant or a fresh cut flower bouquet? Are scented flowers an issue?
Here's our list for get flowers delivery, with 8 beautiful plants and what they mean.  
#1. Roses 
Roses are among the most popular flowers for gift-giving. But do they send the correct message to someone who is ill? Roses often symbolize love and romance. But do all roses mean that? What color roses are for get well? 
Here's what the different colors of roses are said to mean:
Red: It should be no surprise that the red rose means love; hearts are often depicted as being the same rich color as a red rose, making these a popular choice on Valentine's Day.
Pink: Is said to represent gratitude, grace, admiration, and joy. Light pink roses may symbolize admiration or sympathy.
Orange: Is the color of enthusiasm and passion.
Yellow: Stands for friendship.
White: Is the color that symbolizes innocence and purity.
Of course, there are other varieties of roses, from peach to blue and even black. Is there a get well rose? Here are two suggestions for the best get well roses:
White: Which can also mean rebirth and new beginnings, a positive statement to someone who is overcoming illness.
Yellow: As the universal symbol of friendship, happiness, and joy, they are great as get well flowers.
#2. Sunflowers
If you're struggling with a decision about what color flowers do you give to a sick person, then you might think sunflowers will make your decision easy. Not so fast. Sunflowers come in more than the common yellow shade, making them an attractive choice to send as a get well message.
Sunflowers can be found in the traditional yellow color, as well as orange, red, bronze and even white. There are large sunflowers that make beautiful cut flowers, and smaller varieties as well.
If your sick friend loves to garden, for instance, sunflowers would be a welcome "get well flowers for her" delivery, brightening her room and bringing the garden indoors.
The association with the sun means that sunflowers often represent happiness. What do sunflowers mean? It depends on the culture:
The myth of Clytie and Apollo claims that sunflowers symbolize loyalty and adoration.
In China, sunflowers are said to represent long life, vitality and good luck. 
North American Indigenous cultures consider sunflowers a symbol of harvest and provision.
Whatever they may represent, sunflowers are a bright and welcome addition to any room.
#3. Orchids
If you're debating between a flower in a pot or a fresh-cut flower, then orchids allow you to choose either. There are thousands of varieties of orchids. When sent as a cut flower, they usually last 1-2 weeks. As a houseplant, they need some special care: their roots need to be exposed so they can receive humidity and ventilation.
Here are the most common orchids: 
Cymbidium
Dendrobium
Oncidium
Phalaenopsis (said to be the best houseplant variety)
Orchids come in almost every color, and can be solid or multi-colored. Get some advice from your local florist before ordering an orchid as a get well flower.
Depending on the recipient of your get well flowers delivery, you may not want to share the symbolism of the orchid. They were named by an ancient Greek botanist who thought their underground tubers resembled the male anatomy. As a result, they are associated with fertility, virility, and sexuality. 
The fact remains that an orchid is still a beautiful gift, regardless of the origin and symbolism of the flower and its name.
#4. Hydrangeas
This selection is not as common as a get well flower but can be a stunning choice to add color to a room. The clustered flowers have delicate blossoms and symbolize perseverance, making them an ideal choice for someone battling illness. 
You'll have a lot of choice when it comes to colors, too, with red, pink, purple, white, green and blue all possibilities for hydrangeas. There are different shapes, from single and double petals, to globe-shaped, and even those that resemble a feather plume.
Some say the hydrangea represents abundance due to the lavish number of flowers. Hydrangeas are popular in cut flower arrangements. 
#5. Tulips
Sometimes there's more to color and arrangement when you ask: What flowers do you send for Get Well Soon? Some flowers are heavily scented and won't be appreciated in a hospital setting, by somebody who has allergies, or those who are sensitive to smells.
If you know that a heavily scented flower will not be appreciated, then tulips are an excellent choice. They come in lively colors, such as yellow or purple, and they don't have an overpowering fragrance. Tulips also last a relatively long time, so they can be appreciated by the patient for many days.
Tulips are also among the most recognized flowers, so your recipient should know and appreciate exactly what they're getting. 
Tulips generally represent love, and different colors are said to have other meanings. Red is associated with love, the same as roses, and purple represents royalty, which is often the case with the color purple. Yellow sends cheerful thoughts and sunshine, so they may be most appropriate as a get well choice.  
Cut flowers are the most common way to send tulips, but you can also send Easter tulips as a potted plant.
#6. Gerberas
Gerberas are daisies that are immensely popular, said to be the fifth most popular flower in the world. That's likely because of their bright colors and their daisy-like shape. In the garden they are perennials that bloom every year in colors like deep red, yellow, cream, white and more.
If your friend likes to garden, these might be a good choice to bring the outdoors into the hospital room. Either way, gerberas are said to represent happiness, something welcome as a get well gift. 
Different colors can mean other things. Orange represents enthusiasm, energy and warmth. Purple represents elegance, pride and feminine beauty, making it a good choice for women. But any color of gerbera will bring warmth and sunshine to someone who isn't feeling well.  
#7. Amaryllis
If you're looking for a truly unique flower, or you're making a choice in the winter months, consider an amaryllis for get well flowers delivery. These stunning flowers are said to mean pride, strength and determination. That's because of their tall stature, but they show their determination by blooming in the winter months. Amaryllis is also a Greek name which means "to sparkle."
This is another good choice for a patient who likes to garden, particularly one who will be convalescing for some time. Choose a potted amaryllis bulb in the autumn and the patient can watch it grow and then bloom. Or, buy it as a fully grown potted plant and the patient can enjoy colorful blooms in December and January.
Because it's a winter bloomer, the amaryllis is often associated with the festive season. Choose an orange amaryllis, which is said to symbolize happiness and good health, making it the best pick for a get well flower.
#8. Bird of paradise
If you want to bring a taste of the tropics to a hospital room, then nothing equals the splendor and uniqueness of the bird of paradise, also called the crane flower. 
Here's what makes it so unique: the flower is made of three bright orange petals and three blue petals fused together on the bud. When each flower blooms, the petals look like a tropical bird in flight. Its size makes it the stunning centerpiece of any arrangement. 
Here's why it makes a good get well gift, besides its beauty and its uncommon look: its meanings include joyfulness, anticipation, love, thoughtfulness, and having a good perspective on life.
If you're planning to give it as part of an arrangement, make sure the other flowers or foliage is unassuming, so the bird of paradise can steal the show.
#9. Flower bouquets
Another option when selecting flowers is to choose a variety. Who says one flower symbolizes "get well" more than another? Vibrant bouquets of different types of flowers and greenery can be a beautiful addition to a hospital room or bedroom.
If you know the patient's favorite color, for instance, you can choose a bouquet of different varieties of flowers all in the same shade. You can mix and match colors. You can also blend some of the different flowers we have mentioned, like gerberas and sunflowers. You're only limited by what the get well flowers delivery store has on hand. 
Good get well soon plants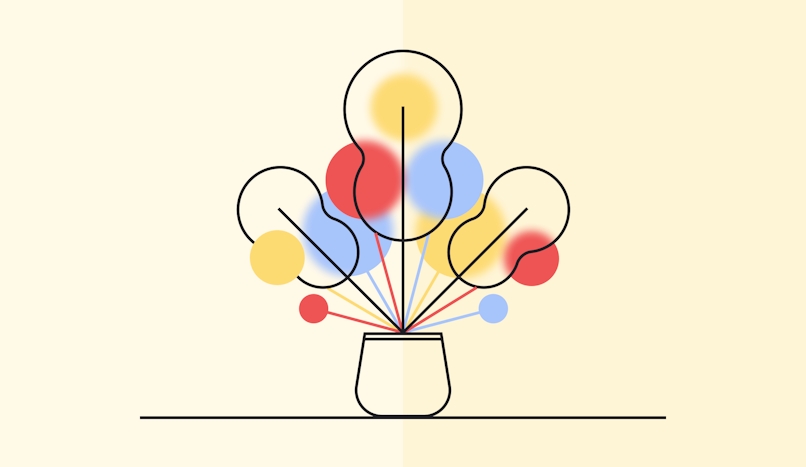 Fresh cut flowers certainly add color and brightness, particularly to someone in a hospital room. But they are not the only type of living gift to send as a get well wish. Potted plants are also ideal, since they will last much longer than a cut flower display. In fact, indoor plants allow patients to experience nature in all seasons when they can't get outside. 
What is a good get well plant?
Succulents are an excellent choice, since they are low maintenance. To care for a succulent, such as an aloe vera, you simply put it in a bright window and leave it alone. A succulent doesn't need much water - in fact, the biggest danger in caring for a succulent is overwatering it. 
Succulents also symbolize strength and tenacity. After all, if you've ever seen a succulent in the wild, you know that they can grow in the worst conditions - think rocks and deserts. A succulent as a gift will give strength to the person who receives it.
A prayer plant, also known as maranta, is another uplifting "get well" plant.  The prayer plant is said to bring good luck; the leaves move and fold to represent hands held together in prayer.
Any potted plant that blooms is also a good choice as a get well plant. The patient can enjoy the greenery and the occasional flower will add brightness to the room.
Get well flowers delivery: conclusion
Sending a gift to someone who is sick is a kind and thoughtful gesture. There are even medical findings that plants are therapeutic, enhancing the healing environment and helping to reduce stress.
If you have a friend and you want to reach out to her before you book some get well flowers for her delivery, check our guide to 8 beautiful plants and what they mean. You'll be able to say "Get Well Soon" in the kindest way possible.