3 minute read
How Circuit Played a Critical Role in Helping Three Chimney Farm Change to a Direct-to-Consumer Model
How a local farm used Circuit's route management platform to switch to a direct-to-consumer model during COVID-19.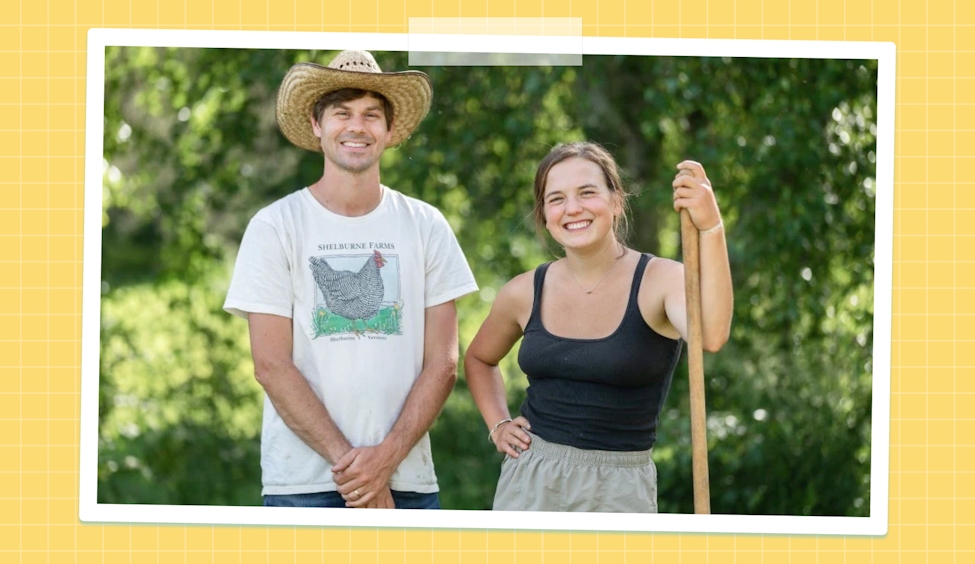 Before changing Three Chimney Farm's business model, Tim Wall mostly sold his regenerative farm's organic produce to local restaurants and bars. About 80% of his orders were business-to-business orders, while customers placed the remaining 20% through Three Chimney's website. Customers would pick up their orders at one of two different breweries.
But Tim changed the way his farm did its business in response to the spread of COVID-19. Restaurants and bars were closing, but people still needed healthy, fresh food.
To help his customers practice social distancing, Tim decided to offer direct-to-consumer delivery — something that was new for him and his team — so customers didn't have to go anywhere to pick up their produce.
But this meant Tim and his team went from making zero deliveries per week to around 60 deliveries per week.
Tim knew he needed a tool to help plan efficient routes. He had plans to use MapQuest — a free online web mapping service — but discovered the night before his first day of delivery that MapQuest, like Google Maps, limits the size of your multi-stop route. It simply wasn't sophisticated enough for his business.
Tim needed an easy-to-use route planning tool that created optimized routes and could help him and his driver make their deliveries, and he needed it up and running within a day.
If you manage a team of drivers and want a simple, cost-effective way to keep track of them (while making their routes more efficient), sign up for a free trial of Circuit.
How Tim Uses Circuit to Deliver Fresh Produce to His Customers
After searching on Google for a solution to his delivery obstacles, Tim found Circuit.
Our route planning and route optimization tool was just what he needed.
"We wouldn't be able to do this without using Circuit," Tim said. "It's literally the backbone of our new business model."
Here's how Tim uses Circuit to deliver to his customers:
First, he takes his customer addresses and uploads them in Circuit.
From there, he can create optimized routes for one or more drivers with a click of a button.
Every Tuesday, Tim and his team make around 35-40 deliveries divided between two drivers. By using Circuit's optimized routes, both drivers can make 20 stops within two hours.
On Friday, Tim and his team make another 20 deliveries in a different part of town.
Because Three Chimney Farm uses a subscription service, the exact number of deliveries changes weekly as customers may pause their service for a week or two. Because of this, his routes change from week to week, so Circuit's route optimization software is constantly being used to find the fastest route.
Once the routes are optimized, they're then used by the delivery drivers in tandem with their preferred navigational app, such as Google Maps or Waze.
The Circuit app works both with iPhone and Android devices. All Tim and his team have to do is follow the optimized route and mark a stop as done after they make their delivery. Then Circuit sends the delivery driver to the next stop on the route.
Going Forward
Because Three Chimney Farm switched its focus from wholesale to direct to consumer, Tim has obviously seen an increase in individual orders — nearly 100% of Three Chimney's orders are now being placed through their online store.
But Tim also has seen a positive impact on his company's bottom line.
It's so successful that even as COVID-19 restrictions are lifted, Tim has no plans to return to his previous business model in the future.
If you manage a team of drivers and want a simple, cost-effective way to keep track of them (while making their routes more efficient), sign up for a free trial of Circuit.
Published
12 November 2020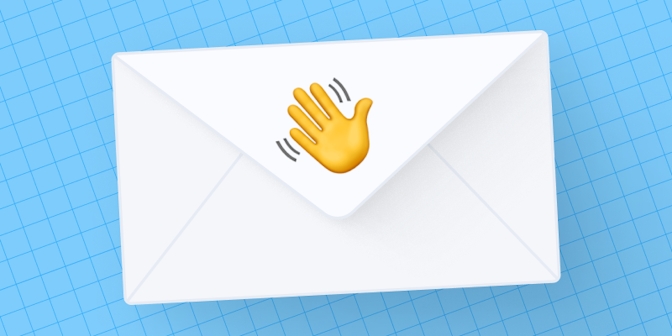 You made it this far!
Chances are you'll love our other stuff too. Get our newsletter for the latest on all things delivery.