4 minute read
How Plant Shop Successfully Managed a 566% Increase in Weekly Deliveries
How Ryan Tansey, co-owner of Plant Shop in Seattle, started using Circuit to handle the company's significant increase in local deliveries due to COVID-19 stay-at-home orders.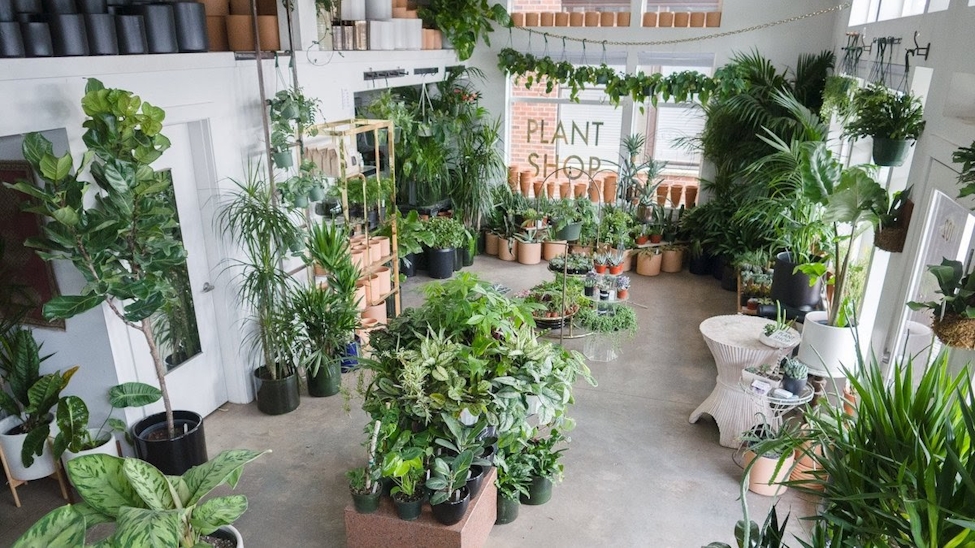 Before COVID-19 sent Seattle into lockdown, Ryan Tansey — the co-owner of Plant Shop — managed about 10-15 direct-to-consumer deliveries a week. Local delivery was a part of Plant Shop's business, but it wasn't a significant revenue driver. Ryan didn't need delivery route planning software or even a dedicated delivery driver.
But when stay-at-home orders went into effect for the COVID-19 pandemic, Plant Shop had to close its doors. As a result, their online business increased significantly, and Ryan suddenly found himself responsible for making sure 15-20 deliveries were completed each day. That's a 566% increase in weekly deliveries.
The first two or three weeks of becoming a 100% online and over the phone business was very difficult," Ryan said. "We didn't know how many deliveries we could do in a day and we didn't know what kind of limits we needed to set up, such as how many deliveries we could make per hour, nor did we know the best way to order our stops. This led to a bunch of late nights and some delays in orders.
Ryan knew he had to find a solution to help him manage the increased demand, as it was likely that he would have one of the last stores to open (given the small size of the Plant Shop's physical locations). Being able to successfully manage a plant delivery business indefinitely would make or break his company.
Not using Circuit for Teams? If you manage a team of drivers and want a simple, cost-effective way to keep track of them (while making their routes more efficient), sign up for a free trial of Circuit for Teams.
How the Plant Shop Grew Their Delivery Team and Optimized Their Process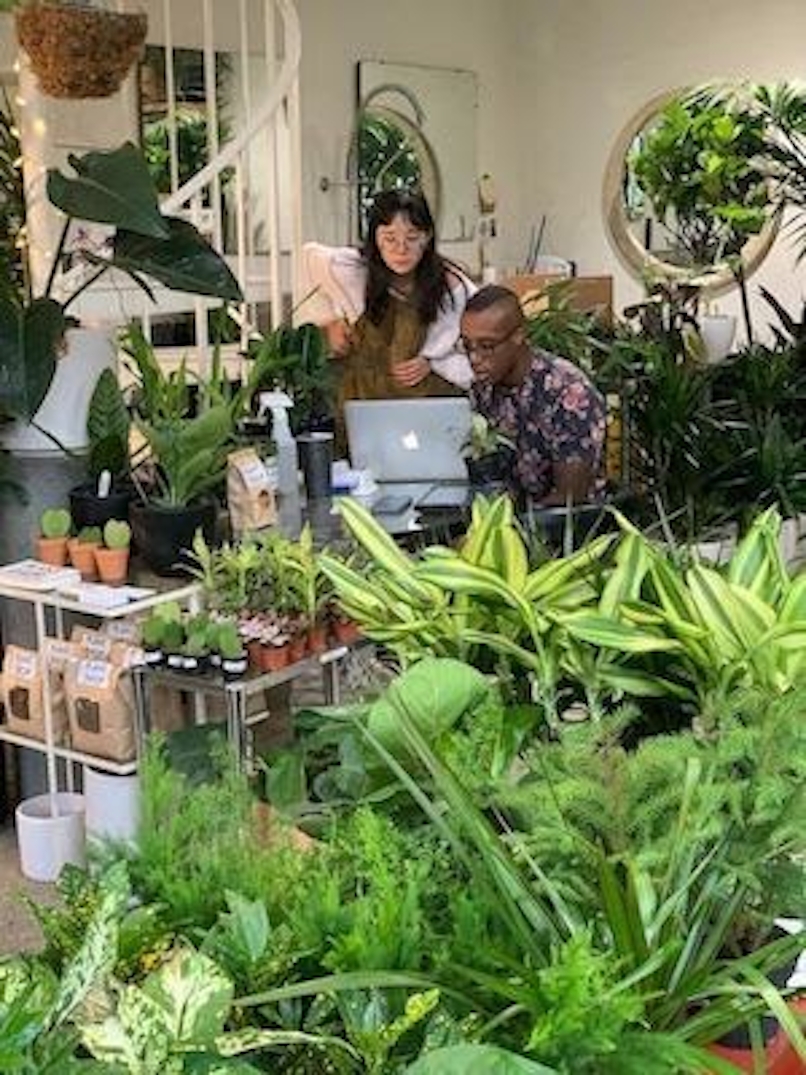 Before using Circuit for Teams — our route optimization and delivery planning software — to help manage his delivery processes, Ryan tried using a pen and paper, along with Google maps. He knew he needed a way to not only optimize routes based on location but also to divide routes up amongst his staff evenly.
The first thing Ryan did was segment the relatively easy-to-navigate streets of Seattle into sections. Then he did his best to organize routes based on zip codes and addresses.
This process took him an hour each morning and became increasingly difficult. He immediately knew it wasn't sustainable; the more deliveries he could manage, the more he could make up in lost income from closing during COVID-19. But scaling with his manual planning process wouldn't be possible.
Once he started using Circuit for Teams, his process immediately improved. Route planning went from taking him an hour each morning to taking no more than fifteen minutes, saving him almost five hours a week. Instead of trying to optimize routes manually, he just loaded the orders into Circuit and let the app do the work. Plus, he could easily divide up orders between drivers.
At the beginning of switching the business towards local delivery only, Ryan used his existing staff to help make deliveries. By using Circuit, he was able to optimize operations so much that he has hired two additional drivers, and is looking for a third.
That isn't the only way Circuit has helped Ryan improve his delivery processes.
Before Circuit, Ryan and his team weren't able to give their customers accurate ETAs. When customers called to inquire about their order's whereabouts, Ryan would need to reach out to his drivers by phone to get an idea, which was time-consuming and prone to inaccuracies.
Now, Ryan can use Circuit's route monitoring feature when customers call about their order. Circuit's route monitoring feature works by showing where the driver is within the route, so Ryan knows where the driver has been and where they're going next.
Being able to pull up the dashboard when a customer calls and reference their delivery in real-time has been a big help.
Plant Shop: Going Forward
Even though stay-at-home orders are lifting, and social distancing restrictions are loosening, Ryan doesn't think his shop will return to normal anytime soon. He has two Plant Shop locations — one in Capitol Hill and one in Central District — both of which are small and cozy, so they'd only be able to allow in 1-2 customers at a time to maintain social distancing.
Instead, Ryan sees the increase in local delivery as becoming a relatively permanent fixture for at least the rest of the year. By refining his delivery processes and using Circuit to help him optimize routes and monitor deliveries, Ryan has been able to grow his delivery business quickly. Next is hiring a third delivery driver along with continuing to grow his online presence.
Not using Circuit for Teams? If you manage a team of drivers and want a simple, cost-effective way to keep track of them (while making their routes more efficient), sign up for a free trial of Circuit for Teams.