6 minute read
What Is a 1Z Tracking Number?
Find out which shipping company uses 1Z tracking numbers and how you can easily find the most up-to-date tracking information.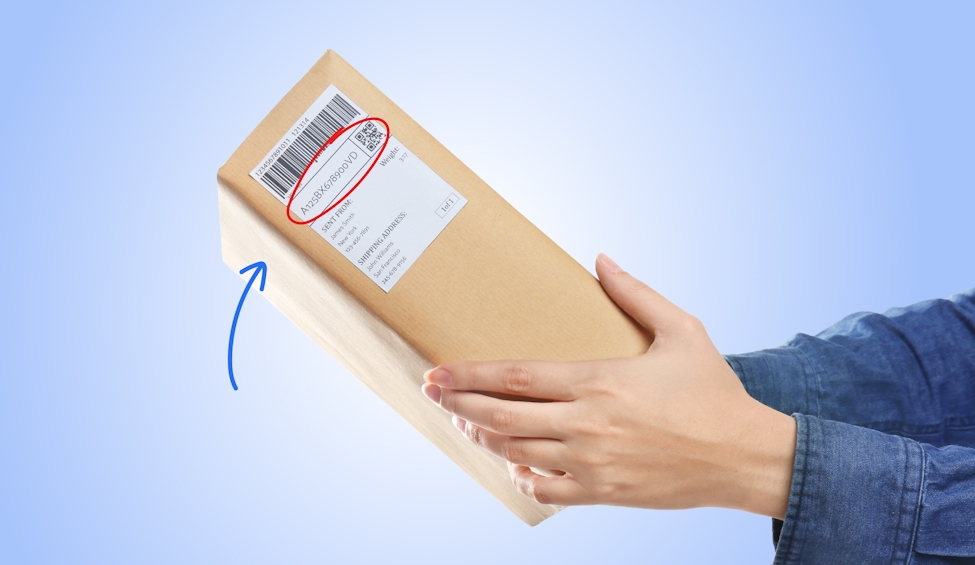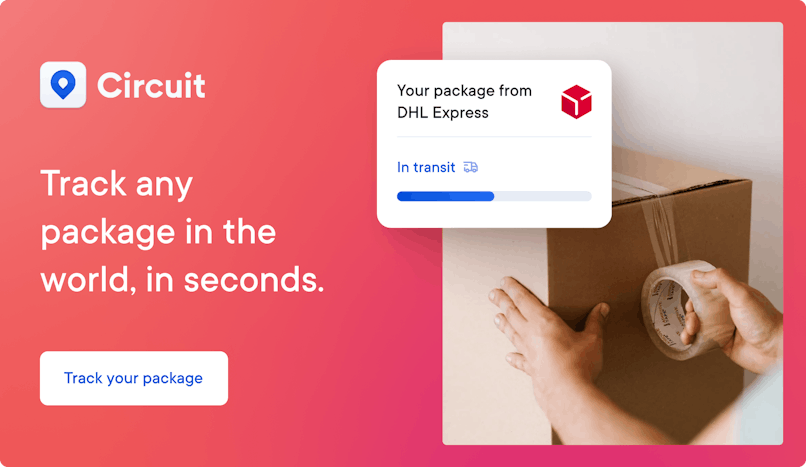 What is a tracking number?
A tracking number is a unique identification code or barcode made up of numerals or letters, which is assigned to a single package or group of packages by the shipping company.
You can typically find it on the shipping label or in an order confirmation email or receipt. 
Tracking numbers are primarily used to track packages through the shipping system. 
Different delivery companies use their own form of tracking numbers, and couriers may also use multiple number formats to differentiate between various services.
When you search a tracking number, you'll typically find various tracking details, like a general location update, the package's travel history, and an expected delivery date.
What are some common tracking number formats?
You'll find different tracking number formats throughout the shipping industry. 
Here's the basic formatting for tracking numbers at some of the biggest delivery companies.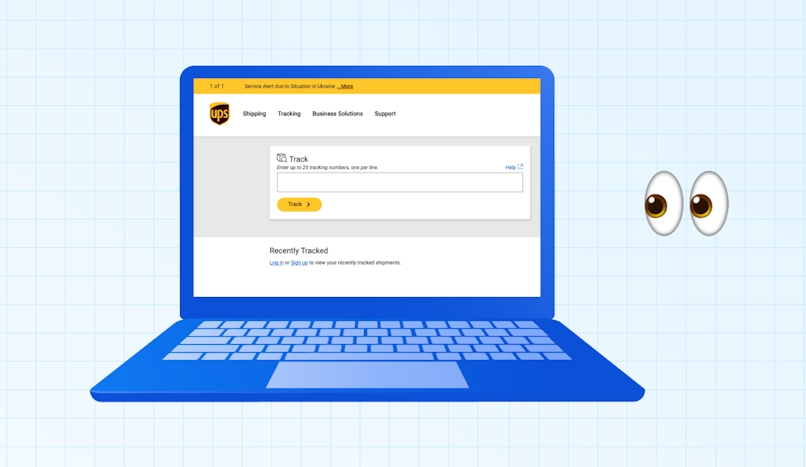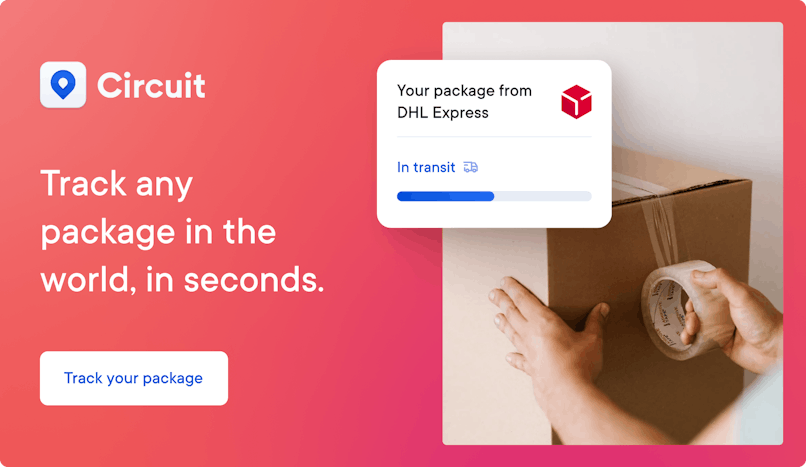 Published
23 September 2022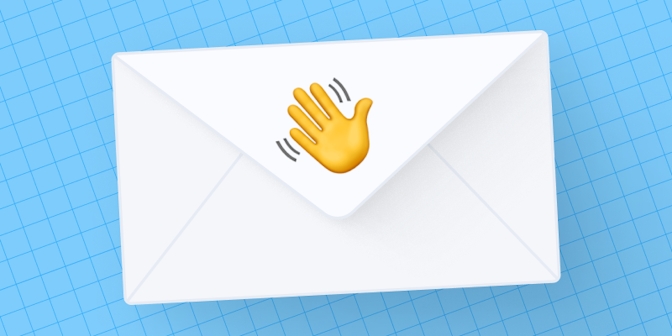 You made it this far!
Chances are you'll love our other stuff too. Get our newsletter for the latest on all things delivery.