7 minute read
A Guide to Universal Parcel Tracking
If you're expecting to receive an international parcel, you might be nervous about not receiving it. Read on to learn more about how to track it.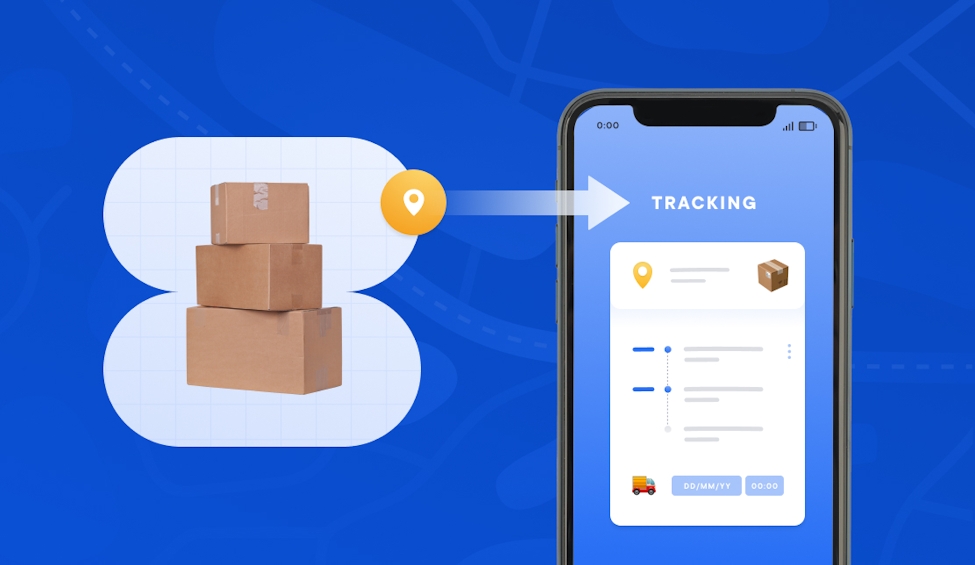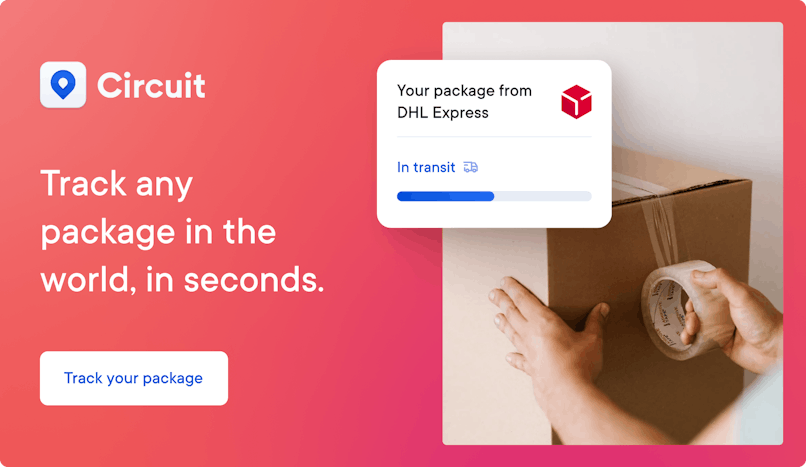 Benefits of universal parcel tracking
Traditionally, if there was a package you wanted to track, you'd go to the delivery service website — DHL, FedEx, USPS, or any of the other major services. 
There, you'd use the tracking number to locate your package. 
If, in the three to four days that your delivery will likely take, you wanted to go and check its tracking status again, you'd have to repeat the whole process again. 
With universal parcel tracking, an app will alert you every time there's a change in the package's location status. 
You don't need to keep refreshing the delivery service's website six times a day to see if there's been any movement. 
For example, the Circuit Package Tracker will alert you if there are any changes in your delivery in real time and let you set customized notifications.
Find your delivery in seconds 
On a universal tracker website or mobile app, enter your tracking number and hit search. 
Et voila! 
Within seconds, you'll have the exact location of your package and an estimate of when it will reach you. 
Whether it's a local Amazon order or a package you sent to a friend in a different country, a simple search can help you find and track your packages from anywhere in the world.
Additionally, if you want to follow the delivery's progress, you simply turn on notifications, and you'll be alerted at every step.
Works for most courier services worldwide 
Universal parcel tracking tools have extensive networks across the globe. 
Most big or small international or local delivery companies are connected to universal parcel tracking applications.
For example, Circuit Package Tracker works with more than 1,000 delivery services across the world and can pull data from any of them to help you find your package.
Always know exactly where your package is 
Buying something online isn't like shopping in a physical store in one very significant way. 
With online stores, there are at least a few days of waiting before you get your purchase. 
The intervening period isn't easy on anyone. You might worry, fret, and go online again and again to check the delivery status. 
Wouldn't you sleep better if, within a few seconds, an app could locate your package for you and notify you as it makes its way toward you? 
Universal parcel tracking is here to do that and put your mind at rest.
Frequently asked questions
Let's get into some of the most commonly asked questions about universal parcel tracking. 
Does universal tracking work with any courier? 
Universal parcel trackers work with all leading courier services and can help with post tracking. 
For example, Circuit Package Tracker works with more than 1,000 delivery services across the world, including: 
DHL
FedEx
Aramex
Canada Post
Deutsche Post
Deutsche Post UK
Hong Kong Post
Interlink Express
Singapore Post
USPS
Australia Post
China Post
And countless others
Can I track an international package? 
The short answer is yes, absolutely.
International deliveries can be tricky not only because of the long distances involved but also because delivery companies change so often. 
As your package makes its way across regional and national borders, local delivery services handle transportation. 
Within the destination country, too, the package is delivered by a local post office or postal service, often also generating new tracking numbers along the way. 
Universal parcel tracking takes all of this into account and still manages to keep its eyes on your package. 
With the tracking number assigned to you, the package can be located anywhere in the world within seconds.
How long does it usually take to deliver an international package? 
On average, it takes between two weeks and a month to complete an international delivery. 
But, really, it depends on where you are sending a package. 
Guidelines are different for different countries and play a huge role in determining how much time a particular international delivery might take. 
Another important factor is whether your package is being shipped by air or sea. The former is obviously faster, although significantly more expensive. 
Potential delivery issues might also pop up if you haven't checked whether the item you've sent is on the country's prohibited items list. 
They might ground your package for an indefinite amount of time if that's found to be the case.
What do I do if I haven't received my package? 
If your package hasn't arrived on time, you should get in touch with the company you purchased the product from. 
Give them your purchase and tracking information and let them find your missing package or try to replace it with a new one.
What is a universal parcel code? 
A universal parcel code is the same as a tracking number. 
It's a unique tracking code attached to your package, allowing its location to be tracked at any time. 
It's usually eight to 40 characters long and made up of alphabets and numbers. 
Using a tracking number, you can figure out where your package is and when it's likely to be sent out for delivery. 
You can do this by checking with your specific delivery company or by using a universal parcel tracker like Circuit Package Tracker, which can locate your package within seconds, anywhere in the world.
Circuit Package Tracker helps you track your deliveries with ease
If you tend to waste a lot of time tracking your online orders on dozens of different courier service websites, Circuit Package Tracker is the app for you. 
Within seconds, our mobile app can track your package anywhere in the world. The only thing you need to add is the tracking number. 
Circuit can even auto-detect the courier company for you.
Plus, Circuit offers customized notifications on your package's movements and delivery time. 
Stop wasting time and energy doing things apps can do better, and download Circuit Package Tracker for a hassle-free parcel delivery experience.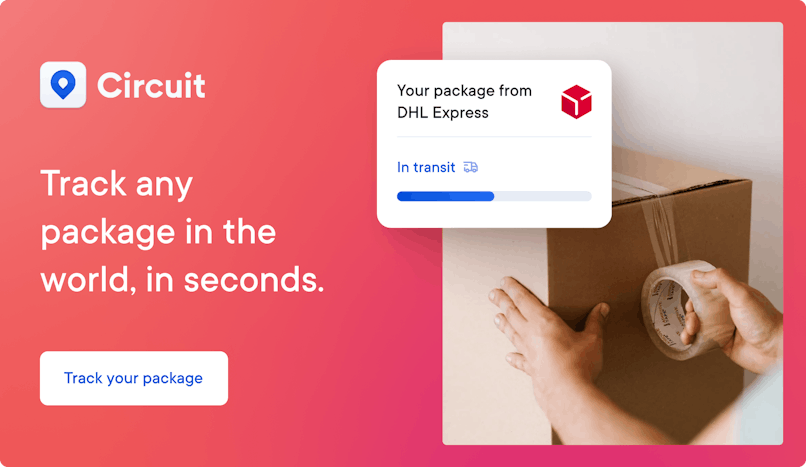 Published
22 September 2022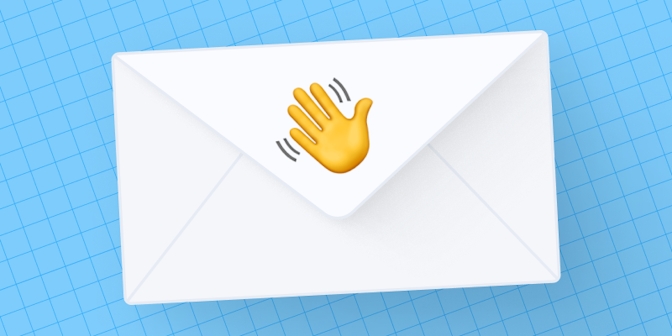 You made it this far!
Chances are you'll love our other stuff too. Get our newsletter for the latest on all things delivery.