3 minute read
The Rise of Circuit and Future Platform Features
Circuit continues its meteoric rise, quadruples its workforce, and reaches triple-digit revenue growth.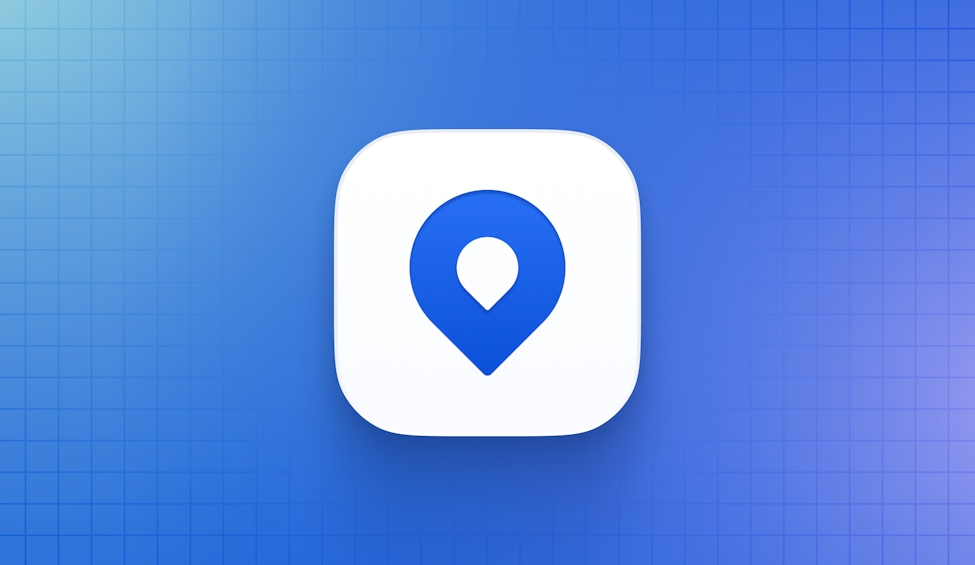 A pipeline of new Circuit features has helped over 100,000 delivery professionals worldwide optimize their processes, enhance efficiency and reduce costs.
We're excited to talk about the future of Circuit. Today, we are announcing sustained momentum and growth with more than 100,000 delivery professionals in over 100 countries adopting our platforms.
Here, we'll briefly overview our growth in the last 12 months and then discuss some new features we will soon release.
60% increase in revenue by 2021
In contrast to most other tech startups, Circuit has become a profitable company without traditional venture capital funding. Year-over-year, our revenue has steadily increased.
Direct-to-consumer delivery more than tripled our revenue due to the pandemic, from $3 million in 2019 to $10 million in 2020. This increased 60% to $16 million by 2021.
Fixing the broken last mile of delivery
At Circuit, we support the shift to online shopping by reducing delivery times at the last mile. Circuit founder and CEO, Jack Underwood says, "The last mile is broken." 
"Vital processes such as planning delivery routes, managing deliveries, and training new drivers is difficult and often overly complex, consuming valuable time that could be spent on the road getting goods to customers. With Circuit, we wanted to create a solution that allowed courier companies to maximize the use of their drivers, thereby cutting costs and satisfying customers. Our team continues to grow and work hard to develop a product that makes our users' jobs easier." 
We continue to improve the last-mile delivery for everyone with a host of new features for our software: Circuit for Teams, for multiple drivers; Circuit Route Planner, for individual delivery drivers; and Circuit Package Tracker, for recipients. Together, Circuit powers deliveries across many industries. Including couriers, retail, grocery, food, pharmacy, and more.
Adding features, optimizing processes
With the latest Circuit platform updates, it's easier than ever for drivers and dispatchers to optimize their processes:
Improved metrics: Export all drivers and routes from Circuit for Teams–making driver payments, fuel reimbursements, and internal data analysis easier. 
Improved driver tracking: Dispatchers can keep track of drivers' movements and if they make deliveries to the correct locations–identifying and resolving any misdeliveries quickly.
Precise delivery notifications: Dispatchers are sent live messages when each driver completes a stop–useful to verify the speed and optimize route operations.
Delivery type specification: Adding pickups to the app makes the process easier and more efficient for drivers and dispatchers by removing confusion.
Future Circuit platform features
Circuit has many updates in the works for 2022, including options to:
Add driver breaks
Import any missed deliveries to a new route
Add addresses by voice (new to Circuit for Teams)
Edit live and in-progress routes to make changes on the fly
We're also planning to release more detailed driver analytics for better reporting on Circuit for Teams. Plus, add support for multiple delivery depots–which is critical for large teams.
However, the Circuit commitment to improving the last-mile logistics industry extends far beyond our employees. Jack plans to make the delivery experience "better for everyone".
"We want to make sure companies can pay their drivers more, their dispatchers aren't overwhelmed, and recipients are happy with their delivery experience – and all that starts with efficiency." 
The future of work–using a 100% remote workforce
Although our international workforce has nearly quadrupled since 2019, we're still a tight team of 25 remote employees.
As a fully remote software company, Circuit has long pioneered in making it possible for employees to be anywhere and do their jobs anytime. Our asynchronous style encourages workers to control their schedules and complete tasks anytime during their day. Allowing for deep work and minimal context switching should quicken progress.
Conclusion
In the last year, we have seen great strides in our mission to connect businesses with qualified delivery professionals. Our platforms are now used in over 100 countries, and we continue to see adoption grow among both businesses and delivery professionals. We would like to take this opportunity to thank all of our customers for their support- without which, none of this would be possible.